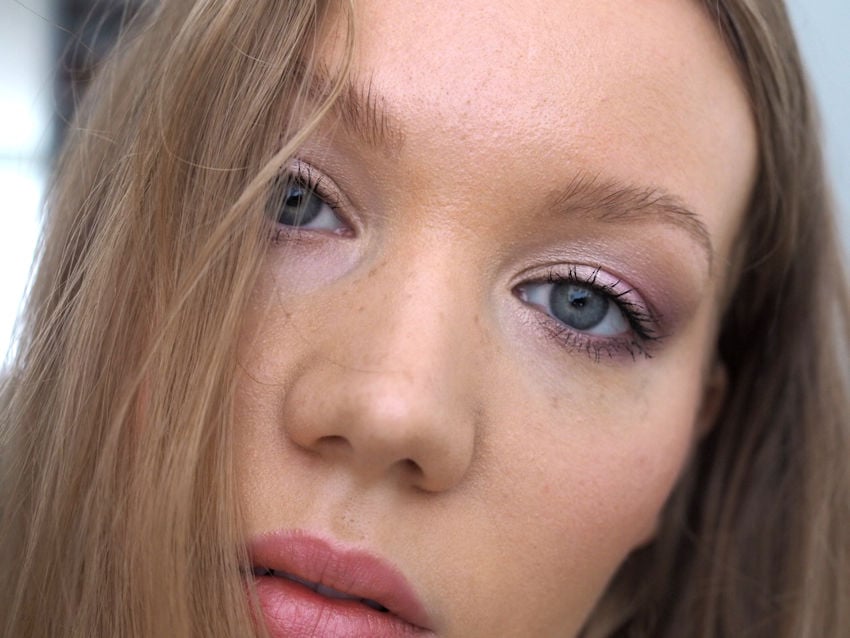 *adlink
This soft purple eye makeup tutorial is the perfect example of using colors in a more neutral way. Subtle purple tones suit surprisingly many eye colors. I tend to look best in warm colors, but I made these cool colors work for me by adding just a bit of warmth in the shape of gold eyeshadow.
So instead of the usual brown – go on and try purple. Just make sure to add warm or cool colors in there, whatever looks best on you.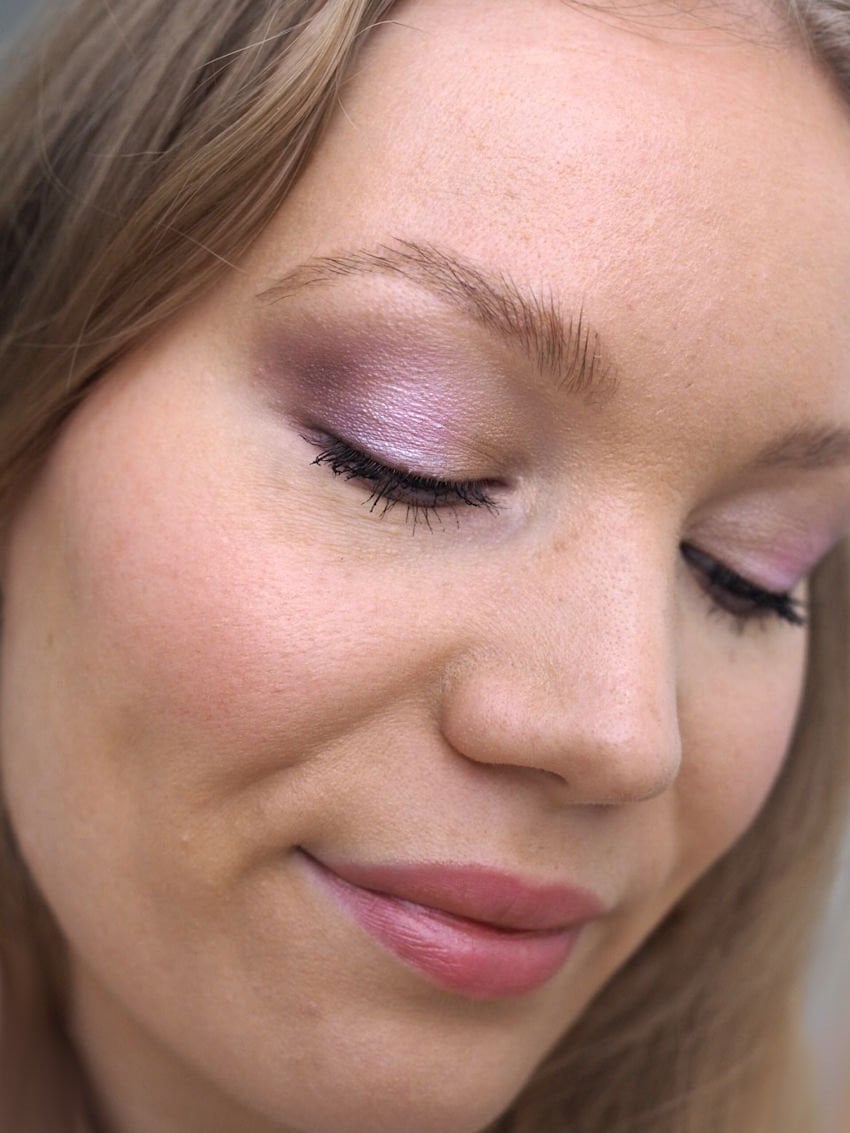 Soft purple eye makeup tutorial
Besides hiking and barbecue, I've been loving purple eyeshadow lately. There really isn't enough purple eye makeup tutorials on my blog to prove just how much I love it (yet!). In this look I used more of a muted plum purple. Plum goes well with brown colors. That makes this look easier, because you can use brown colors to blend the purple better to your skin. (So yes, we're using the good old brown – but just as a transition color.)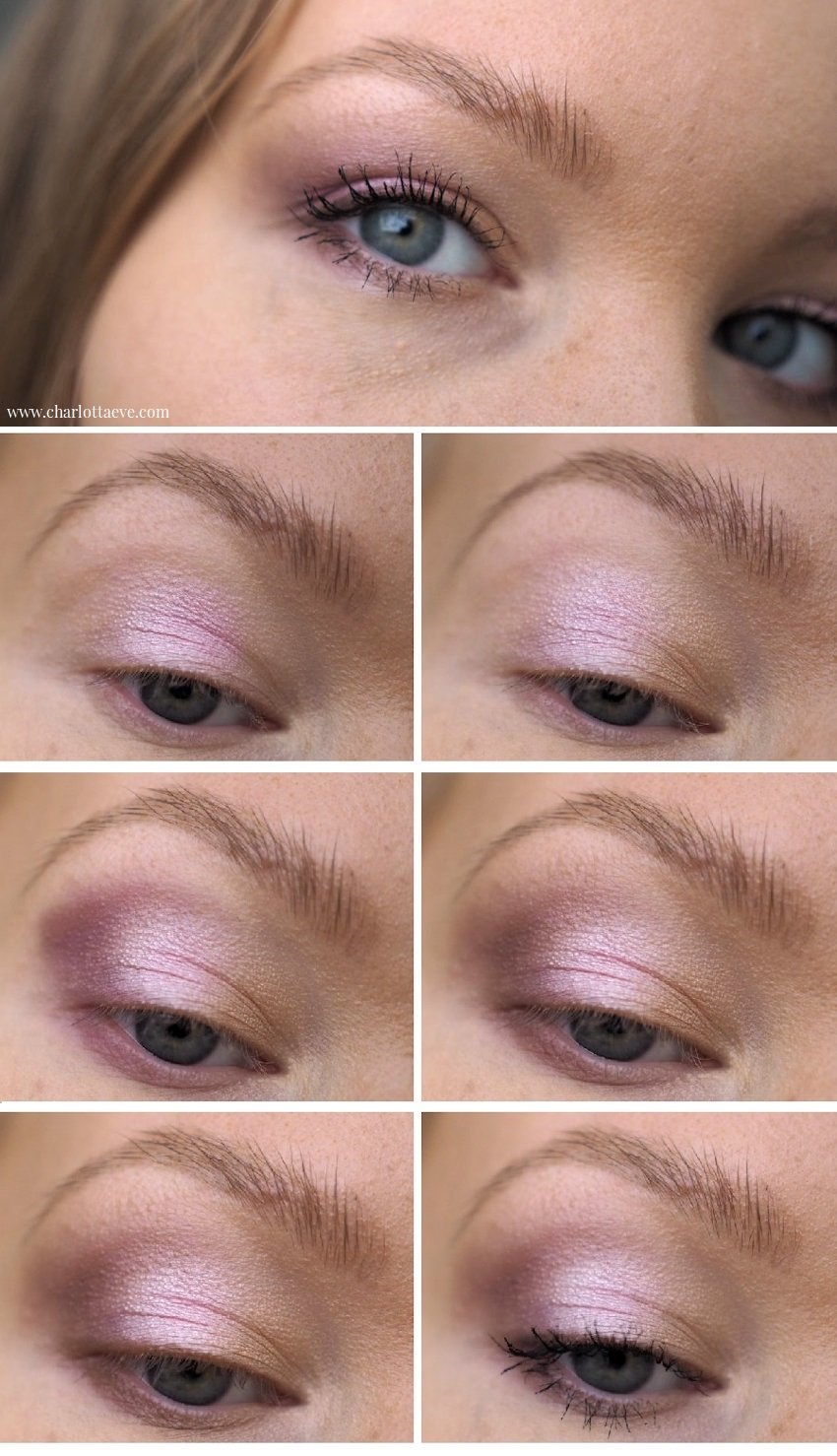 Apply pink eyeshadow on half of your lid, leaving a bit of a gap in the outer corner.
Next apply gold eyeshadow on the other half (inner corner).
Fill in the outer corner gap and shade your eye with a purple eyeshadow.
Blend well. You can also use a light brown to blend the purple to your skin better.
Don't forget your lower lid – add some purple there as well.
And that's about it!
Depending on your eye shape, bring the colors high enough so that some of it is visible when your eye is relaxed. On my deep set eye I bring the colors quite high.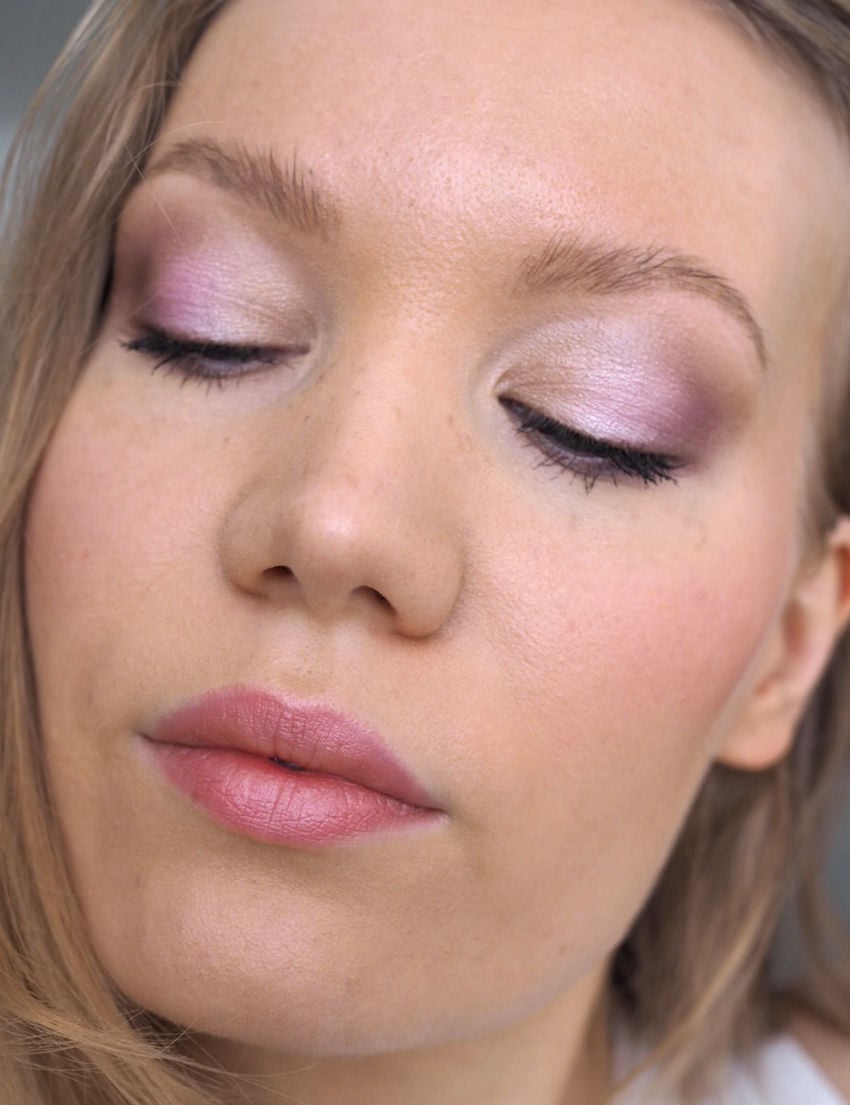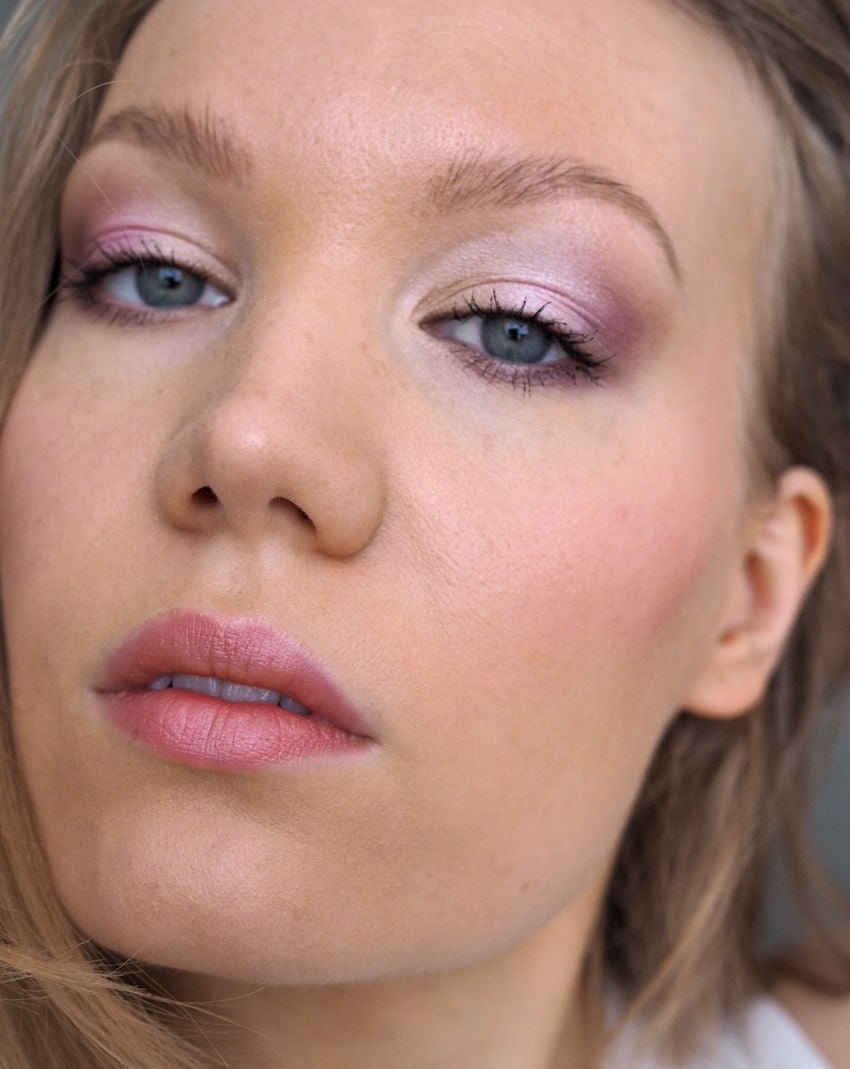 Purple palettes to recreate this look:
*Huda Beauty Lilac Obessions Palette
*Natasha Denona Love Eyeshadow Palette
*Urban Decay Naked Ultraviolet Palette
*Norvina Pro Pigment Palette Vol 1
On my lips I wore:
*Jane Iredale Triple Luxe Lipstick in Rose
& on top of that
Zuii Organic Lux Lipstick in Bridget