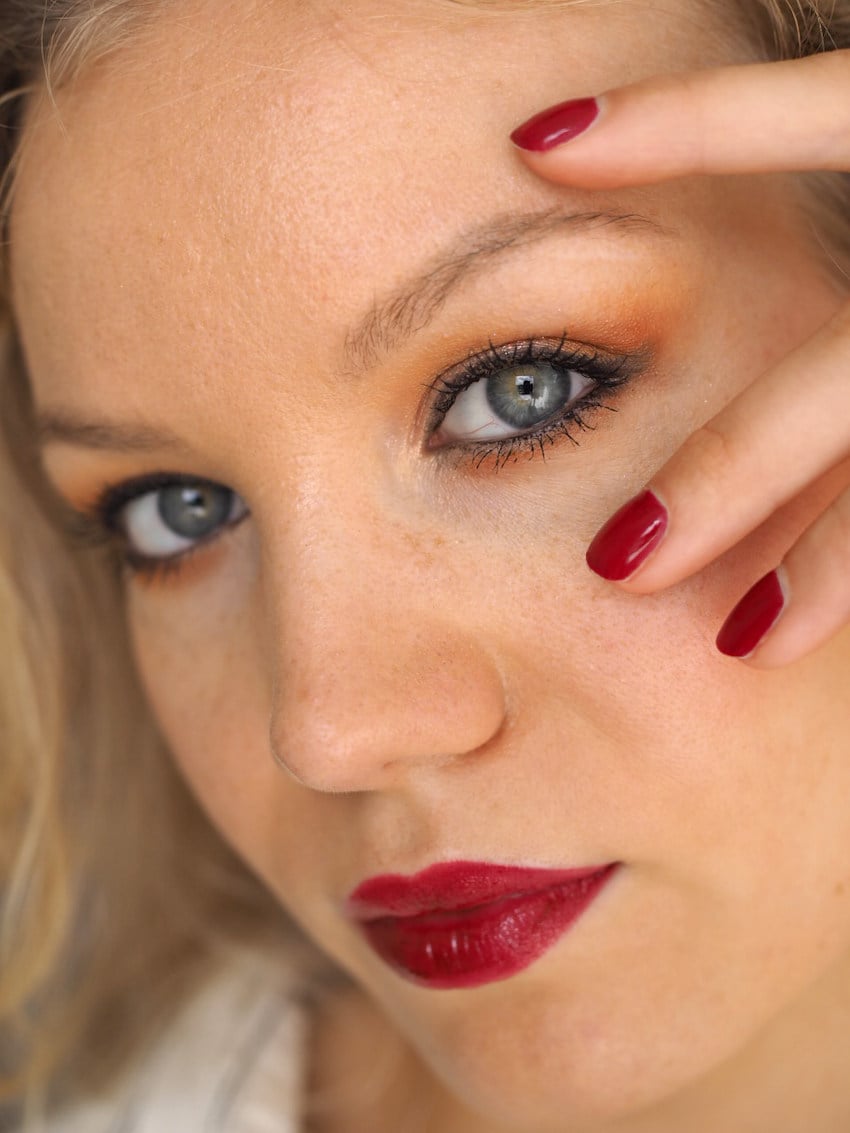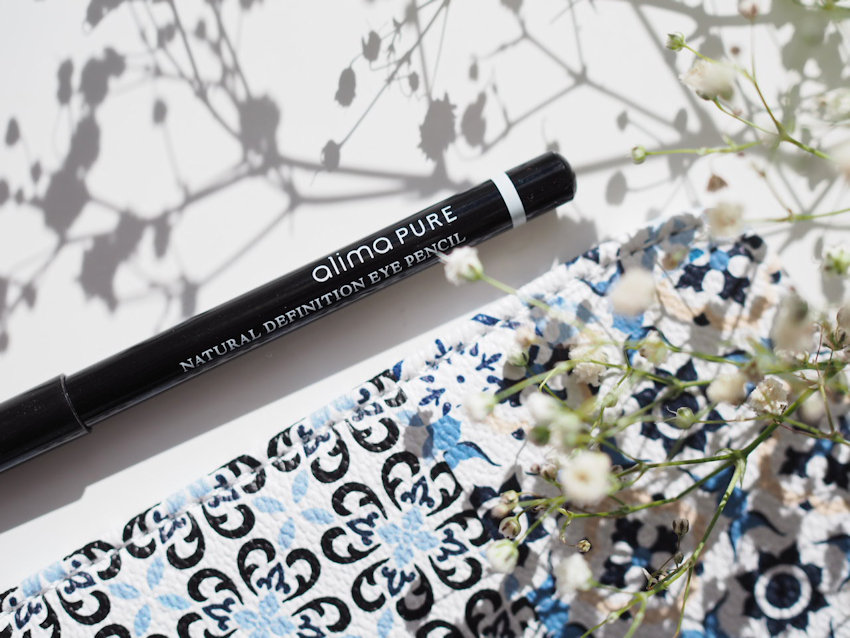 *adlink
The best black pencil for sensitive eyes.
I never thought I would be blogging about a single black eye pencil, but I realized it's necessary. This pencil from a natural makeup brand does not irritate my sensitive eyes and I've used it for years.
It also just has all the features I need from a simple makeup product like this. It's one of those products I use daily, yet I don't really pay a lot of attention to. So now it deserves a spotlight!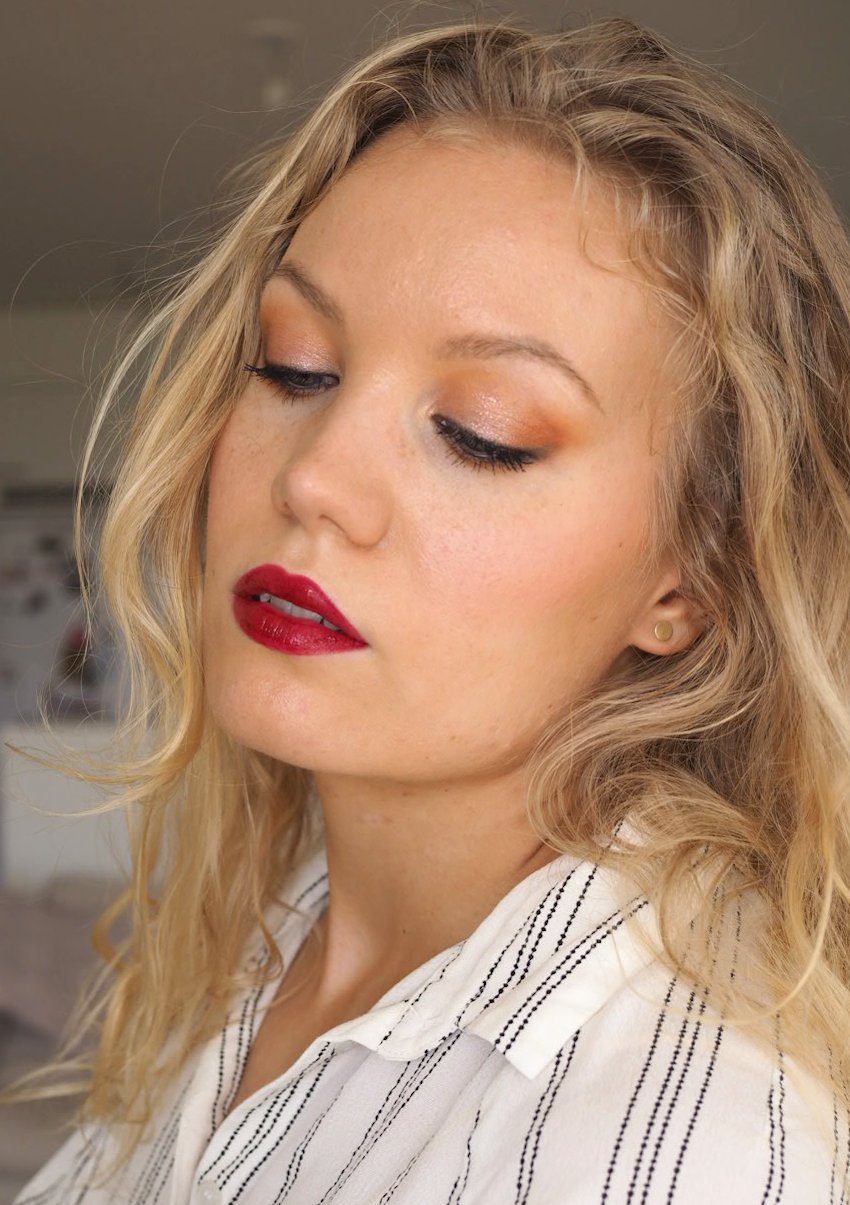 The best black pencil for sensitive eyes – Alima Pure Natural Definition Pencil, Ink
Alima Pure's *black pencil in the shade Ink is the perfect black pencil. It really is a deep black and it lasts well.
I use it mainly to line my eyes and tightline between my lashes. If you're interested to learn how to tightline, I have a tutorial on my Instagram highlights (makeup tips -section) . I've never had any problems with it when it comes to longevity.
I rarely use it on my waterline and there, naturally, it doesn't last that well. But if I do use something on my waterline, it's this product, because it doesn't irritate my eyes. That said, if you have sensitive eyes you probably don't want to use anything on your waterline anyway. I rarely do because my eyes can get watery because of wind, cold, you name it. (Looking at these makeup photos I'm thinking I probably should use black pencil on the waterline more often, though?)
The pencil can be blended for a smokey look thanks to its moisturizing natural oils and waxes. It's not something that sticks to your eye and doesn't move at all. It contains jojoba oil, plant based wax and even chamomile extract, so the ingredients really are suitable for sensitive eyes.
It also happens to be cruelty free and vegan.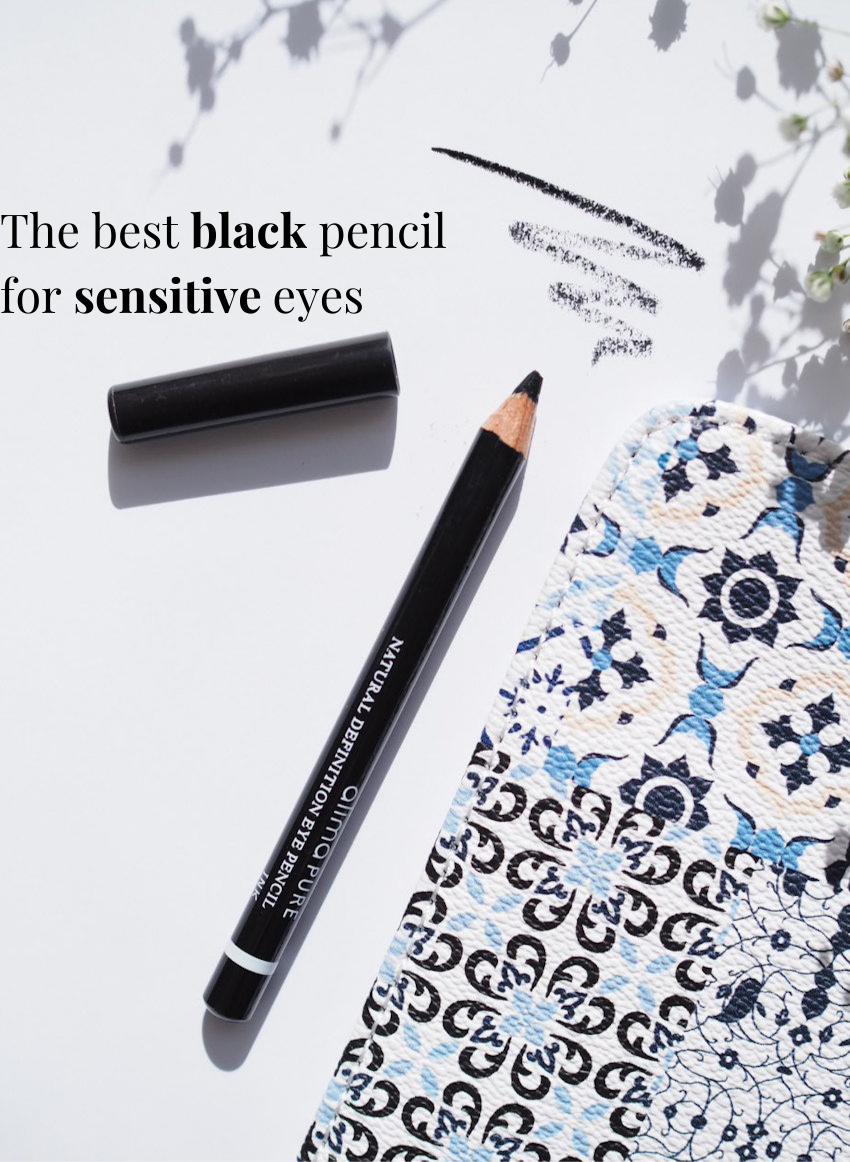 I feel like there's only so much I can say about a black pencil like this. It's just a brilliant product – especially for sensitive eyes. If you have any questions, let me know!
The pencil costs less than 20 euros and you can shop it for example on amazon.
*Alima Pure Natural Definition Eye Pencil, Ink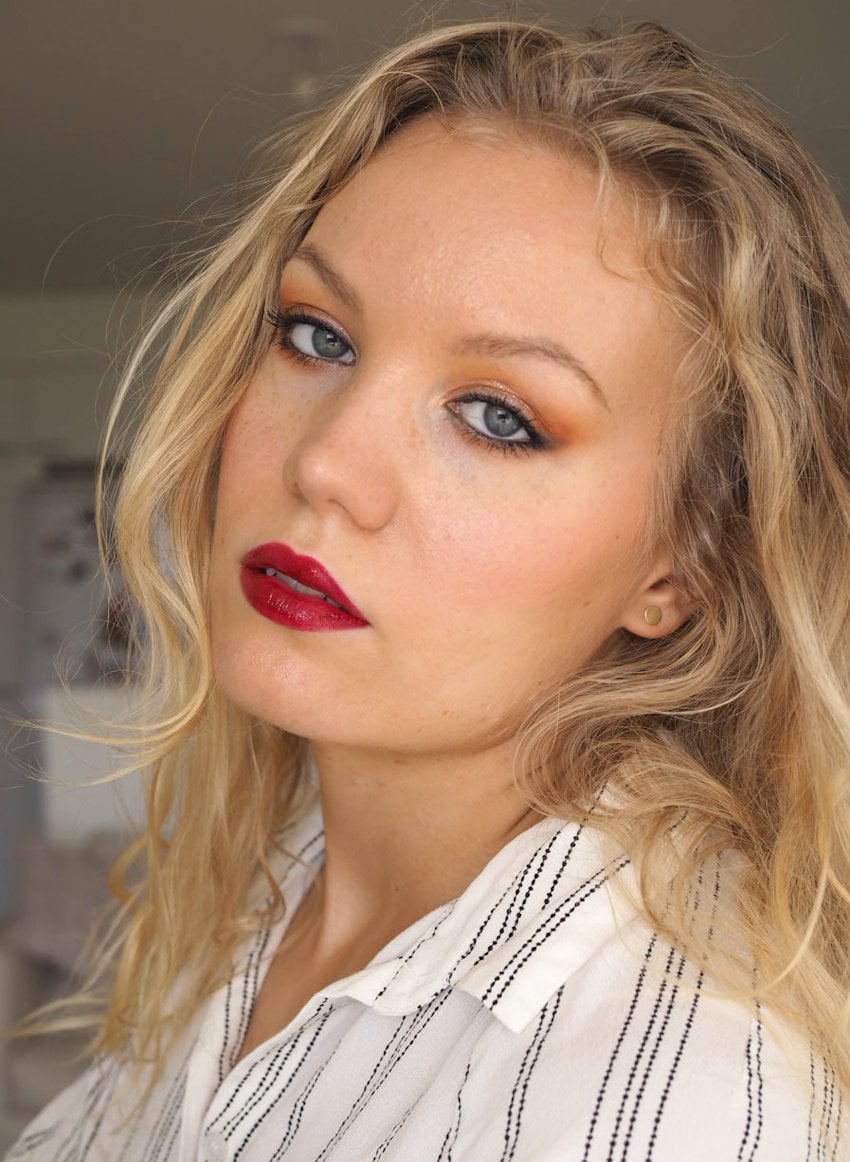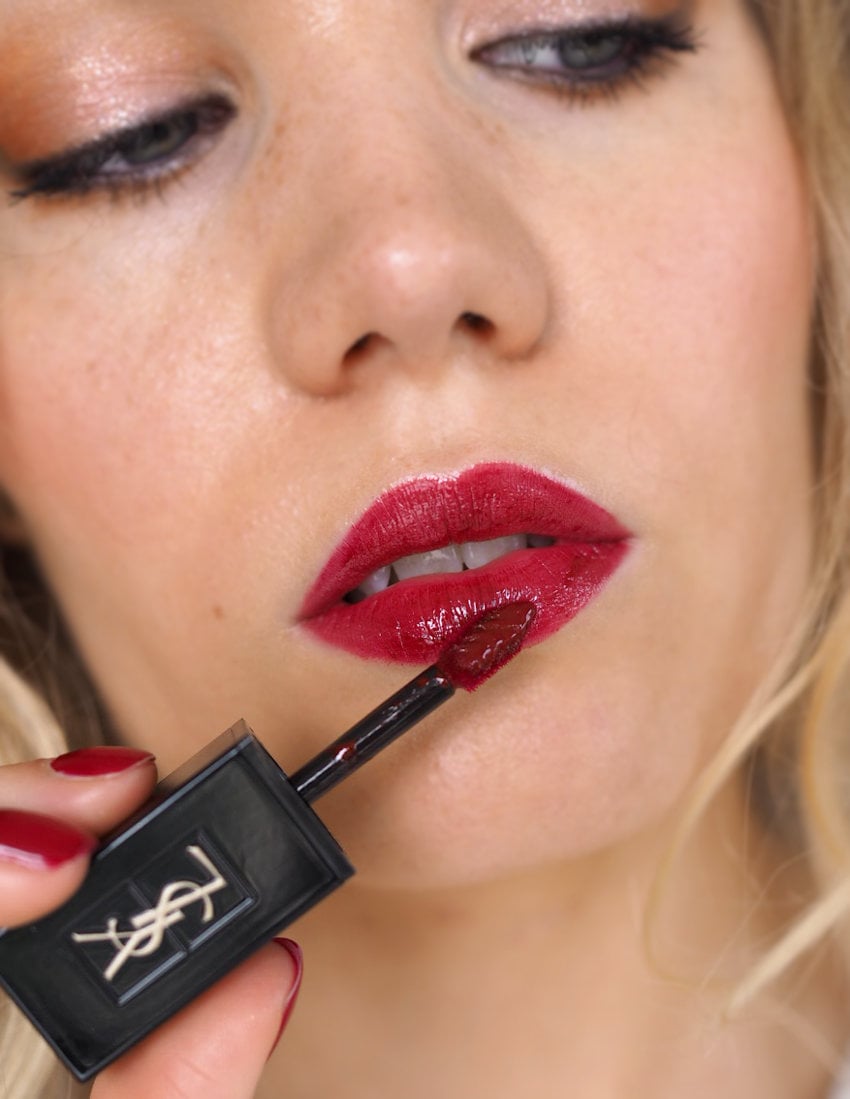 In this makeup I used the black pencil quite heavily on the eyes, added warm bronze tones and a dark glossy lip. Pretty much all the fall makeup trends in one look, heh. I love that lipstick – it's such a beautiful color and the consistency is very unique. Glossy, super pigmented and quite long lasting.
Products used:
Madara Skin Equal Soft Glow Foundation, 50
*Madara City CC SPF 15 (US, CA) *Madara City CC SPF 15(UK)
*NARS Soft Matte Concealer, Custard
Madara Concealer, Vanilla
Kjaer Weis Blush, Above And Beyond
*Urban Decay Primer Potion Eden
Morphe 3502 palette
*Alima Pure Natural Eye Pencil, Ink
GOSH Ultra Thin Brow Pencil, Greybrown (similar *here)
*essence Bye Bye Panda Eyes! Mascara
*YSL Vinyl Cream Lip Stain, 409 Burgundy Vibes
Related Posts