A year of embracing my curls
Here's something crazy: I haven't brushed my hair in a year and it's been amazing. I haven't missed my brush. I haven't missed that frizzy huge hair that brushing gives me.
This has been the year of treating my naturally curly hair the best possible way – and brushing it hasn't been part of the program.
Yes, really. Though to be perfectly honest there are a few times my hair has been brushed by my hairdresser and maybe a few times, where I've brushed it just to remind myself that it's just not a good idea. Altogether there have been less than ten times my hair has been brushed this year. I have travelled, swam, run, slept and lived with my hair like normal – just without a brush.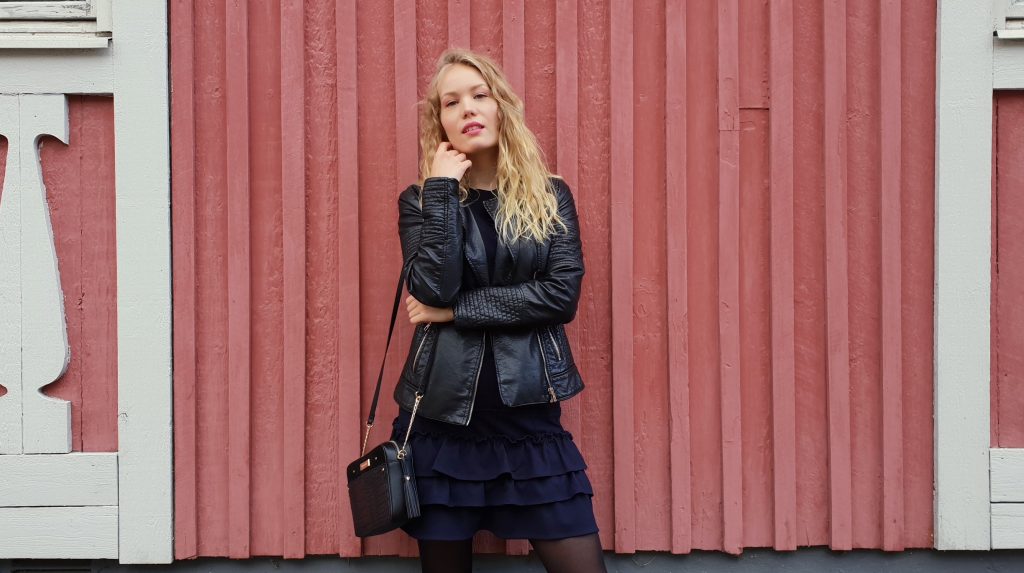 There was this one time I travelled to another city with my friend and she asked me for a brush. I answered that I didn't bring one. She didn't believe me at first and thought I was joking. "Ha ha", like I wouldn't bring a brush with me on a trip. Yup, I really didn't.
I actually travelled for two weeks and did not bring a brush with me. My hair looked amazing – especially in Martinique, where the climate was hot and humid.
At this point you probably get the idea. I don't use a brush.
Why you shouldn't brush curly hair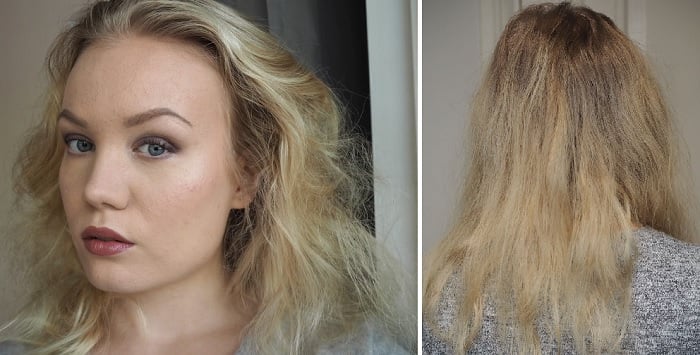 My hair brushed. Yikes.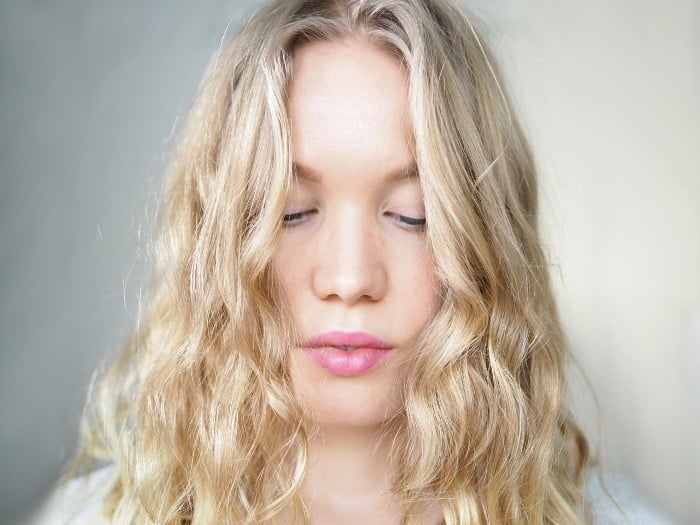 My hair unbrushed – as in all of the other photos in this post.
Getting definition on natural curls and waves is where most of us struggle. If you have naturally curly or wavy hair you know this. It doesn't look the same, ever. There are good curl days and there are not-so-great curl days. But once you commit to the curly hair method, the good curl days win.
Not brushing your hair is one of the most important things you need to remember, if you want your natural hair texture to show. Curly hair is dry and it can break easily. You need to be gentle to it and brushing it dry is not gentle enough.
Whenever I brush my hair, the curl pattern is ruined. My hair doubles in size and becomes this huge frizzy mess. Brushing it doesn't help. It actually looks curlier, better and smoother when it's not brushed.
If your hair has a tendency to forming natural curls and waves, I'm telling you. You don't need a brush!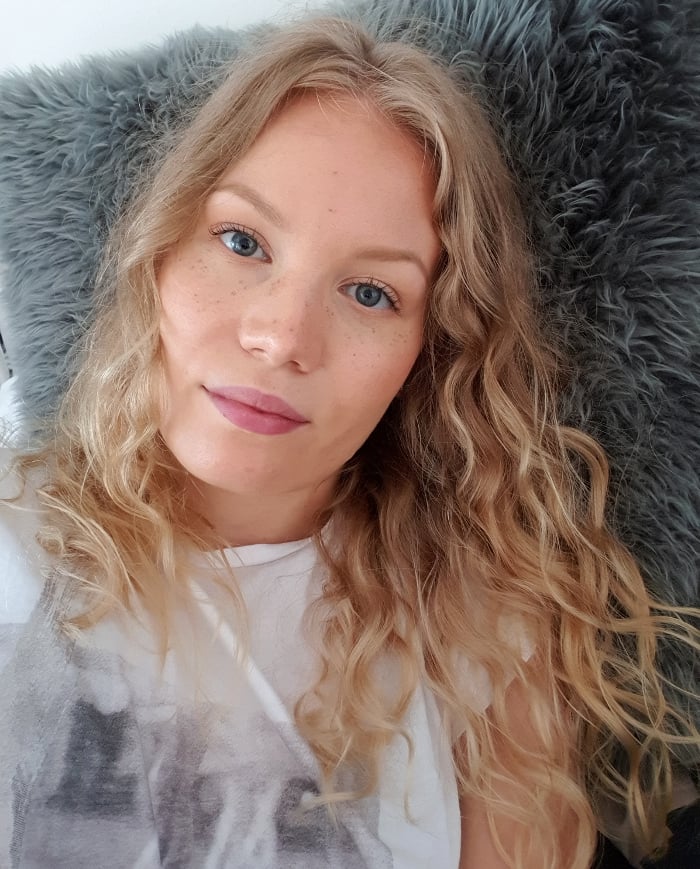 A good curl day in the summer.
How to detangle naturally curly and wavy hair without a brush
Yes, my hair gets tangled. My last name almost literally means tangled hair and it's no joke. It's normal. Even though I'm not using a brush, I still need to detangle my hair and keep it in line.
The secret to detangling curly hair (and I went over this on my naturally curly hair 101 routine post) is to detangle it in the shower. You simply use your conditioner and your fingers to smooth down any knots. I know hair stretches when it's wet and it might sound scary, but hey, I've done it for over a year and my hair is fine. If you're careful and don't pull on your hair, but rather let the conditioner do the work, it works perfectly.
The best conditioner I've found so far is Briogeo Curl Charisma Conditioner*. It makes detangling my hair easy and it leaves me with beautiful well maintained curls.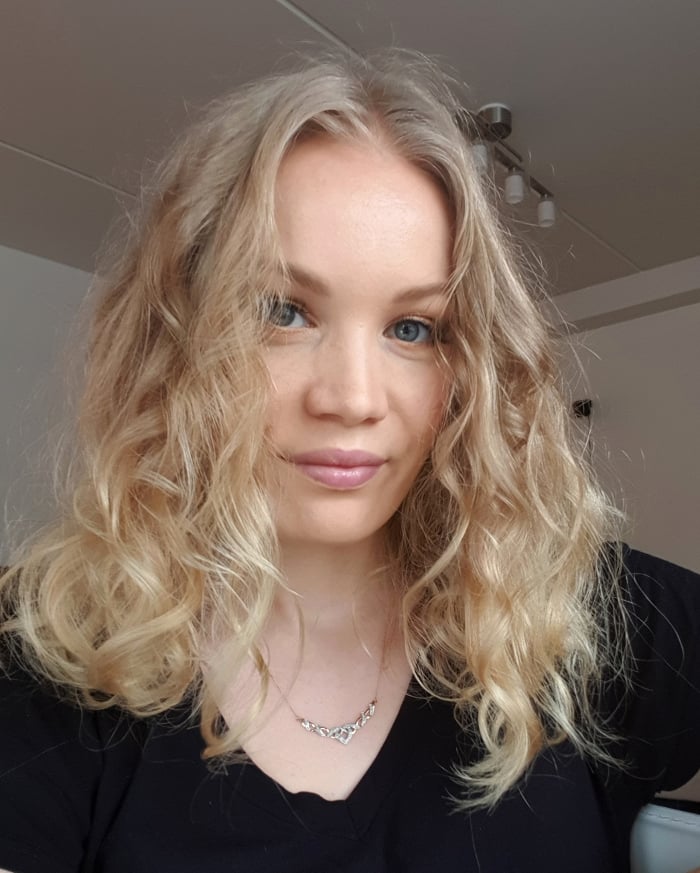 I actually prefer my hair a bit shorter: it looks fluffier and more voluminous.
If you do brush, do it wet!
As always, there are some exceptions. Some hair types might need some brushing and that's fine. To minimize hair breakage, you should use a wide comb or brush your hair in sections, so that it doesn't break the curls so much.
Some also like to brush their hair after the shower (when it's still wet, though). But through my own experience I would still suggest brushing your hair in the shower, while you have lots of conditioner on. That is, if you feel like you must brush it.
Tangleteezer has this Detangler Brush* that is great for wet hair. I still sometimes (very rarely) comb my hair through with that. But usually I just use my hands. There are also these wide tooth combs* that are good for wet hair.
Weirdly, I don't get that many knots. I would have expected my hair to get more tangled this way, but no. It's actually quite effortless and easy to detangle.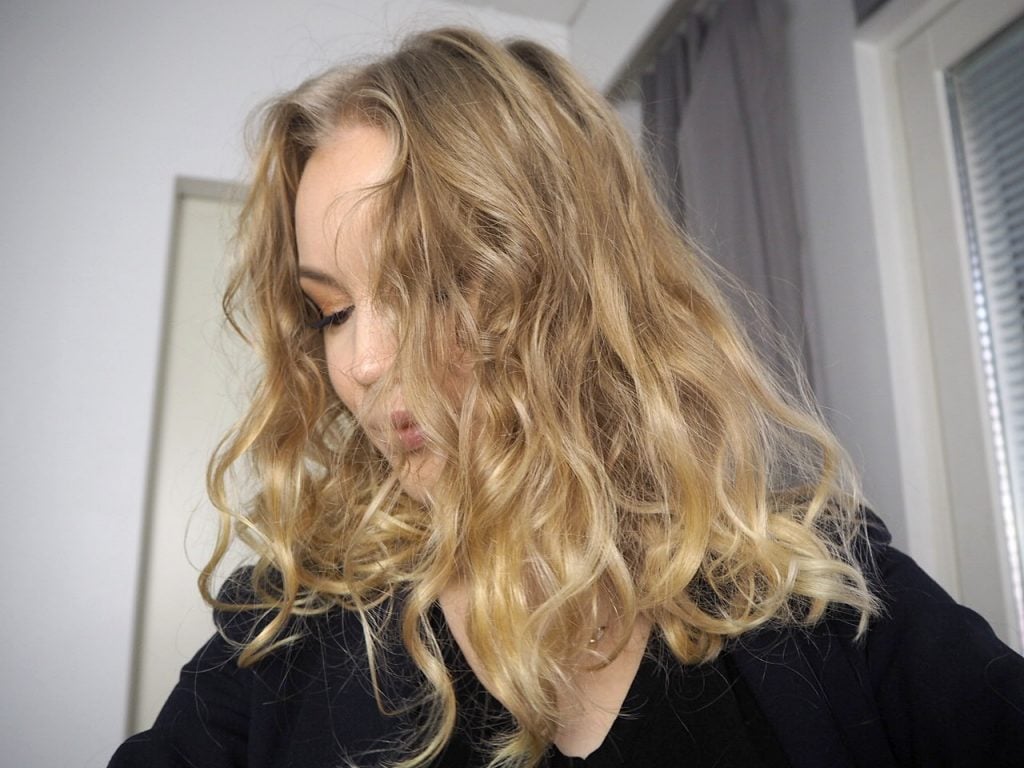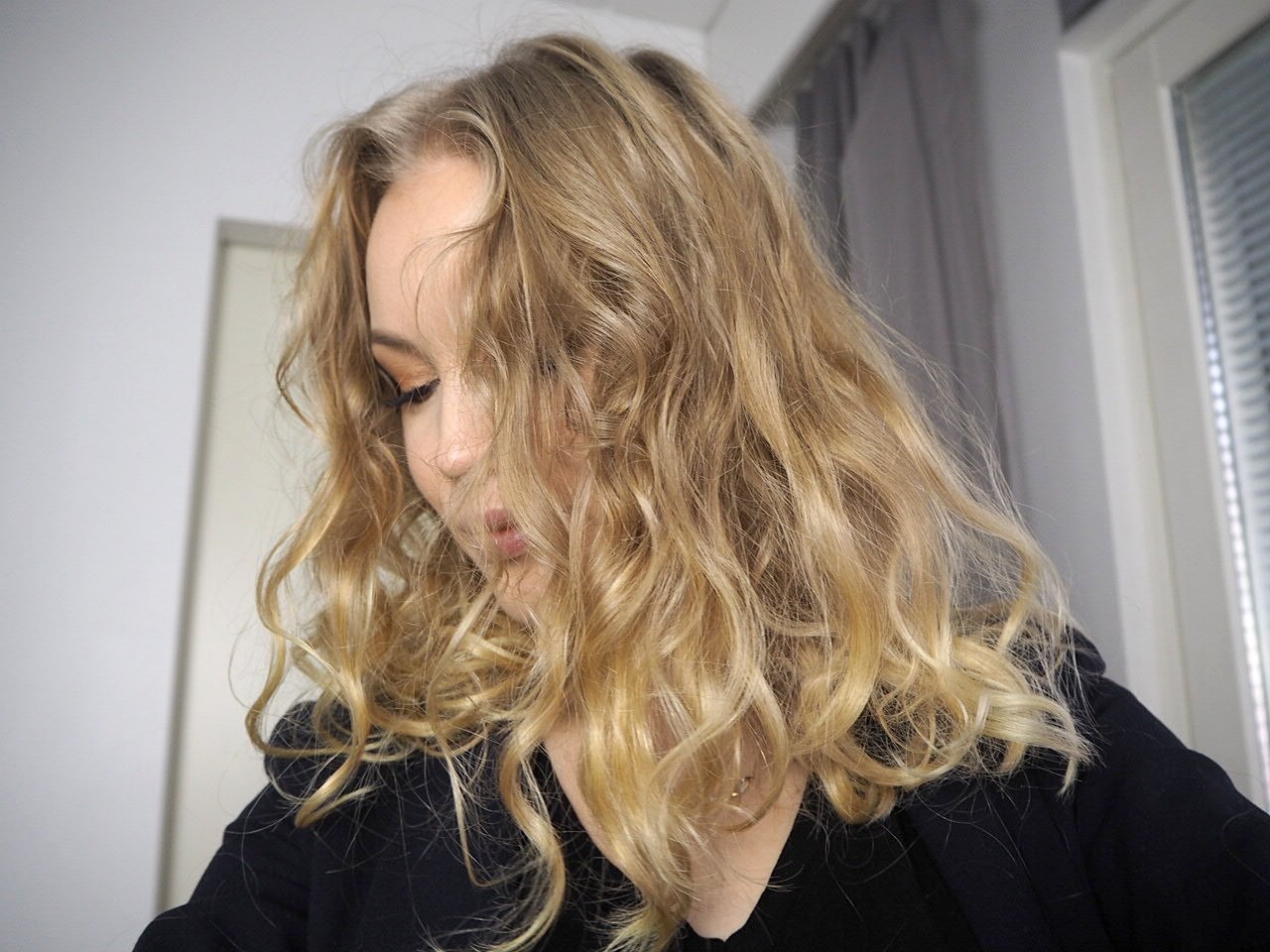 One more thing to note about curly hair
Hair renews and falls down naturally, so you might notice it more, when you're not brushing it. A hair brush is a good tool to gather that fallen hair, you see. So don't get scared when you lose some hair in the shower or during the day. When you have naturally curly hair and you're not brushing it – it doesn't quite fall down and get picked up in the brush like 'normal'.
So you might think you're losing a lot of hair, but 50-100 hairs a day is normal. For example: when I'm washing my hair every three days – and that is when I detangle my hair using my fingers – I'm gathering all the fallen hairs of those three days. Rather than seeing it in three parts, if I did brush my hair every day. So that's just something to keep in mind! 50-100 strands a day is normal.
Ha – I didn't think I would write this many words about not brushing my hair. But I guess it's been a big revelation. And it usually raises questions amongst people, so I wanted to explain the reasons and logic behind it.
I don't miss my brush and I don't see myself brushing my hair any time soon.
*adlink