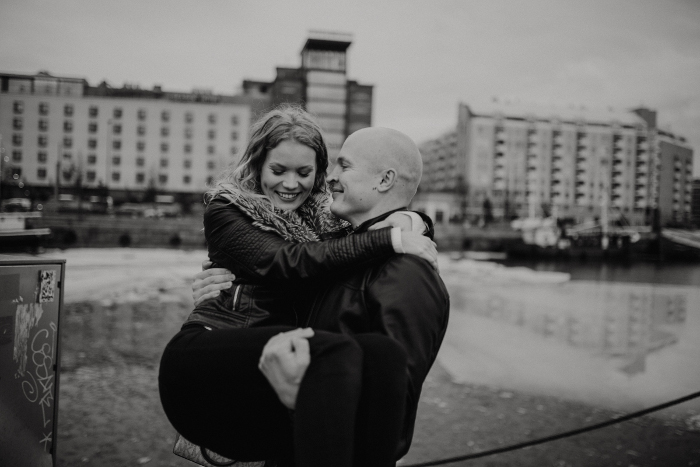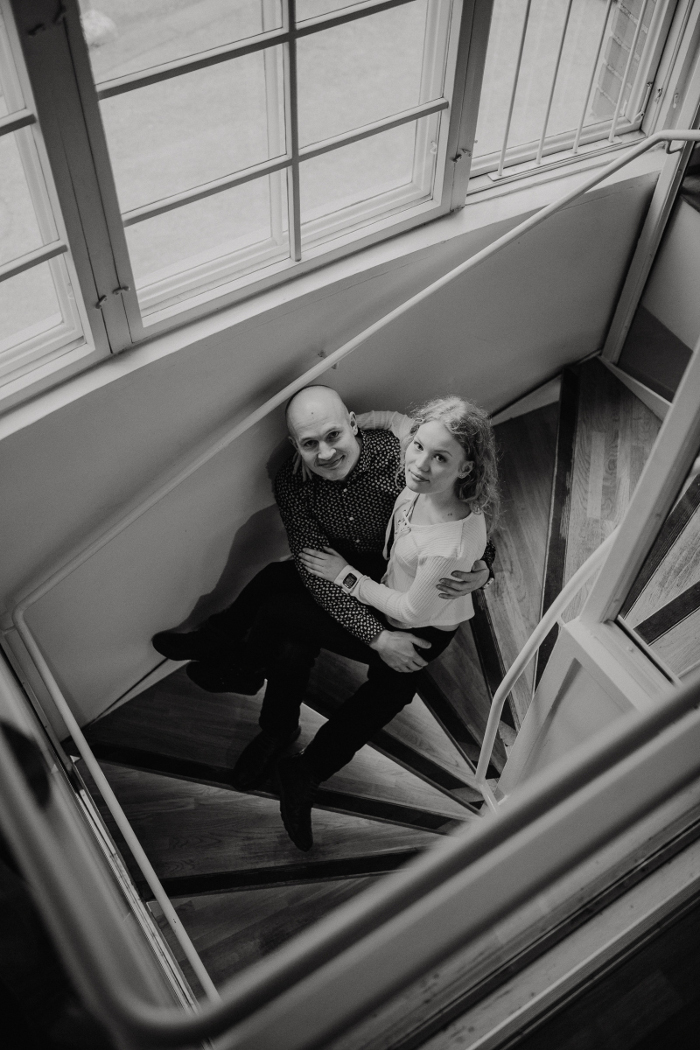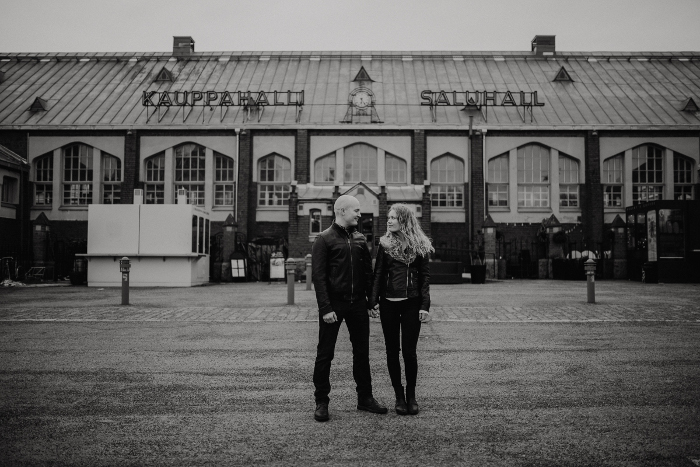 Him.
I want to tell you about the best thing, that has ever happened to me, but at the same time, I want to tell you nothing. And even if I tried to keep our relationship to myself, I find myself writing about him, those sentences just sneaking up in my texts and getting lost in there, whatever the subject was.  You have probably noticed.
He is such a big part of my life, it's no wonder you already know him by name.
But where would I even start? I have no words for the weird coincidence, that I happened to meet him. I have no explanation, as to why we got along so well – instantly. I don't understand, how he manages to wake me up every single morning with a smile on his face, and why I look forward to that moment.
Or maybe I do.
But I still wonder, how you can love someone so much. Even after all these years, I get occassionally nervous in his company and start to blush and sweat. A fact, that he likes to point out – especially if we are out in a public place – so that I get even more blushed and awkward than I was. 
Luckily in these photoshoots, we were both equally awkward – but only for a minute. Out photographer was so talented, she could make us relax and these photos turned out wonderful.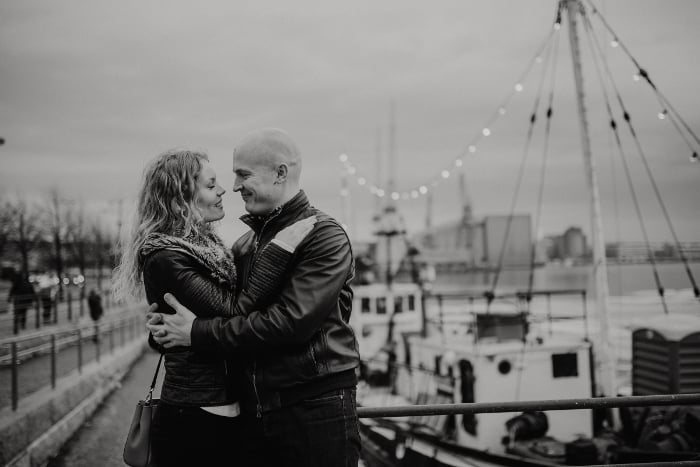 I didn't know there were gifts to be exchanged for our anniversary – other than a nice dinner we had to celebrate – but then Risto went and surprised me with a trip to Paris in Fall. Wow. As if that wasn't enough, he also got us a trip to Fort-De-France as my birthday present. I'm thinking that bringing him a cup of coffee in the morning makes up as an equal gift, would you say?
Photos Viivi N. Media
Related Posts