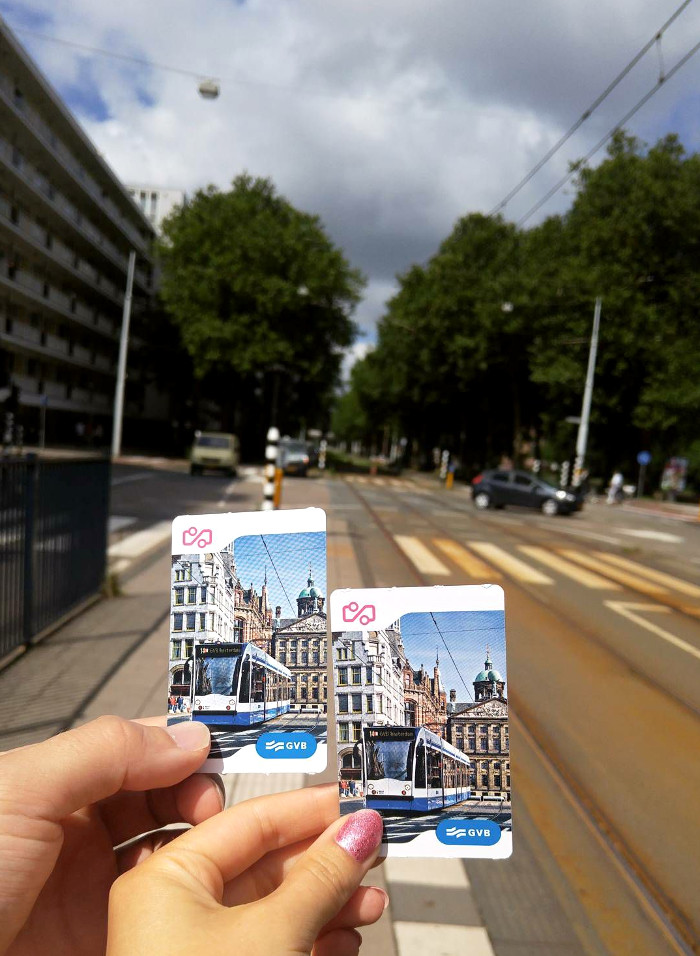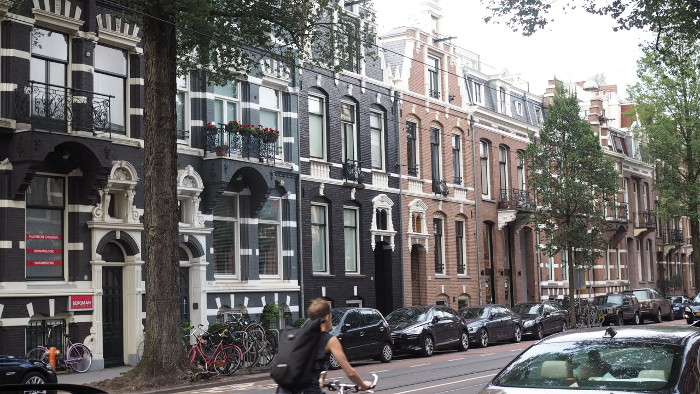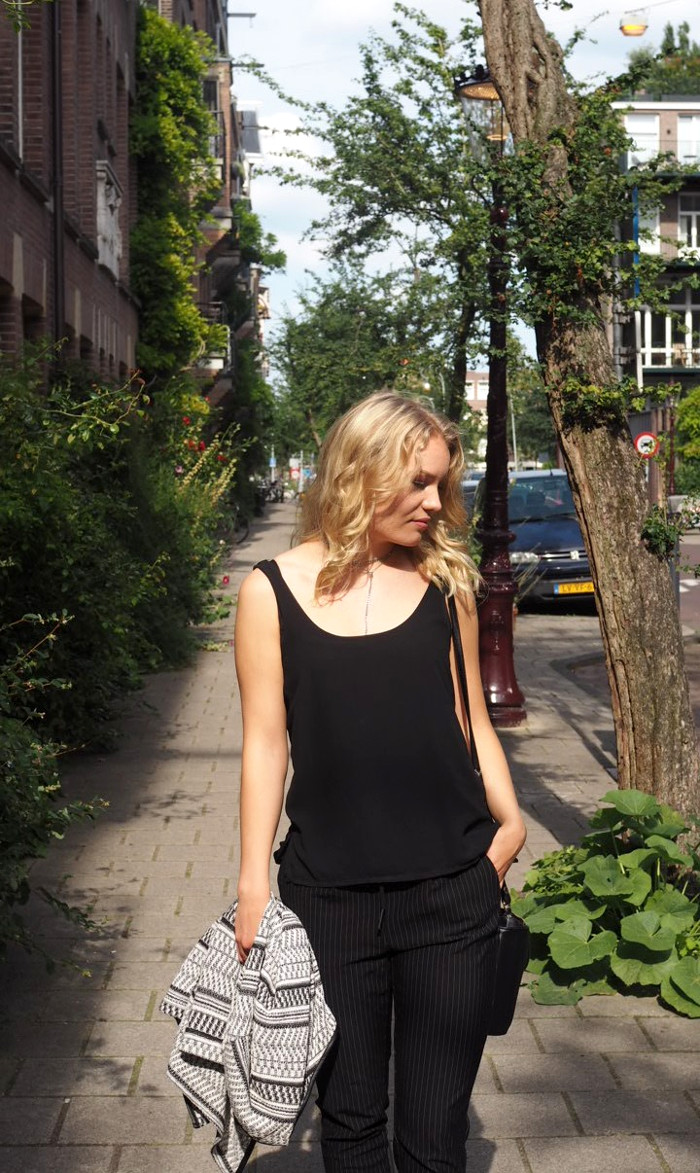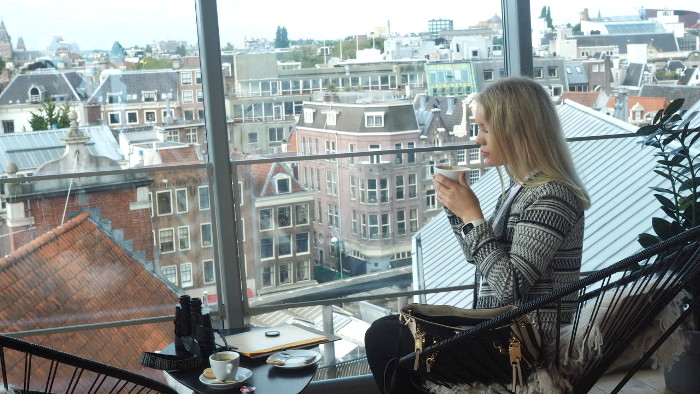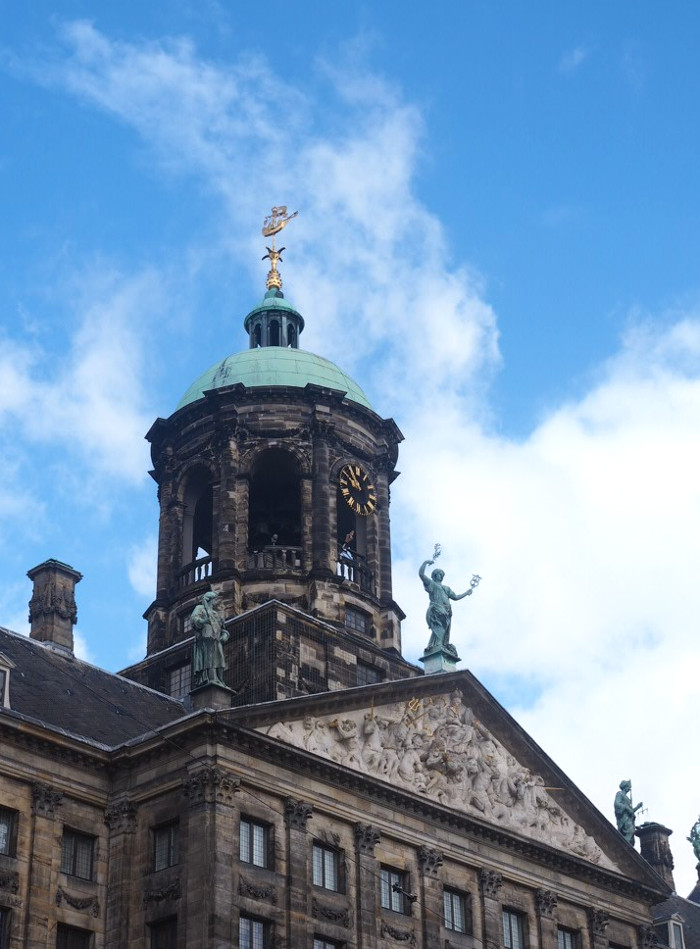 Amsterdam has a very special place in my heart. Ever since I first visited it, I felt at home. And not only, because of the friends, I visit every time I go there. I could very well see myself living there someday – and it's very possible that I will.  I haven't seen that much of our world yet, but I have travelled enough to know, that if some place is so good you can see yourself living there, it must be special.
What I love about Amsterdam is it's beauty, the relaxed atmosphere and the fact, that almost anywhere you go, you can get great food. Amsterdam is so much more than the red light district – it's a whole city full of life.  And you know what? We're going to Amsterdam again in August – can't wait.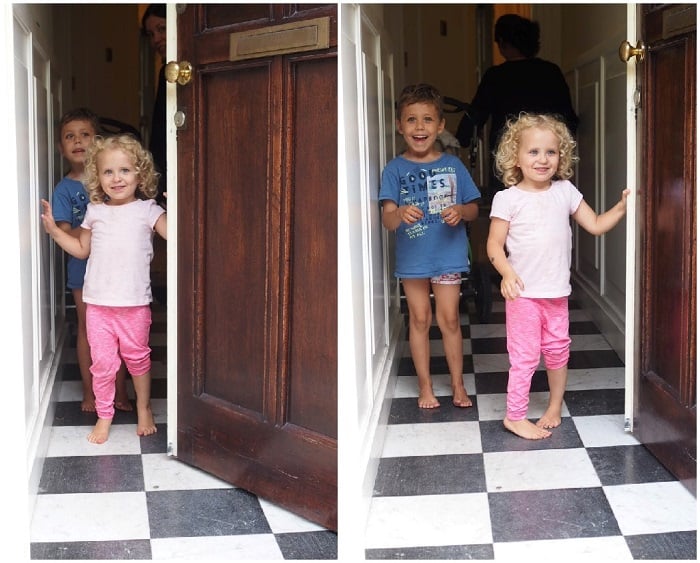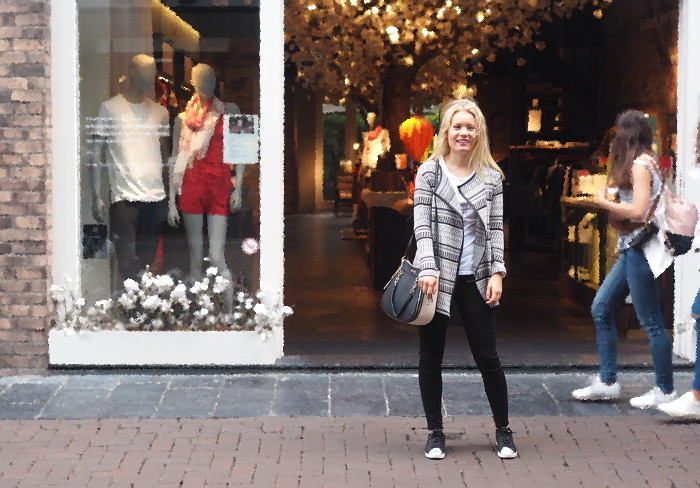 My food recommendations to Amsterdam
One of the funniest things in travelling is the adventure. Whether it's about searching a nice restaurant or a cafe, you never know where you end up. It might not be the smartest thing to do in a new city and it's recommended to do some research when it comes to restaurants, but in Amsterdam the chance of ending up in a good place is a good four out of five (don't hold me accountable for that statement). However, if you want my food recommendations, here's some. To be more specific, here's three places, that deserve my recognition. You might want to go to those places – or I don't know – ride the tram and go with the flow.
Foodhallen 
Anything and everything you need, and I mean EVERYTHING. 
Dignita
Breakfeast & lunch – super delicious! Healthy choices available, as well as pancakes to die for.

Blue° Amsterdam
Coffee with a view. Delicious, good coffee. And a great view.
If you want more of my recommendations, I could try and focus on that on our next trip?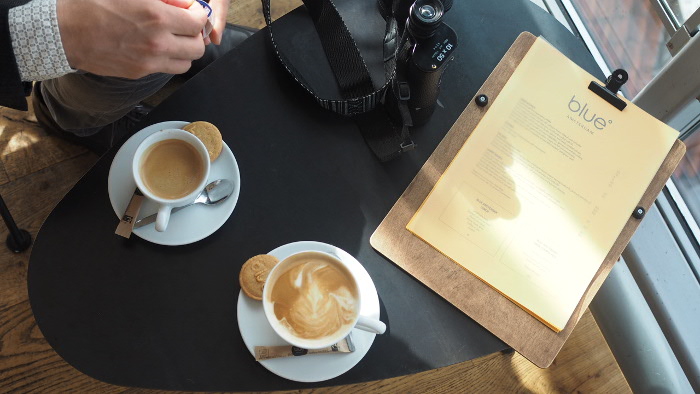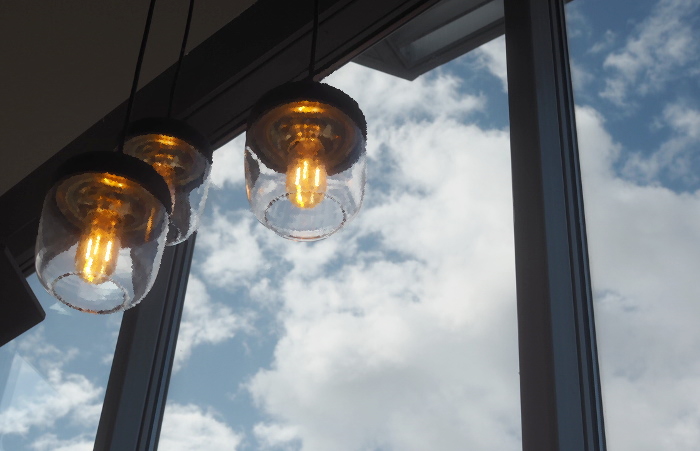 Have you visited Amsterdam?