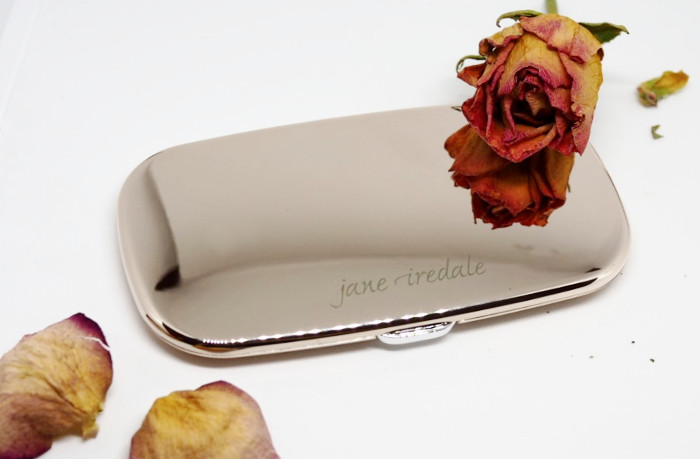 Sometimes you think you're over something, but then you realize – when the right thing comes your way – that you're actually as excited about it as you were when you first found out about it.
I'm talking about contour palettes. Am I over them?
Apparently not. And I might have found the best so far for a natural contour and highlight.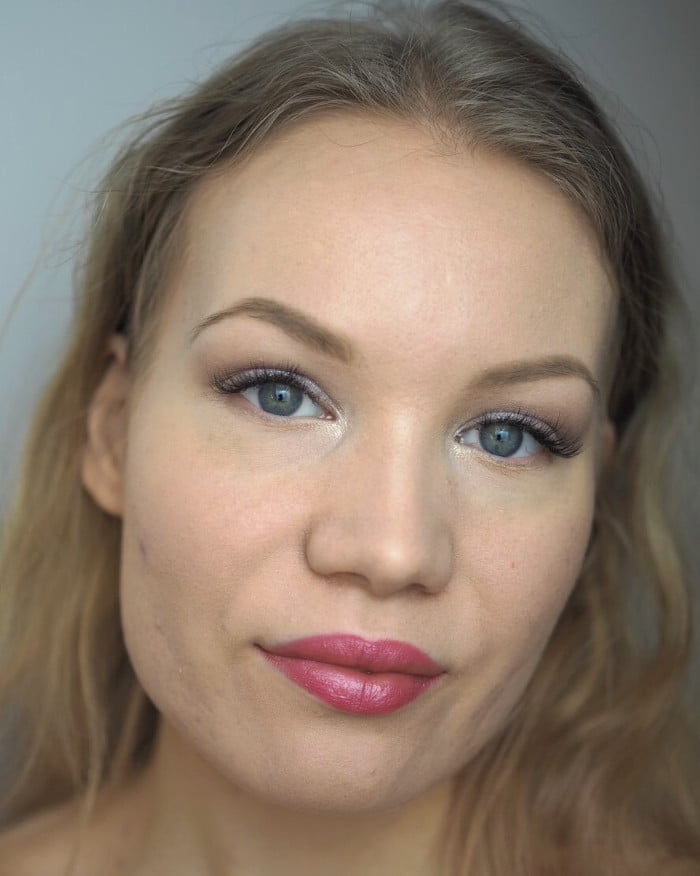 Jane Iredale GreatShape Contour Kit review
Jane Iredale recently came up with the GreatShape contour kits and I was lucky enough to be at the launch. I got my own palette and I've been using it ever since. What I like about this palette is that it offers a very natural contour with just enough pigment and a very smooth consistency.
Since Jane Iredale is a mineral makeup line, these powders are mineral-based too. That makes them soft and easy to apply. You can get a very light color – or you can build it up for a heavier contour. I prefer a natural contour, the kind that just enhances my features rather than changes them radically. A nice natural contour looks like the light is just hitting your face from the best possible angle. Right?
The palette comes in two colours – Warm and Cool. I chose the cool one, just 'cause it happens to be my mojo. I'm cool in that way. The kit has three colours – contour colour, highlight colour and a blush colour. I like that it has a blush in it. I'm all about blushes and for my face shape blush is what makes the biggest difference. Blush actually shapes the face.
All the colors are matte – including the highlight – which makes them suitable for all skin types. I've talked about this before (click!), but shimmery colors tend to highlight skin texture. This highlighter brightens and illuminates the skin by reflecting light.
I couldn't talk about Jane Iredale's product without mentioning their packaging: This palette comes in a beautiful rose gold packaging with a mirror inside and it's just simply beautiful. I'm not big on gold jewellery or anything like that, but with makeup products I love gold details and packaging. Another thing about the packaging is, that it's very graceful. I feel like most contour palettes are huge and as much as I love palettes, I really appreciate a product, that doesn't take a lot of space in my makeup collection.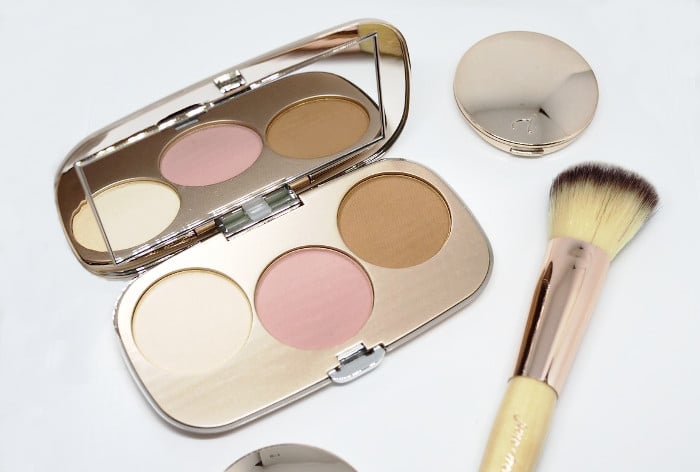 But here's a question to you: Do you use contour palettes in your every day makeup? Do you prefer a natural contour or do you carve up your cheekbones like a pro?

I would love to hear your thought! Personally I do contour my face most of the time. It's not the most important thing in my makeup routine, but I like the difference it makes. But one of the products I never skip, is blush, and if I had to choose between contouring/highlighting and a blush, I would definitely go for blush.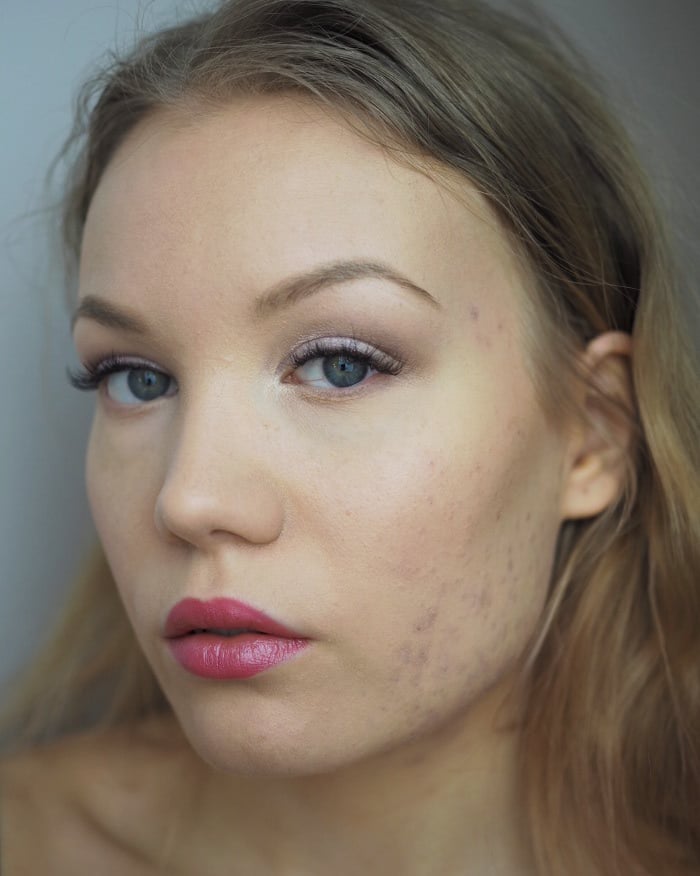 P.S. I'm wearing on my brows the new brow product I talked about here!