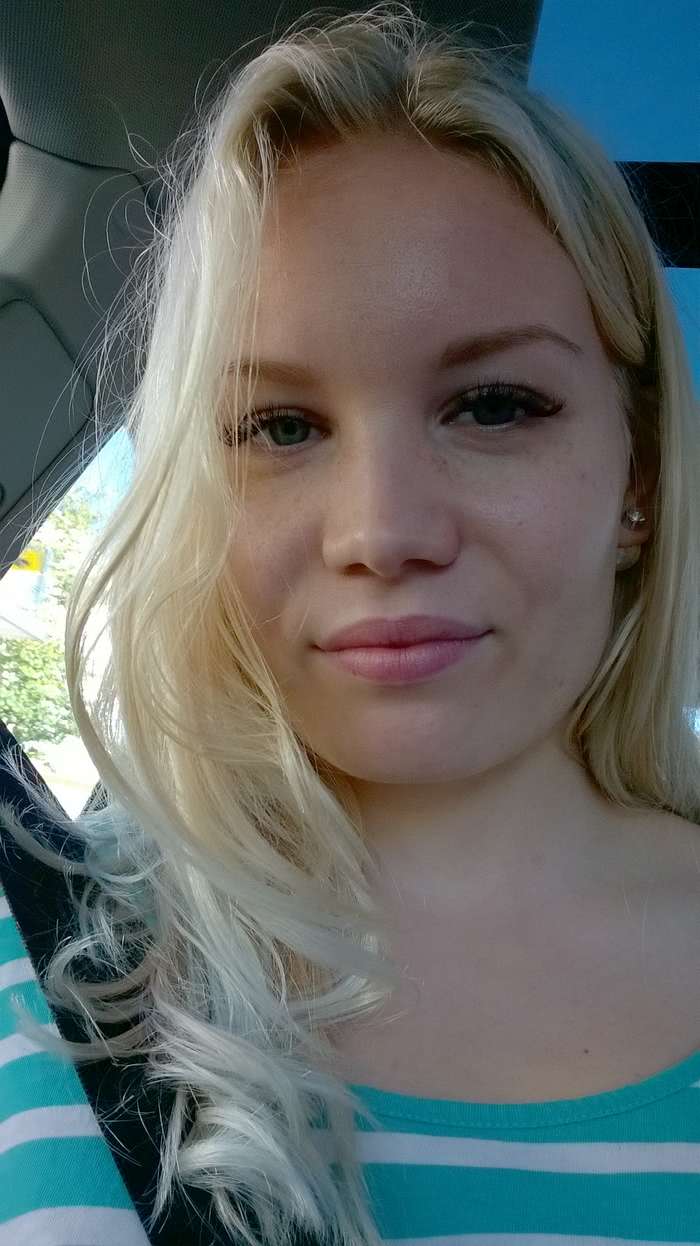 I've been thinking about confidence lately. With all this acne and whatnot going on, I realize I still find myself quite confident. After many years of hating myself, fighting with my weight and looks and feeling sorry for myself it feels good to feel good in my own skin.
The best gift you can give yourself is self-love. Life gets about a million times easier once you accept and love who you are. It almost gets easy. Now I don't take this topic lightly – I genuinely believe it's one of the most important things you need to learn in life. It may sound weird, or selfish even. Isn't it more important to give love to others? And do good? Sure – but how can you ever give a hundred percent to anything if you're not a hundred percent or even close to start with?
I remember how hard it once was for me to even hang out with my friends. I couldn't give them anything of myself – actually I just ended up exhausting them and myself with my presence. I felt shy and all I could think about was what other people were thinking of me. I still remember those voices in my head, questioning everything I do and say. My friends never shut me out of our group, but I did – in my head. I had and I have the most amazing friends. They stuck with me for all these years and they still take me as I am – understanding and never judging. I know some of my insecurities go way deeper than a regular teen's troubles so I feel even more grateful for knowing such loving people.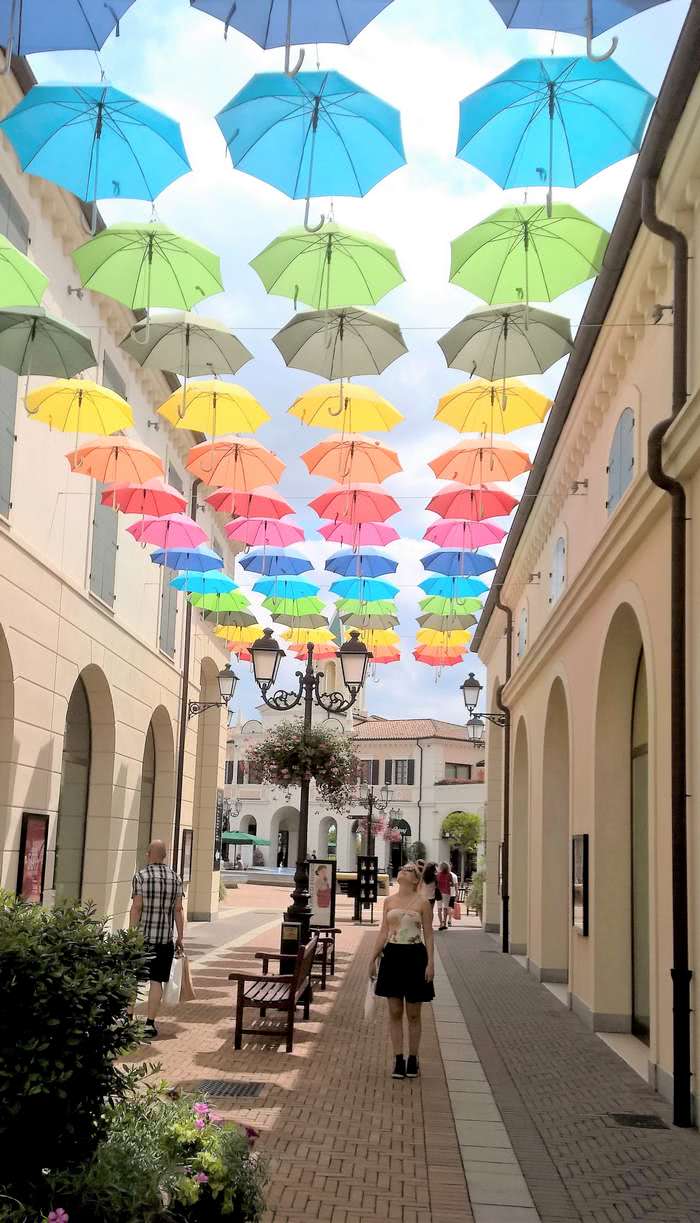 Confidence and self-love comes with time. But it's a time worth taking. I'm not saying any of your thoughts are useless, but you could live without some of them. Wouldn't life be easier if you could just walk into a room and be yourself? You could fill it with positive energy and your true presence. You could see your friends and really hear what they have to say and say something back and be heard.
When new people meet me and describe me they usually say something about how happy I am, and that my positivity spreads easily to them. I even hear that of my writing and for a long time I was always surprised to hear that. Actually writing this I realize I'm still astonished to hear that. But it's a happy surprise – it's something I want to be and that I've worked towards to. And better yet – it's me being myself at my best, confident.
As I said, I wasn't always confident. That's why this topic is important to me and why I want to shake anyone, who doesn't believe or get it. It's about life and death! Chin up! There's so much more in you, than you think.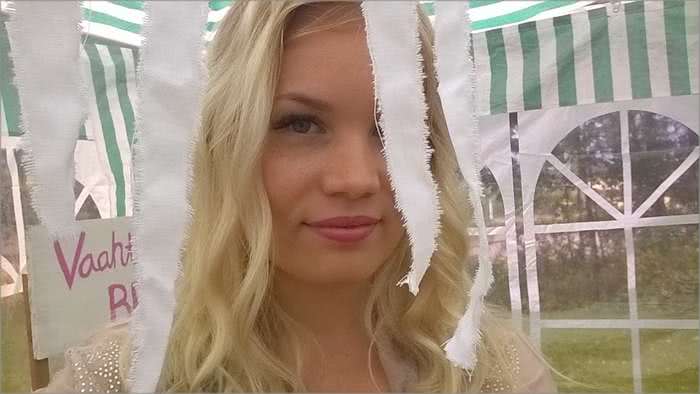 So: how did I overcome my insecurities? How does one become confident? I have a few things that come to mind.
One is time. I recently watched Desi Perkin's video and she talked about confidence a little and how she's more confident every year as she gets older. I definitely agree with everything she says. You grow a bit more every year and learn more of yourself. You get familiar with yourself and therefore more confident. As you get older you begin to understand things at a different level and I think you'll learn the difference between things that are important and things that you don't need. Spoiler alert: skip insecurities.
Another is hard work. Hard work with yourself, some rough one-on-one sessions with you and a mirror. Ask your reflection: Do you want to be like this? Are you happy with who you are? What do you want in life and how can you achieve that? I learned I didn't want to cry myself to sleep anymore, I didn't want to bully myself daily and that I actually want to be the best version of me possible. And I knew the solution was staring me right in the eye – hell, better get comfortable here – I'm spending the rest of my life with this person.
Despite you doing most of the work, you need to have the right people around you. You need people that are ready to stand behind you and cheer you. People that give you energy rather than taking it. People who love you and want the best for you. I couldn't be happier of the world I live in now. I've managed to surround myself with good people and lose the ones that weren't supposed to be there in the first place.
I'm proud to say I love who I am today and I'm confident in the shoes I walk in. My step is light and heart at ease. Or beating furiously – it is doing what it loves after all.
Are you?