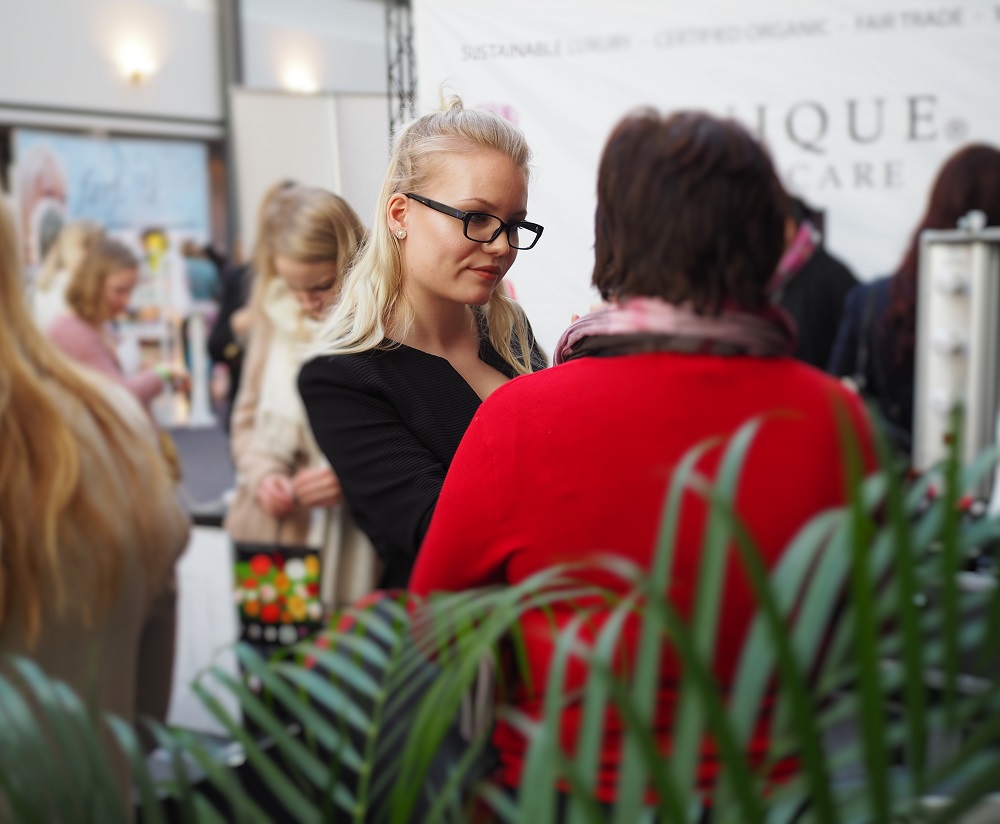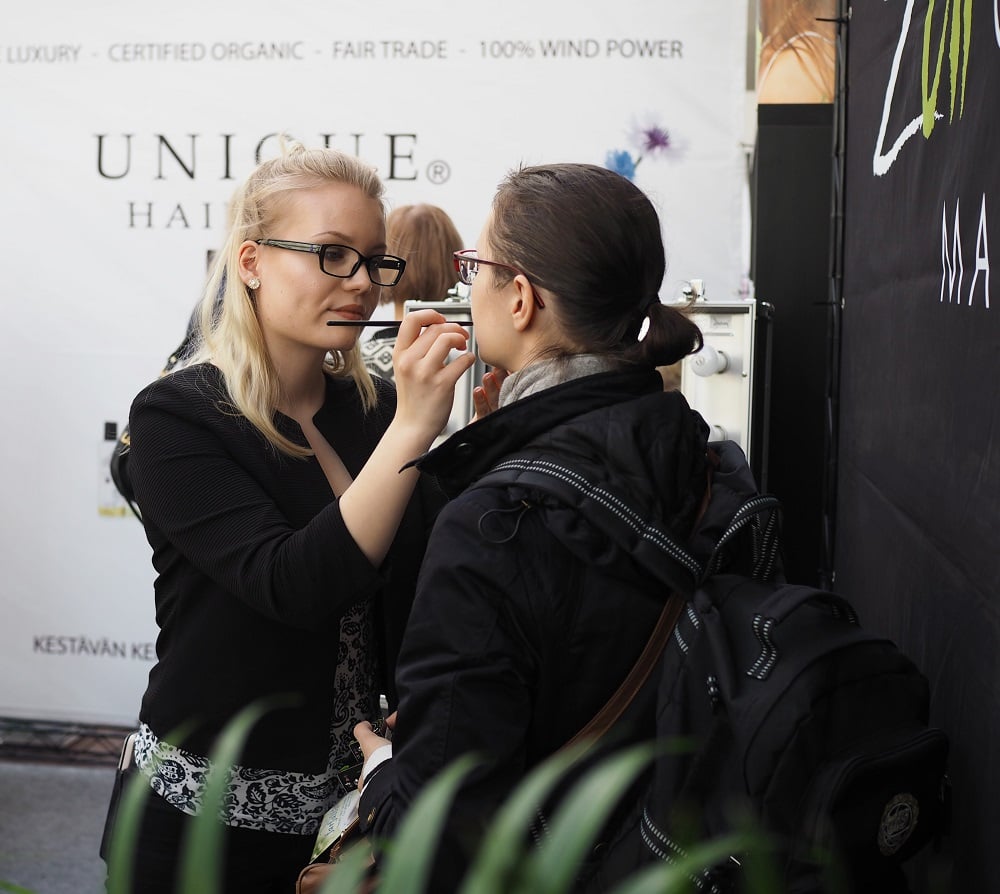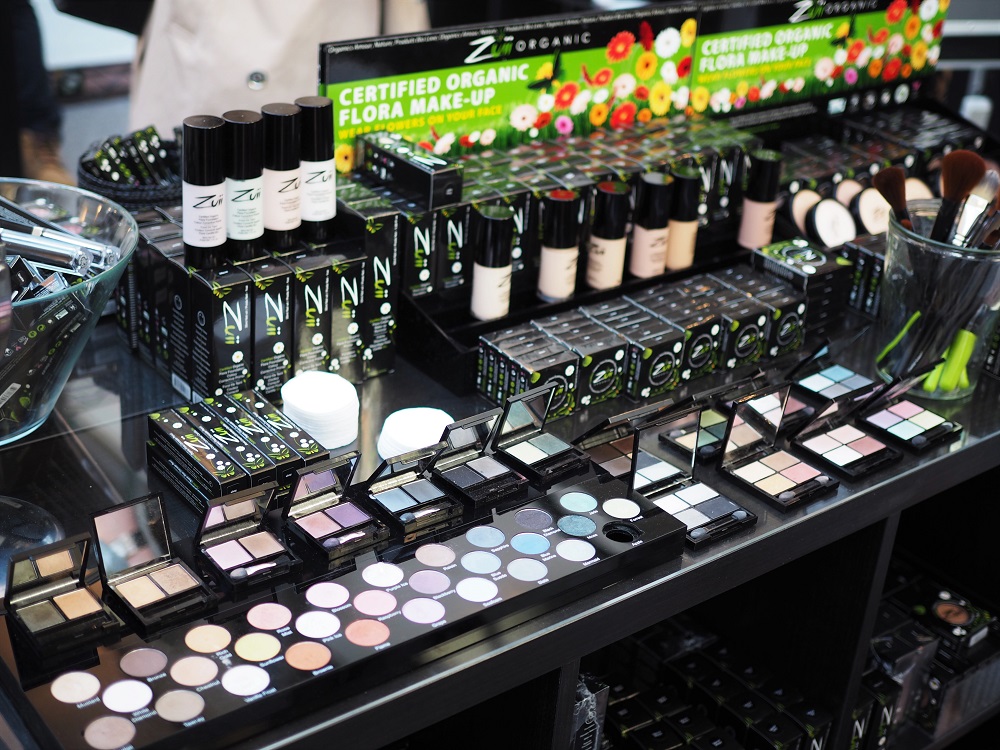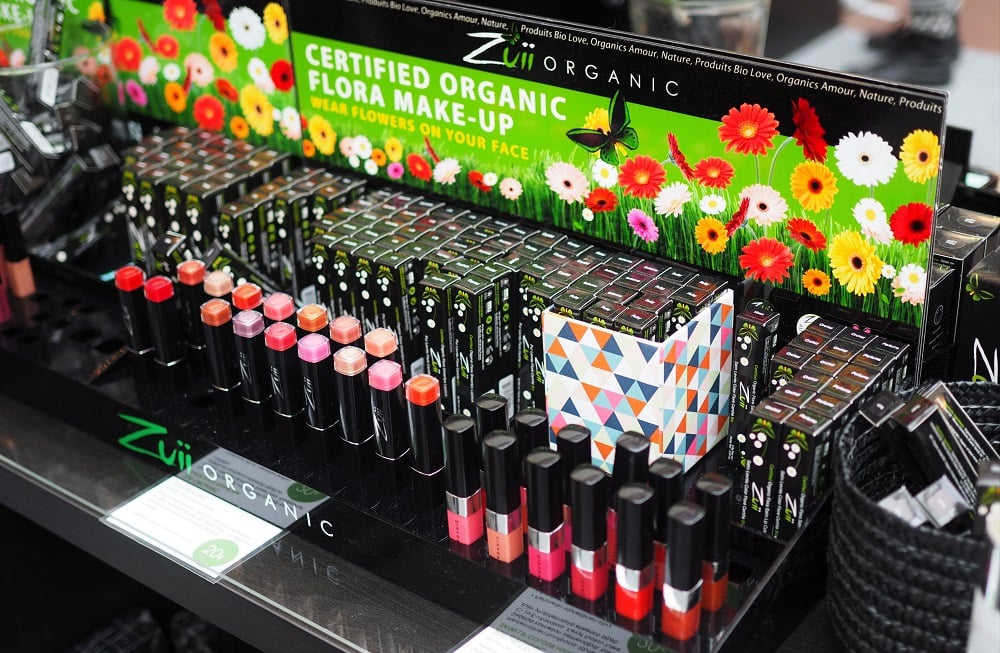 Last weekend was busy but fun. I was working at organic cosmetics exhibition. I got to work with Zuii Organic and spent the weekend doing makeup and helping with choosing the right products. It was nice to spend time with organic cosmetics and people that were into that. I got to meet so many wonderful people.
Zuii was quite popular among the crowd which was cool to see. People already had their favourite products and shades. Many said the eyeshadows were awesome and the lipsticks also got praise. Sheer Lipsticks were particularly popular 'cause they are a bit lighter and hydrating than the classic lipsticks. Spring got people to try out new fresh colours and some shades such as Daisy, Begonia, Lily and Austin were especially wanted.
I didn't have much time (or energy) to see the other exhibitors, but I grabbed some products from brands I already know such as Nafha and Madara. I also got some pretty exciting products to try out from Helixium. Boy, do I love organic cosmetics!