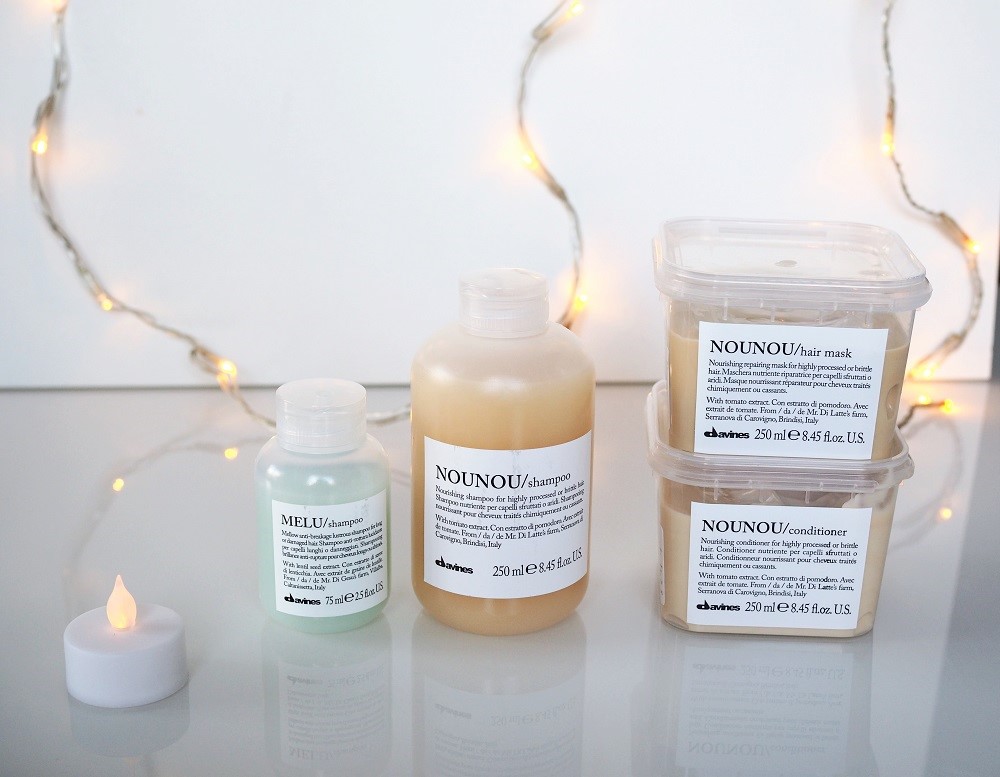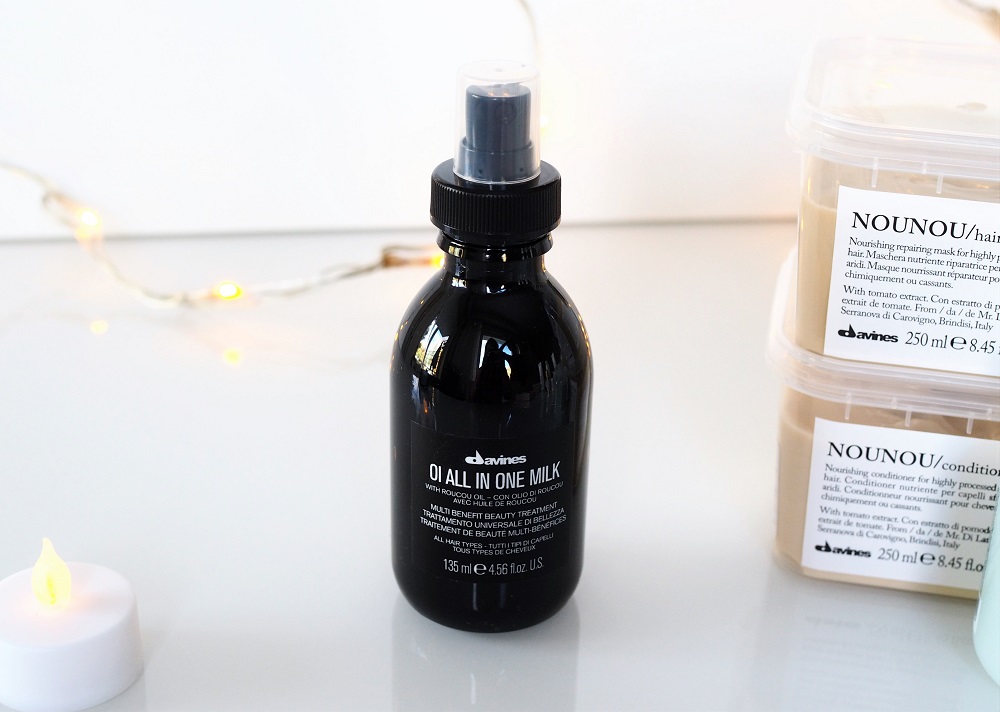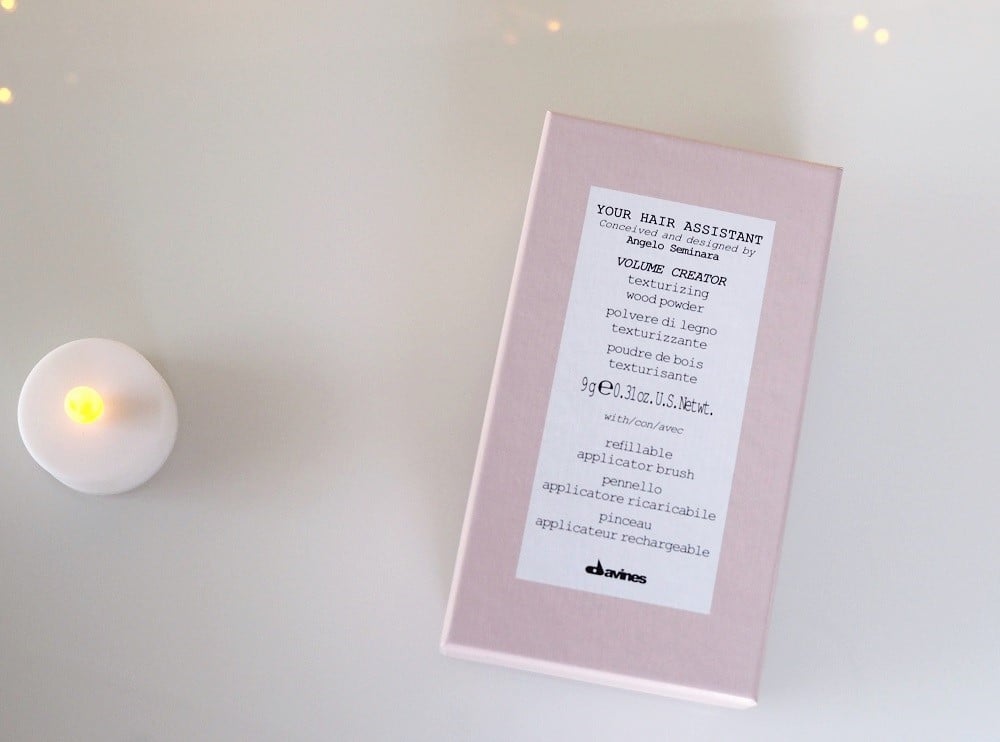 If I've learned anything from hair care it is that you should invest in quality products used in hair saloons.
One of my favorite brands is Davines whose OI-Conditioner has been my favorite for a long time. Davines is an Italian salon brand that acts sustainably. They use local farmers' harvest in their products and their packaging is eco friendly. You may notice that the conditioner and the mask come in a funny box that consumes 30 % less plastic than before.
Davines has a new Essential selection that has a line for every hair type. I got to try their NOU NOU products which are for bleached or dry hair. I also got this MELU shampoo that is for long or damaged hair but I'm saving that for trips. I also got the amazing OI leave in conditioner and a new styling product. All the products are paraben free.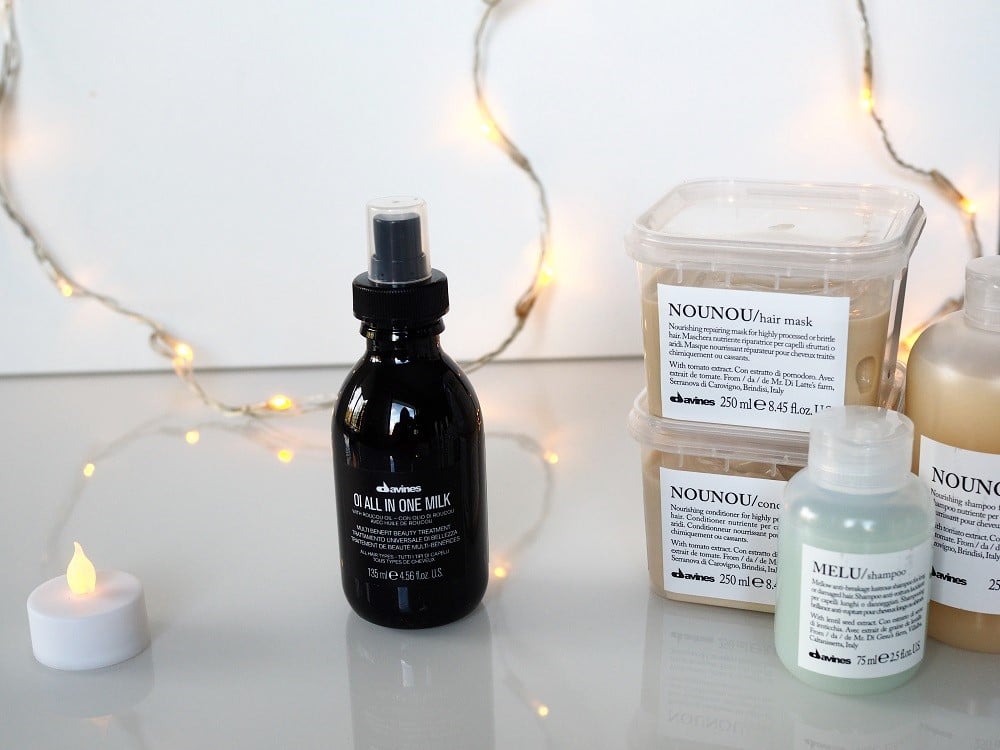 NOU NOU/shampoo ~ 22€ 
This is a great shampoo for blonde dry hair. It cleans well but doesn't leave hair tangled as some shampoos might do to damaged hair. It foams well and and it's really long lasting. All the NOU NOU products have a mild clean scent to them, but nothing too crazy.
NOU NOU/conditioner ~ 24€
The conditioner has a creamy thick consistency and it's clearly a bit heavier and a bit more effective than the OI-Conditioner. It leaves my hair soft and shiny without making it flat. The packaging is actually really handy – you can stack the product up easily and you get to sink your fingers in the product (so satisfying!). Also – you can grab as much of the product as you like. Not that you need much 'cause this too is really long lasting.
NOU NOU/ hair mask ~ 28 €
This mask is super rich and creamy – perfect for pampering my hair once a week. It leaves my hair soft and shiny. You should leave it for ten minutes but I also tried it for just a few minutes and it does the trick in that time as well. If your hair situation is SOS – here is the solution. I think the price is reasonable too since I've usually spent thirty euros for hair masks.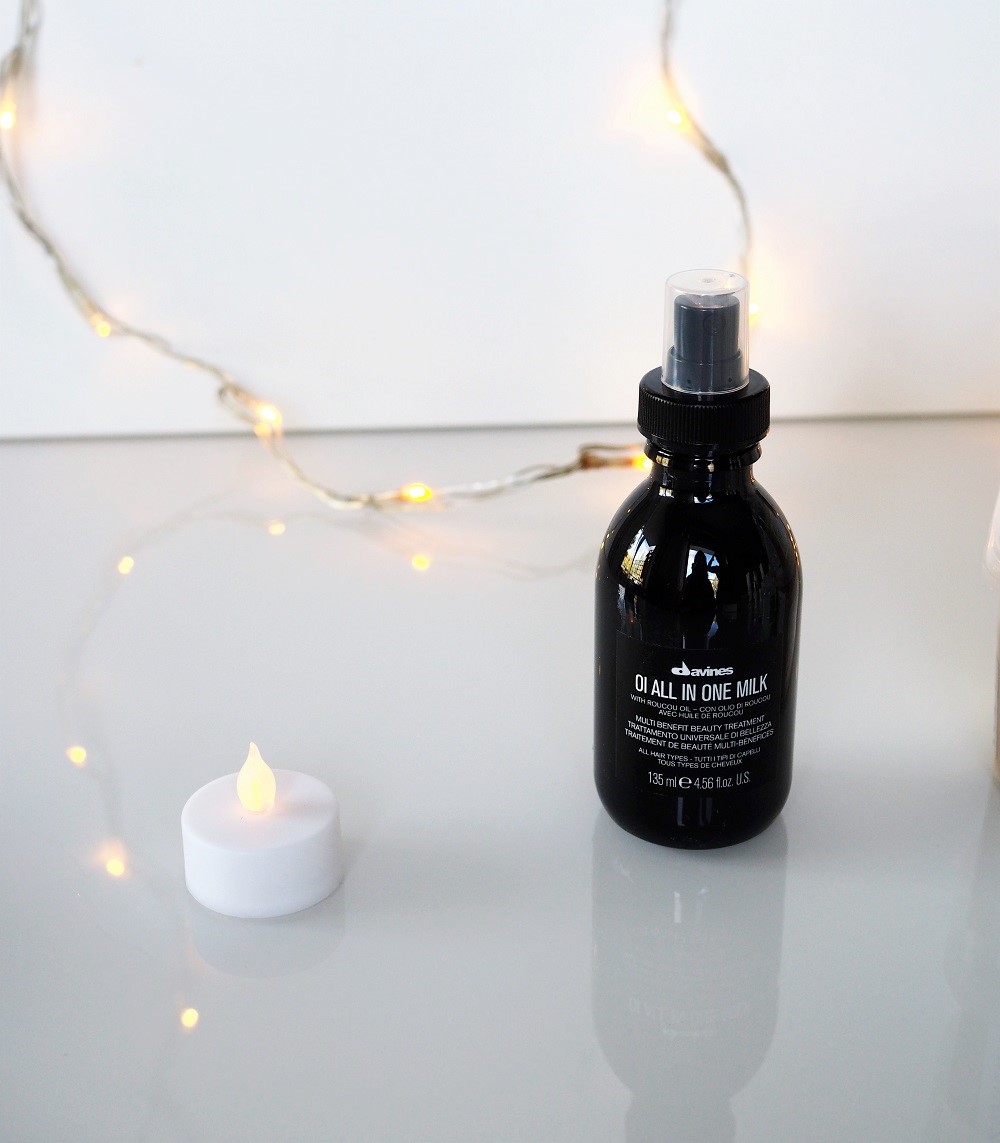 OI ALL IN ONE MILK multi benefit beauty treatment ~ 28 €
This leave-in-conditioner detangles, moisturizes, gives shine and contains heat protection. I love that it's light and easy to spray on. It's impossible to get too much of this in your hair. For dry hair you can use 15 pumps which sounds a lot but is just the right amount for my hair. The only minus is the strong scent. It's the same in my OI-Conditoner – a woody exotic scent. I however like it and it does evaporate from hair in time.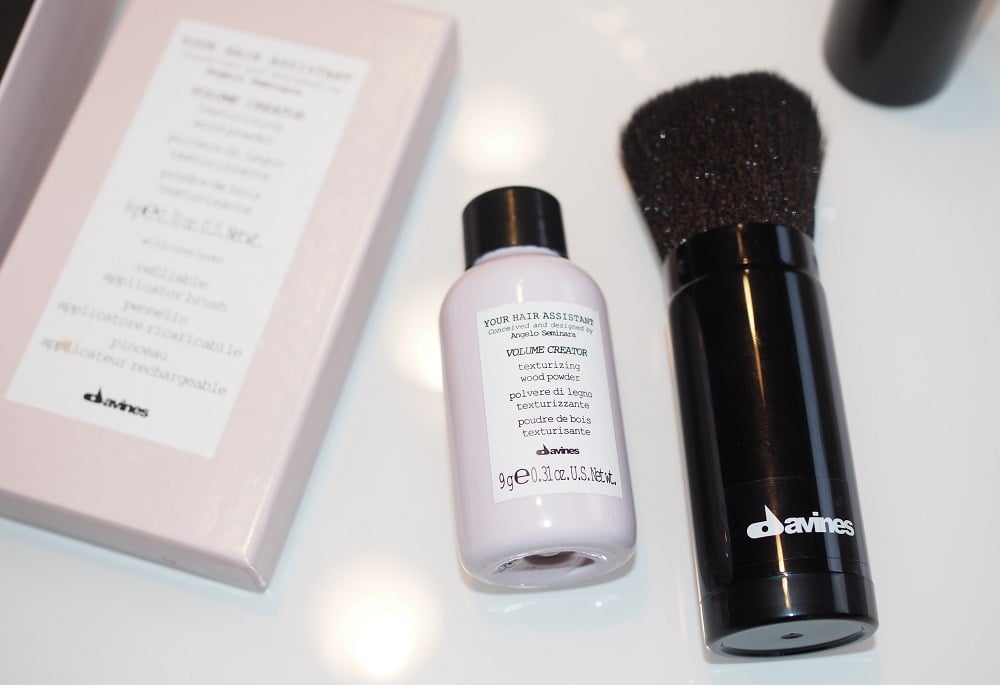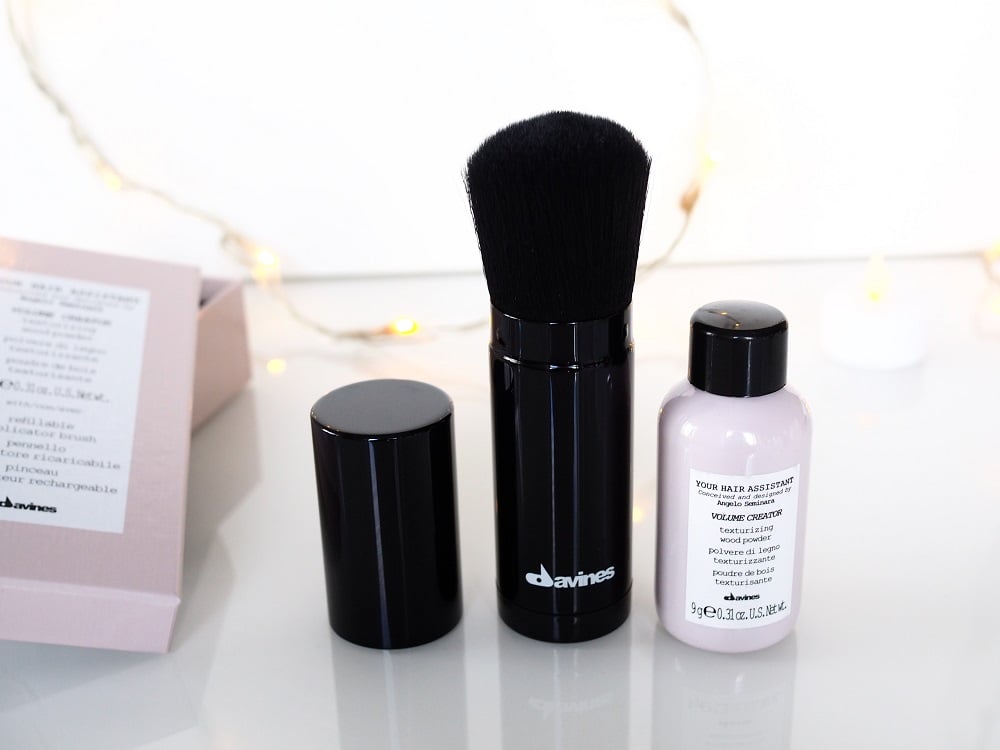 Davines Your Hair Assistant powder + brush set ~49€ 
A fine hair powder that is made from bamboo and coconut powders. So it's a 100% natural, which is great. My scalp is quite sensitive and I've been trying to not put excess products in it so this a great option for me. It freshens my scalp and assists (ha) in hair styling. It comes with a brush that is really easy to use. I use it in my roots to bring volume and texture but it also works for the lengths. It's a great product for backcomb and as a base for any hairdo. This too is long lasting so the price pays itself back.
Here is a photo of how to use it. You put the powder in the other end of the brush and it comes evenly through a net and the brush.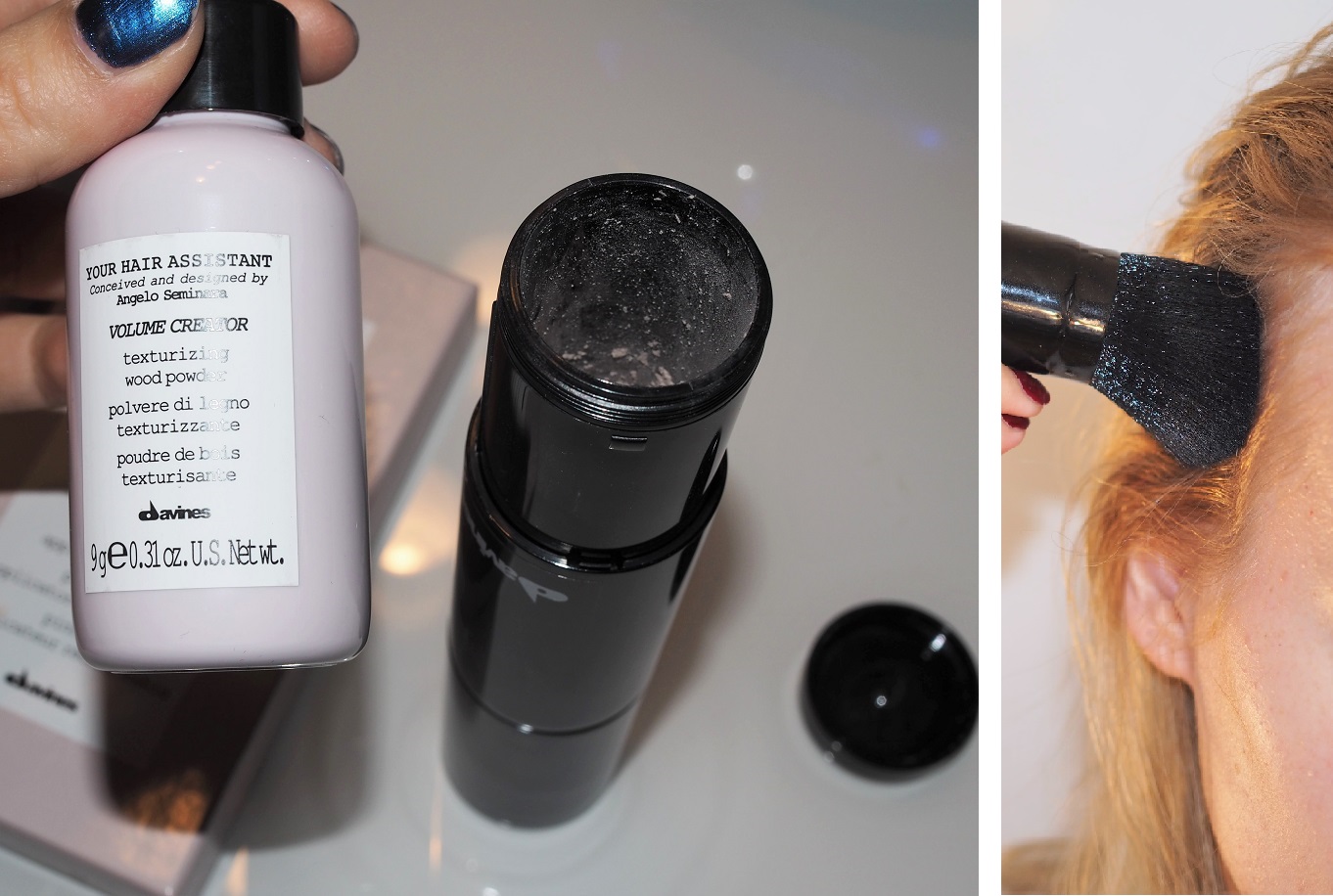 Davines website. Thanks for Face Helsinki for these products!