Today we're talking about primers. Using a primer is recommended, but not necessary.
Primer's primary function is to set the makeup and hold it in place the whole day. Primer makes a smooth, even layer on the skin and makes a great base for foundation. It might help your makeup last longer, so it's good for special occassions too.
But how to choose the right primer for your skin?
Choose a primer based on your skin's main issue. Go for hydrating and illuminating if it's dryness, tone-evening for redness, matte finish for oiliness, and wrinkle-smoothing for age-related changes.
My skin is mixed, so it's oily, but sometimes dry. I usually go for primers, that smooth out my pores and make my skin matte. I have tried a bunch of primers and now I'm sharing some, that I've tried and liked.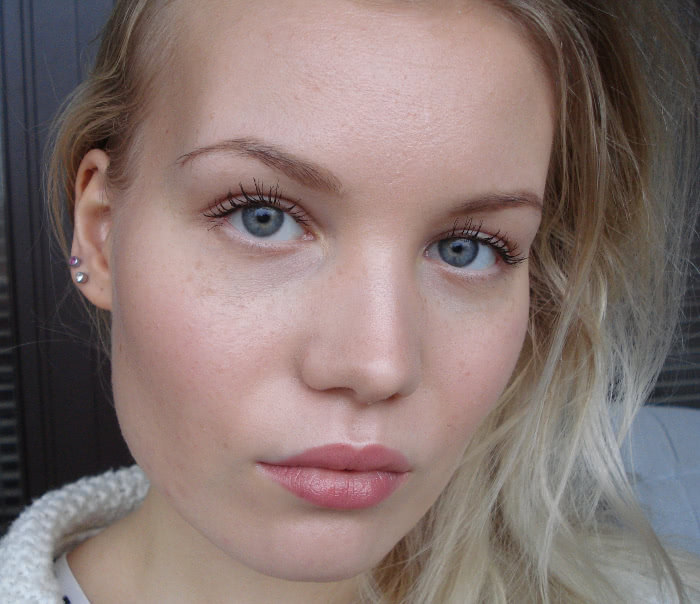 adlinks
Benefit The Porefessional Primer
This promises to really smooth pores and keep the makeup in place. The consistency is a thick paste. I love this, but it doesn't last as long as I would like – I start to shine sooner than I should.
Stila One Step Illuminate Primer
My favourite primer of all times! This beats all the other primers. I bought this for brides or special occasion makeup, but have been using this daily. This illuminates and brightens the skin, but also minimizes shine and keeps the makeup on point the whole day. This is amazing.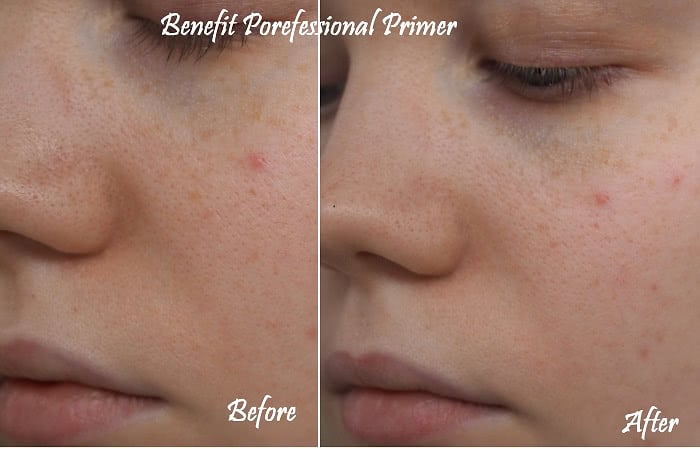 An example of what a primer can do. See how Benefit Porefessional primer hides my pores and makes my skin smooth and quite matte?