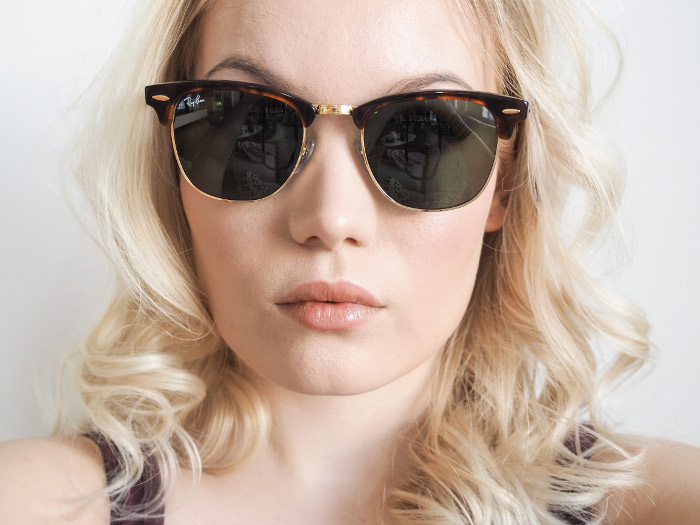 I love Spring! I'm feeling so sunny and happy at the moment. Everything is so good with my life right now.
Rayban Clubmaster sunglasses
*RayBan Clubmaster sunglasses are so stylish. They suit both men and women and the style never goes out of fashion. My face shape is square and these suit me so well. They are comfortable, adjustable and very durable. I've now used them for six years and they still look like brand new.
They come in different colors.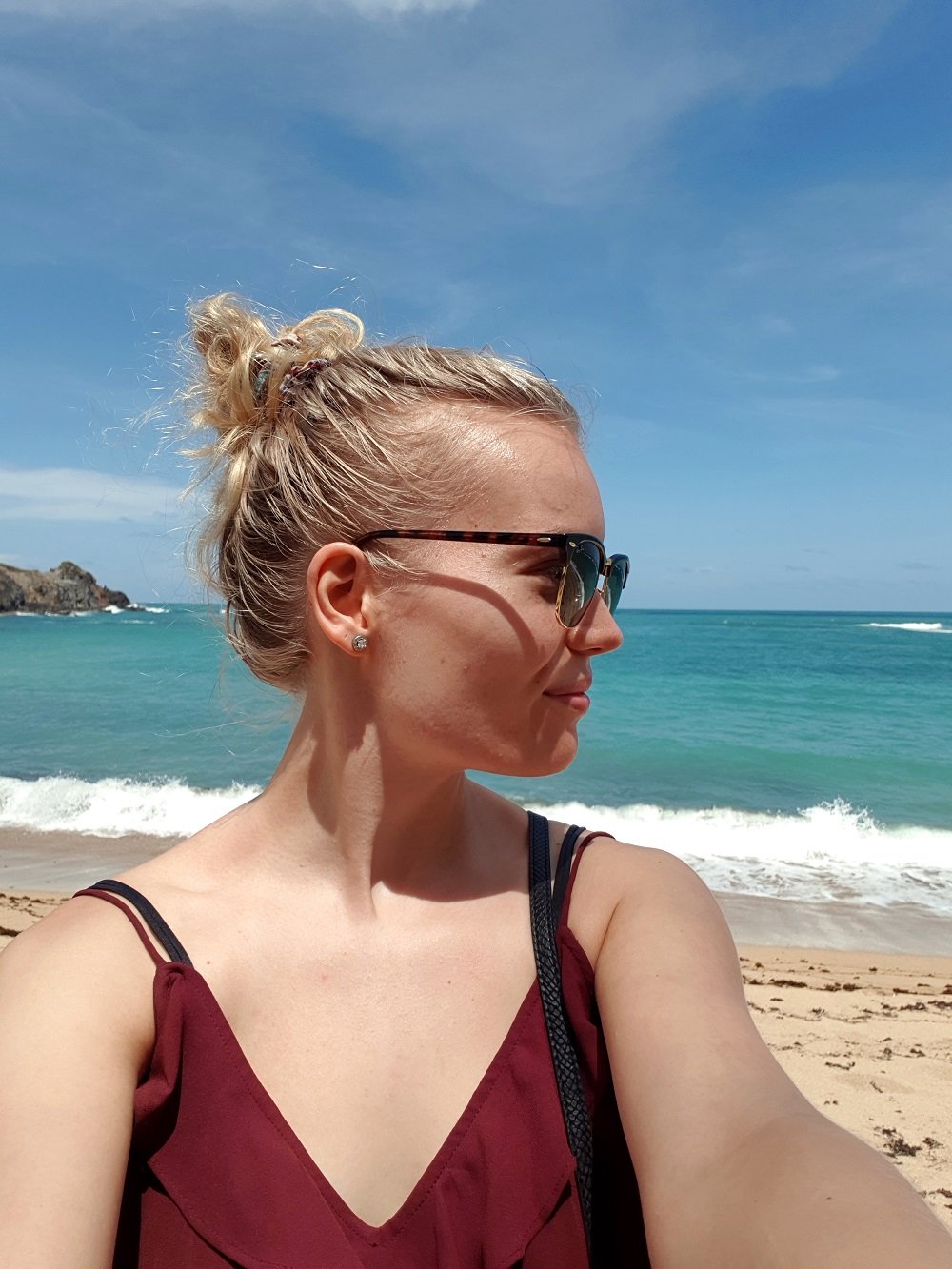 Buy these sunnies: