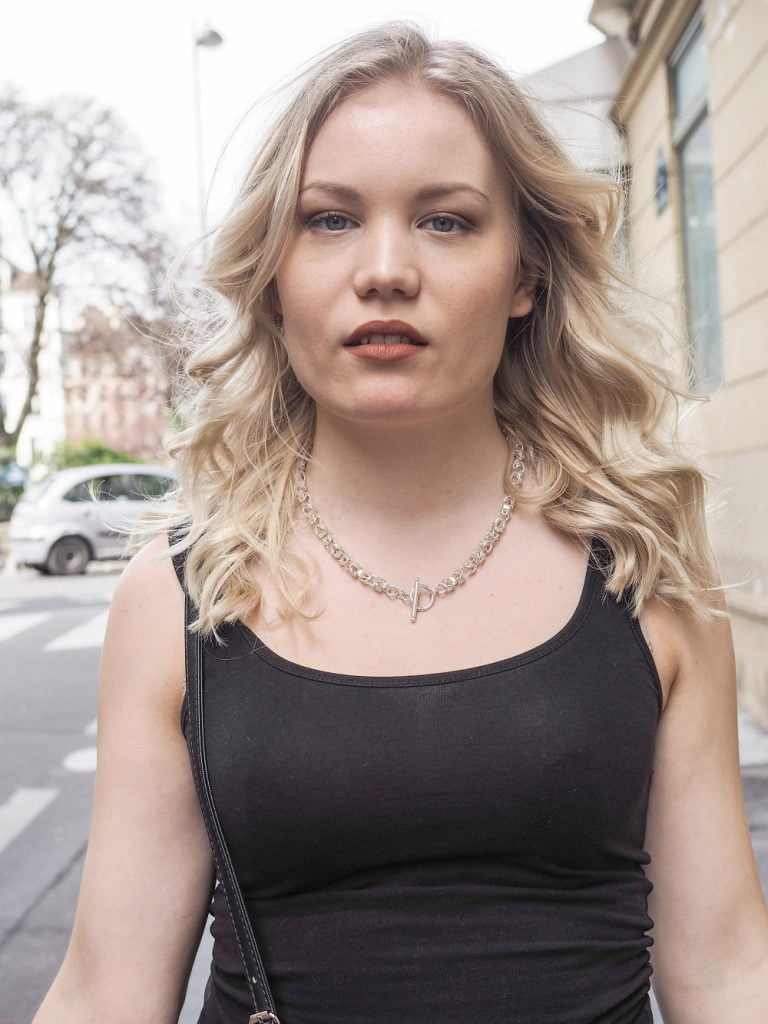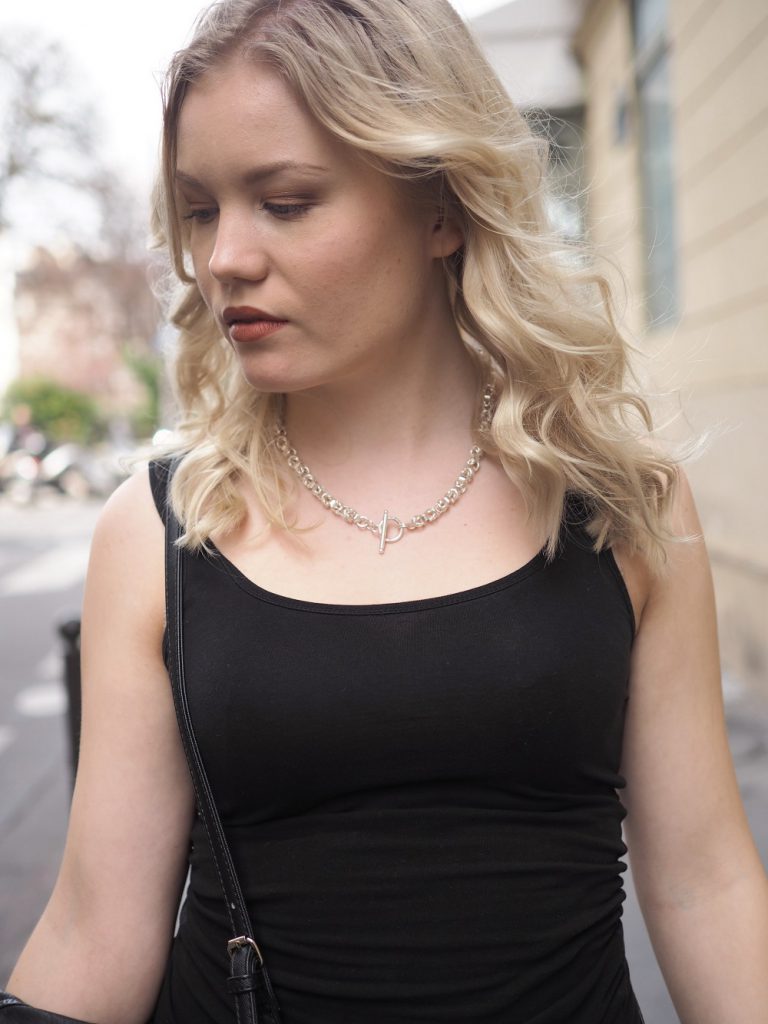 MAKEUP
Clarins Everlasting Foundation
Too Faced Chocolate Bar Palette
Zuii Organic Eyebrow Definer in Taupe
MAC Spice Lipliner
OUTFIT
Chinos – Etam
Top and jacket – Vero Moda
Bag – Guess
Jewellery – Hopea Puro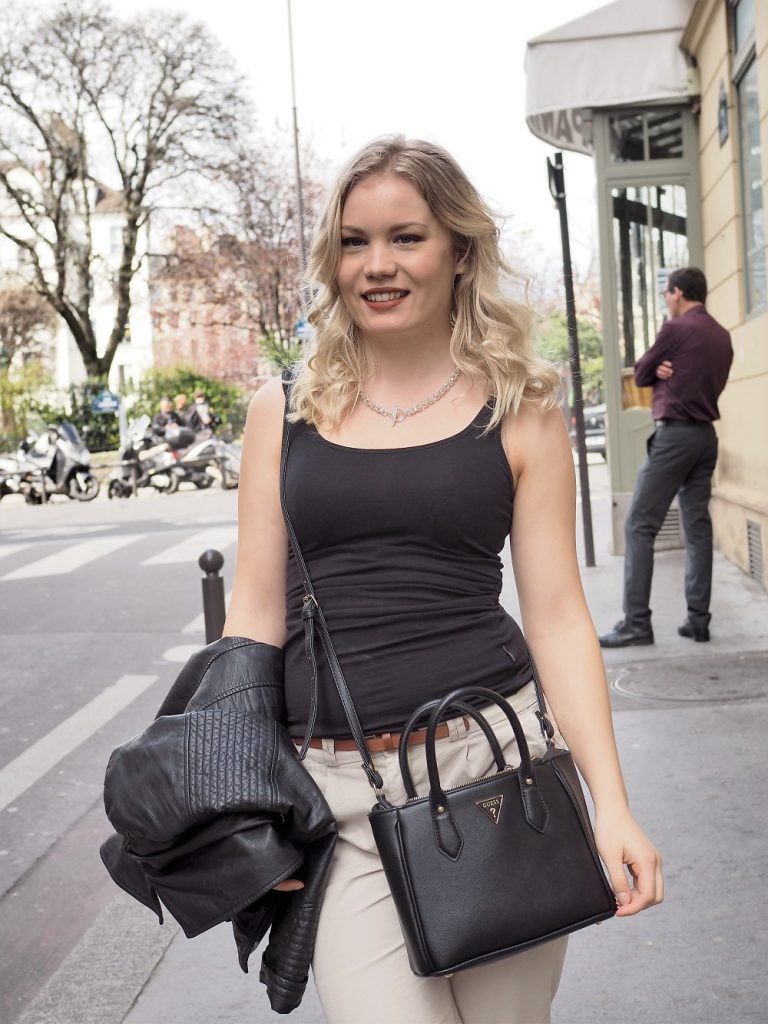 My mind is still wandering in the streets of Paris. It's exploring buildings, boutiques and endless metrolines. It's listening, but not understanding a single word of french.
My body is missing the sun, the warmth of the first day of Spring and my feet are sore from all the walking.
My heart will always be in my homeland, but thinking of Paris it may skip a beat.