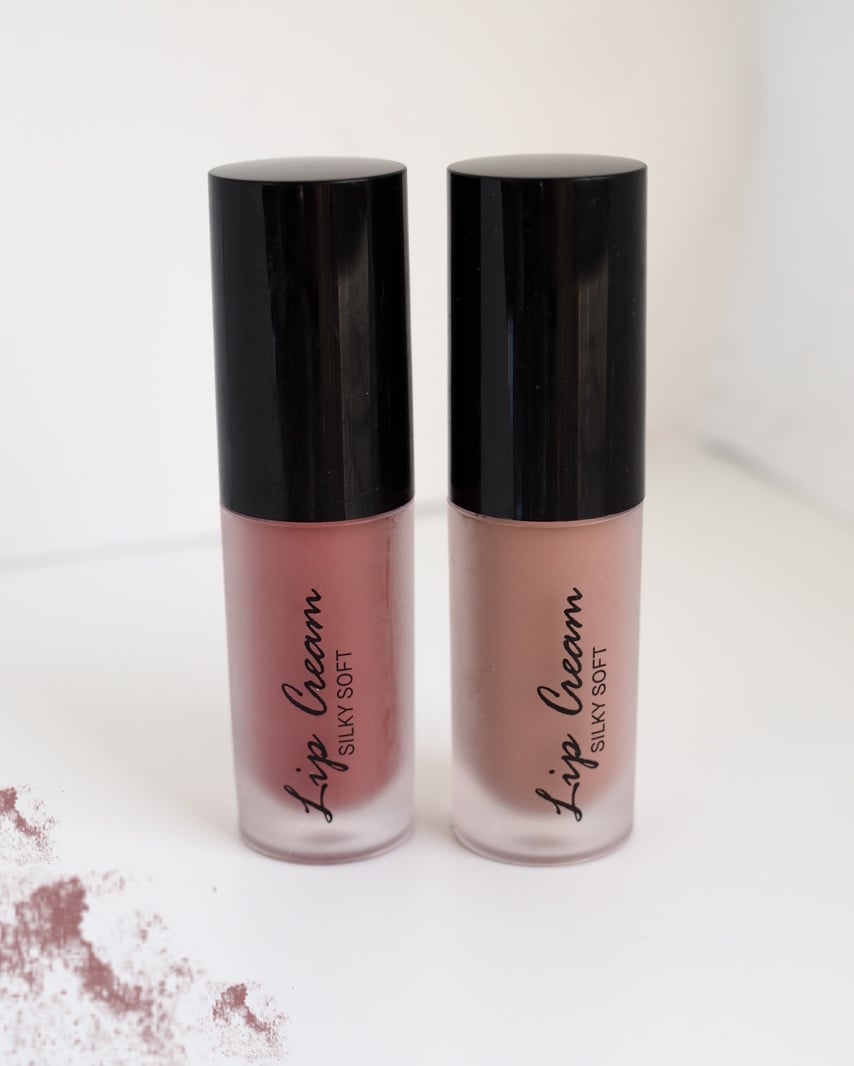 I hope you're not too bored of nude lipsticks just yet. I know I'm not. Recently I got some new products to try out (as pr-samples) and I found two new perfect nude lipsticks – or actually lip creams. Swedish brand and store KICKS recently came out with lip creams and the shade range is just beautiful. Perfect colors for everyday wear, from warm tones to cool tones.
I bet you already know I opted for the cool tones. 
What's cool about these lip creams is that they're named after weekdays. There are seven colors all the way from Monday to Sunday. And don't worry, the Monday color is beautiful too. Somehow I still chose two colors, that are also my favorite weekdays: Thursday and Friday.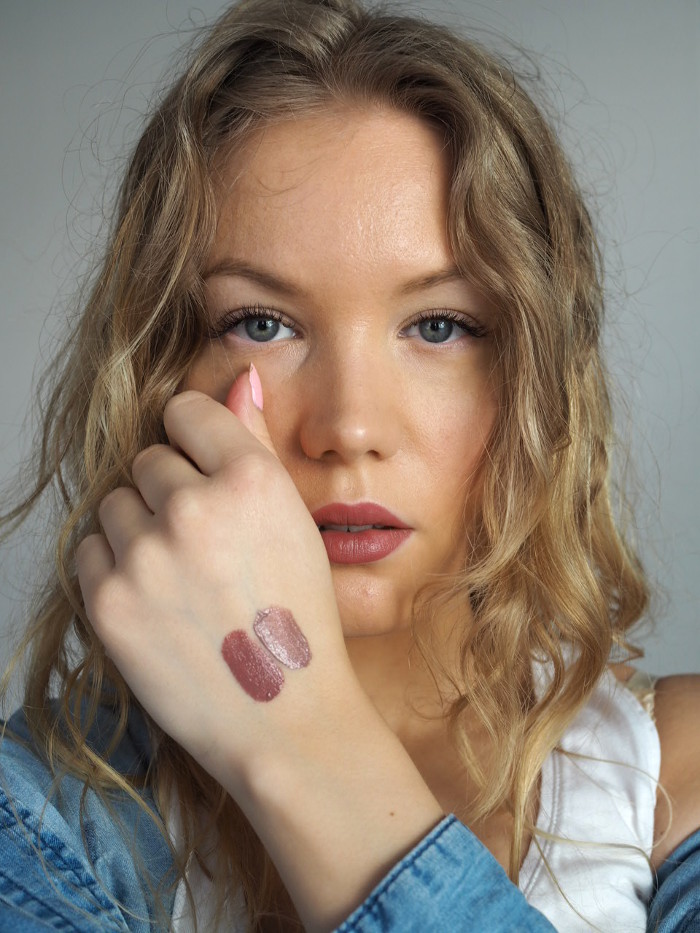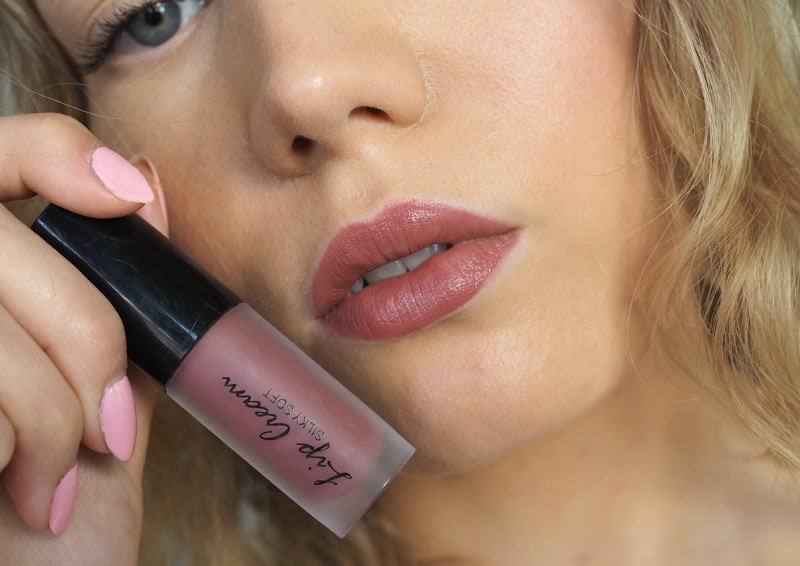 Friday is the obvious choice: more often or not it is the start of the weekend. You've worked hard all week and you're ready to log off. Maybe there's some parties coming up, or just a cozy evening at home with a pizza and a movie. Be it whatever – the Friday lip cream suits any occasions. It's a darker nude color with cool purple (but also red?) undertones.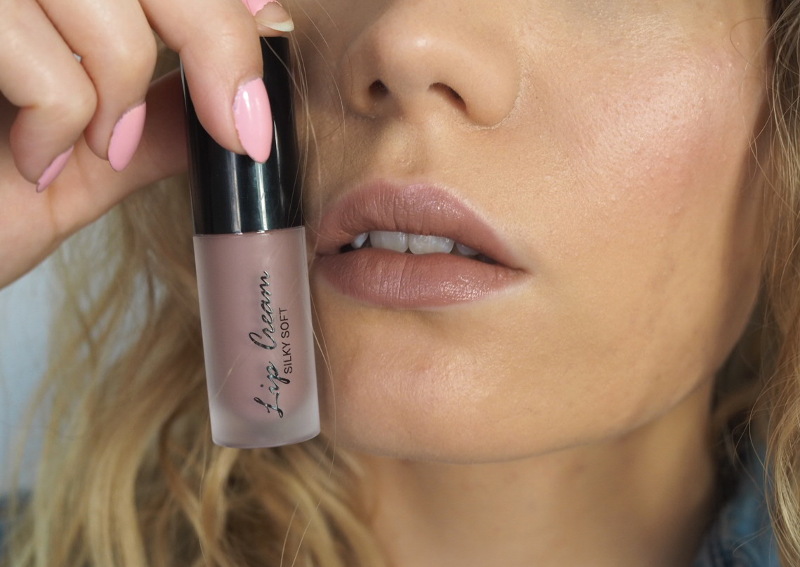 Thursday is possibly my favorite day out of the week. There's no pressure, as it's not Friday just yet. It's the perfect day for a romantic dinner or a coffee date with friends. There's excitement in the air. Thursday lip cream is just like the day: casual, but nice. It makes your lips look beautiful,without trying too hard. It's a quite light nude color and very cool-toned, so it's not everyone. I like it on my lips though.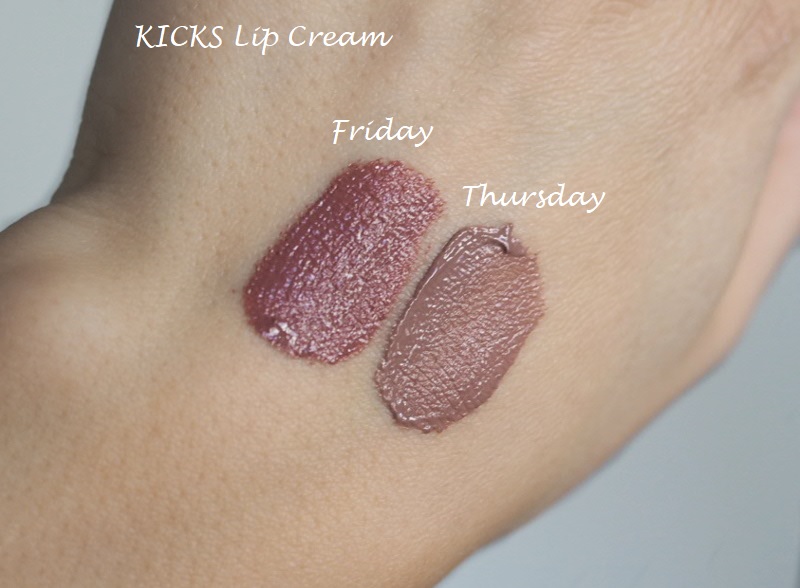 KICKS Lip Cream review
I like the consistency in these. The lip creams are packed with pigment, but they feel smooth and velvety on the lips. The product looks a bit like foam in the tube, but once it touches your lips it turns more watery. These are not matte and they leave a satin finish. That makes them very comfortable on the lips, but also quite long lasting. You may need to fix your makeup after eating, but then again the colors are nude, so they wear off quite naturally.
Even though these are not matte, you don't necessarily need to line your lips when using these. I don't use a lip liner with these (and didn't for the photos either), and I don't need to. The product doesn't run to the fine lines, but stays and locks in right where you put it.
The simple packaging is nice – looking at the tube you wouldn't necessarily know that these are from a very affordable brand.
All in all, it's no wonder that these quickly became one of my favorite lip products.
Sadly, KICKS doesn't have an international store. But if you ever visit Sweden, Norway or Finland, make sure to check out their store! It's one of my favorite places to shop makeup products, as we don't have a Sephora here in Finland. I still wanted to do this post, as I am Finnish, so I do like to show some of our Nordic brands on my blog too.
What do you think of these colors? And hey – what is your favorite day of the week?