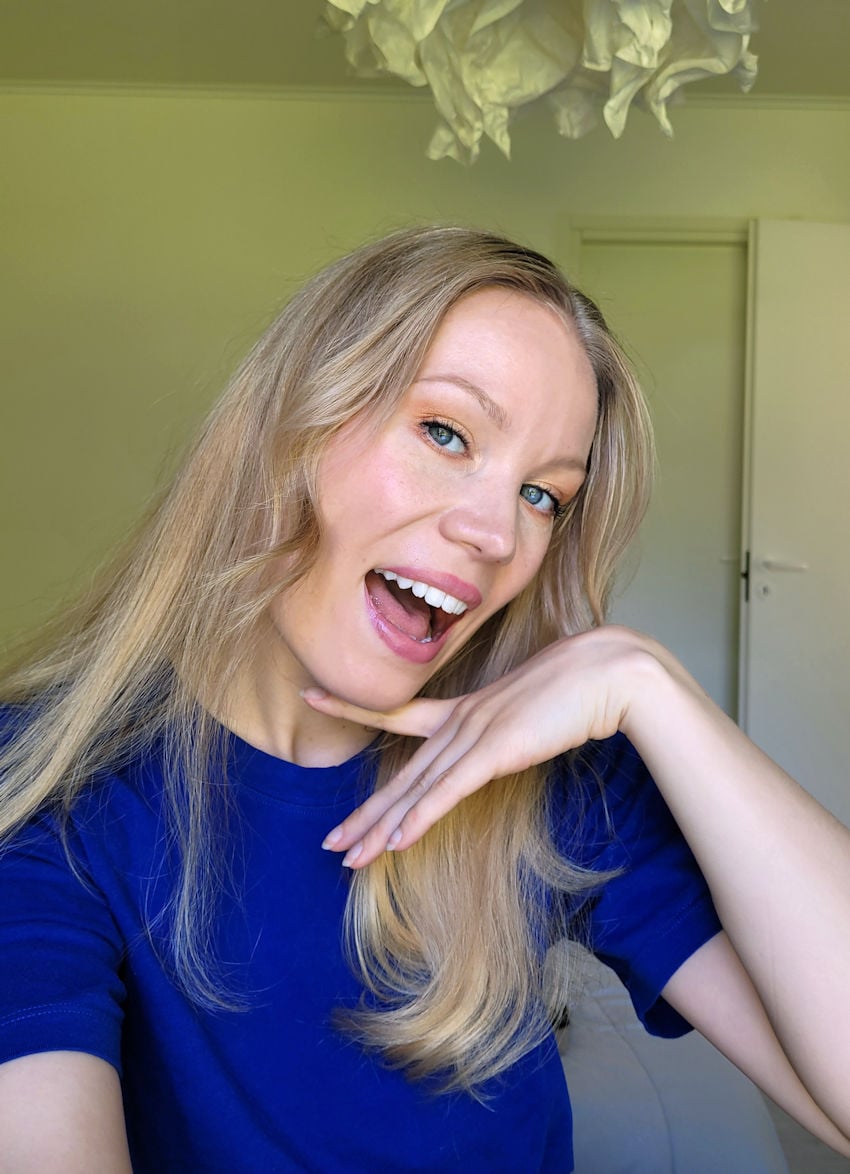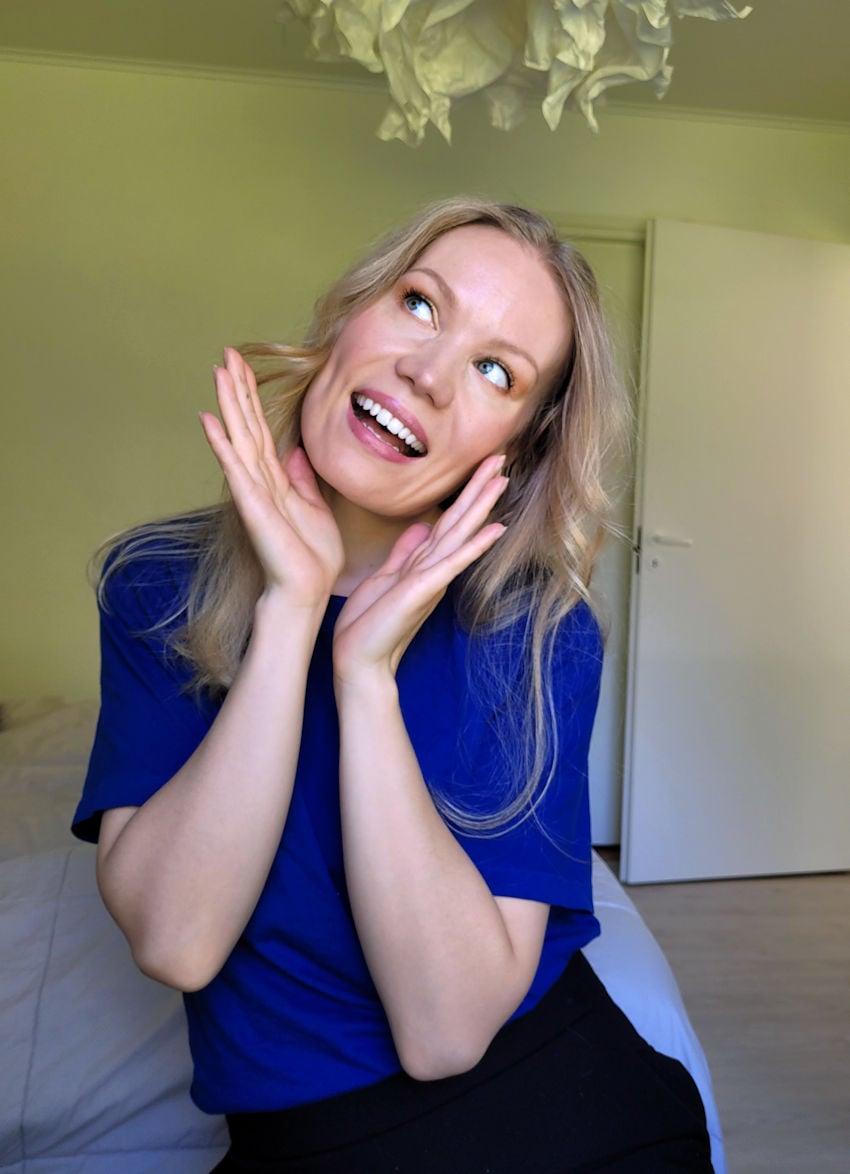 Collaboration: Ebeling hammaslääkärit
Professional teeth whitening is the best and safest way to whiten your teeth. I can highly recommend Ebeling dentists in Helsinki. You get an even finish and you're taken care of if you experience any aching. (Bonus points for getting to lay in a chair for an hour, listening to nice music, but that might be a mom thing.) Personally, I don't want to worry about ruining my enamel with wrong products or technique, so I'm trusting my dentist to also take care of the aesthetic side of things when it comes to my teeth.
Whitening your teeth is a luxury that is not as expensive or difficult of a process than one would think. It's also not just for celebrities. It's something that makes a big impact to your looks, smile and confidence. And I think you deserve it.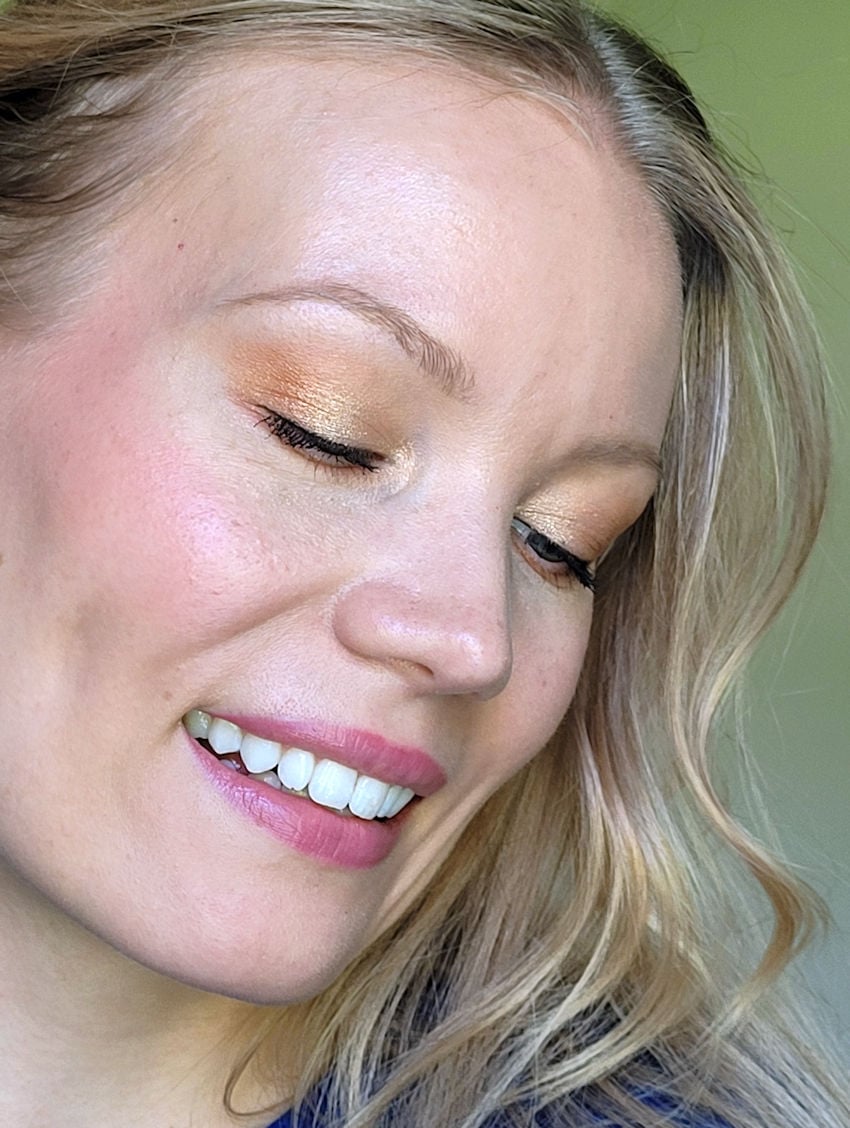 The best teeth whitening at Ebeling dentists, Helsinki
I have gotten my teeth whitened at Ebeling dentists once before, so I knew to trust them. However, this time the process was a bit different.
Teeth whitening is done on clean teeth and any tartar needs to be removed first, if there's any on your teeth. Healthy base is important – even when it comes to aesthetic procedures.
So my first appointment was tartar removal and soda cleansing. Soda cleansing is a personal favorite, because it's really effective in removing stains. I always feel like I've come from a mini teeth whitening operation after doing it. Some even feel like they don't need the whitening appointment after it.

Effective teeth whitening – how is it done?
After tartar removal, you start home whitening. Read my previous blog post about them here. I used the home whitening spoons for about a week to maximize the results. They're super easy to use, since they're made to fit just your mouth.
The home whitening already brightens teeth (here you can see my teeth after four days of use), but it also opens the microscopically small pores in the tooth, which makes the whitening done at reception have an even better effect. This gives you the best result.
After the whitening done at reception, you can continue home whitening for a week, if you want to enhance the result even further.
The home whitening spoons are a great investment, because a new tube costs you only about 2o euros! So those are an affordable way to maintain the results, for example every few months for a few days.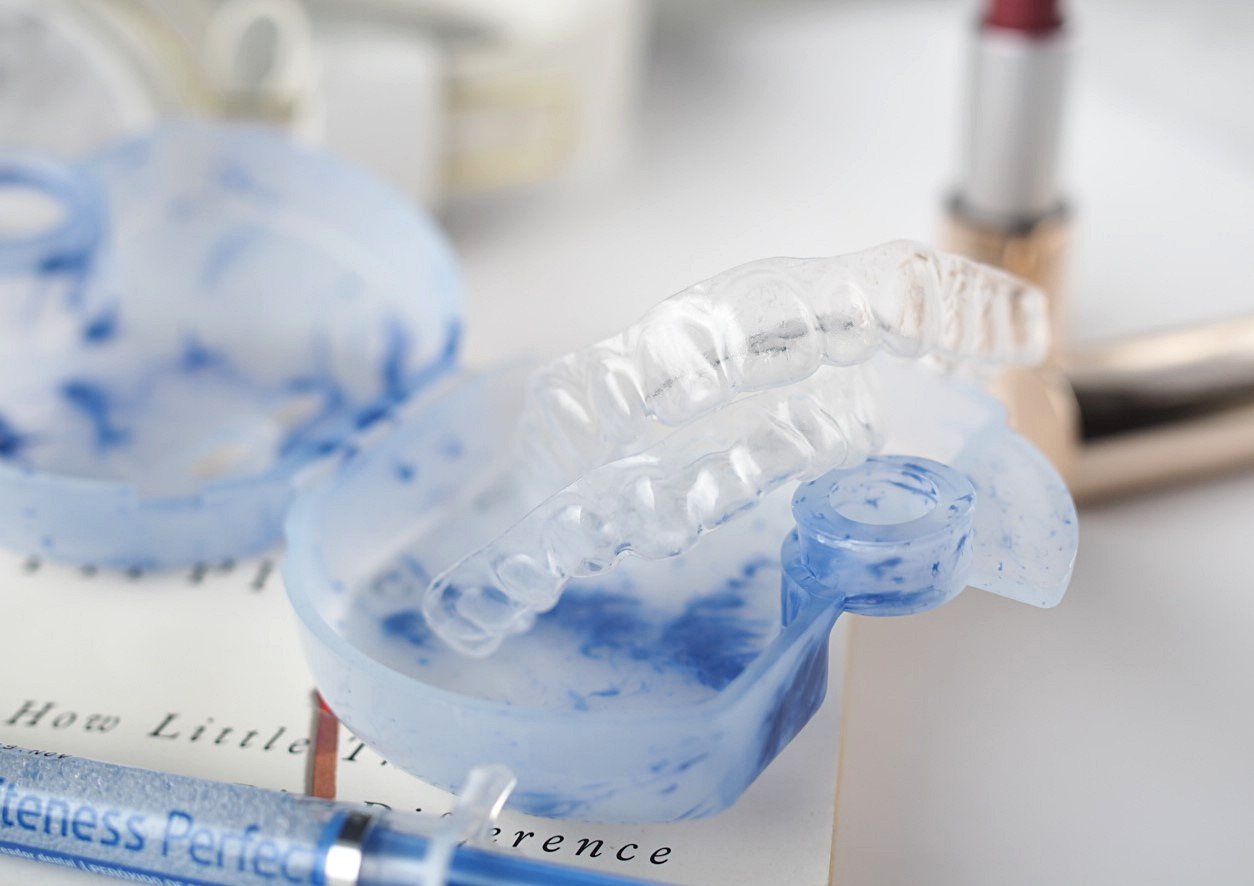 On to to the teeth whitening appointment:
First my teeth were cleaned and my gums protected.
Then the whitening paste was applied on my teeth for 15 minutes at a time and it was mixed, while on my teeth, to boost the process. This was done three times. It's good to do it this way so that the dentist can monitor the process. Also sometimes you need less and sometimes more time – it's very personal.
I only experienced aching at the very end – literally right as she was taking off the third round of whitening paste. The aching immediately stopped when a gel that relieves aching was applied on my teeth. The gel I got to take home with me and I used it on my teeth in the evening and the next day. The aching really wasn't bad – it was worst in the evening, but went away with the gel.
The results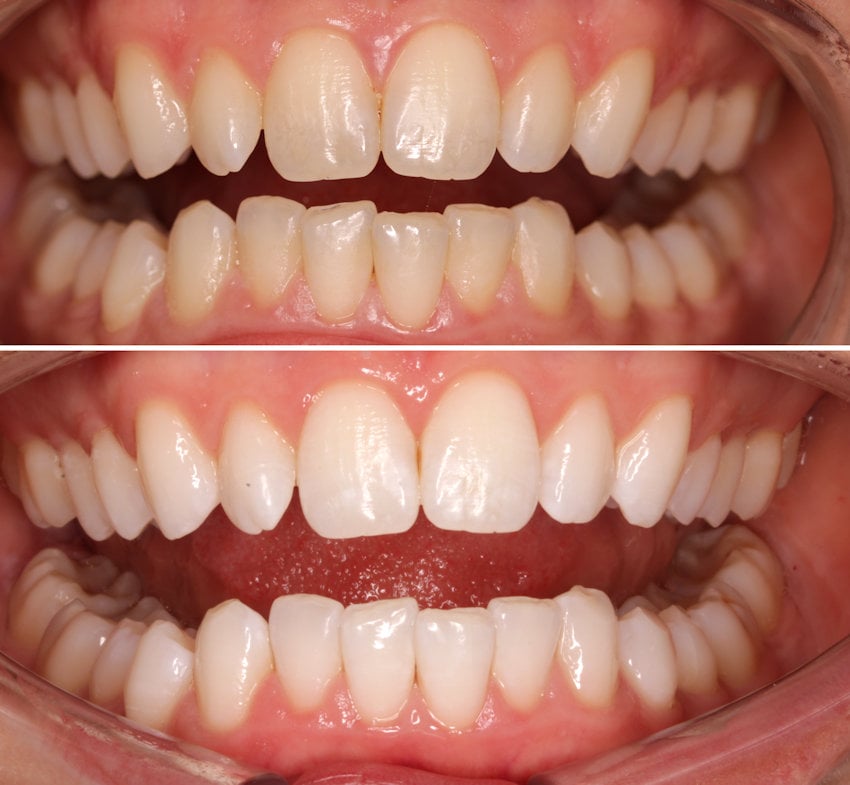 My teeth before any whitening – and my teeth right after whitening.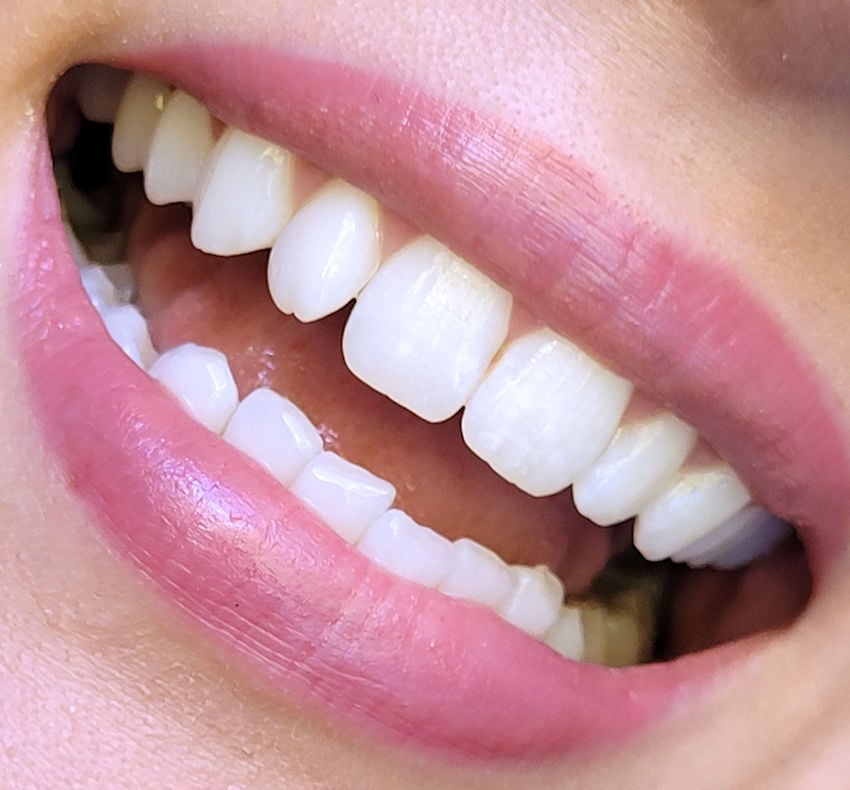 I got great results! My teeth are naturally quite light, but now they are a lot brighter and whiter. The dental hygienist told me the results were pretty much as good as you can get, since the absolute whitest examples on the map are only achieved with dental laminates.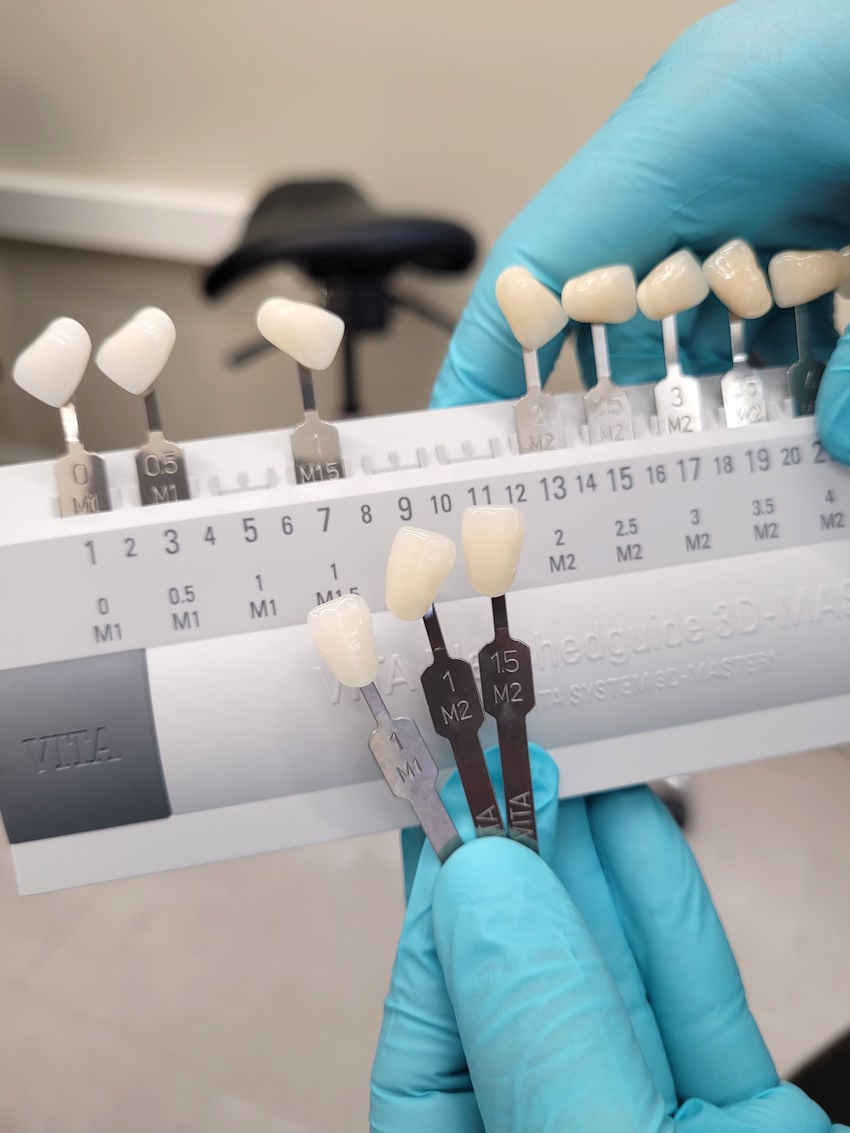 I got the home care instructions on paper and they're pretty straightforward. No eating for two hours after the whitening and for 48 hours you should avoid things that could stain your teeth like coffee, beetroot or chocolate.
I'll be honest though – I could not for the love of me avoid coffee for that long. So I drank coffee (with a lot of oat milk), but I used a straw.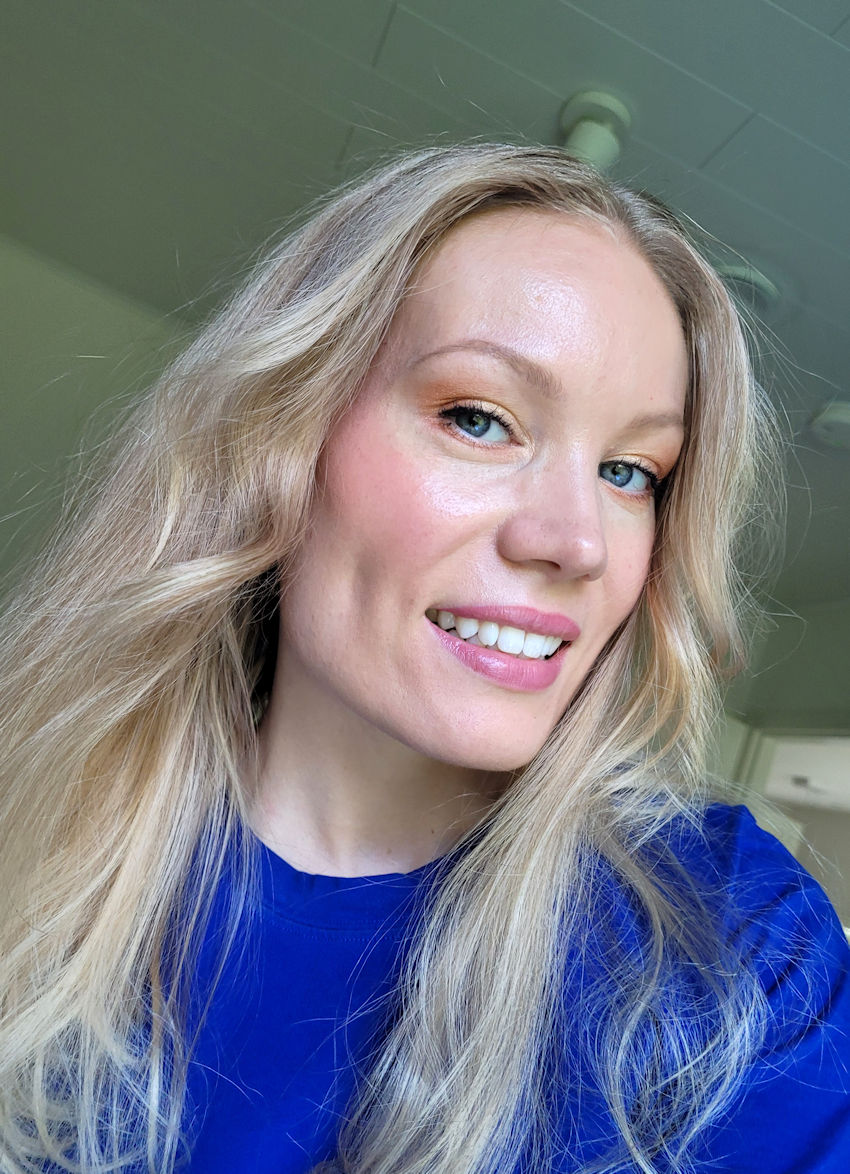 If you have ever dreamed of a whiter set of teeth, I'm gently encouraging you to do it! I feel like any investment to your looks is money well spent, because you get to enjoy the results for a long time.
Besides, when you go to tartar removal before whitening, you're also taking care of your health. You see, tartar can predispose to infections and periodontitis. It's a win-win!
I have used Ebeling dentists' services happily (also outside of collaborations) for years now and have trusted them for example in wisdom tooth removal and botox.
With code "Charlotta"  you get -30€ discount on your first appointment at Ebeling dentists from all treatment. Book an appointment here!