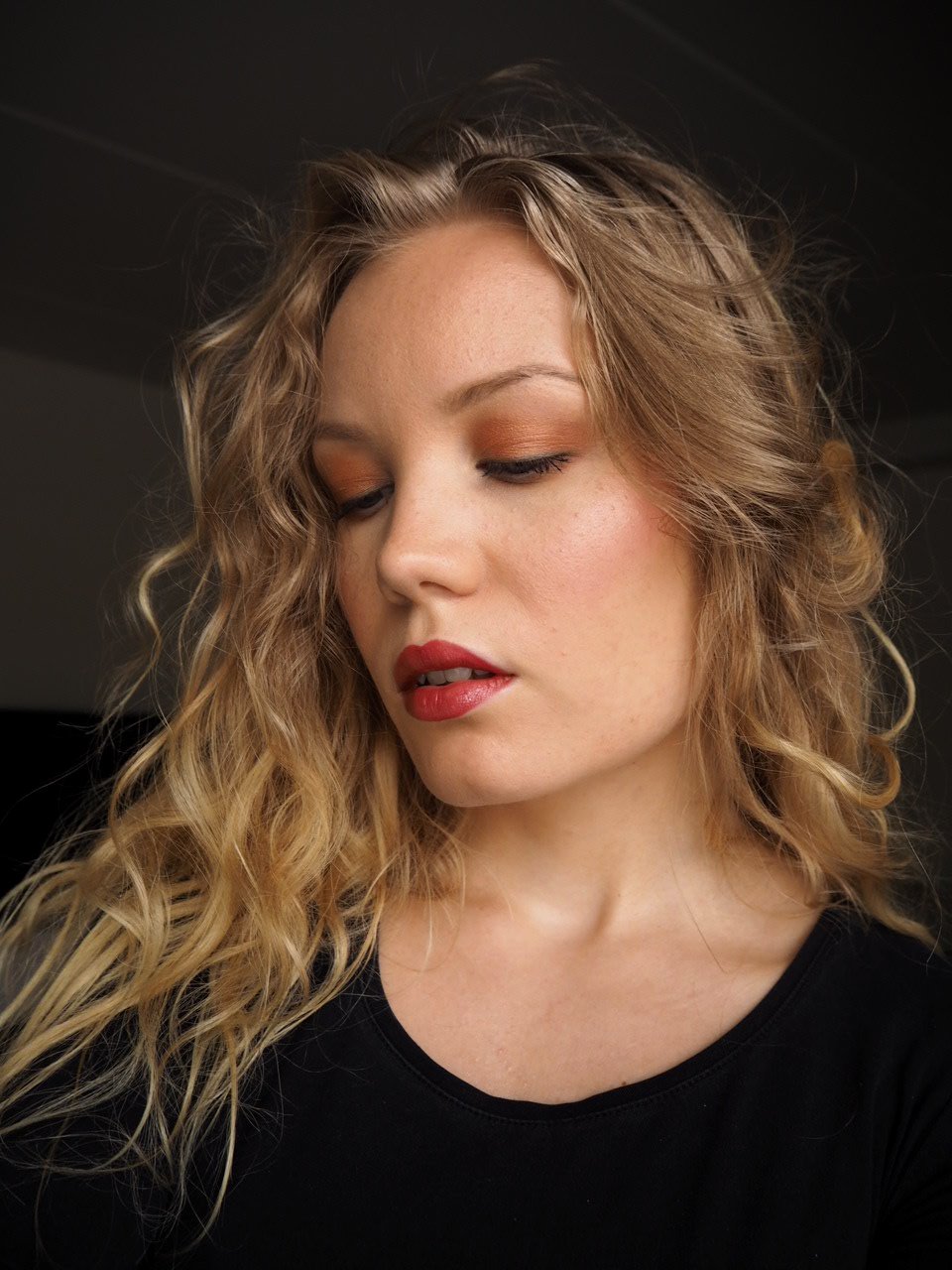 I have breaking news! I have found a very simple, affordable and natural curl styler option –  aloe vera gel. Aloe vera works great as a curl gel for wavy or curly hair types. It gives definition and hold to your curls, while still feeling very light on the hair. So in other words: it's perfect for curls.
I have tried a few curl creams and gels before and my problem with them has been that they can feel a bit heavy. I don't like the feeling of feeling like I have something in my hair.  That said, the curl gels mentioned in this post are also pretty awesome. But for the days when I feel like not applying a ton of product, I go for aloe vera.
I was determined to find a natural option for a curl styling product. And I'm so happy I tried the simplest product first: *pure aloe vera gel.
What wouldn't aloe vera do?
It's one of my favorite ingredients in beauty products and now I'm even more impressed by it. I use it after sunbathing, on itchy mosquito bites, to soothe my skin if there's redness and sometimes just as a moisturizer for body and face. And now – as my curl gel.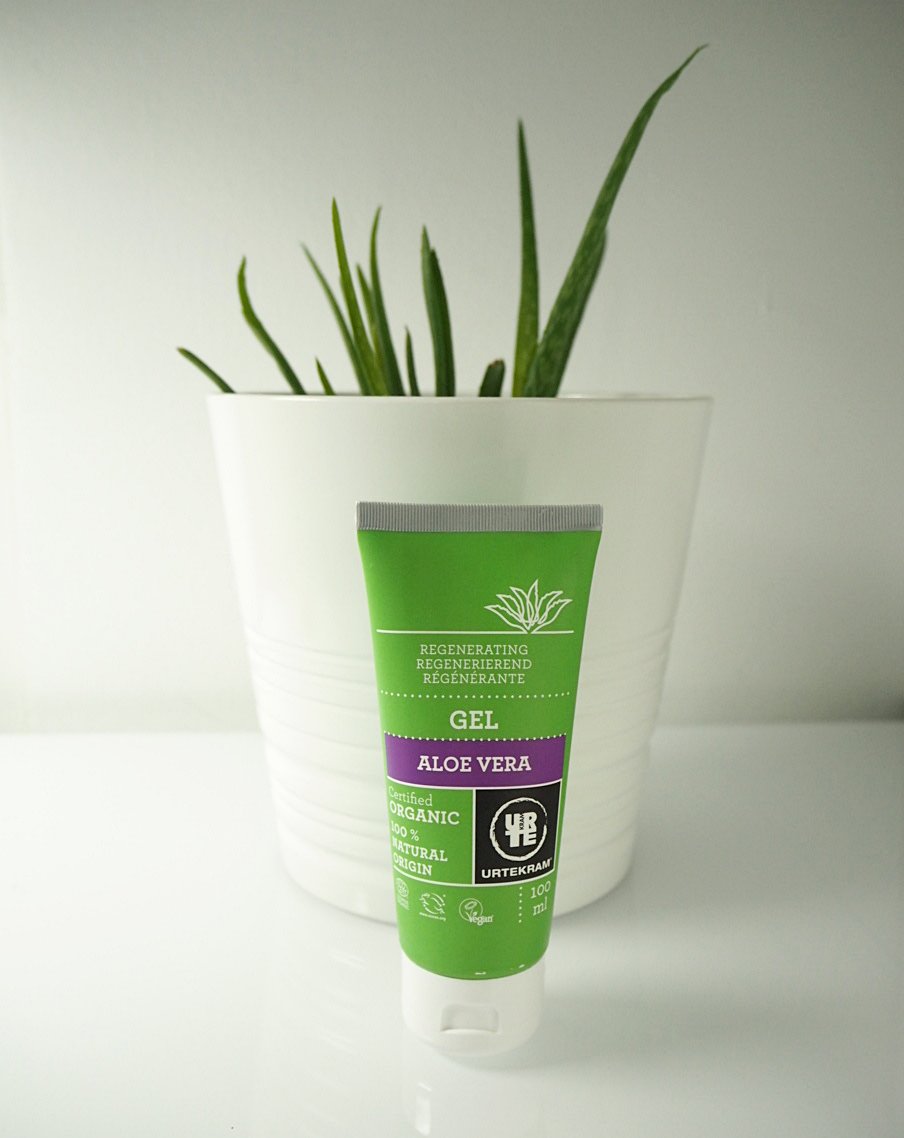 Aloe vera contains vitamins, minerals and fatty acids, which are not only great for your skin, but also for your hair. You can also treat your scalp with it – be the problem itchiness, dandruff or dryness. So aloe vera treats your hair, while giving hold and definition to your curls.
It's especially great for curly and wavy hair, since it's so lightweight and watery. It doesn't weigh down your curls. It's easy to wash off and it doesn't build up in the hair.
If you're new to curly hair routines and products, you should check out my post with lots of information about treating naturally curly or wavy hair. I explain on the post why you should use mild shampoos and why silicons aren't that great for curly hair:
Naturally curly and wavy hair 101 – Curly hair routine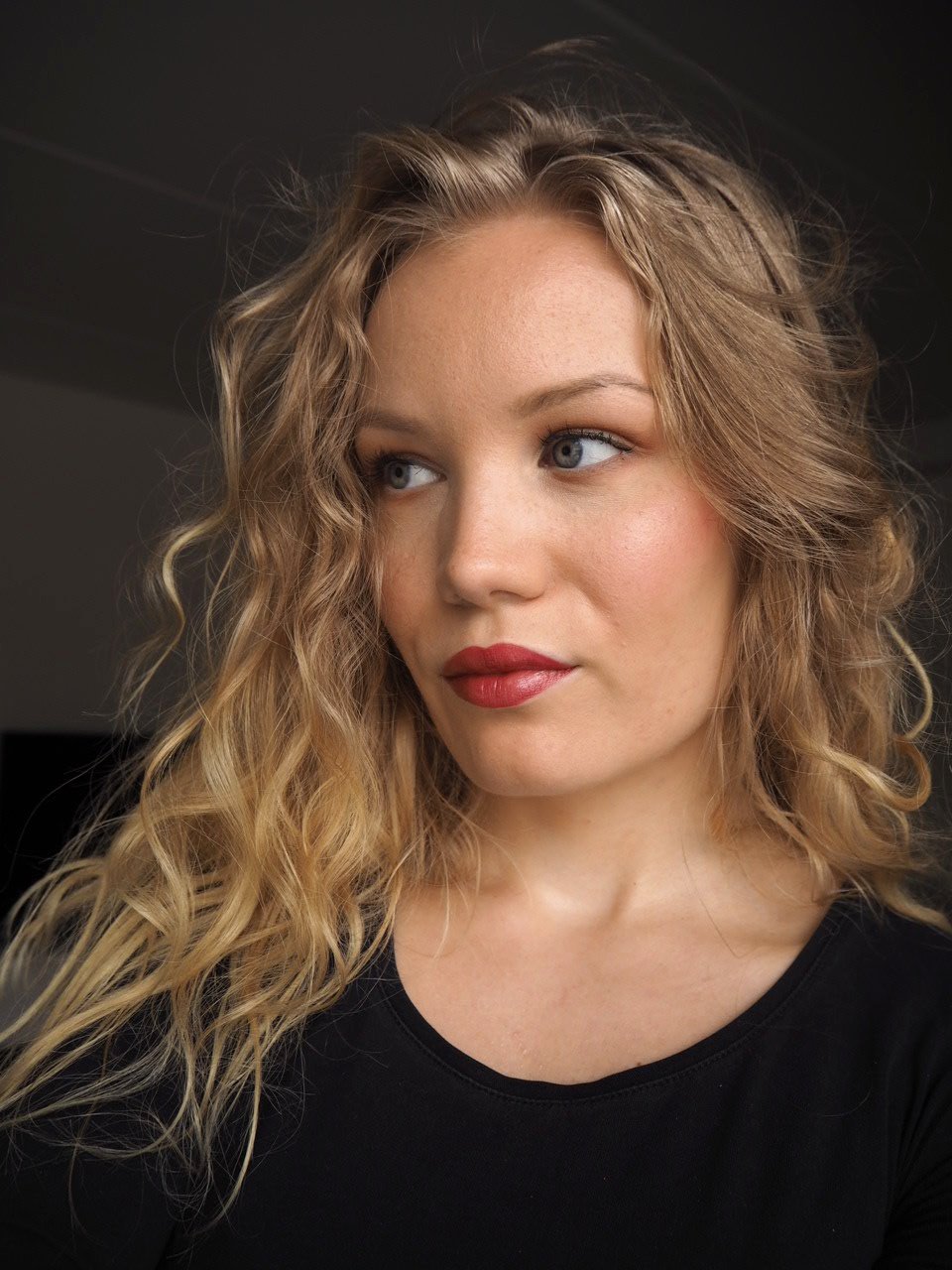 And then, let's see how to use aloe vera as a curl gel!
How to style your curls using aloe vera gel
Shampoo your hair as usual and follow up with your conditioner.
Squeeze the most water out of your hair with upward movements. Use a towel and do the same. (Always, always squeezing and scrunching upwards with curly hair!)
While your hair is still damp and slightly wet, take some aloe vera and scrunch it in your curls.
After you've applied your curl cream (aloe vera), use the towel one more time to scrunch out the hair.
Let air dry and enjoy your beautiful curls!
I use just about any organic aloe vera gel. What's important is that the gel is mostly pure aloe vera gel. Here are two good options from amazon:
*Pura D'Or Organic Aloe Vera Gel
*Seven minerals Organic Aloe Vera Gel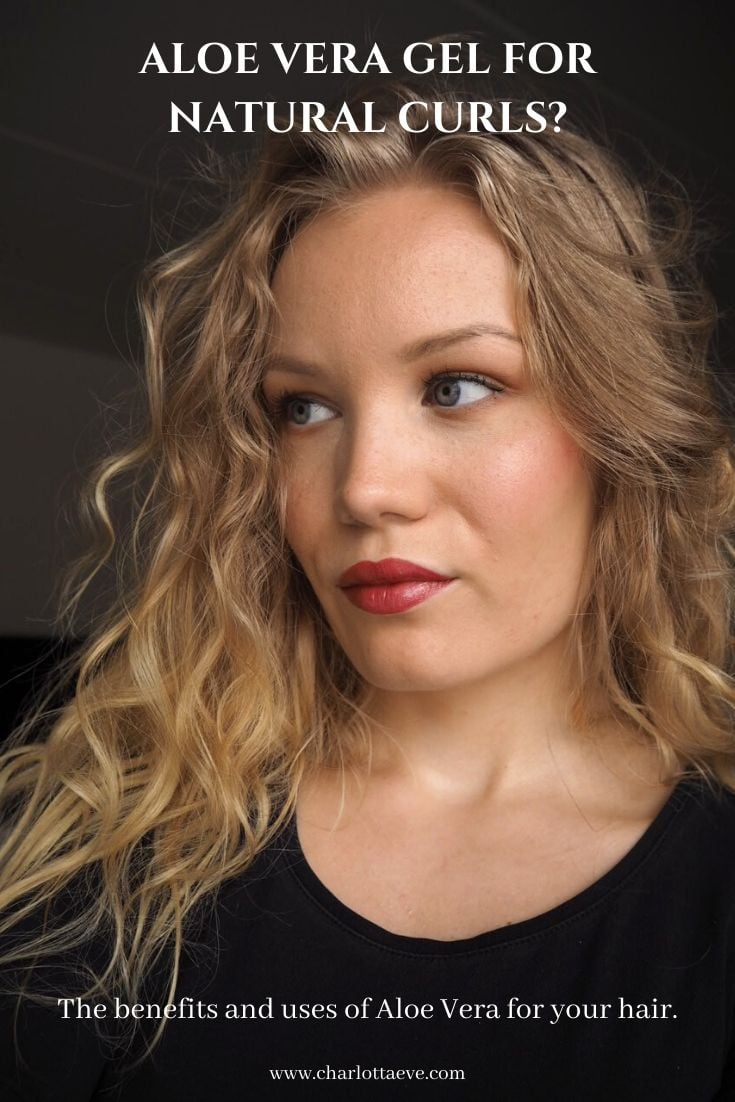 Have you tried aloe vera for your curls?
More about aloe vera, check out this great article on Naturallycurly.com:
6 ways to use aloe vera gel