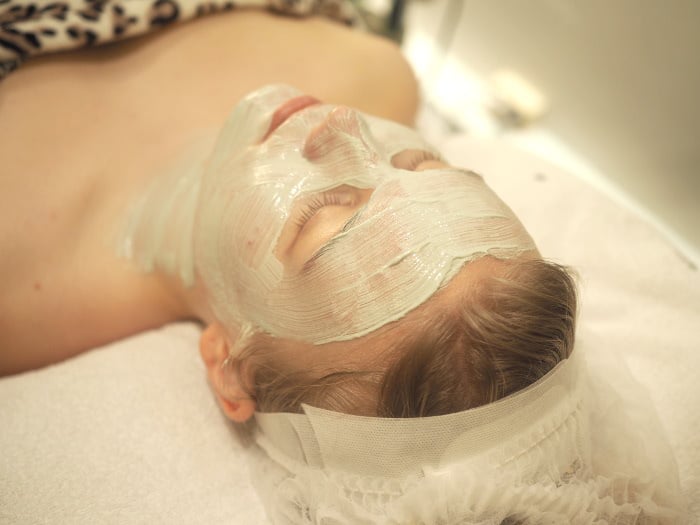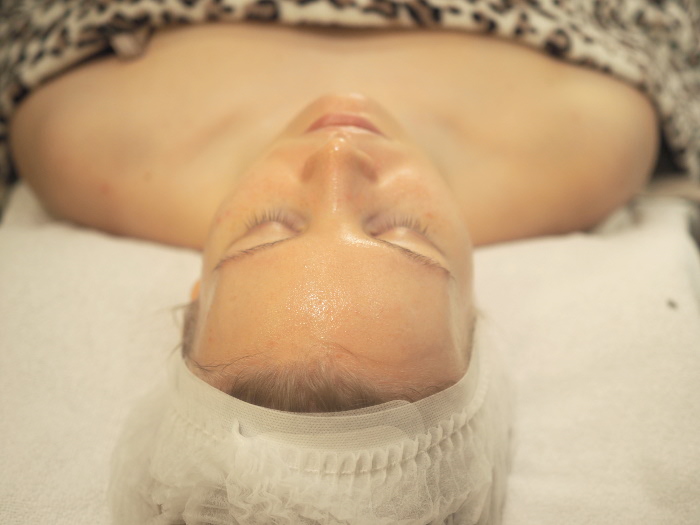 It's been a long time since I've been to a facial. Even though I am a cosmetologist and my best friend is also, we often forget to spoil ourselves. Now we finally got time to treat each other with relaxing facials and some spa time.
I'm blessed to have Pinja as my best friend. I can trust her skills as I can trust her. We've been besties since school.
Pinja uses Denova Pro in her spa, which is awesome but affordable professional skincare line. We used professional AHA-exfoliant in our facials, which I absolutely love. It brightens and smoothes the skin. If you want your skin to look radiant, you have to go and book an appointment with Pinja! I sincerely recommend.
This little Spa-time was a nice start to my weekend. Have a relaxing weekend!