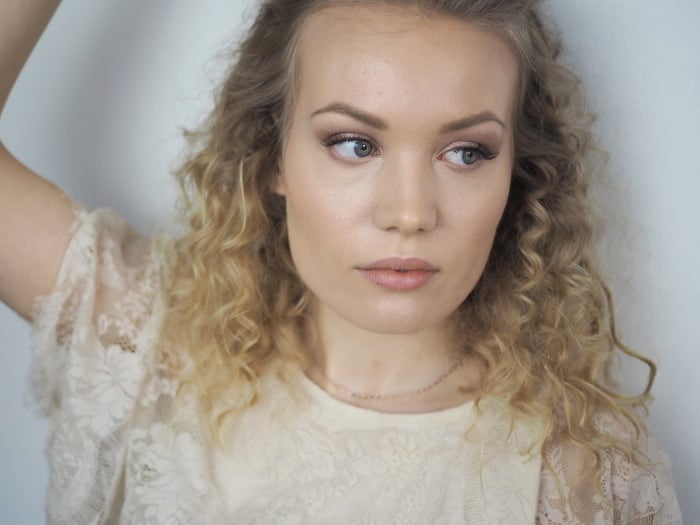 I love makeup sponges. They make applying makeup easy. They solve a lot of problems.
Are you having problems with uneven makeup application?  Try a makeup sponge. Do you find it hard to blend foundations? Try a makeup sponge. Is your foundation too thick? Try a makeup sponge. The list goes on.
If you're still not convinced, read my post about the two makeup sponges I use the most:
A necessity – egg shaped makeup sponges!
Today I'll tell you about the third option: Real Techniques' Miracle Diamond Sponge. It's great. And it makes applying makeup quick.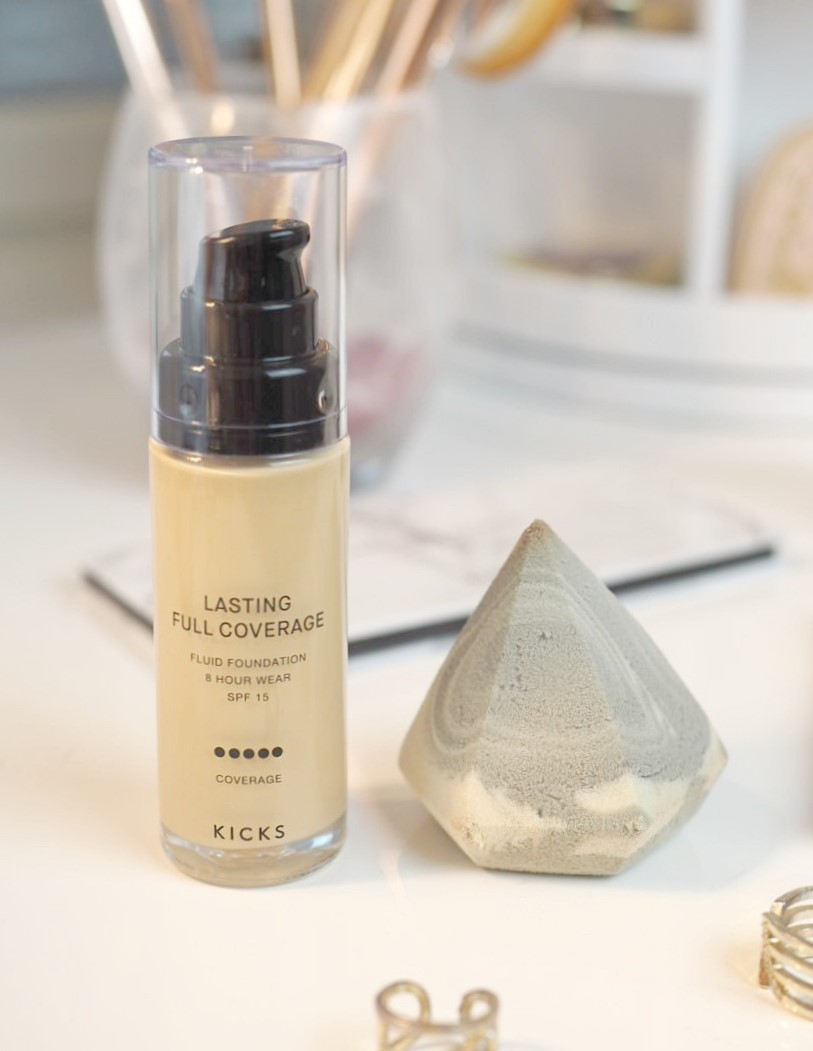 Real Techniques Miracle Diamond Sponge review
The shape of the sponge is interesting, to say the least. But it's what makes it great. The diamond shape makes it good for everything: foundation, contour, highlight, blush and powder. The fact that it has both the wide end and a very thin tip makes it very handy. I also like the sides – they are good for applying concealer under eyes.
The sponge feels soft in the use and it makes applying foundation easy. As a good makeup sponge should!
I especially like the sponge's wide end. When I apply my foundation with that, I'm done with my foundation in just seconds. So here's a good makeup sponge for anyone who's in a hurry. Or for anyone, who has other things to do in life besides blending foundation all day. It blends the foundation all over my face easily. It also works great for powder. Because it's flat, it's good for pressing products on. When you have an oily skin, it's good to press your products on, rather than swiping. That way the products stick to your skin better and last longer.
This also has to be the prettiest makeup sponge ever. It has a fancy marble design, which I love. And still – it's half the price compared to a beautyblender.
Try it!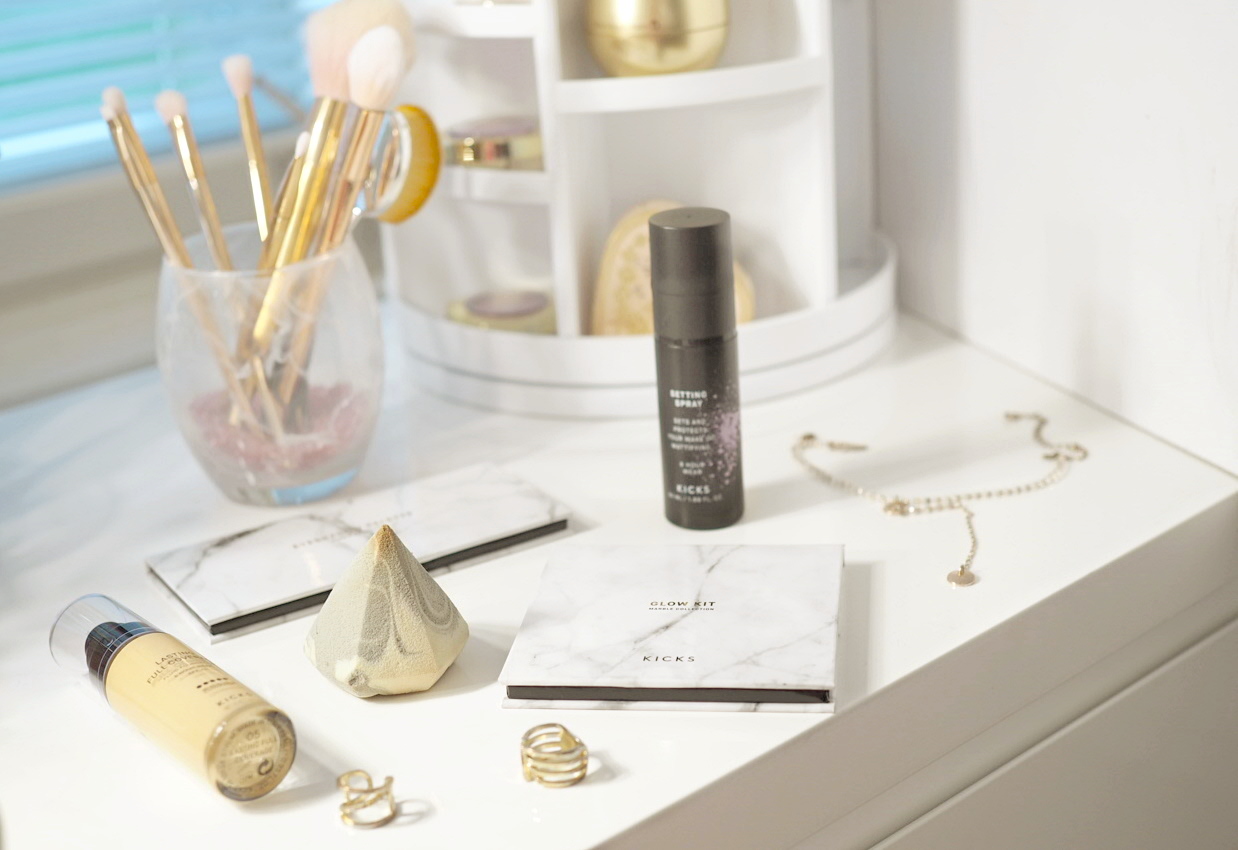 Photo of me by Susanna Pomèll