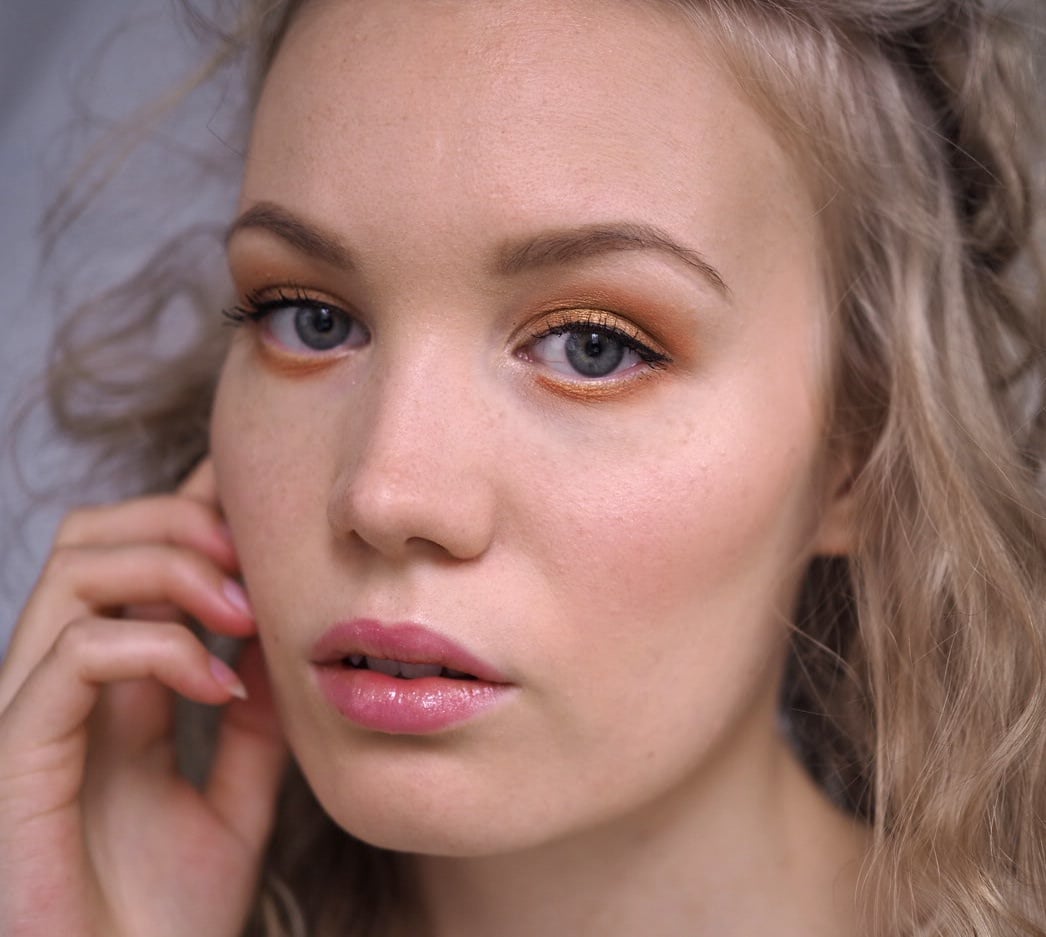 Sometimes affordable makeup products surprise me. Especially foundations. I'm accustomed to using more money on foundations and still to this day I think there's just something special about luxury foundations.
And yet sometimes I stumble upon a great foundation, that is in no way luxurious or expensive. Except in use: it blends seamlessly, it creates a beautiful canvas to my face and it's so good, I find myself grabbing it more often than my other foundations.
Today I'll talk about a foundation that is like that – affordable, but awesome.
Products received as pr.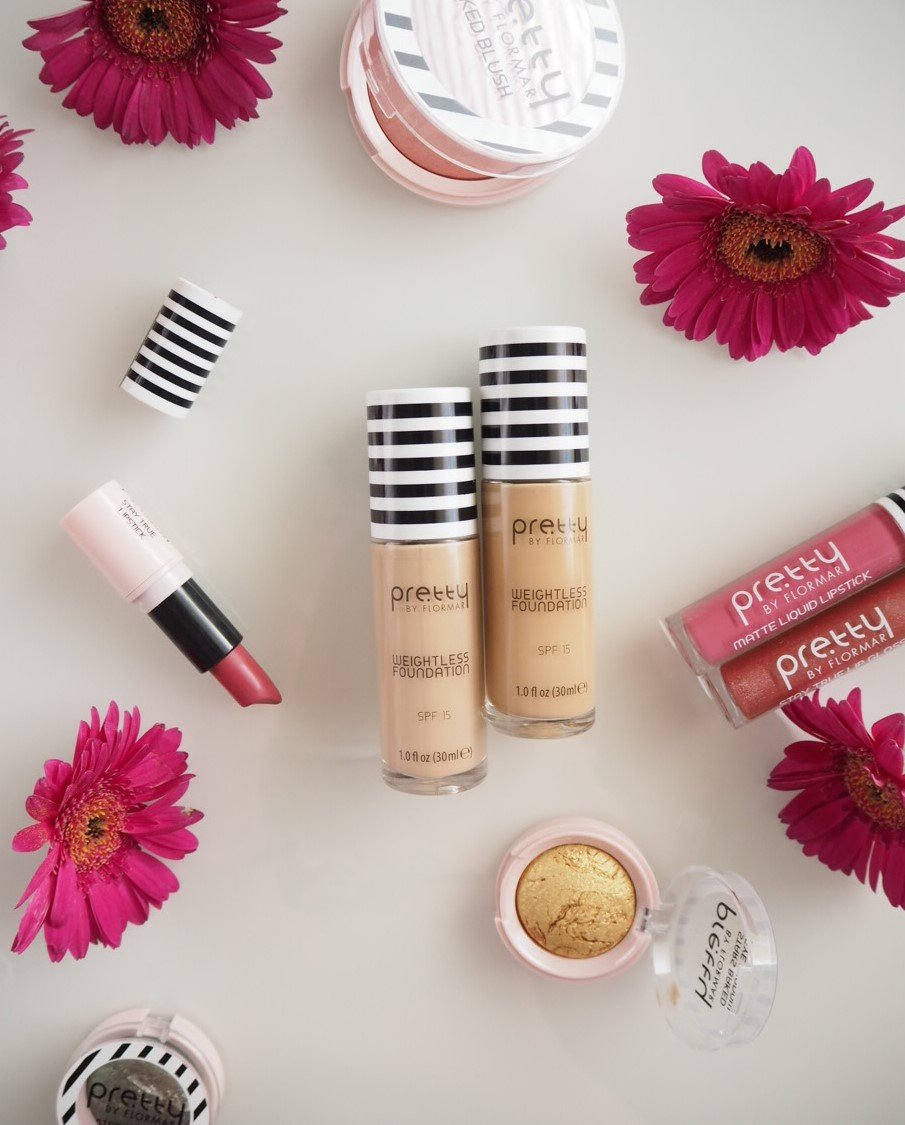 Pretty by Flormar Weightless Foundation
The foundation I'm talking about is Weightless Foundation by Pretty by Flormar. It's a new brand, which is owned by Flormar. The brand is from Turkey.
The consistency in the foundation is quite thin and liquid. It makes it easy to apply and blend. Even though the name suggests the foundation is quite light, it still has amazing coverage. It's buildable and I feel like it hides everything it's supposed to hide, without looking like a mask.
It almost looks like my skin, but just a more perfect version of it. Which, I guess, is pretty good from a 10€ foundation.
The longevity with the foundation is pretty good. It stays nicely on my skin, but might need a bit of powdering during the day. I pair the foundation with good mattifying primers and powders, which make it even more long lasting. If your skin is more on the oily side, I suggest using a mattifying primer and a good powder as well.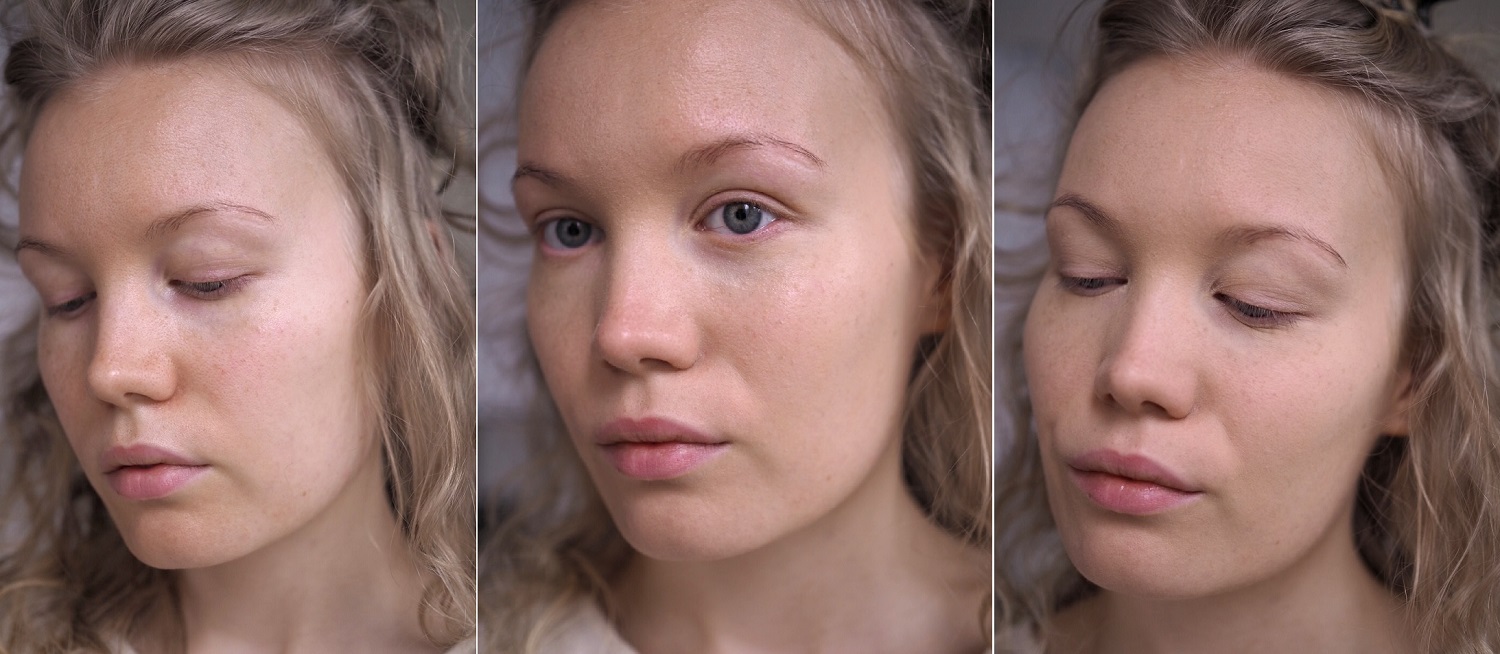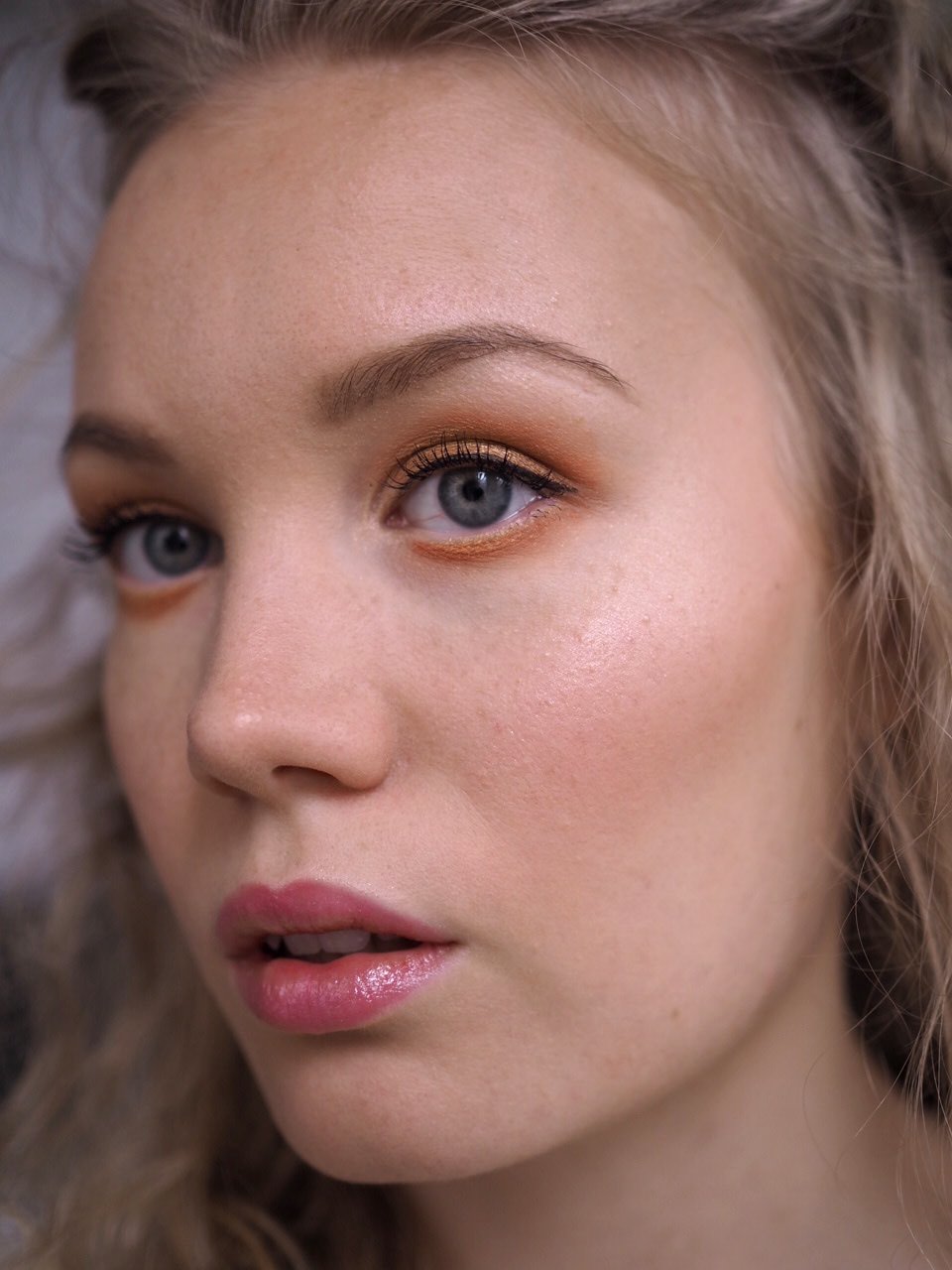 The brand just recently came to Finland and you can buy it here from Tokmanni stores. Internationally I'm not sure about it's availability. I think you have better chances at finding Flormar (which has some good products as well, by the way!). But if you ever stumble to this brand, make sure to check it out. I also like their blush, eyeliners and that rosy pink lipstick.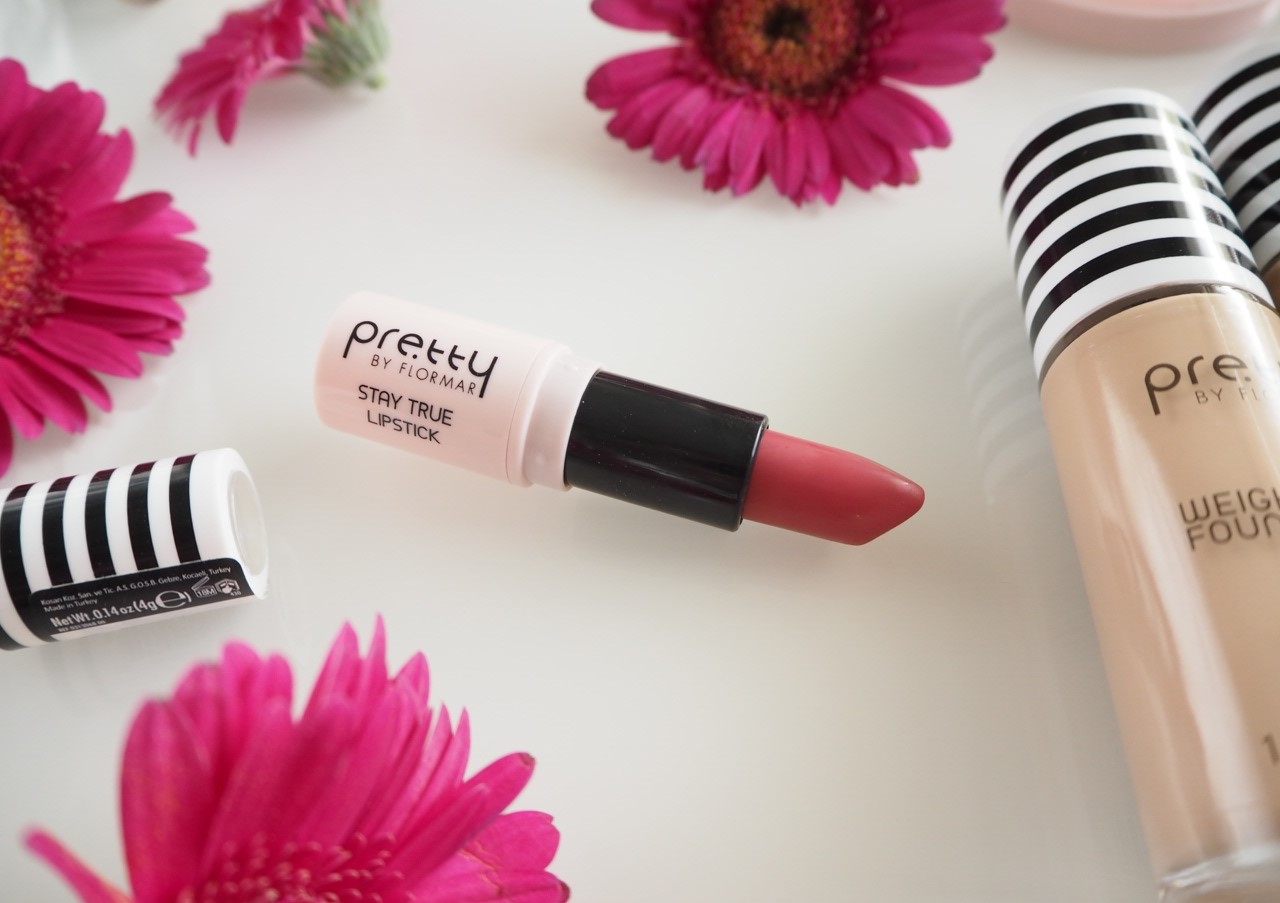 Makeup
Pretty by Flormar Weightless Foundation
Benefit Hoola Bronzer
KikoMilano Baked Blush, Gypsy Pink
Laura Mercier Transluscent Powder
mad4eyebrow Brow Filler, Blond
Holika Holika Wonder Drawing Skinny Eyebrow, 02
KICKS Marble Collection Eyeshadow Palette*
IsaDora Insane Volume Mascara
Burt's Bees Lip Gloss, Rosy Dawn