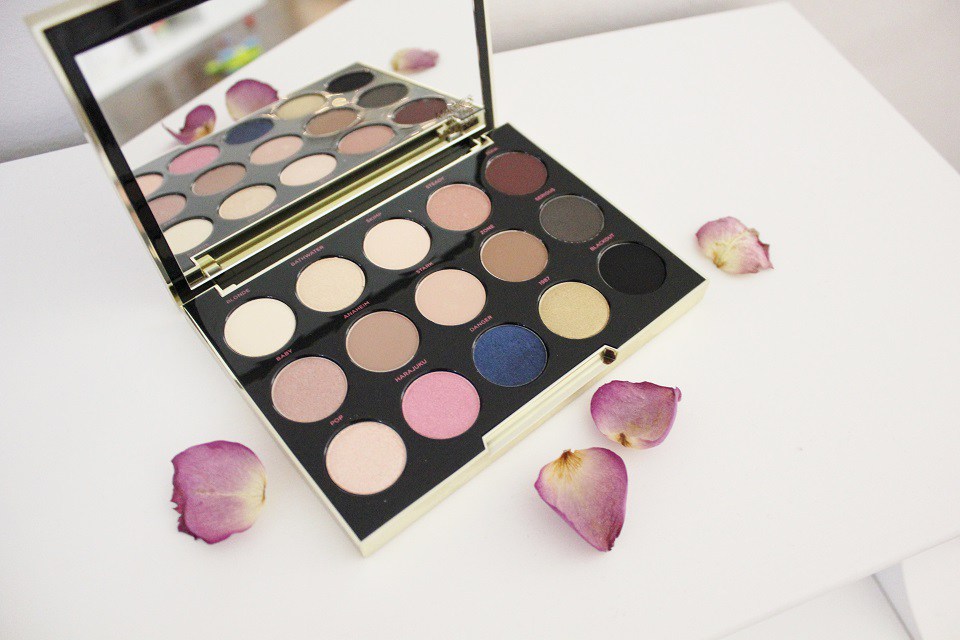 Besides writing my own blog I read a lot of other blogs. Needless to say a lot of them are beauty blogs. I still prefer blogs that go beyond the surface. Beauty blogs tend to be a bit superficial so I love it when the writer gives you something extra – reveals something about herself.
One of those blogs is Juille's. The best things in the blog are beautiful photos, interesting way to write and a certain relaxedness. Juille writes about real life, her children and doing your makeup in a hurry. It's easy to relate to her. She writes in Finnish but you can always enjoy photos, swatches and try google translate.
What blogs do you read? I would love to hear about your favorites and find new blogs!
Kuva – Juille's