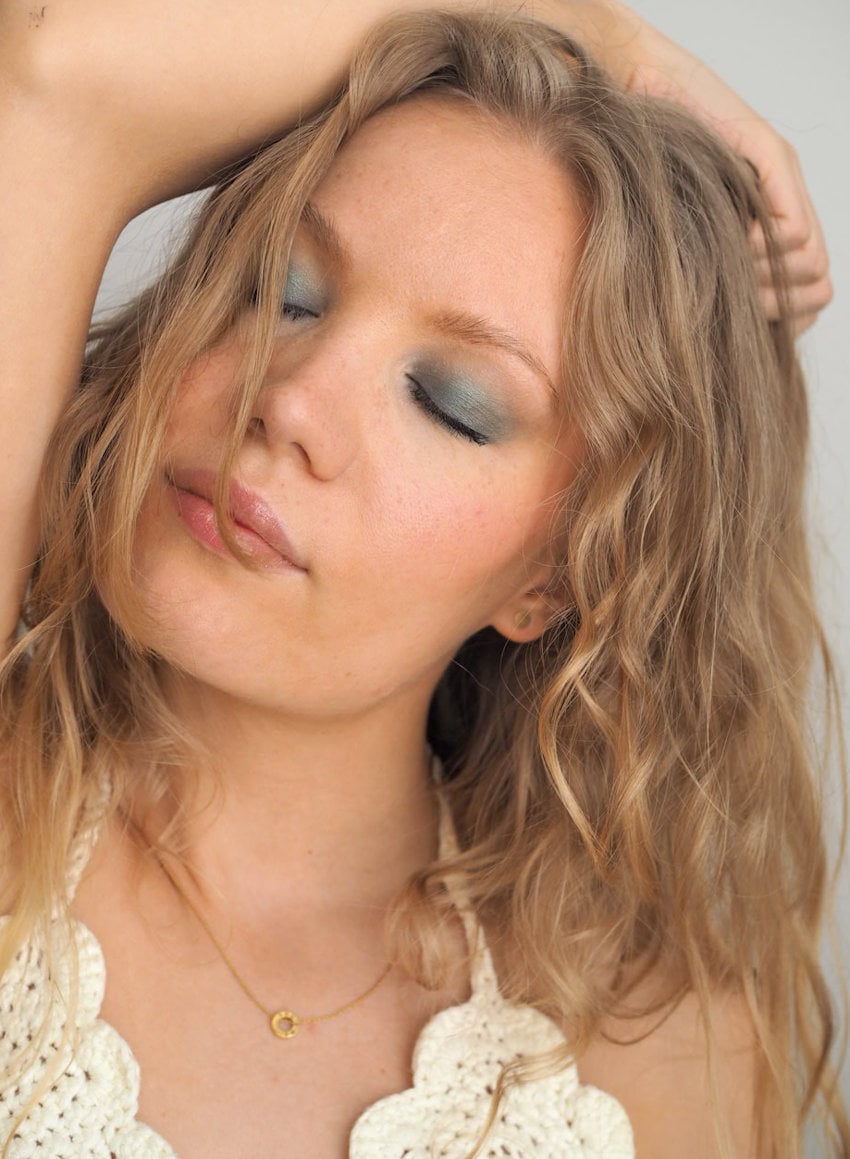 Ad: Neo hiushuone & Eva Garden makeup
I'm always excited when I find a professional brand that lives up to its expectations. Eva Garden is a makeup brand sold by professionals at salons worldwide. The products are packed with pigment, they're easy to use (I really feel like they blend themselves) and they're long lasting.
Here's my thoughts on Eva Garden and three different makeup looks done with the products.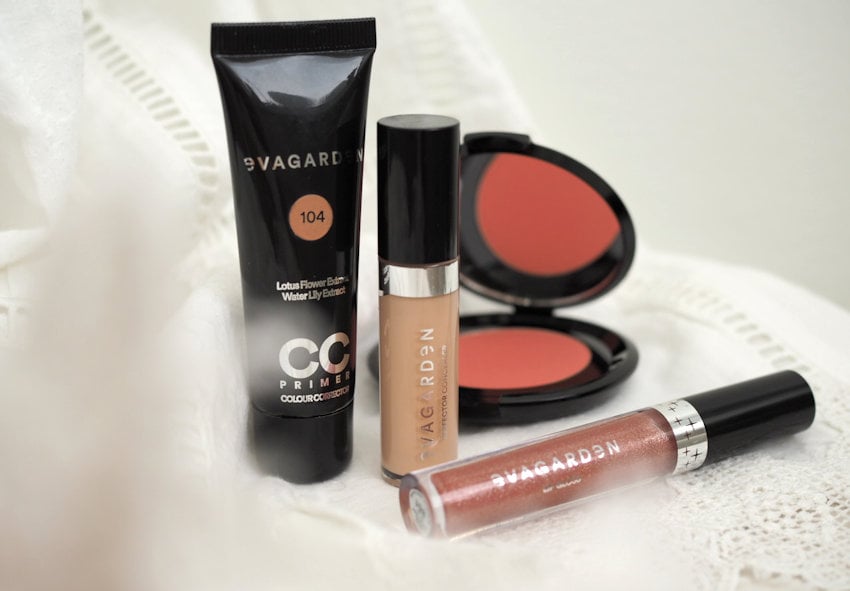 Eva Garden makeup – review
Sophisticated and easy to use. That's how I would describe this Italian brand. The quality is what I would expect from a professional brand and so is the packaging. The products come in sleek black packaging with a logo on top. The bigger pans have a mirror inside, making them handy for travel.
The products are dermatologically tested (not on animals!) and are mostly unscented. The prices are very reasonable for such high-quality products.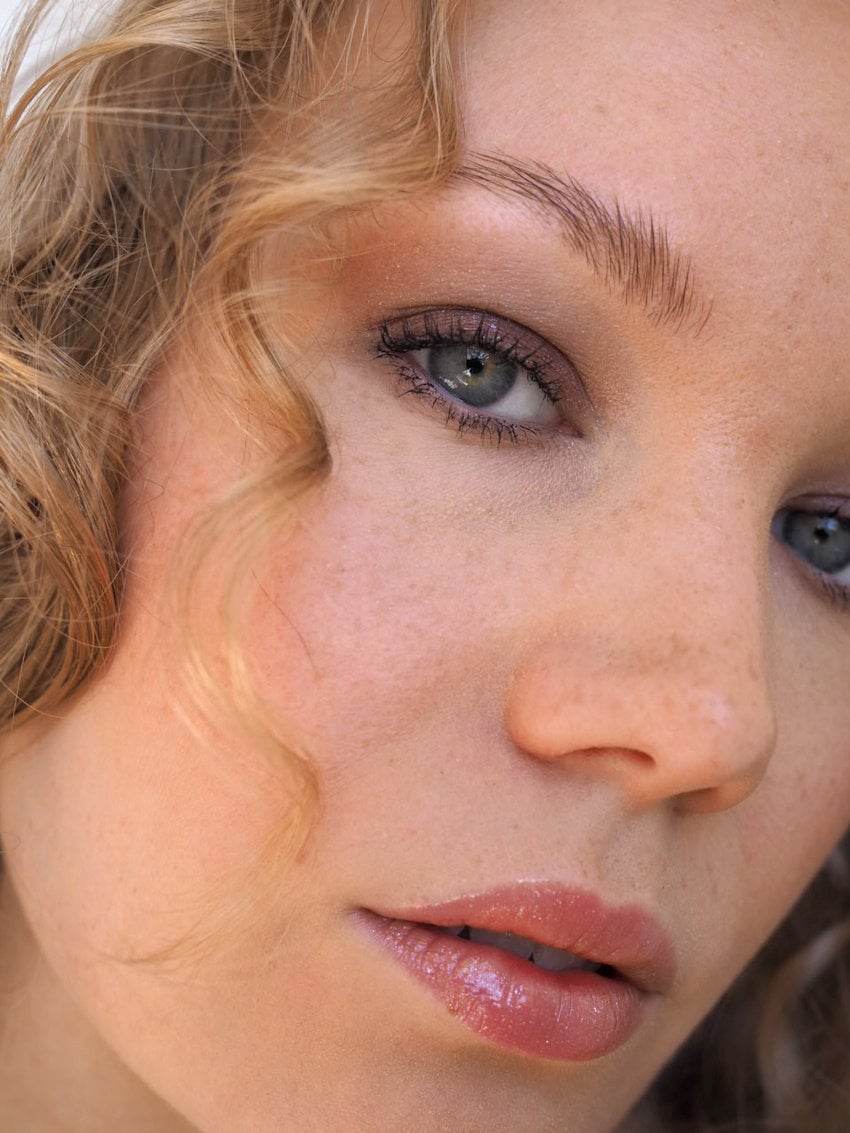 My favorite products from Eva Garden
The CC Primer in 104 Caramel is the perfect summer product for my skin. You see, this primer truly seems to do it all. It evens out my color, smooths out my skin and absorbs excess oil. I can use it alone or under foundation, but I love the thin cream just by itself. This is honestly all I need for a light base, because I use a concealer for my dark circles or any spots.
The CC/BB cream costs 43€.
The Perfector Concealer in 334 Warm Cookie surprised me with its creamy, mousse-like consistency and its magical ability to hide my dark circles. I guess I finally found a concealer shade that hides my dark circles, plus brightens. Usually I use two concealers, but this manages to neutralize the unwanted colors under my eyes really well!
The Perfector Concealer costs 32€.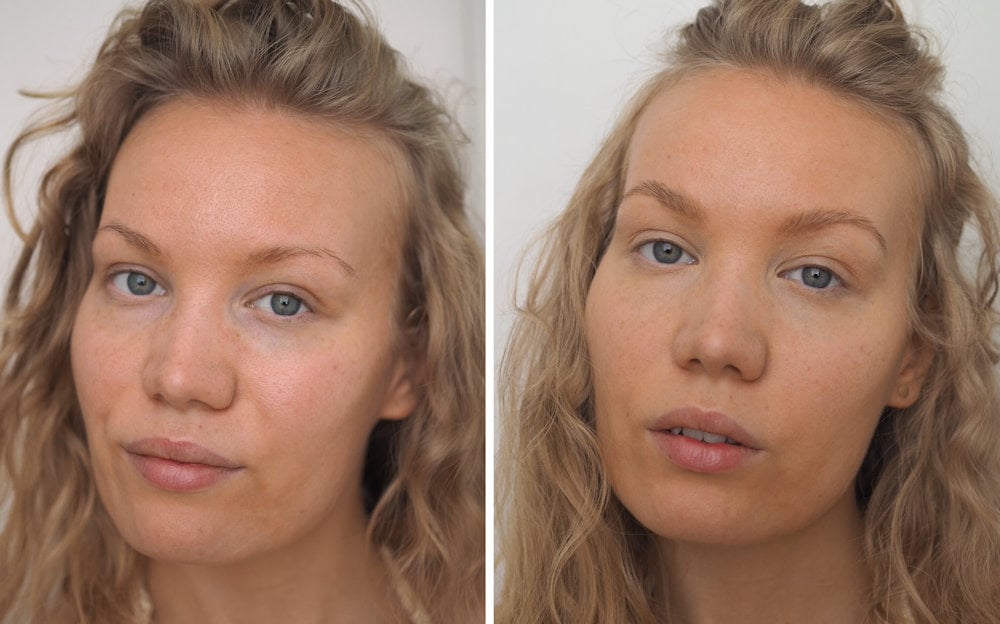 All the powder products within this brand really seem to have something in common and that is the dreamy consistency. What I mean by dreamy is that they are packed with pigment, yet effortless to blend. When I first swatched the products I smiled to myself: this is exactly what I want from my color products.
The Superpearly Bronzer Powder in 905 and blush in 348 Sugar Coral are great summer shades for me. The bronzer is quite dark on my skin however, so with that I need to be more careful. But as I said, these powders blend well, so even if I overdid my bronzing a little bit, I can blend that out. The coral blush was an easy choice for me: it really compliments my tan.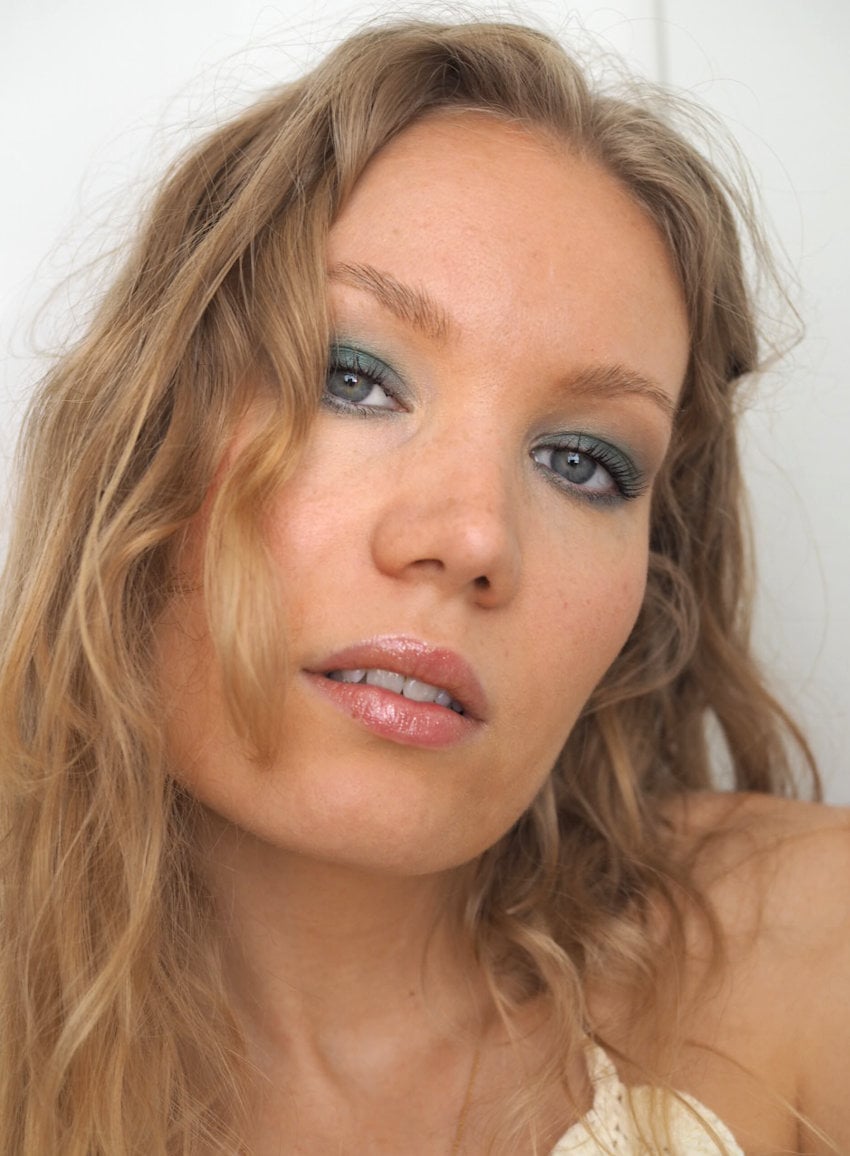 Eva Garden eyeshadows & eye looks
For eyeshadows, I chose three colors: a matte brown 120, a forest green 272 and a sparkly taupe 244. Besides these I got the All In One Twist Up Eyeshadow in Turquoise 361.
The shimmery and sparkly eyeshadows apply really nicely with a finger. When I did a green smokey eye look, I felt like I could have gotten away by just using my fingers and that one shadow.
However, I ended up blending the edges of that shadow a bit with the brown one. I saved a tutorial on my IG Highlights (Eva Garden Looks).
And yes, they also work with a brush. Used however way, I don't need to worry about blotchy application or too much or too little pigment.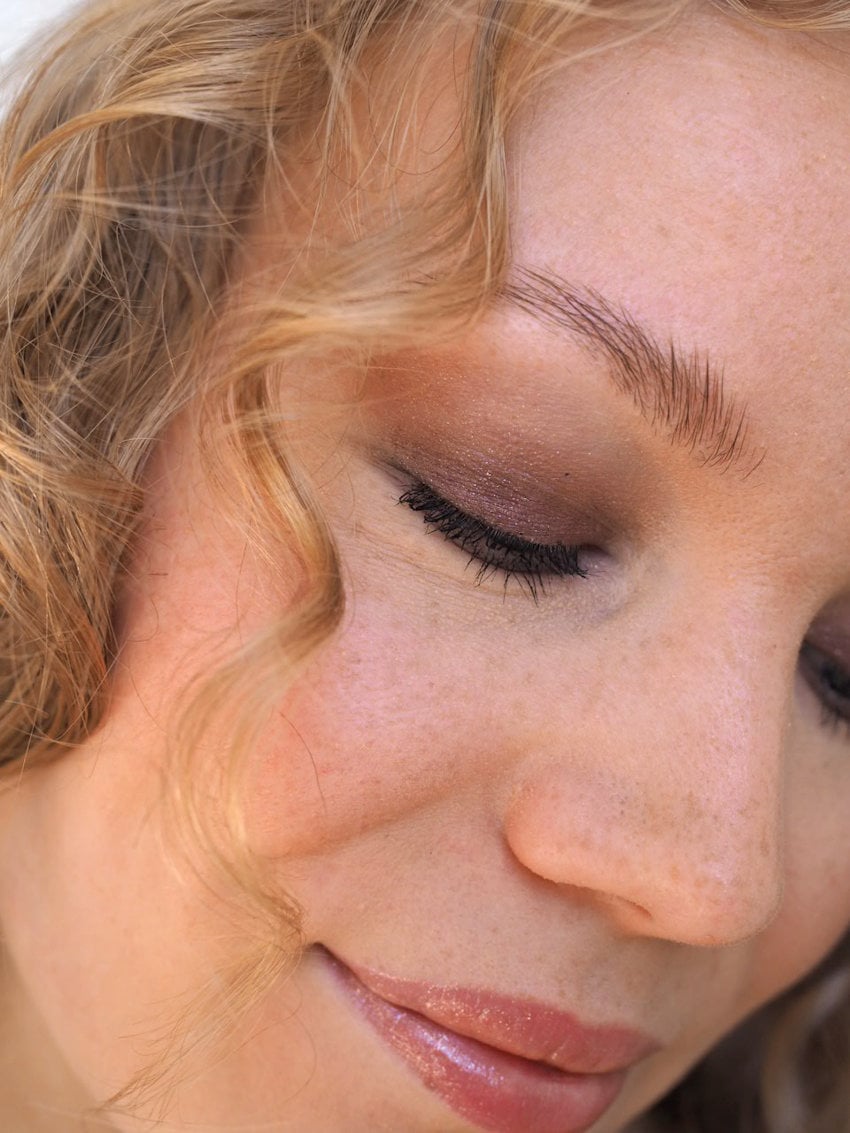 Winged liner with the Eva Garden All In One Eyeshadow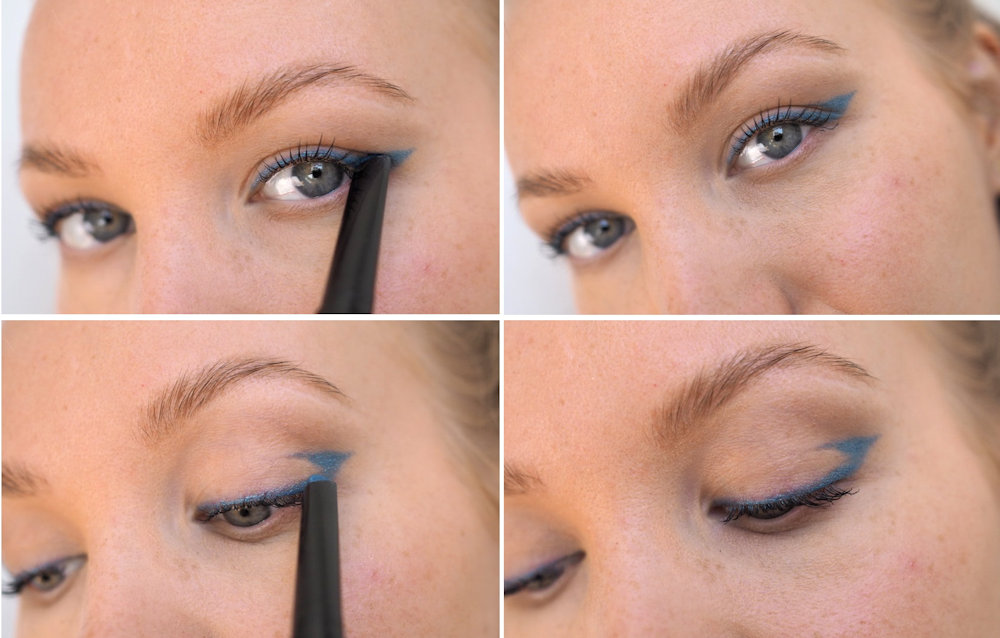 The Twist Up Eyeshadow is the perfect product for creating a cat eye or winged liner. I like the triangular tip of it, because I can use it to stamp on my wing. It's especially handy for deep set eyes, which need a different technique in achieving the look. I also demonstrated this on my IG Stories and will save it on the Eva Garden highlights too.
You can also draw a more thin line with this pen – it's so versatile.
The Twist Up Eyeshadow comes in different colors and costs 27€.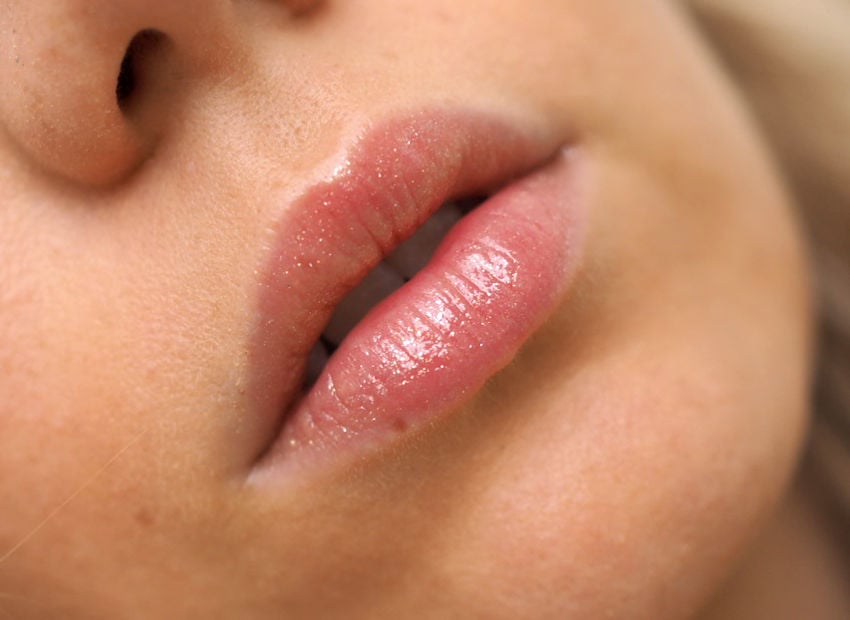 The final product I want to talk about is the Diamond Lip Gloss in 851 Innocente. The shade is a warm red with both warm and cool glitters.
I've always loved lip glosses. I mean, what's not to like? They look multidimensional on the lips, really enhancing your natural beauty, whatever your lip size or shape. Eva Garden's gloss is moisturizing and it doesn't dry out my lips – even though it's very glittery.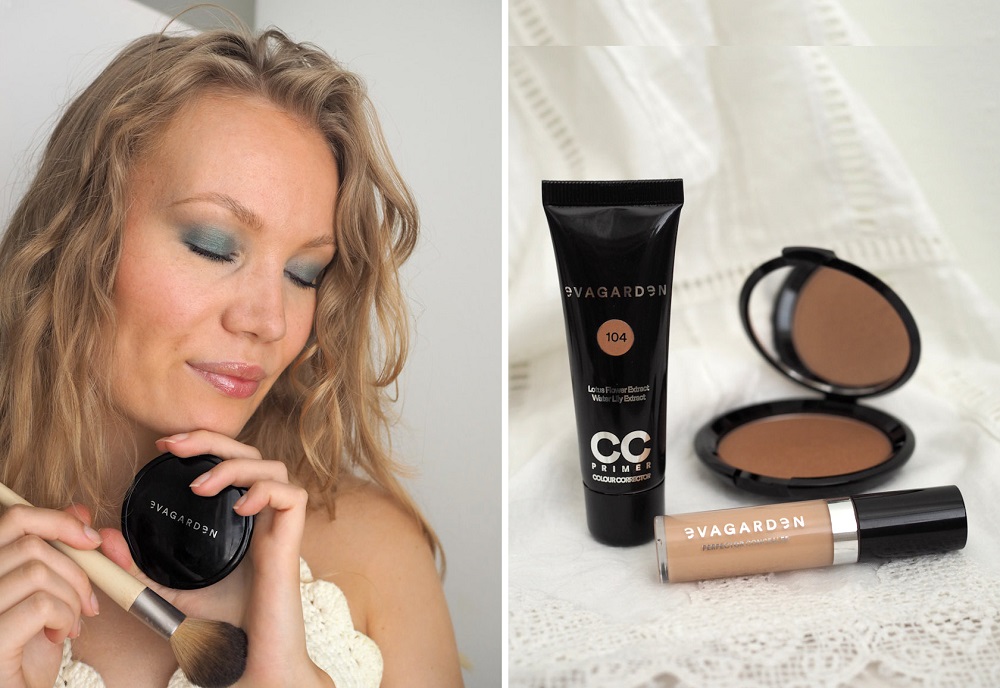 Shop Eva Garden products at Neo Hiushuone, Kamppi Helsinki
All in all I'm happy with the Eva Garden products and can warmly recommend them!
I also want to note, how nice (and important) it is to support entrepreneurs. I've visited Neo hiushuone monthly now for several years. It's always nice to go there and see the smiling professionals greeting me.
If you happen to be shopping in Helsinki, make sure to visit Neo hiushuone, where you can explore the products and get help in choosing the right shades. Whether it's a light base you're looking for the summer (the CC-cream is match made in heaven!) or some high quality eyeshadows, or anything in-between, do check out Eva Garden.
Neo Hiushuone
Kansakoulukatu 5
Neo hiushuone Facebook
Neo hiushuone Instagram