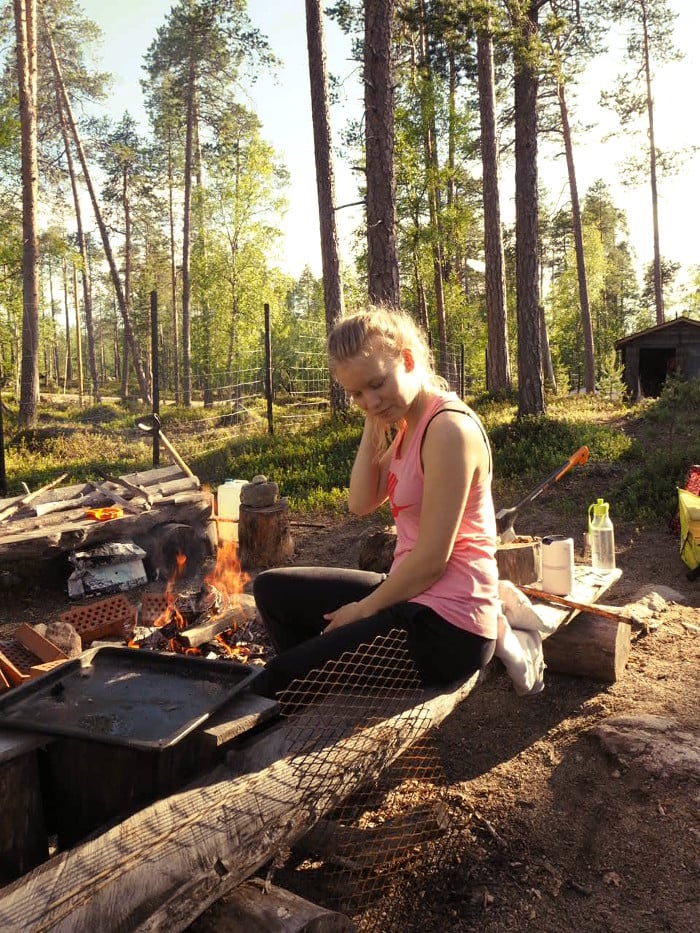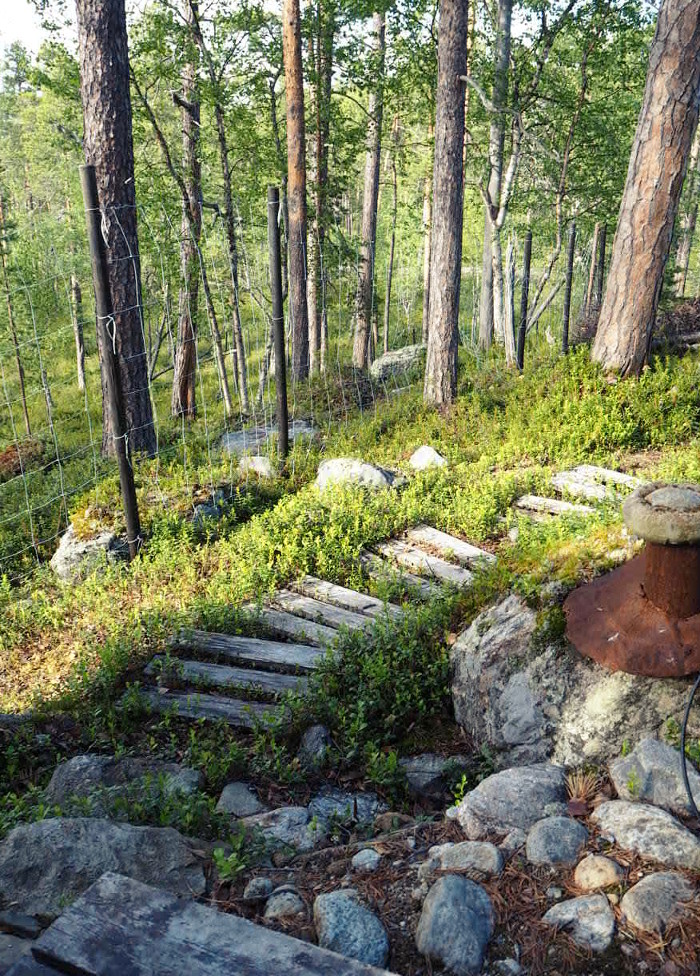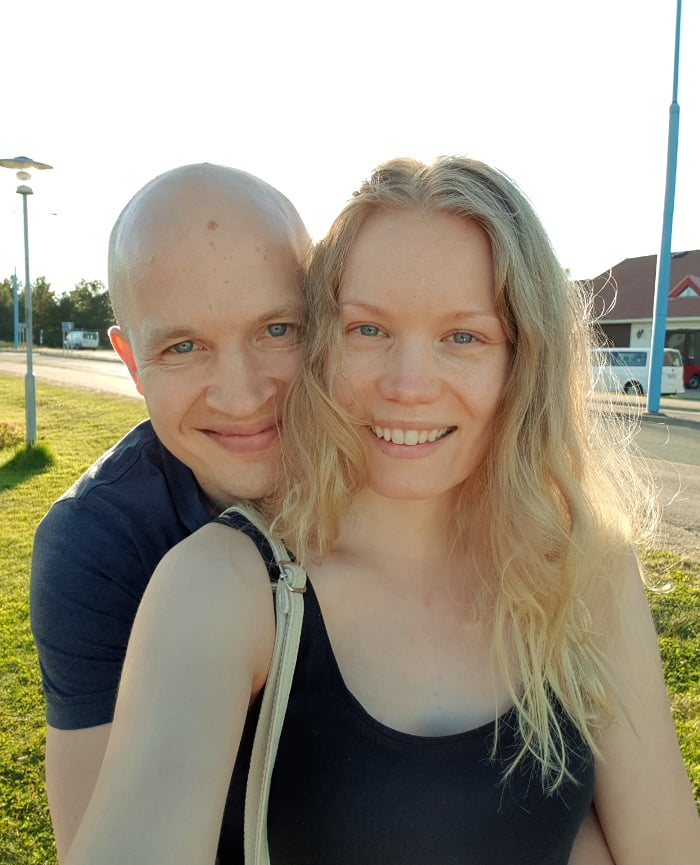 Ah, Lapland. You already know how I feel about the place. It's beautiful and unique. The cottage in Ivalo is a place to go to relax and forget all about the city life.
But being out in the wilderness is not at always as amazing as one would think. Here's what annoyed me during our trip, that now makes me laugh a little bit though:
The weather conditions are extreme – and it's not always comfortable. Did we pack only warm clothes to our trip and was it almost +30°C the first day? Yes. Warm weather is nice, but not in the forest, and here's why:
Bugs.
– If the weather's warm, it's horseflies – and they are buzzing around you the second you step out of the cottage. Buzzing. All around. So many, you can't count. There is just not a chance of being outside, unless you're ready for a good amount of bites – which hurt, by the way. The horseflies come, when it's warm – so you can't even protect yourself with clothes, because you're burning.
– If the weather is cool (in other words, comfortable), it's mosquitos – and we all know how annoying they can be. Luckily you can protect yourself easily from them with bug sprays and machines, that can banish them for you, but there's one downside to bug sprays. You can only imagine how fresh you will feel once your clothes and skin are full of some toxic spray. It's sticky and gross. And hey – what about that one mosquito, that got into the cottage and wakes you up with it's annoying little buzzing sound? Good morning to you too.
Sleeping in a tent is interesting, to say the least.  Especially when it's almost +30°C. Ever tried to sleep in a sauna? Well, it's not as much sleeping as it is just blacking out from the heat and suffering. Things are better, when it's cool, but +6°C is pretty cold to be sleeping outside. I was freezing until we realized we needed to put a blanket under us, so that the cold didn't come through the mattress. The good thing about tent is that there are no mosquitos inside. The bugs did, however, crawl around the tent, and cause some small heart attacks. I think it's pretty safe to say, that I'm not that into tent life anymore. And yes, I did have the option of sleeping in the cottage, so this one is on me. The last night we slept in the cottage though, and that was better.
You can forget all about your sleeping rhytm. When the sun actually blinds you at nights, it's pretty safe to say you won't be going to bed in your regular time. It's kinda awesome though too, but it does ruin your routine, when you sleep more like from 3am to 11 am.

Umm.. Good night, I guess?

Wow, what a masterpiece of a reindeer photo.

This one is a totally dumb problem created by me: Reindeers and the impossibility of taking a good photo of them. You can see them countless of times, but why are there only reindeer butts on my camera roll? Okay, I might have just had bad luck and I also might suck at taking photos of animals.
This one is a totally self-inflicted blogger problem as well: thought of taking cute holiday photos of yourself? Forget about it. At least that is my case. My outfits were purely practical, and I packed only clothes, that I knew can get dirty and smoky, since I knew I would be spending some time around campfire as well. I could have packed some photoshoot outfit, like a dress, but then I would have gotten bitten, wearing that (remember the bugs?). Not to talk about not wearing makeup or doing anything to my hair. It was dirty most of the time anyway, since washing your hair there is not as simple. But hey, at least I got to focus on holidaying and you see how I anyway normally look – cozy.
All in all, I had a good trip and I got to relax as well. And in the end, what's important is your own attitude. You need to have a relaxed attitude towards problems – as always with travelling. I hope no one takes these complaints too seriously. Because when the biggest problems you have are a few bad night's sleeps, bugs or bad photos – you can say things are pretty well.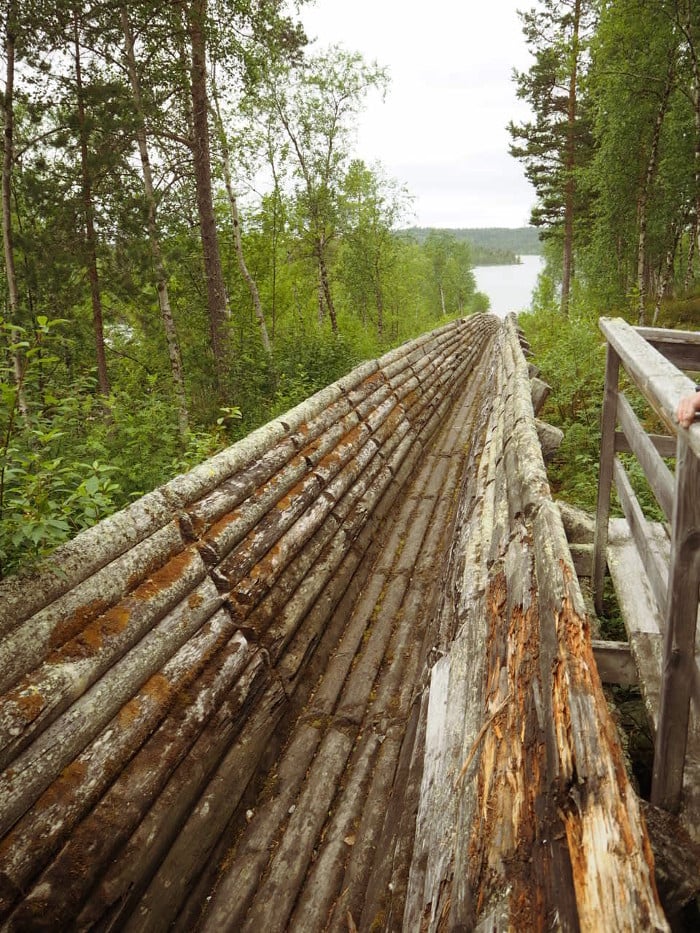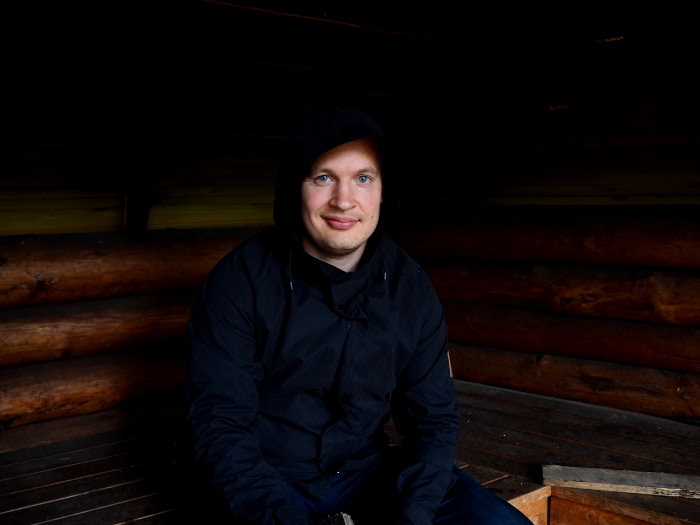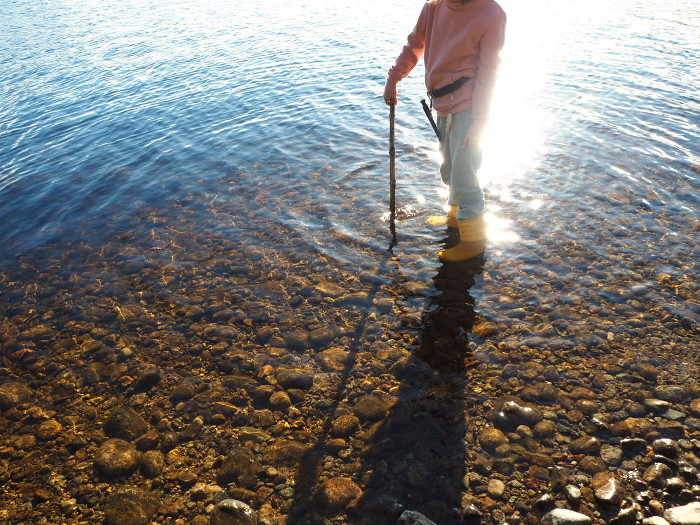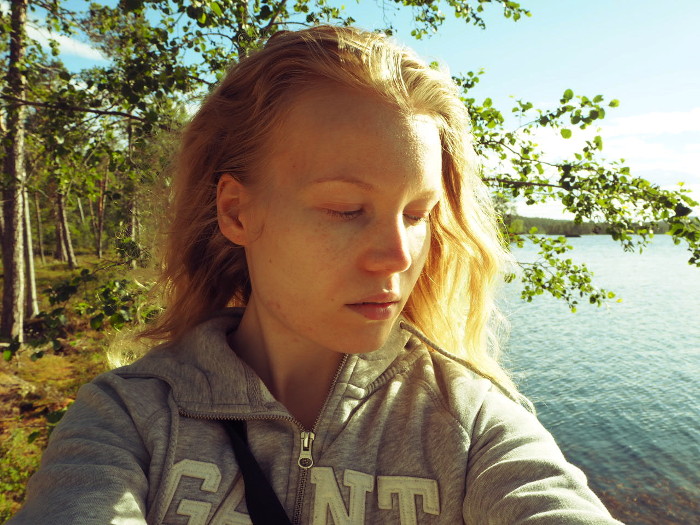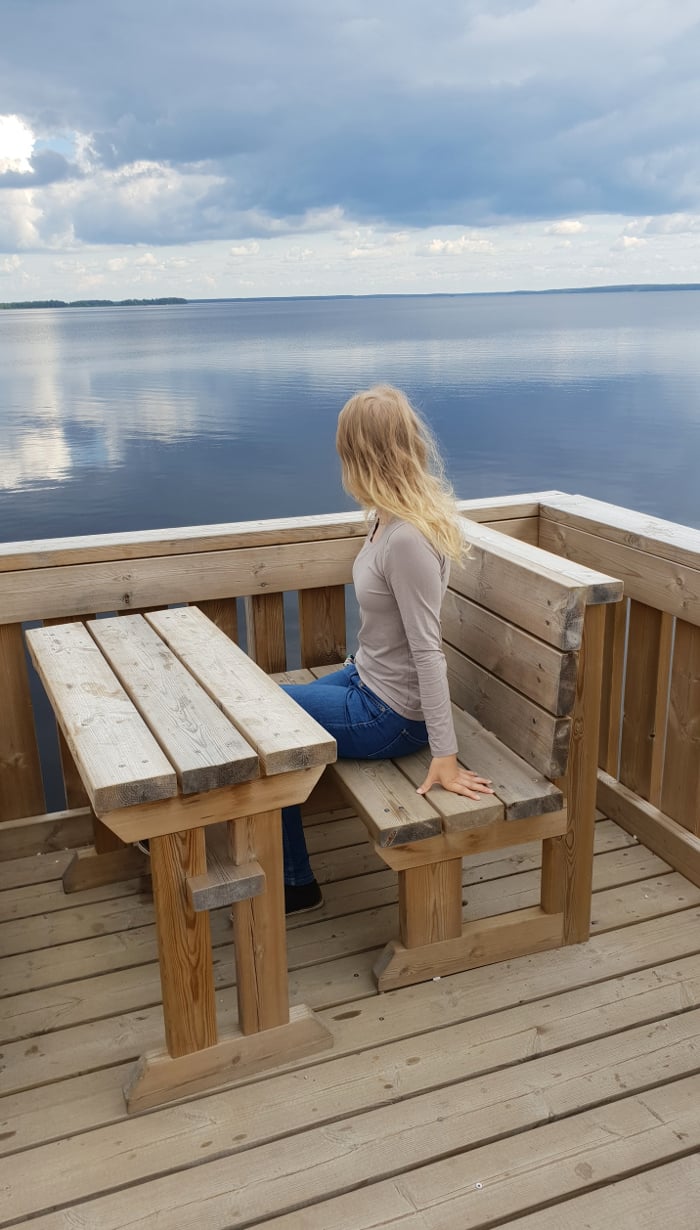 Do you like camping or being on a cottage in the wilderness?