This post is a part of my 'Makeup Basics' series. In these posts I go over the basic makeup steps for beginners. I'm gonna teach you how to choose the right products and how to use them. You will learn the essential things of makeup and get beauty tips.
Concealers are important when it comes to makeup. We all get pimples sometimes – some more than others – but if you do get one, it is nice to be able to hide it. It may also be a birthmark, redness or some other thing you want to conceal. Dark circles are also a very common problem. My point is: no one has a flawless face.
Concealers are thicker and they have better coverage than foundations, which means that they have more pigment in them. Of course there are exceptions though and some foundations are so full-coverage, that you don't need a concealer with them.
It is still recommended to use a concealer – especially if you want a natural finish. Concealer is only used on some parts of the skin so you can use a lighter foundation elsewhere. You get a more natural finish that way, than using a full-coverage foundation all over the face.
Concealers come in many forms. Here are some, that I like to use.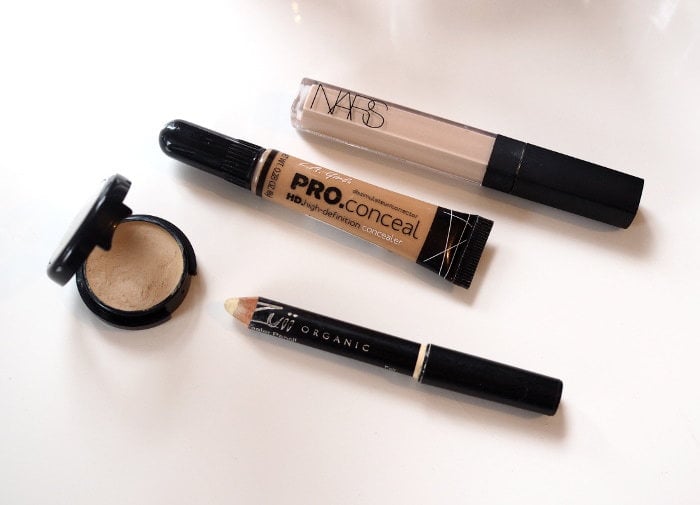 Joe Blasco Red Neutralizer
As you can probably tell, this is a greenish concealer for neutralizing/covering redness. This is magic! I don't know how I ever managed without this. I use this on pimples and on my nose, which is quite red. However – If you have redness all over your face I would recommend a green primer instead (check the previous post!) 'cause this is quite thick.
NARS Radiant Creamy Concealer in Vanilla
LOVE THIS. This is magic. It's a bit pricy but worth every penny. This hides dark circles like no other. It's creamy and blends like a dream on the skin.
L.A. Girl Pro Conceal 
 I'm a bit bummed out that this colour is totally wrong for me, 'cause I've heard this is a very good product. This is also very cheap. Well, I do makeup for others sometimes so it's good to have darker colour options.
Zuii Organic Concealer Pen in Fair
This is a pen, so it's quite practical to just draw on the face and then sharpen the pen to clean it. It's quite thick and needs to be blended with fingers. I use this to hide pimples, highlight or to fix my makeup. This is perfect for higlighting brows or perfecting lip lines. It's also organic.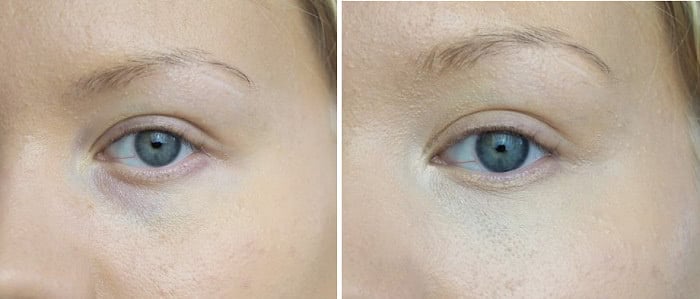 Concealer for eys: check out this post to see step by step instructions on hiding dark circles.