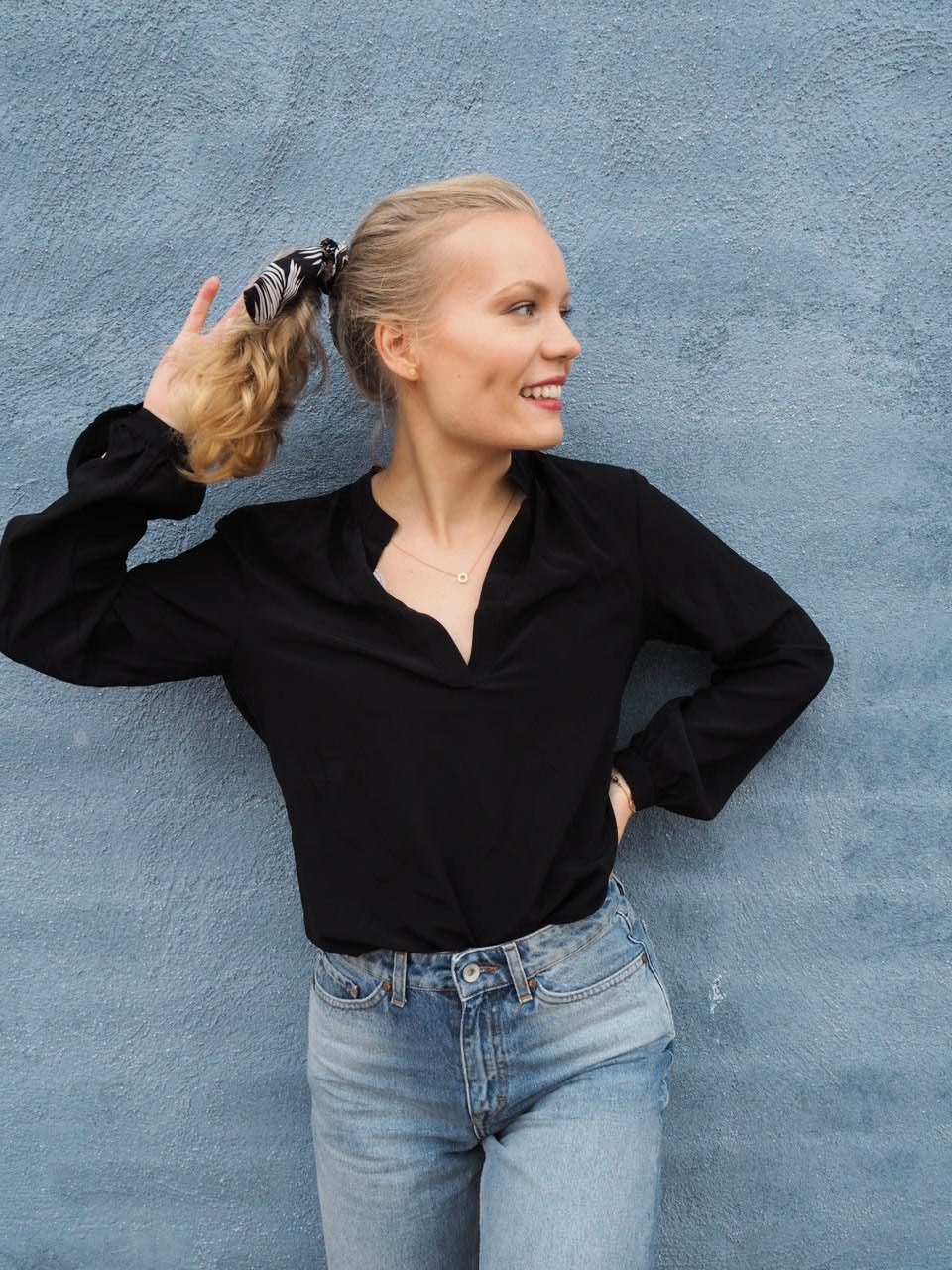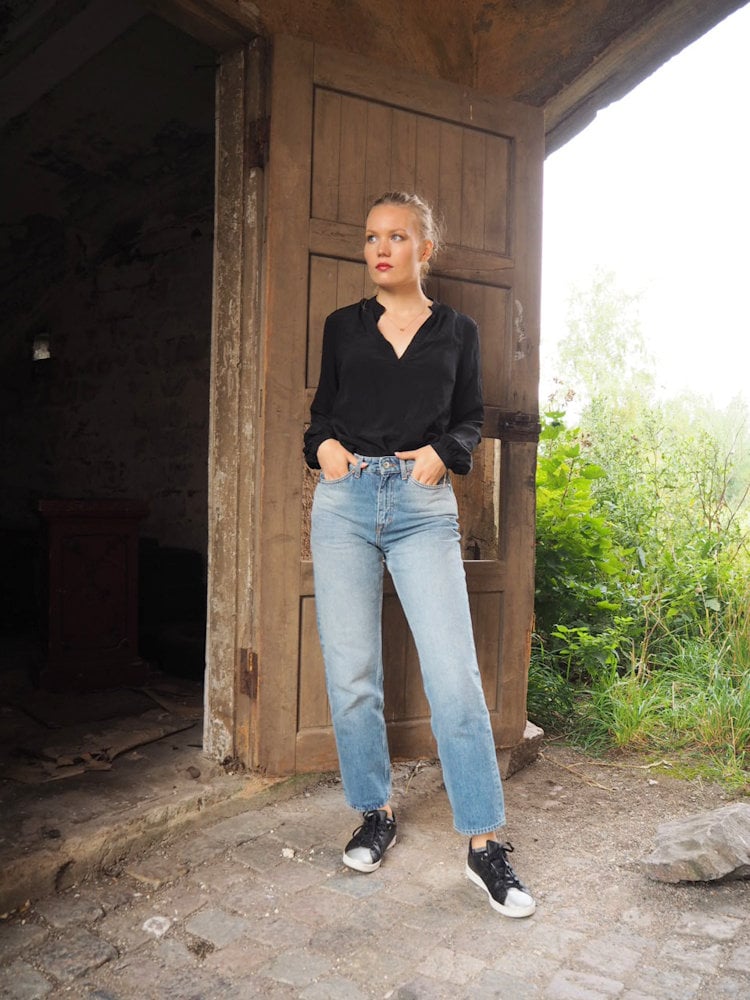 I never thought I would love a brown lipstick, but it just so happens that I do, and I also just bought mom jeans. It happened, okay?
And while I'm on the subject, I also never thought I would be the kind of person to ask Risto to buy "the good kitchen utensils". But here I am, excited about kitchenware. And not laughing when he makes research for the best possible ones. Yes, he actually does that. One of the many reasons I love him.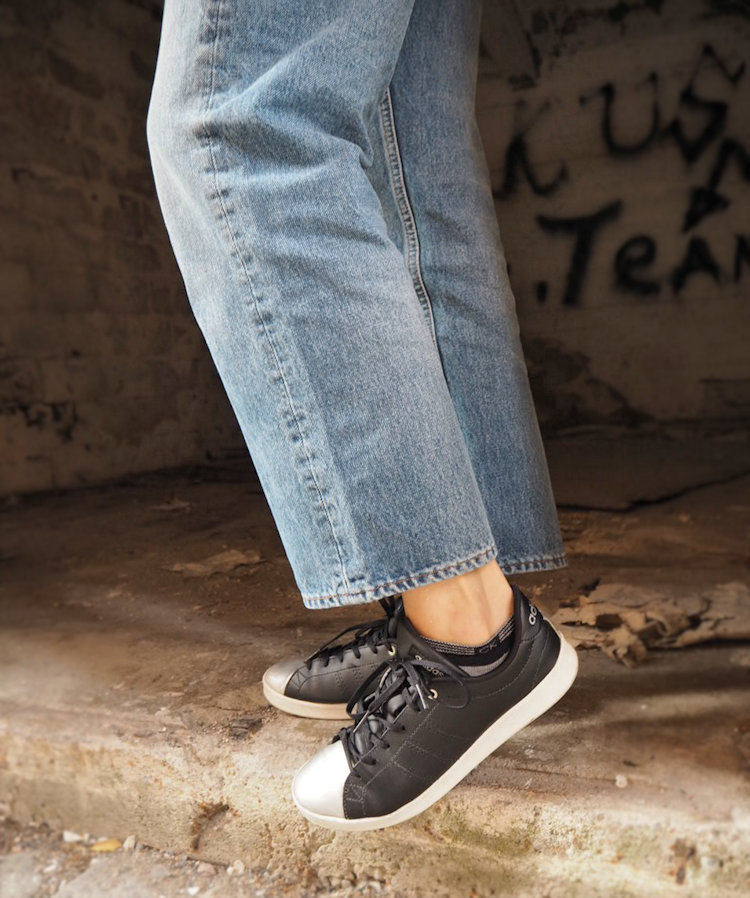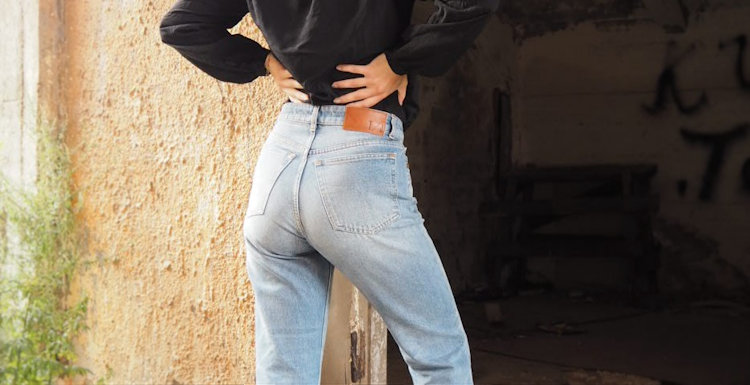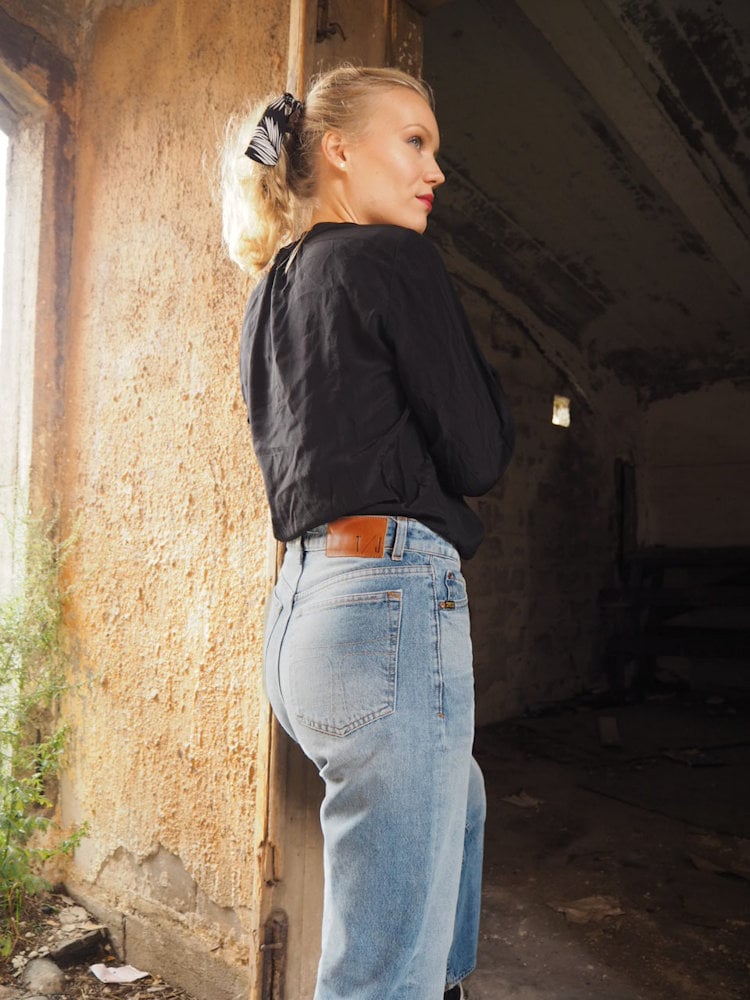 Sometimes the trends just grow on you or you happen to try on a pair of jeans that feel like second skin. These are those kind of jeans. I love them. And since my sisters have already seen me show these a dozen times, I thought I would share my new awesome jeans with you.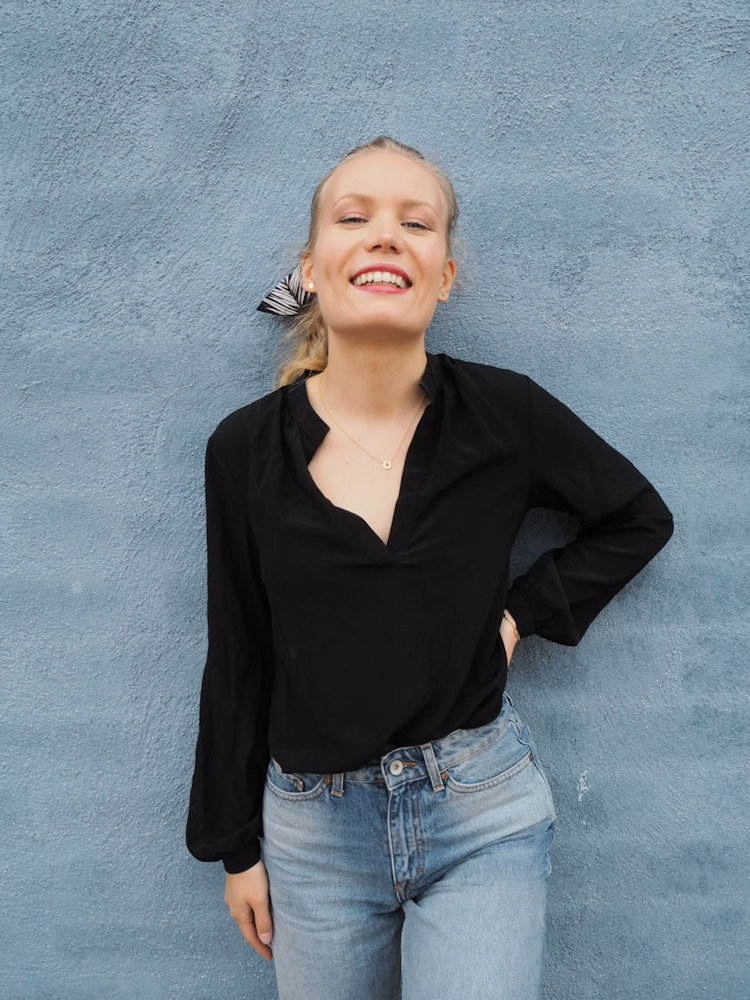 Photos – Mia / Beauty Highlights
So – what's the verdict? Yes or no?