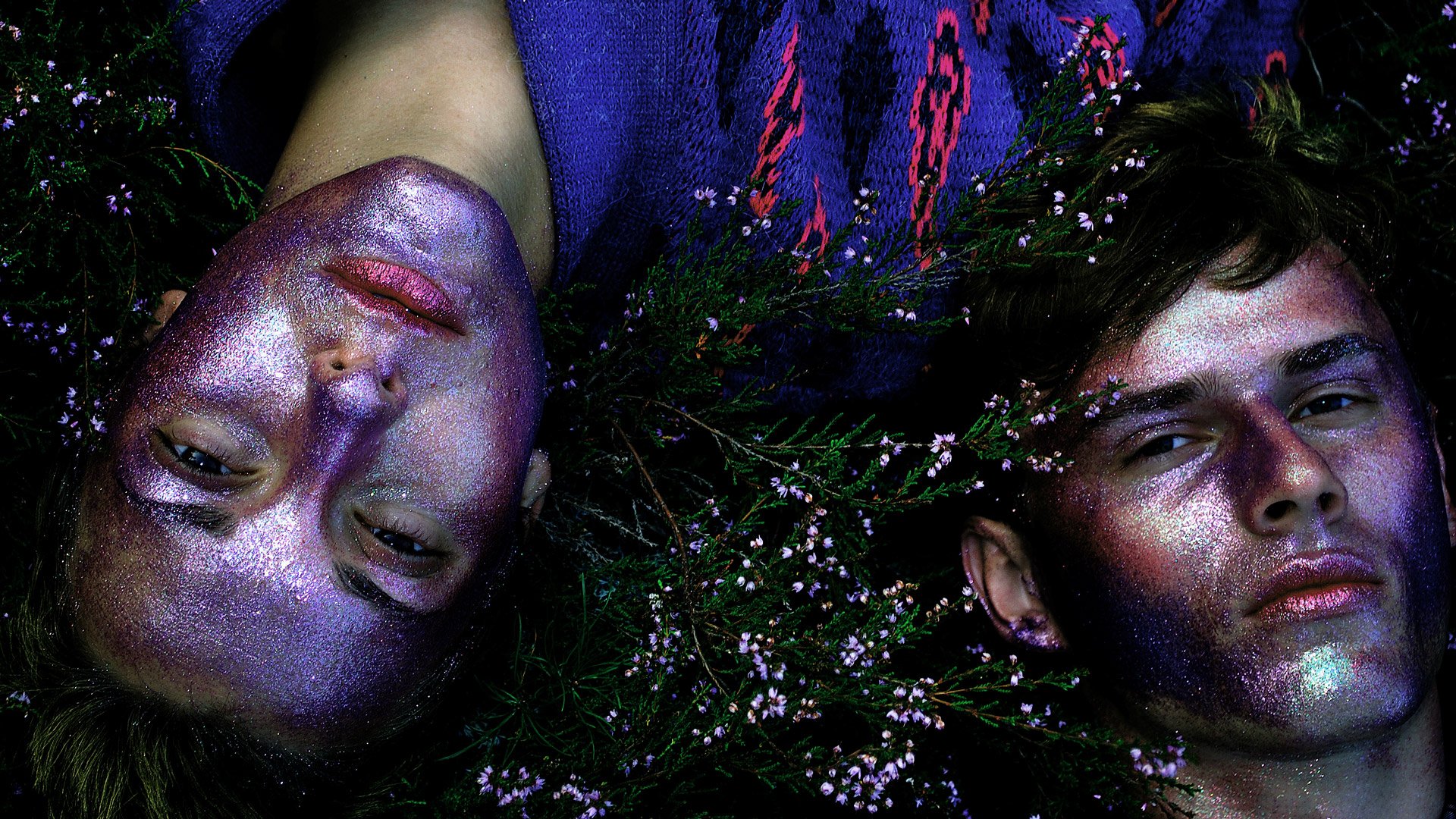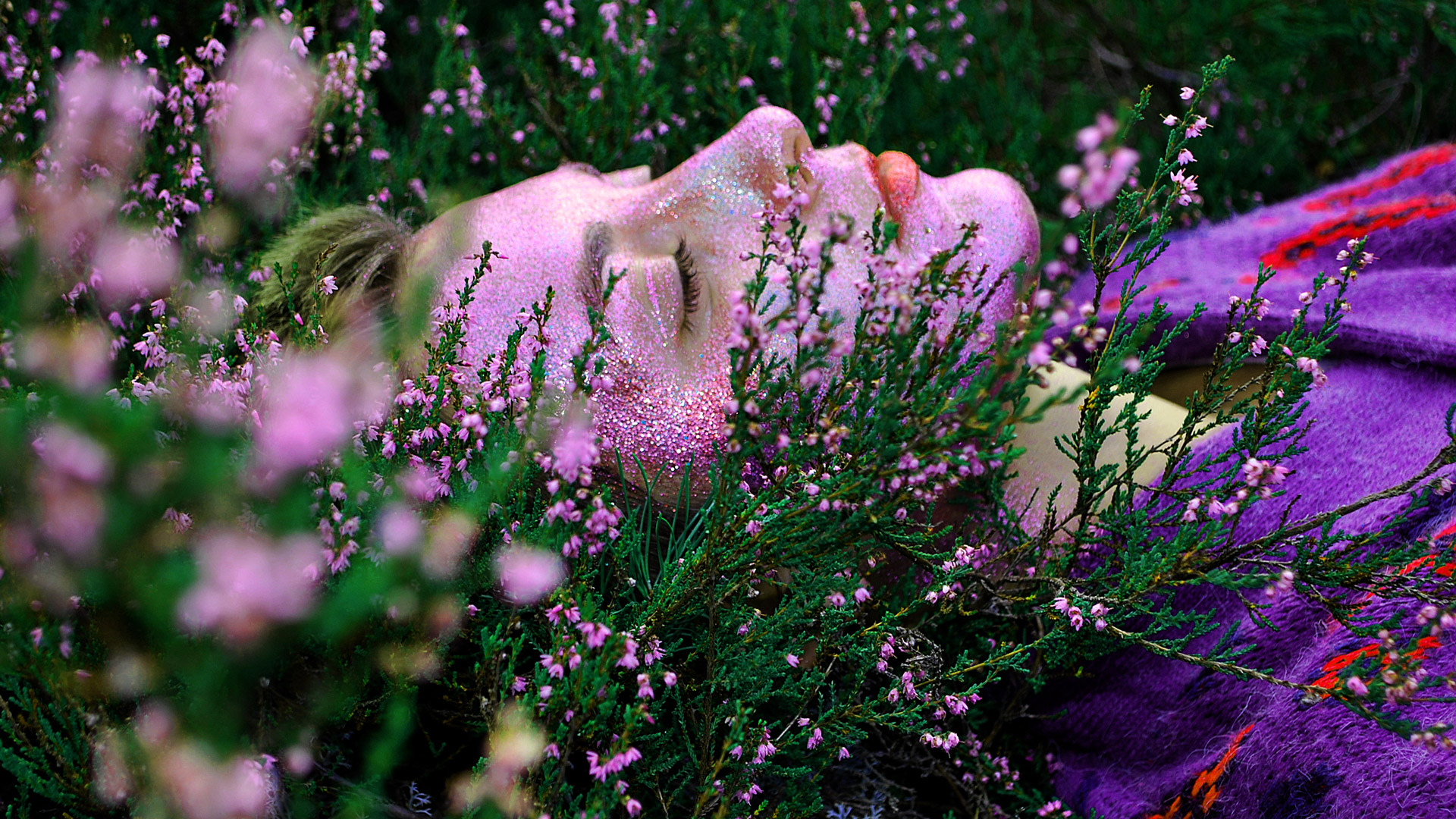 photos Dabba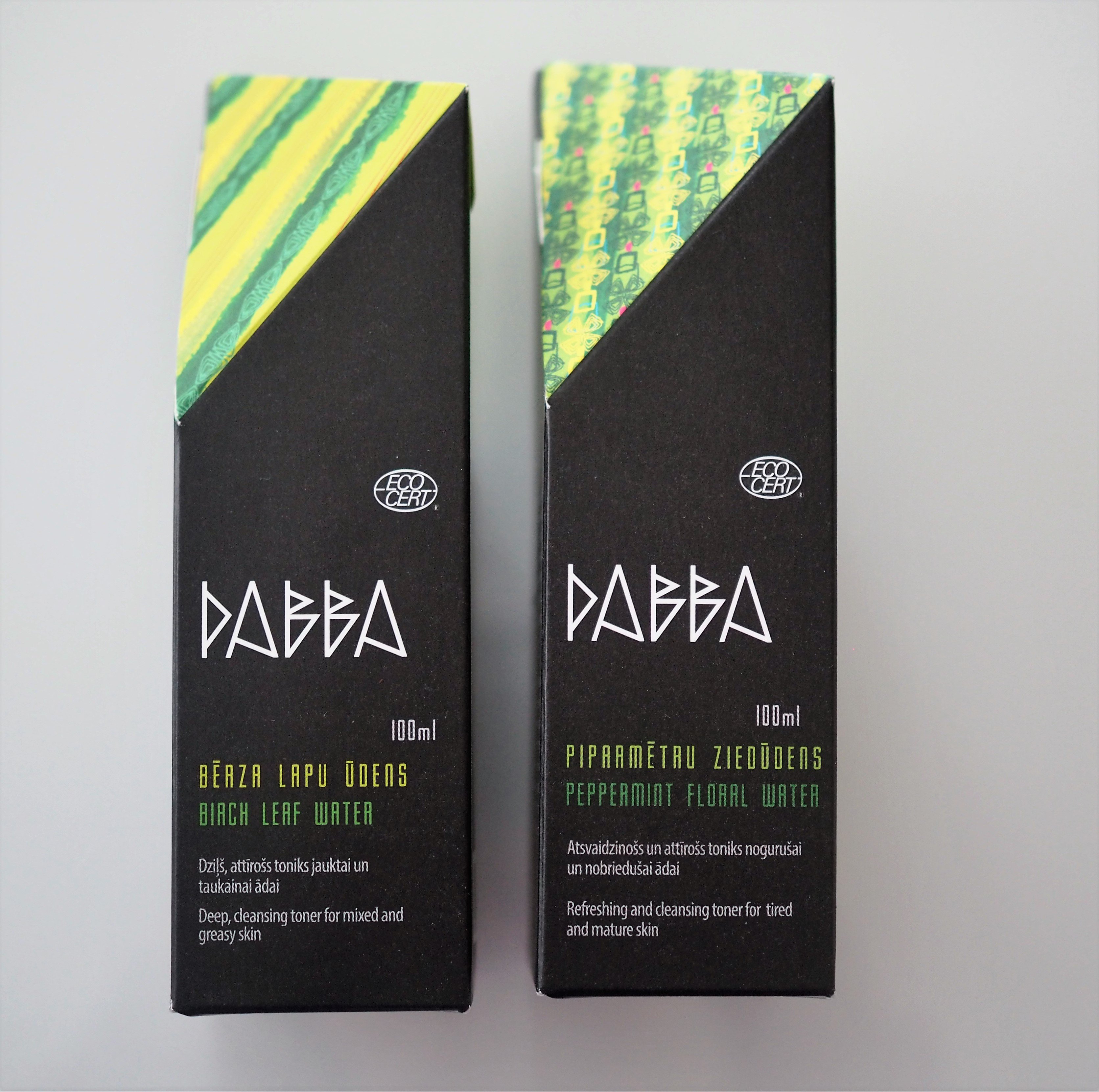 These promo shots are gorgeous! Glitter and forest are forever meant to be, amen. #obsessed
Today the spotlight is on the Dabba floral waters. Spoiler alert:they are amazing. I was hooked on them the first moment I got them.
One word: Packaging. So pretty. I feel like packaging is so important when it comes to cosmetics. In the best case scenario opening a package is an experience. It's a little gift, just for yourself. It's even better if the product inside is as beautiful and good quality as the packaging suggests.
Dabba is a latvian ecocertified brand, which uses northern plants in their products – which are floral waters. The ingredients are gathered only once a year in the best time to gather whatever is needed (birch, apples, heather etc.)
As a finnish nature-loving person this sounds good!
I got two products to try out. Birch Leaf Water and Peppermint Floral Water.
Birch Leaf Water is great for mixed or oily skin. It purifies and balances skin. It feels fresh and moist on the skin. It's not drying as some products for oily skin tend to be. The product comes in a spray bottle, so it's great to use as it's own, without cotton pad. Spraying this to my face at home creates a nice relaxing spa-moment. The smell itself is very relaxing too.
Peppermint Floral Water is designed for tired or aging skin but it also works as a refreshener. I used this on my face if I felt tired or wanted to freshen up. The smell in this is also very relaxing and this was nice in the sauna too. It wasn't too heavy, so if you want just a tiny bit of smell this is good for you in the sauna.
These bottles only cost about 16,60€ and there is one for each skintype. You can buy them for example here (Jolie.fi)
I can highly recommend, I personally will keep using these.
*Gifted