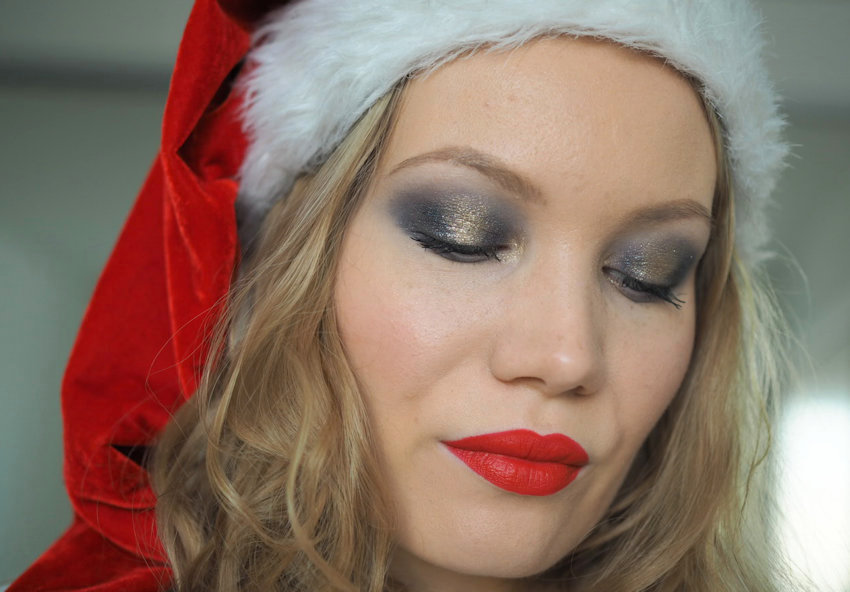 Ad: Lyko
Dear Santa,
I don't think I ever felt betrayed once I learned you're not real. One of the funniest memories is the last time you brought me presents. That was the last time my brother acted as Santa and the whole family tried to hold their laugh – except the Santa himself. I remember looking at him laughing exactly like my brother does – wearing my brother's socks and clothes underneath the poorly dressed up Santa outfit.
Nowadays my Santa comes in a different form when I get gifts from my family and Risto. I'm also acting as Santa myself.
The loveliest beauty gifts for her
I like giving beauty products as presents. When the product is good quality and beautiful to look at, it will get a lot of use. Giving ice, but useful gifts is important to me. Here are my picks from Lyko this year!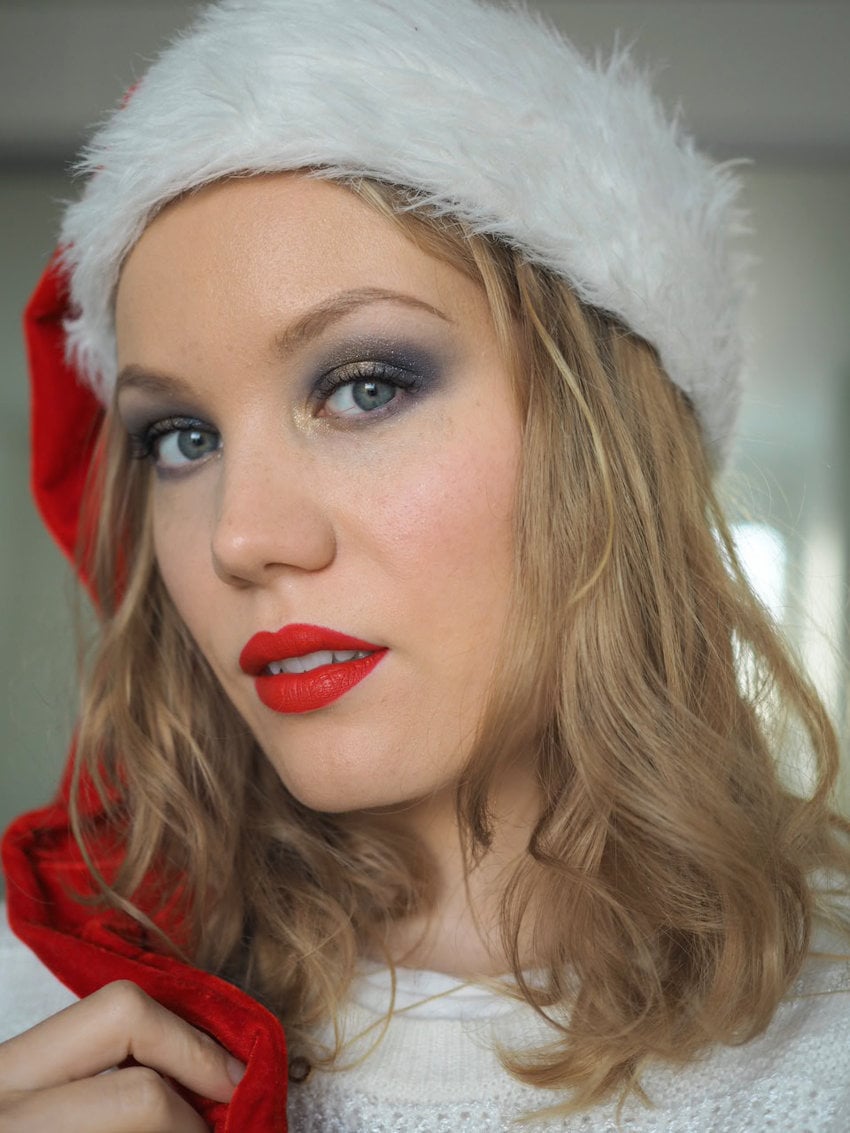 YSL Lipsticks & YSL Sequin Crush Eyeshadows
YSL makeup products are the ultimate gift, because it's almost like giving a YSL handbag to someone.  I've now tried the brand's lipsticks, foundations and eyeshadows and I'm sold on their quality. YSL makeup products I like to keep on display and therefore use a lot.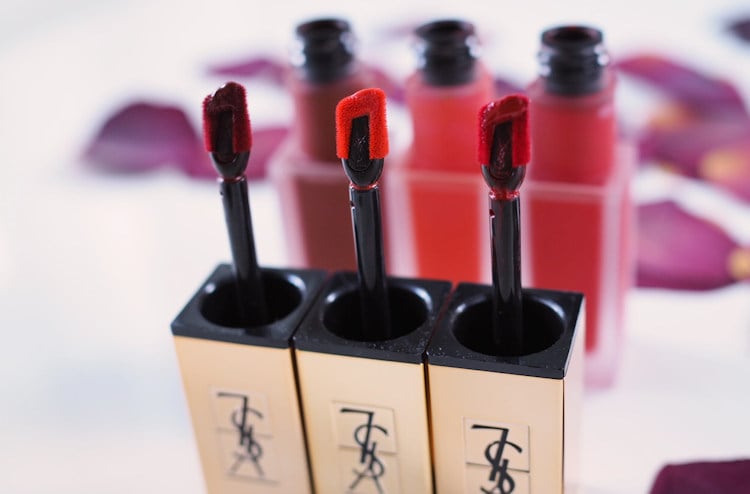 *YSL Tatouage Couture lipsticks
These lipsticks have a semi matte finish and lots of pigment. I have a tutorial using these here.
*YSL Rouge Volupte Shine lipsticks
Perfect for someone who doesn't want to spend a lot of time perfecting their lip makeup. This glossy formula you can just throw on and it's super comfortable on the lips.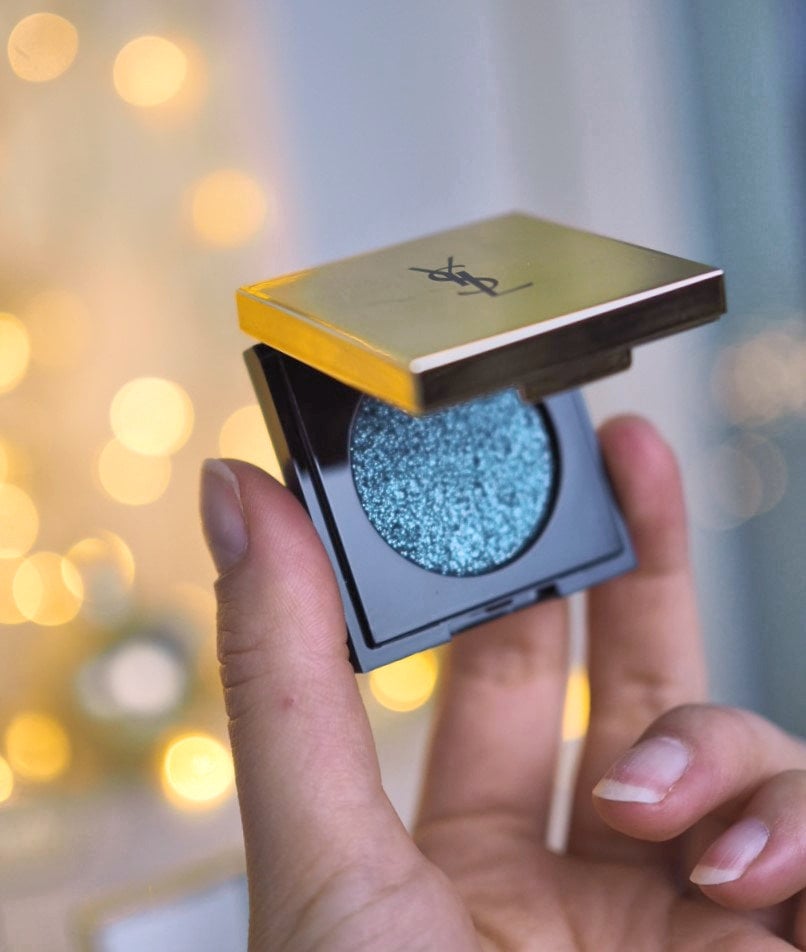 *YSL Sequin Crush Eyeshadows
The most sparkly eyeshadows I own. They bring any makeup to the next level. They're also easy to use, since you get the best results when you just press them on with your finger. I will post tutorials with these eyeshadows on wednesday, stay tuned!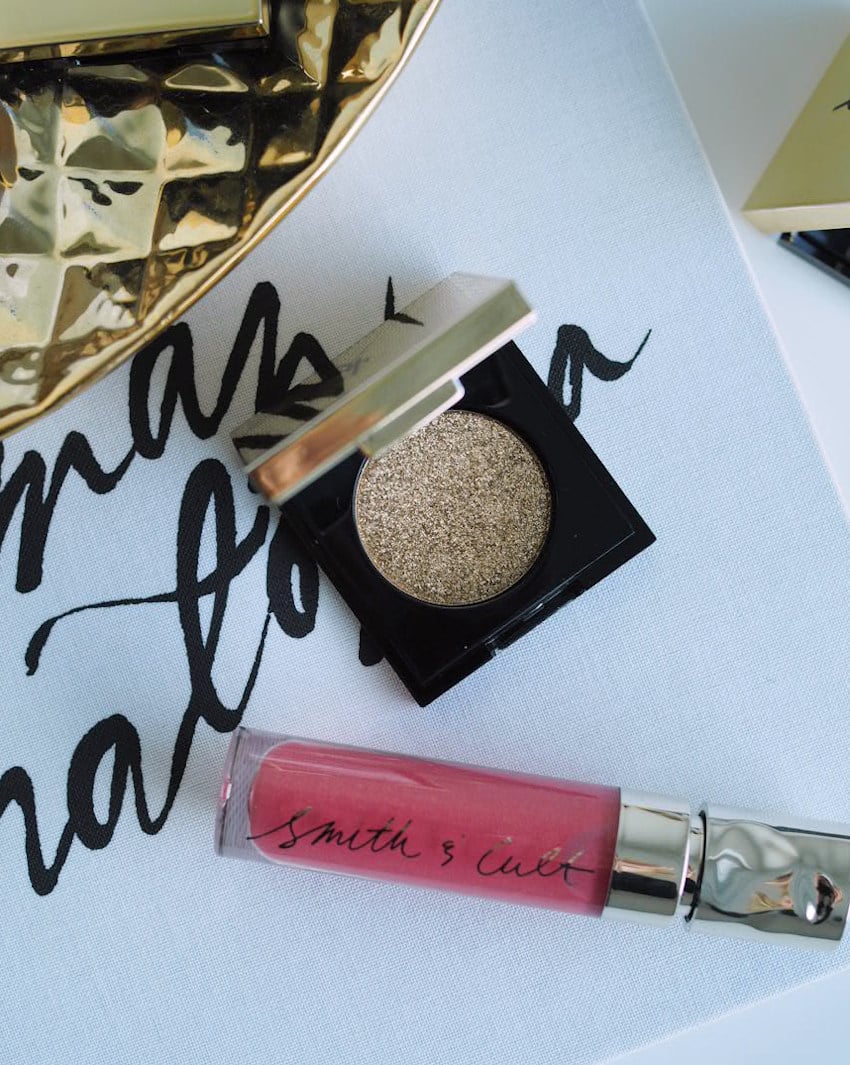 Smith & Cult Nail polish, Lip gloss
My love for Smith & Cult products continues. These products are super beautiful, not as expensive as YSL, but they perform really well. And they're unique so it's nice to give these as gifts.
*Smith & Cult Nail Lacquer
The prettiest nail polish I own. All Smith & Cult nail polishes are 8-free. They also have *this cute gift set, which contains three colors!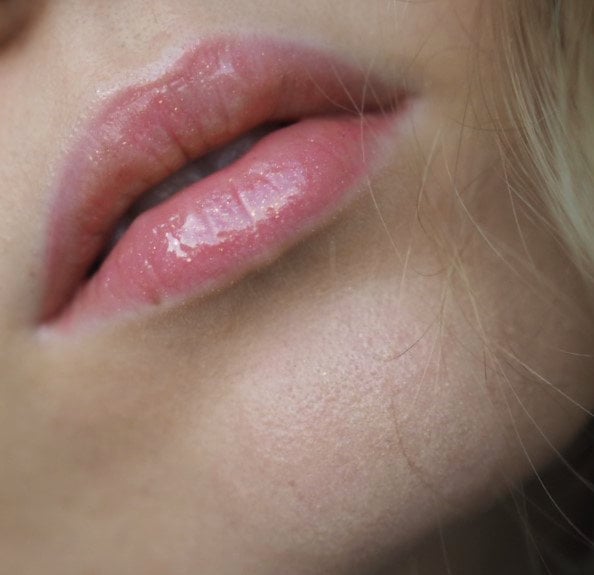 *Smith & Cult The Shining Lip Lacquer
A beautiful lip gloss with a bit of a sticky finish, which makes it last pretty well on the lips. This has a sweet scent, which I'm all about. The color I have is a light rosy pink with some gold shimmer.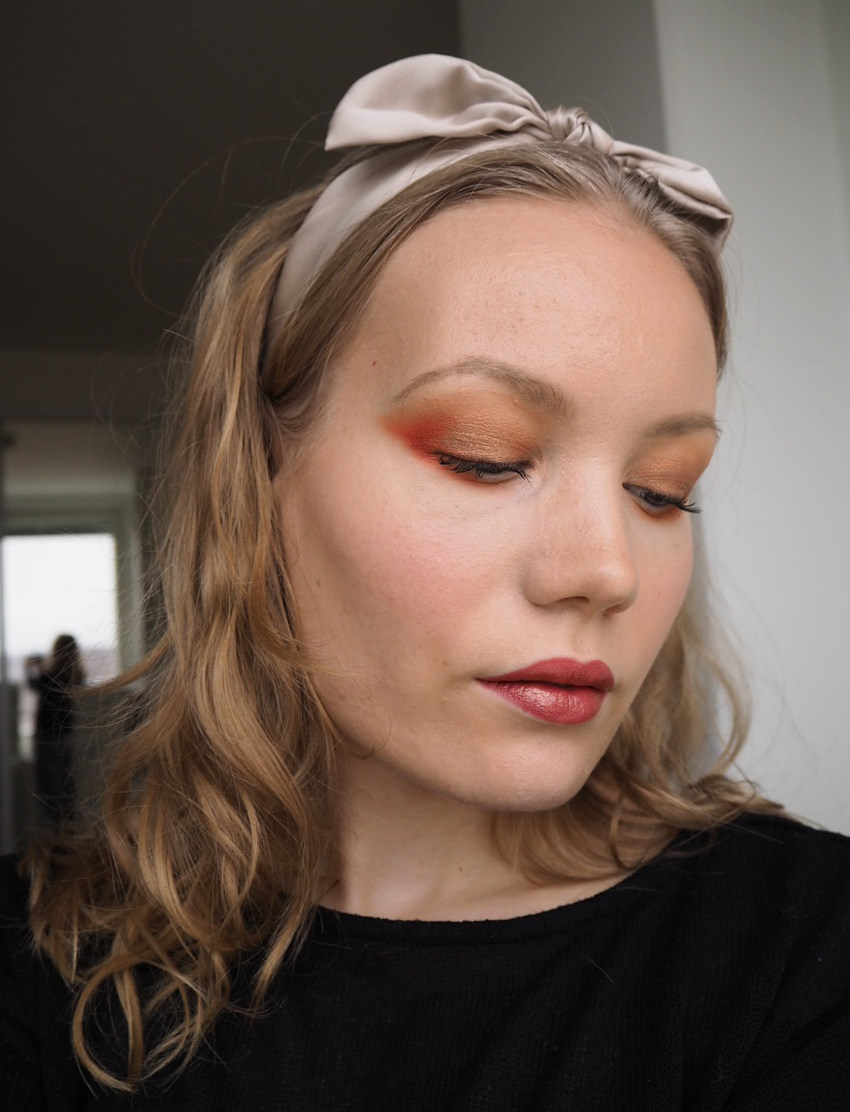 Amelie Soie silk hair scrunches & hairbands
I was super excited to find these 100 % mulberry silk products from Lyko. Who doesn't like to take care of their hair? Silk is the ultimate fabric for hair, since it's gentle and soft. Your hair will thank you. These are perfect for anyone on the Curly Girl method – and for anyone who's not.
P.S. Their labels say: You are a star.
*Amelie Soie Silk Bow Scrunches
Beautiful scrunchie with a removable bow. I have the beige one, which goes with any outfit.
*Amelie Soie Silk Hairband
This is the first hairband since forever, that I'm actually using. It's effortless, stylish and super comfortable.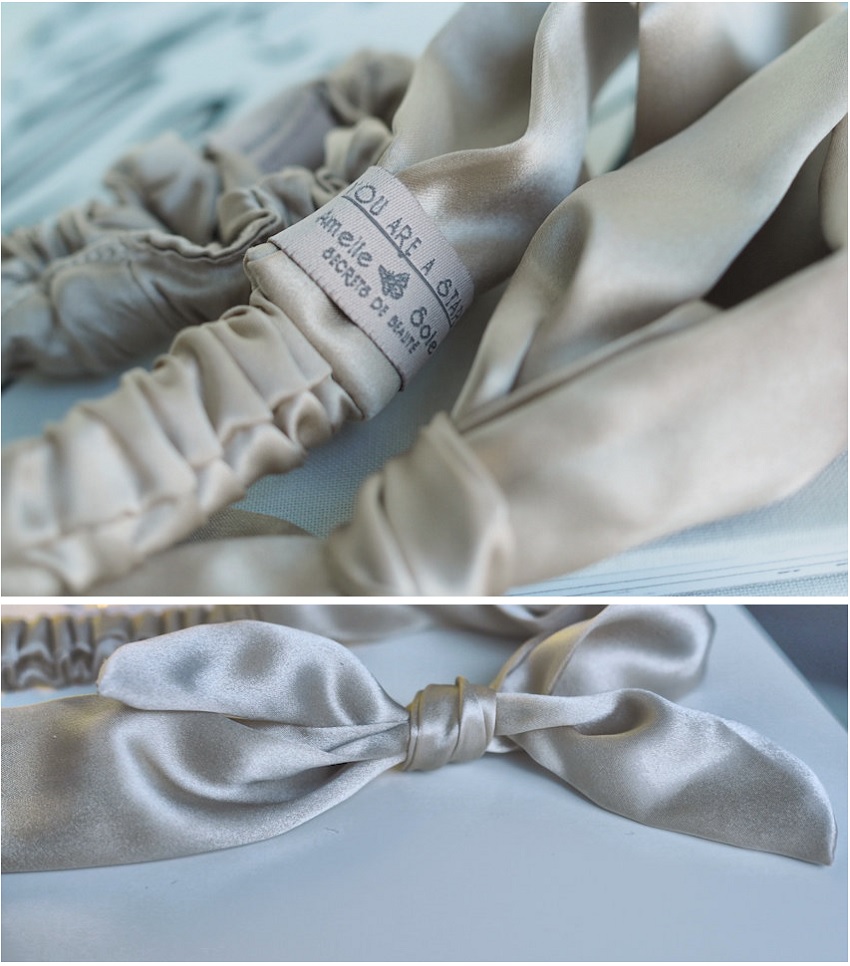 + lots more!
Besides these, Lyko also has some nice gift sets and a great selection of brands, including Benefit, RMS beauty, MAC, Clarins, Yankee Candle and a lot more. If you're still looking for Christmas presents or just want to treat yourself, you can now get -20% discount on everything with the code 'charlottajoulu'. Shop *here! Valid until 16.12.19. Does not include campaign products.
Have you bought all your gifts this year?