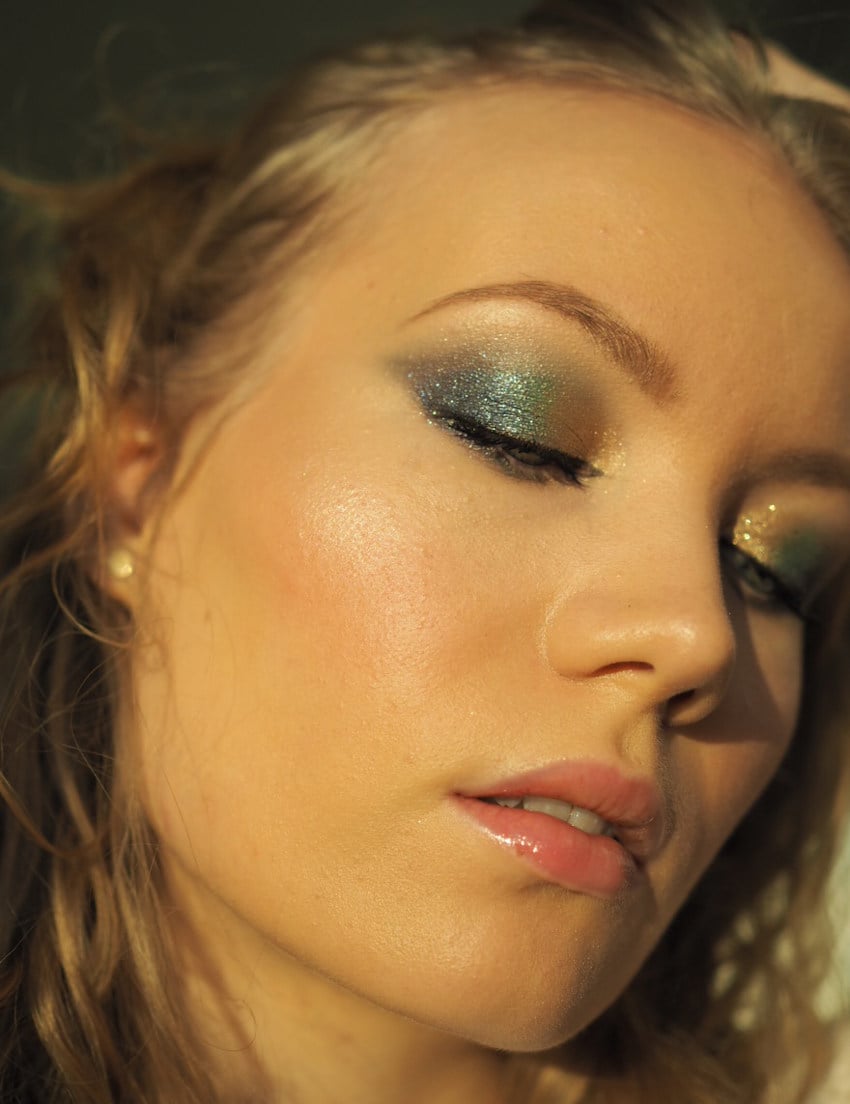 *adlink
Do you have a moment to talk about glittery eyeshadows? I had a phase where I didn't like single eyeshadows, but now I'm all about them. They are a great way to expand your collection with unique formulas and shades. Such as these YSL Sequin Crush eyeshadows. They're super beautiful and add that touch of something to a look. It's safe to say none of my eyeshadow palettes have shades like these.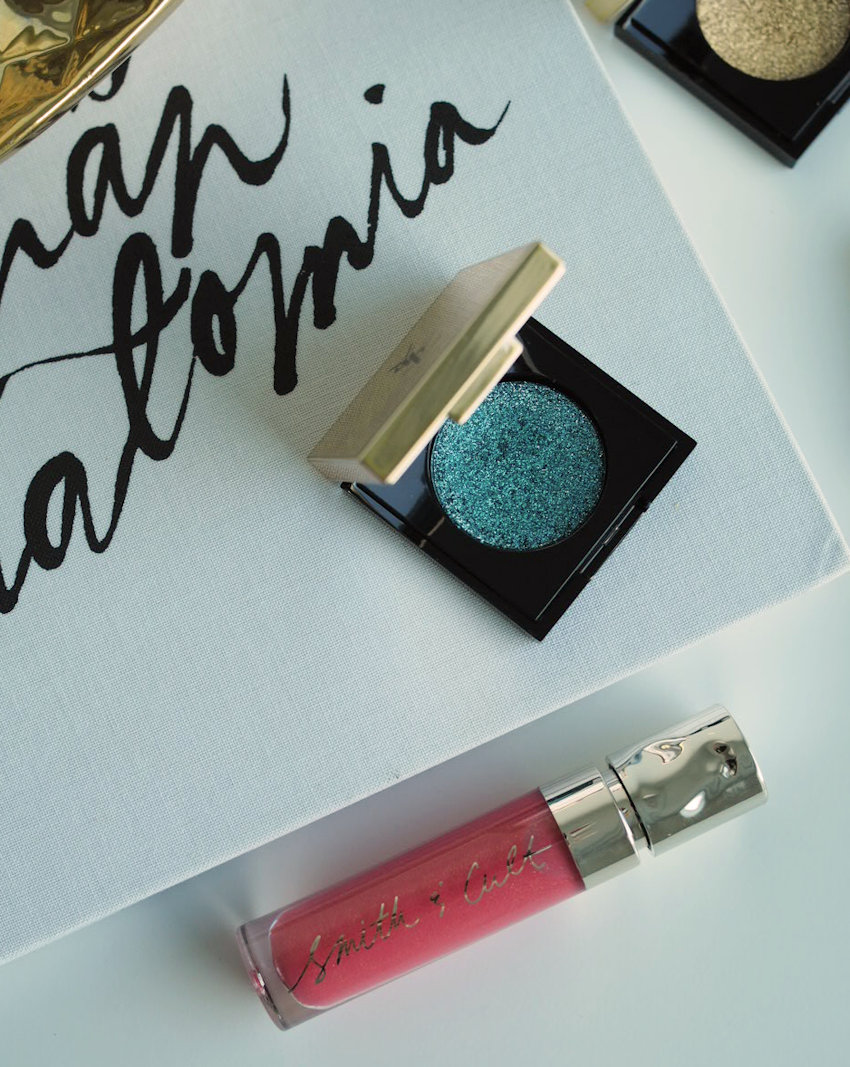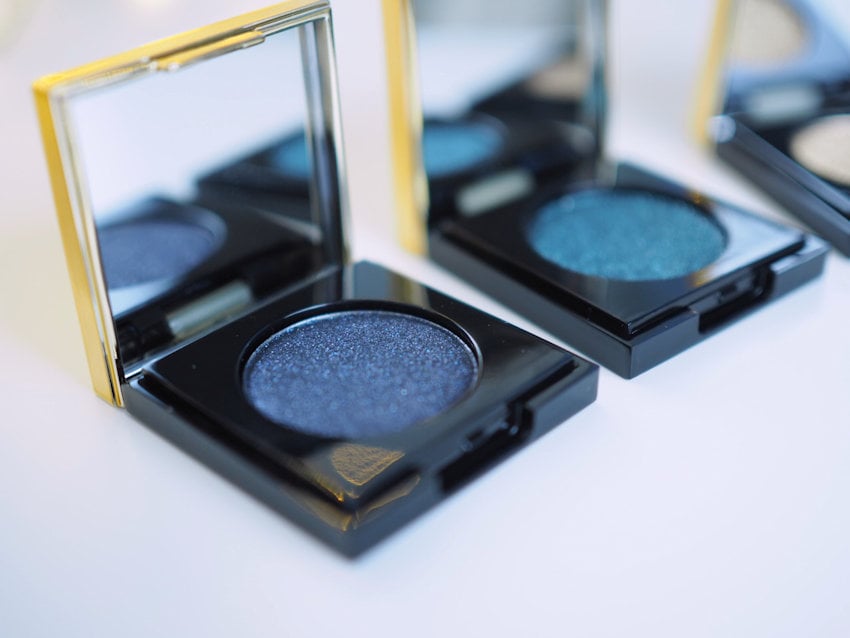 YSL Sequin Crush Eyeshadows review, swatches & makeup tutorials
YSL Sequin Crush eyeshadows are basically pressed glitters, but they also have a metallic shift to them and they're packed with a lot of pigment. In one word, unique. They blend and swatch beautifully just on their own, but for extra lasting power, I would use a glitter primer.
These shadows are very pigmented, especially when you use your finger to apply them and a sticky base. In the swatches I didn't have any primer under though. I think the swatches speak for themselves.
One useful thing to note about these shadows is that when you blend them, the glitter kind of fades. But you can use it to your advantage, as I did in my 3-color tutorial. You can press them on to your lid, where you usually want the shimmer, and blend them to your crease, where you would typically use matte shades.
I have shades 1 Legendary Gold, 8 Louder Blue and 9 Bold Blue.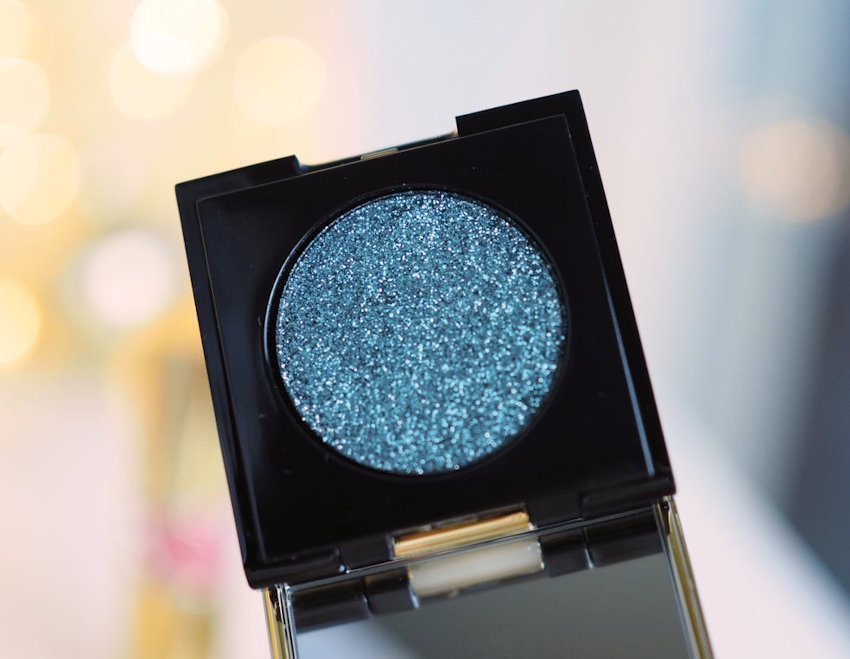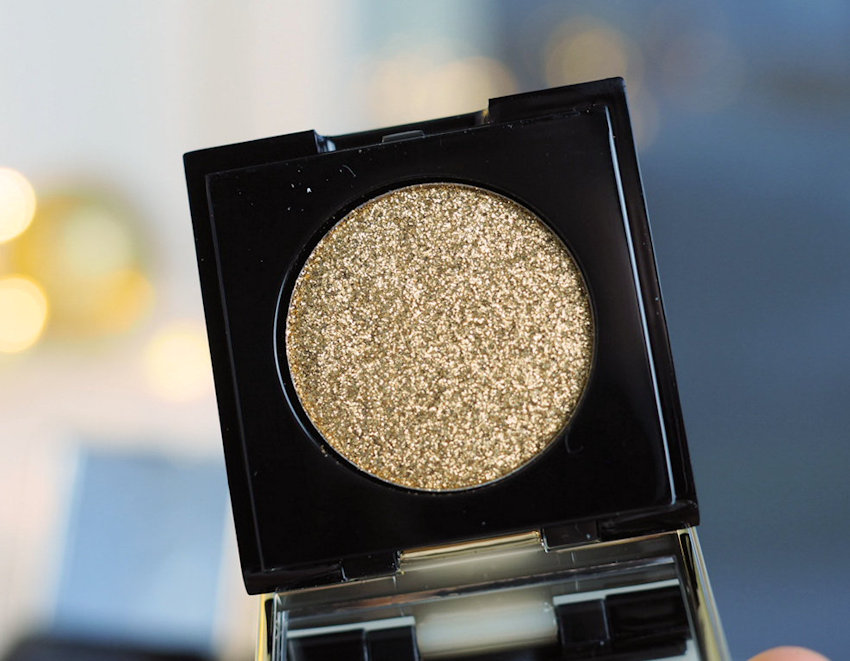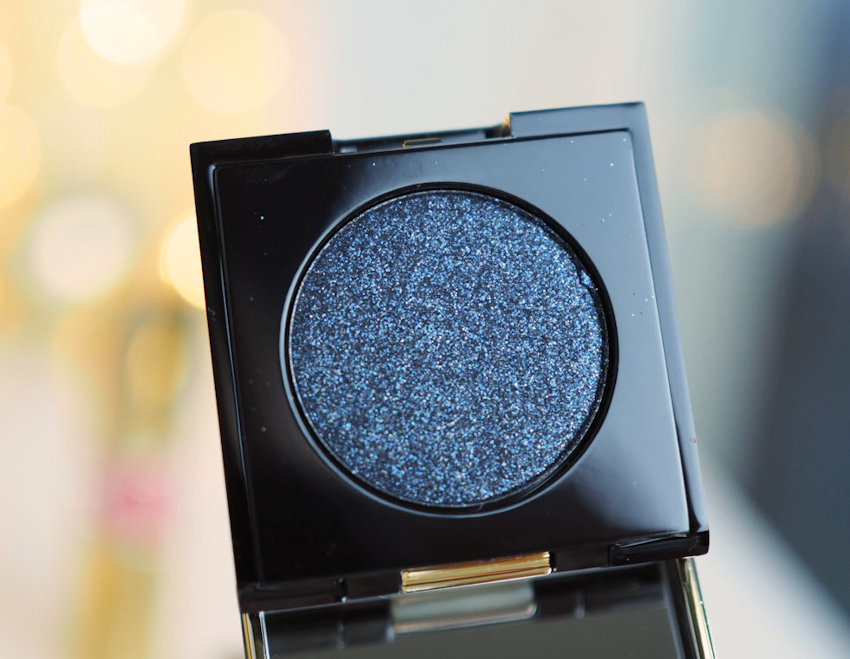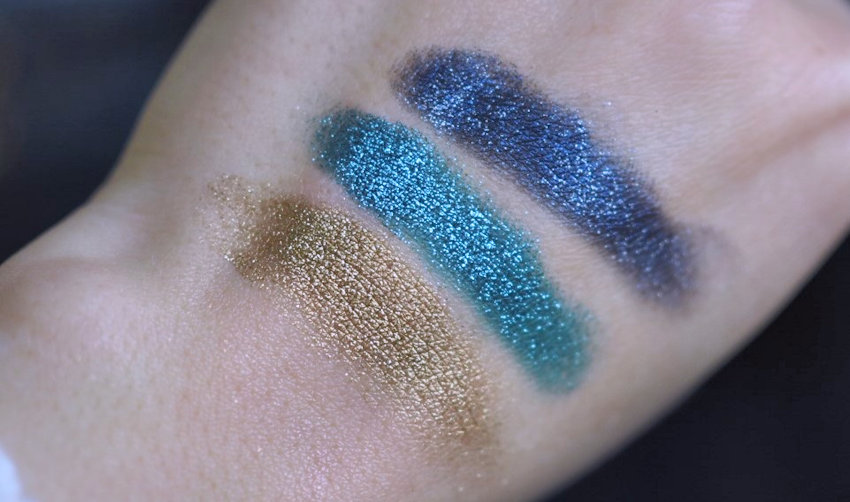 Now let's get on to some ideas on how to use these beautiful shadows. I have three tutorials for you.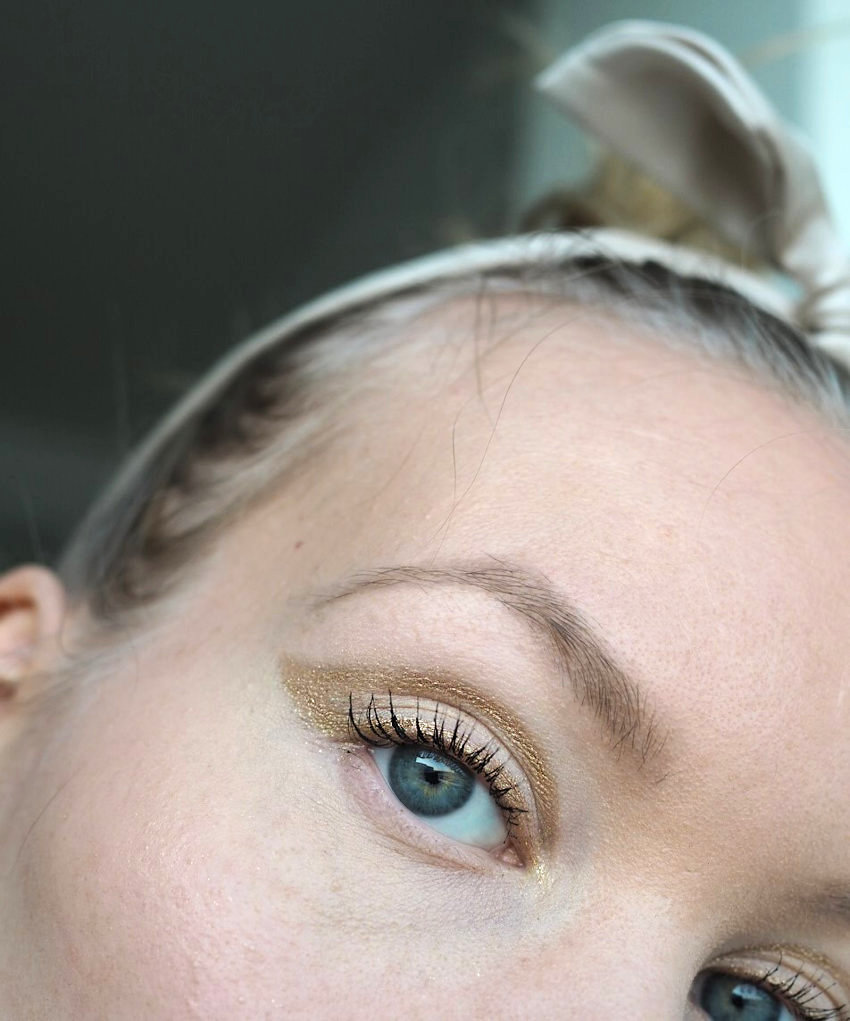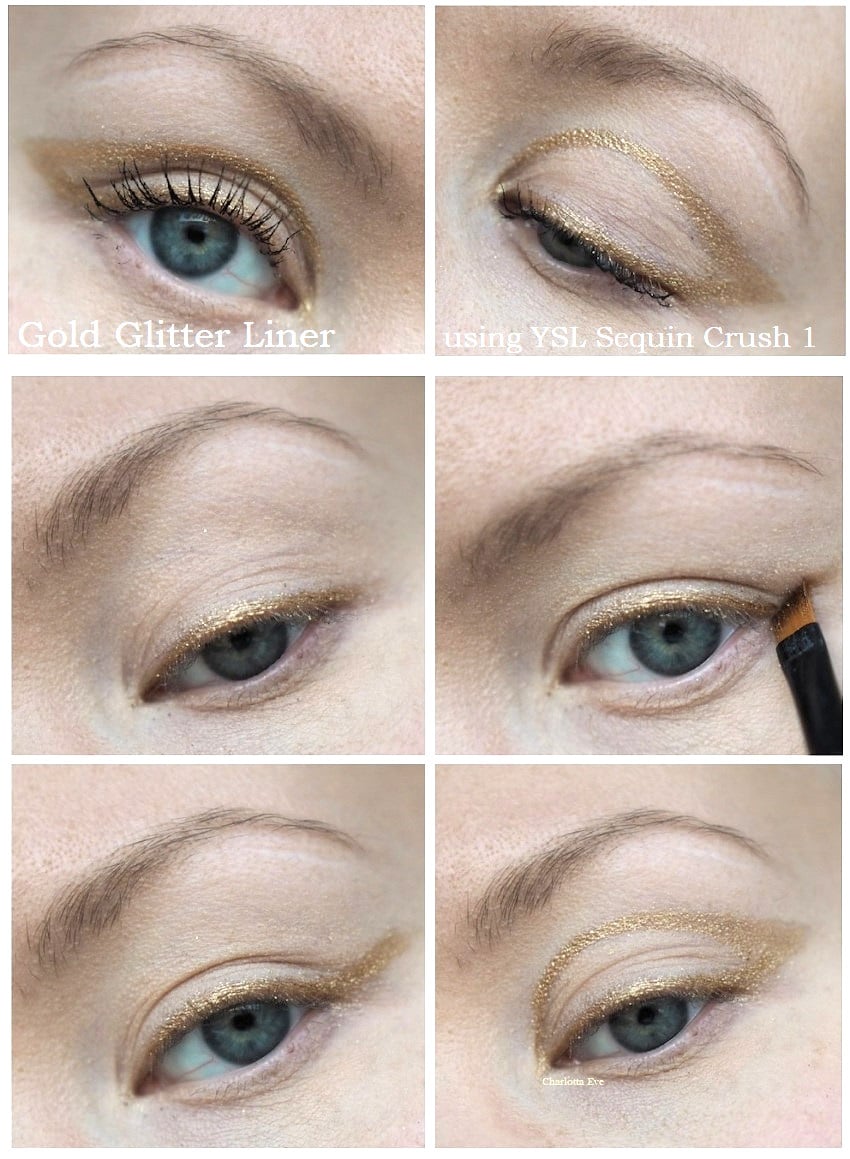 Gold Glitter Liner using YSL Sequin Crush Eyeshadow 1
This look is very simple, but I wanted to add it here just to show you different ways to use these shadows. A simple glitter liner just as itself looks nice. I somehow felt inspired to go for a wing futuristic kind of look, even though I always say I don't like wings on me. This color was light enough so that I actually liked it quite a bit.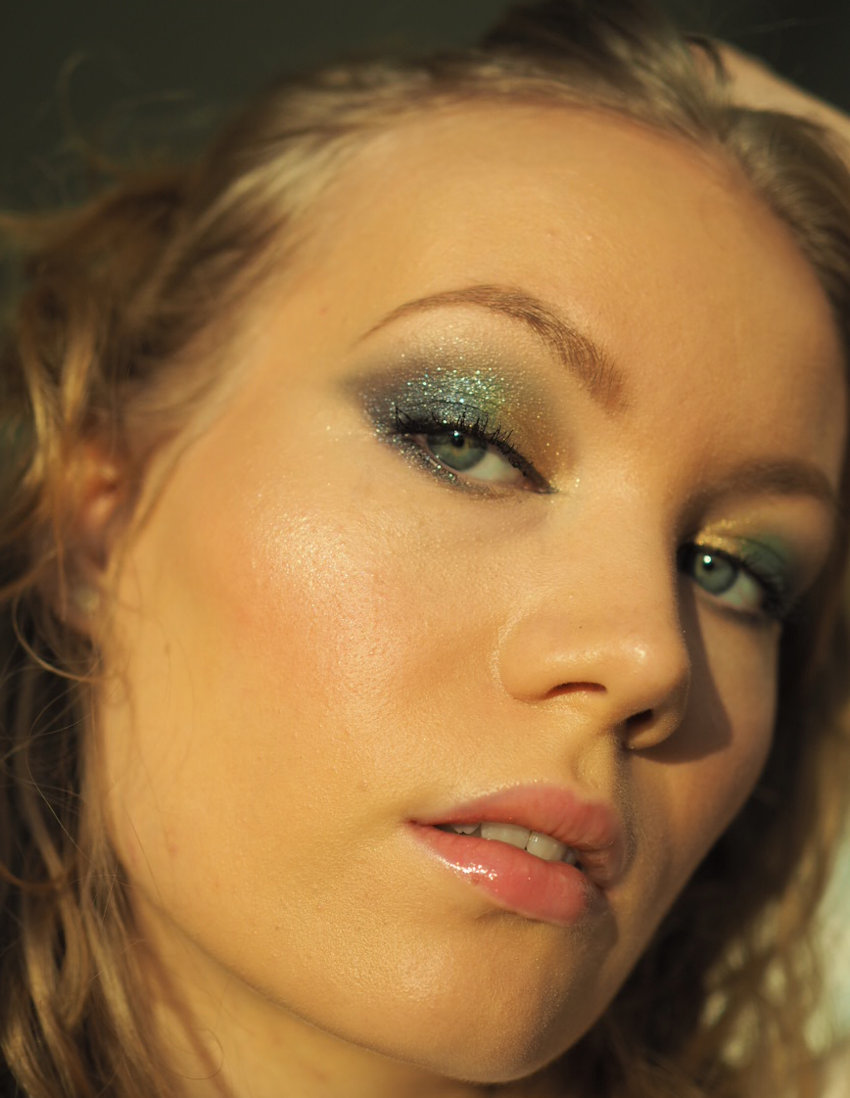 3 color look using YSL Sequin Crush eyeshadows 1, 8 & 9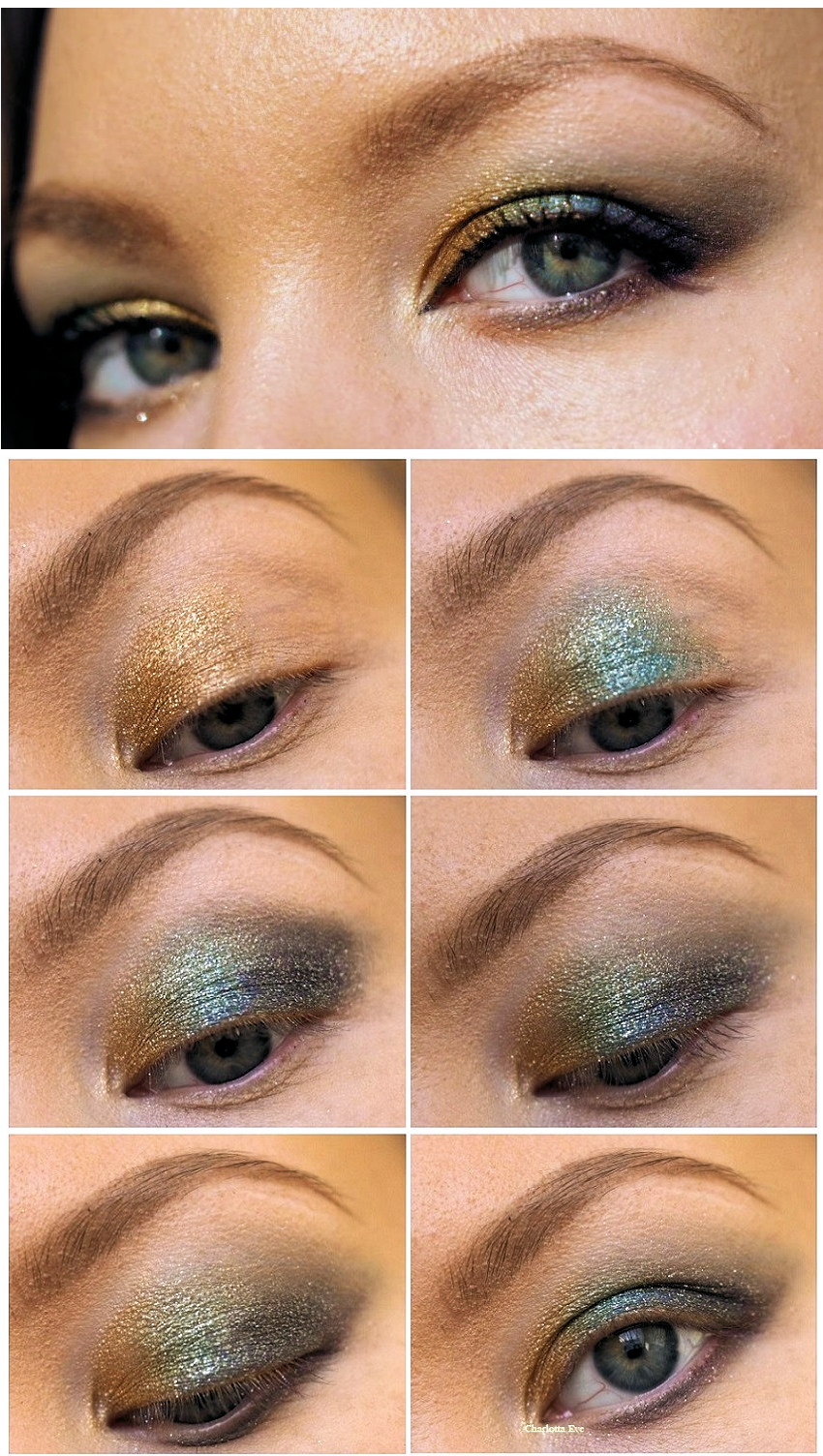 This look is way simpler than it looks. I basically applied the three colors all over the lid next to each other and blended very minimally (just on the crease a little). This look was super sparkly and looked amazing in the sun.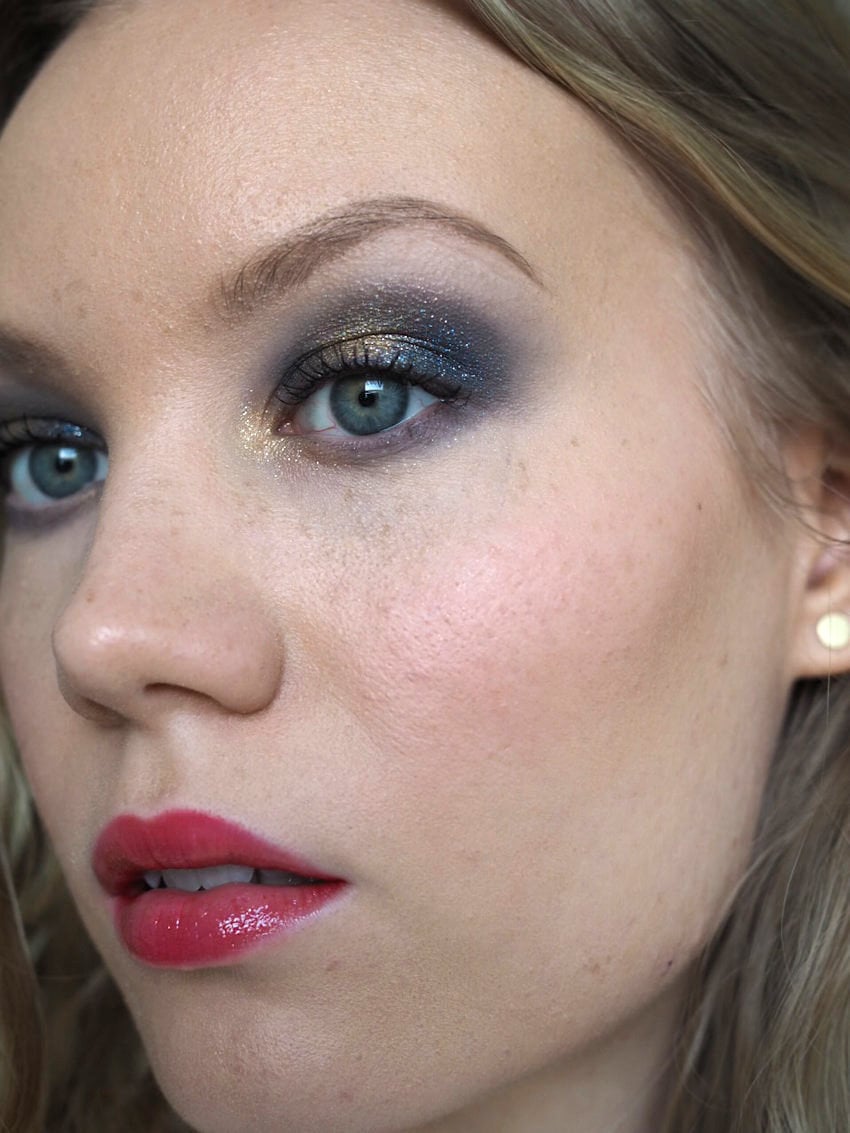 Halo eye using YSL Sequin Crush 8 and 1 (and grey eyeshadows)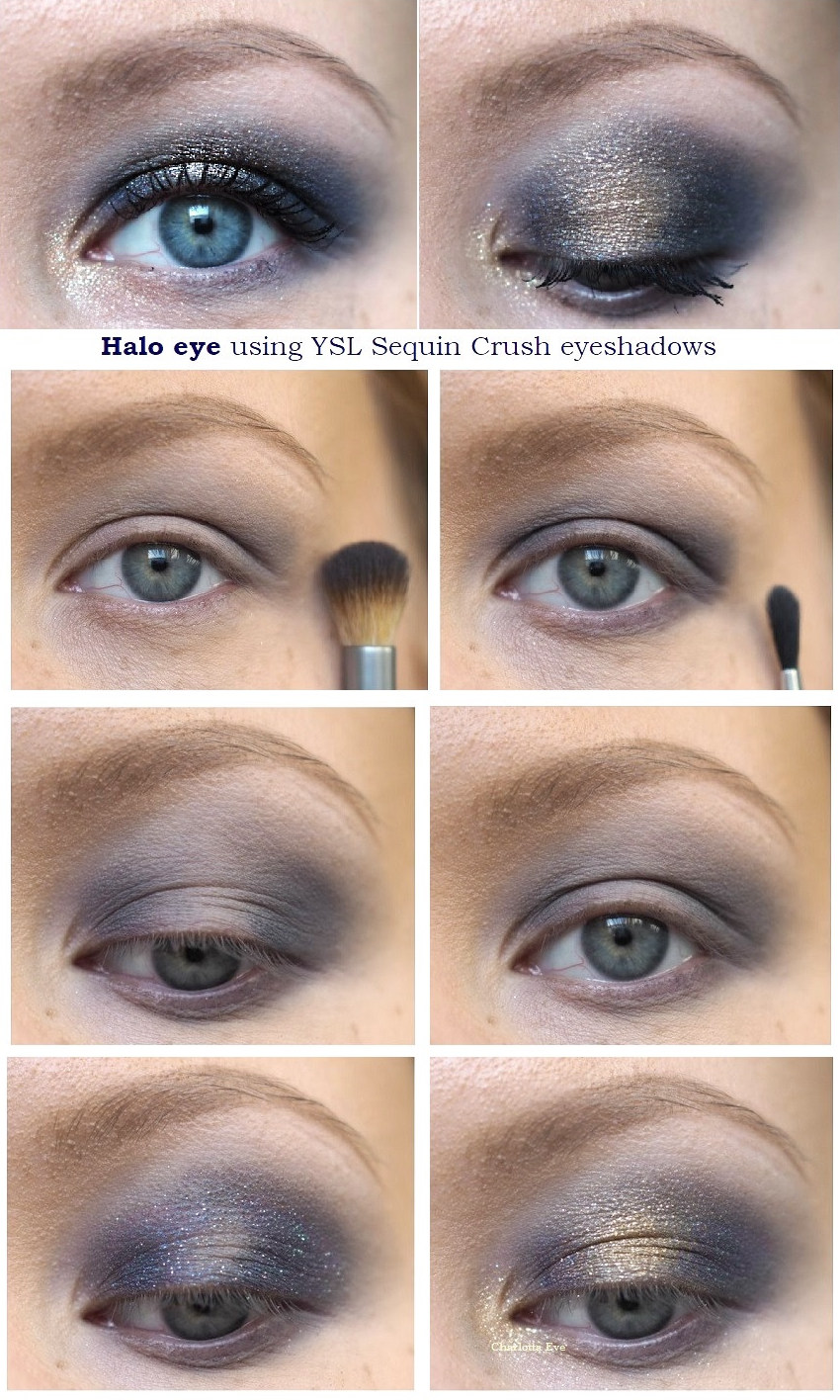 I love blue and gold together. This look requires a bit more steps.
Add a light grey all over the 'crease', but leave the center of the lid bare.
Add a darker grey in the inner and outer corner, making your eye look rounder and creating a halo effect. Blend well. Add some grey to your lower lashline as well.
Add YSL Sequin Crush 8 (blue) in the outer and inner corners by tapping it on. Don't blend it or bring it quite as high as the grey shadows.
Add YSL Sequin Crush 1 (gold) in the center of the lid and in the inner corners. In halo eye you would also bring the gold to the center of your lower lashline, but I didn't want to do that in this look.
Add liner and mascara and you're done.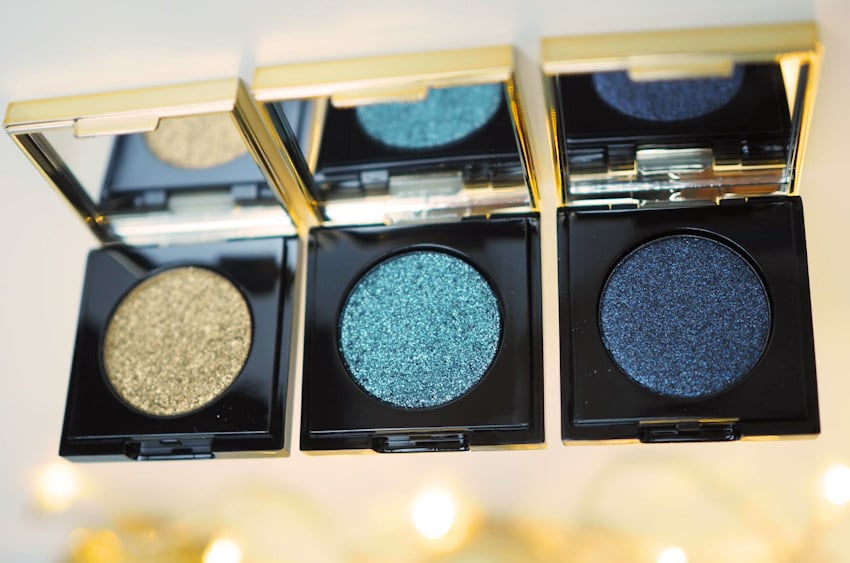 Shop the YSL Sequin Crush Eyeshadows
on *Lookfantastic UK
on *Lookfantastic EU
What look was your favorite? Mine is obviously the one which I got the best pics of, heh, because of a sudden sunlight. Gotta love winter in Finland. 
Related Posts