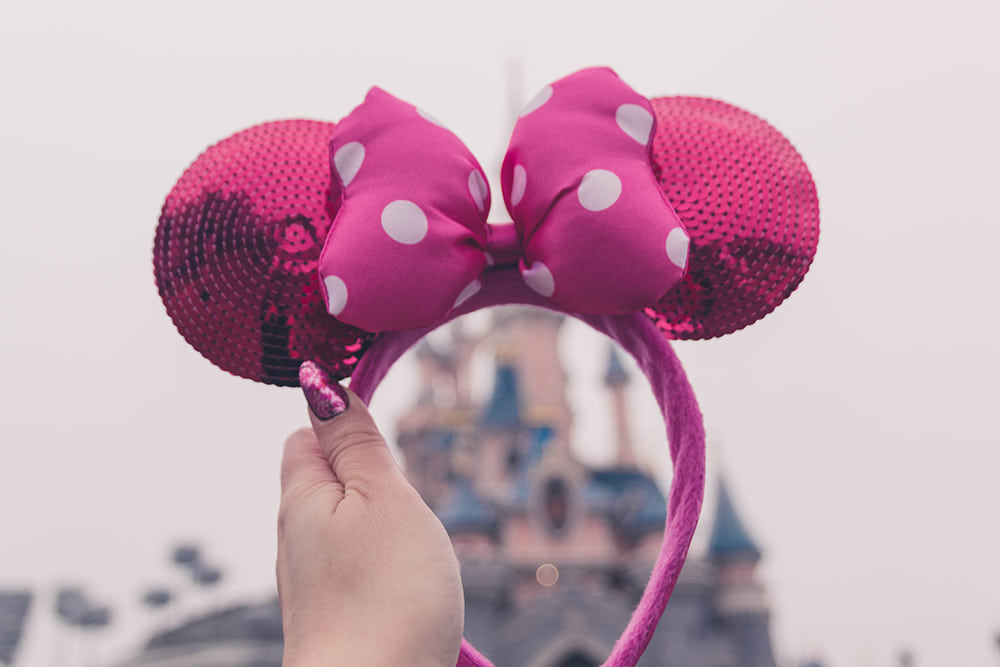 Blogit ovat ihania, koska ne tarjoavat pienen kurkistuksen kirjoittajan elämään. Bloggaaja tekee persoonallaan hyvän blogin ja etsinkin aina bloggaajia, joihin voin jollain tavalla samaistua. Sisältö ratkaisee myös ja hyvä blogi on yhdistelmä näitä molempia.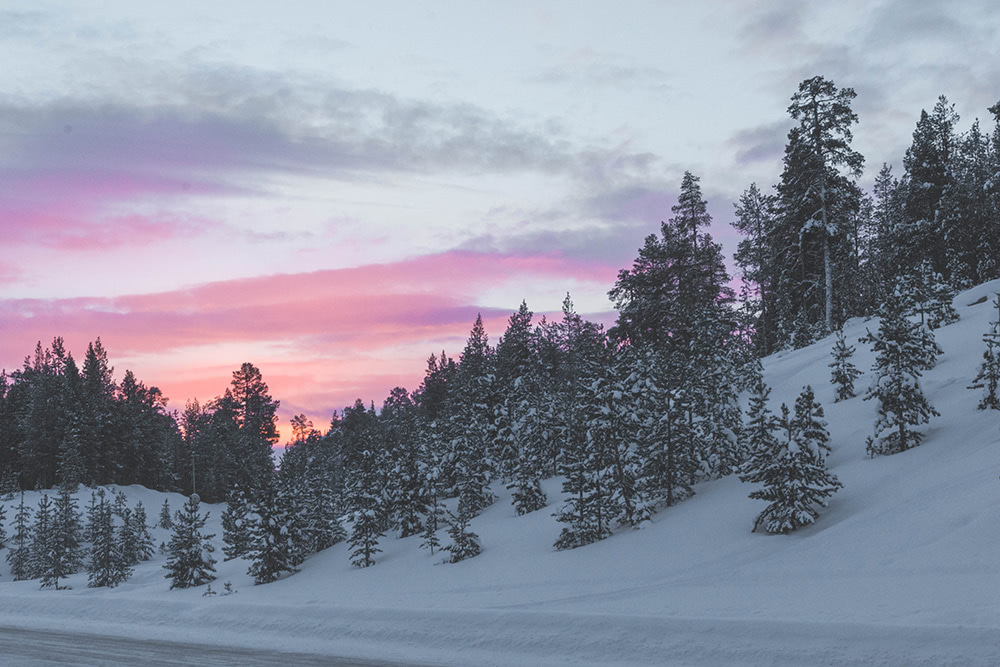 Amy kirjoittaa englantilaista lifestyleblogia nimeltä Amy Evans. Hän kuvailee itseään kissaihmiseksi/introvertiksi, joka unelmoi arktisista seikkailuista. Blogissaan hän kirjoittaa kaikesta aina meikkiarvosteluista matkakertomuksiin ja hänen kuvat ovat upeita.
Päätimme tehdä yhteistyötä blogipostausten merkeissä Amyn kanssa ja tutustua toisiimme vähän paremmin. Mikäs sen parempi tapa tutustua, kuin tehdä pieni haastattelu.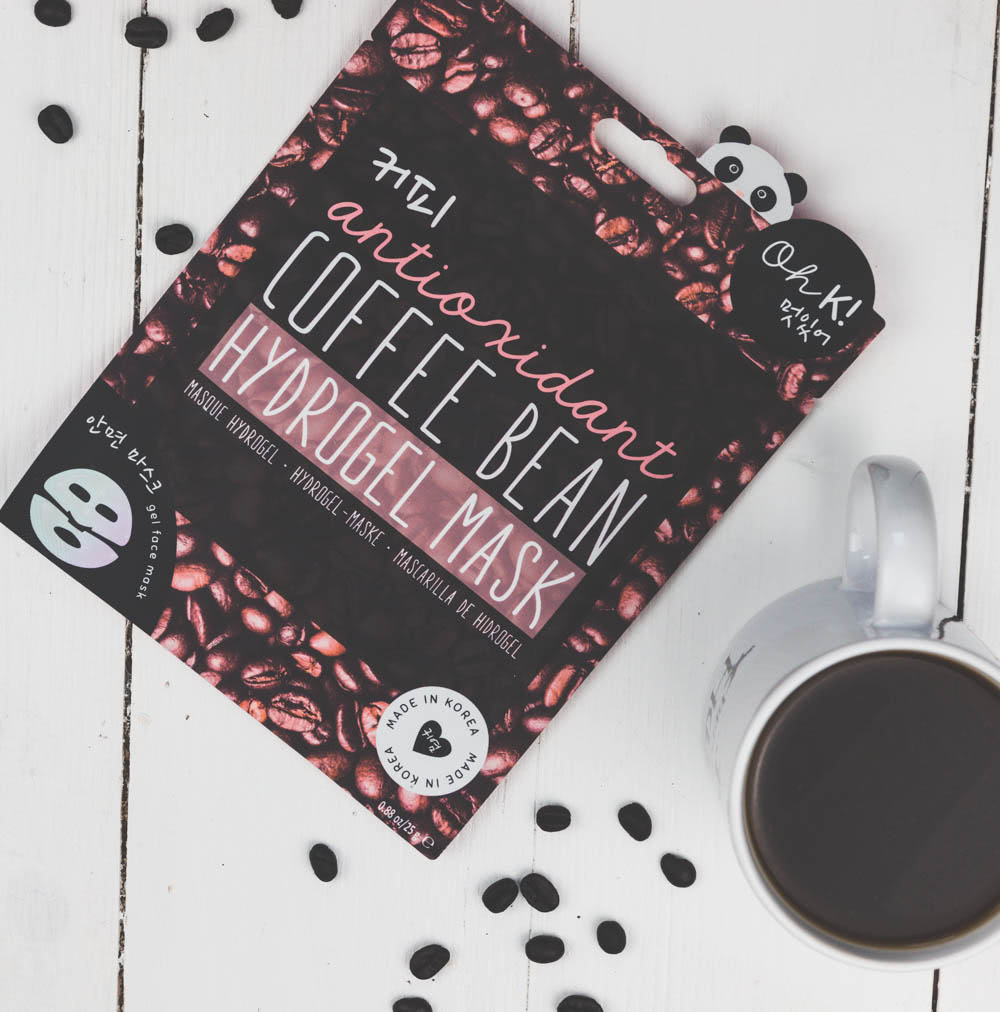 Kysymykset ja Amyn vastaukset luonnollisestikin englanniksi. Amyn blogista voit lukea minun vastaukseni hänen esittämiinsä kysymyksiin.
Let's start with the cliche I still want to ask. What is the best thing about blogging?
Definitely discovering new blogs and meeting bloggers from around the World. I love hearing different perspectives on things and feeling connected to such a big community.
Also I love taking photos so enjoy that aspect of my blog the most. I'm naturally a perfectionist so blogging has been a great way to relax that slightly. Keeping to a schedule of posting with a full-time job can be really hectic so sometimes you have to have a 'that will do' attitude which I think has helped me keep my blog going for the past 18 months and not be overly critical of it.
I love quotes whenever I can't find words for my feelings. What is your favourite quote?
Dracula is one of my favourite books and I love the quote "Listen to them, children of the night, what music they make" which is taken from it. Dracula says this when he opens his door and hears the wolves howling in the distance.
I'm a night owl and have always felt this quote could be applied to our generation. Bloggers, coders, designers, illustrators, photographers, anyone creating anything. As a teenager I would get in trouble for staying up late and sleeping in, as do most I'm sure. As a generation though millennials are so creative, using technology to share that and grow it.
I'm someone who often struggles to switch off at night as I have so many ideas, so this quote has always resonated with me. Although I'm sure this isn't what Bram Stoker was getting at in 1897.
When we visited Svalbard we tried to walk to the edge of the settlement to get a photo of the polar bear warning sign. A husky pack penned up somewhere in the distance did nothing but howl and in the pitch black it was so creepy I had to turn back! I've read this book one too many times to not get spooked by that.
And to the important question: Name one makeup product that you can't live without?
This is so hard! I think foundation has the biggest impact, if I were to only wear one item it would probably be that as without it I look like a zombie. I'm currently obsessed with the YSL Touche Éclat Le Teint foundation which I'll be reviewing soon.
However the product I am reaching for all the time at the moment is my Tarte In Bloom palette. I wear it daily and think I'll be doing so until I hit pan on all shades. It's rare to find a palette I use in it's entirety.
What is the be sticking to a routine, I think it would be to use and spend most of your budget on serums. Since I started using a few I've noticed a dramatic improvement in my skin. My favourites are probably Pestle & Mortar's Pure HA Serum and Sunday Riley's Luna night oil.
You've actually been to Finland. How did that happen?
I love cold counties and want to visit each in the Arctic circle. I had always wanted to go to Finland and so we decided to go to Ivalo via Helsinki in January. Sadly our visit wasn't great as we stayed in really commercial hotels. I would love to have just rented a cottage somewhere in the wilderness instead. I really loved Helsinki even though we weren't there long, so returning is high on my travel wishlist.
When we got to Helsinki it was absolutely freezing (duh!) but our luggage had gone on to Ivalo. I always get hot on planes so was wearing really thin leggings. That was a cold walk back to the hotel!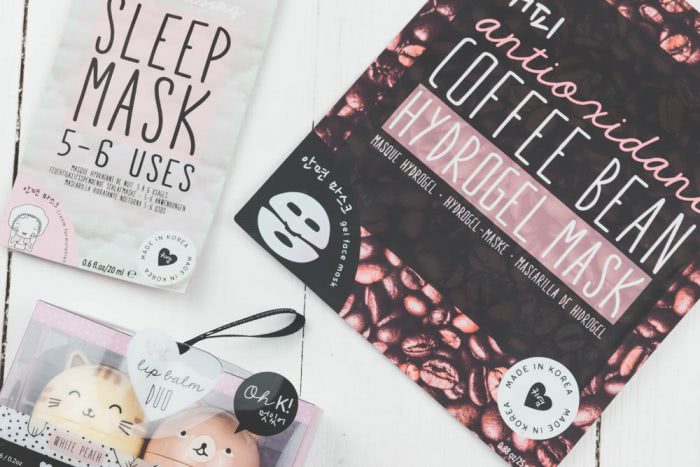 Amyn blogi saa vahvan suosituksen minulta, koska sisältö on kaunista ja siihen selvästi käytetään paljon aikaa. Tässä on joitain suosikkipostauksiani, jotka haluan teidän lukevan! Nämä antavat myös ideaa postausten monipuolisuudesta.
5 ways I've improved how I do my makeup
 Hyviä vinkkejä kaikille, jotka pitävät meikkaamisesta.
 Oh K! Coffee Bean Hydrogel Mask
Kahvia ja ihonhoitoa? Kyllä kiitos!
Brand Spotlight: Kylie
Omistan nolla Kylien tuotetta ja tämä postaus selittää aika selkeästi miksi.
Surviving our first holiday together
Amyn matkapostaukset ovat ihanaa luettavaa ja kuvat upeita.
 My wedding photos
Rakastan hääjuttuja, ja Amy on kirjoittanut monta postausta häistään Islannissa.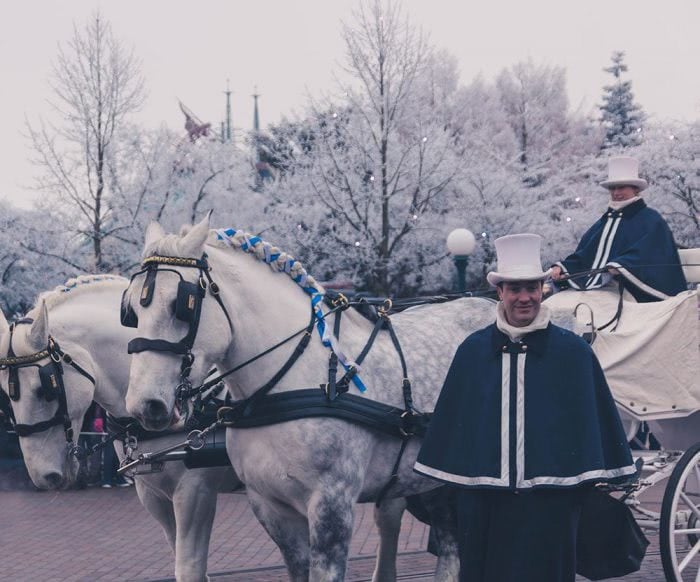 Kuvat: Amy Evans
Amy Evans blog
Bloglovin'
Instagram
Twitter
Pinterest
Google+
Mitkä on sinun lempiblogejasi?
Lue myös