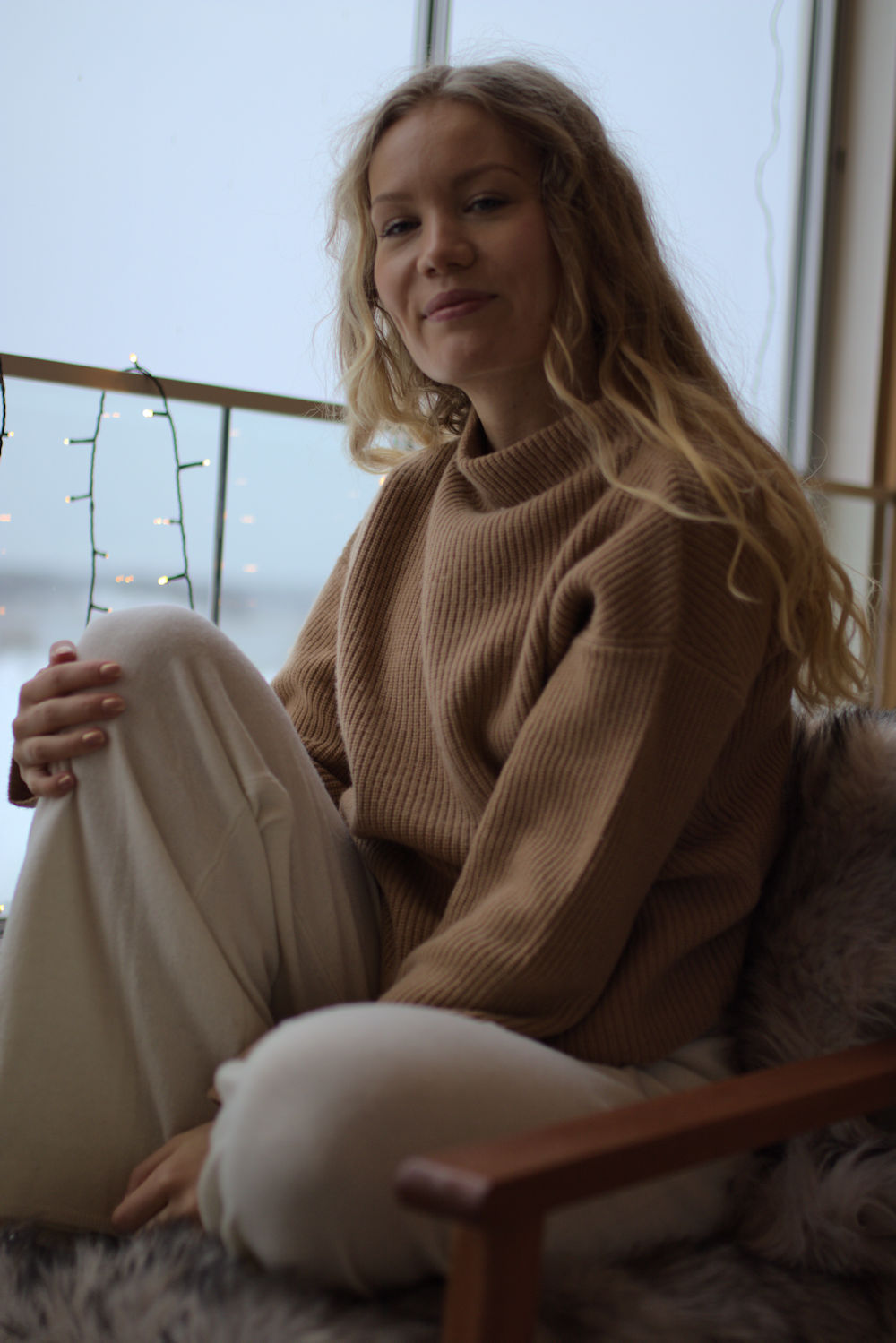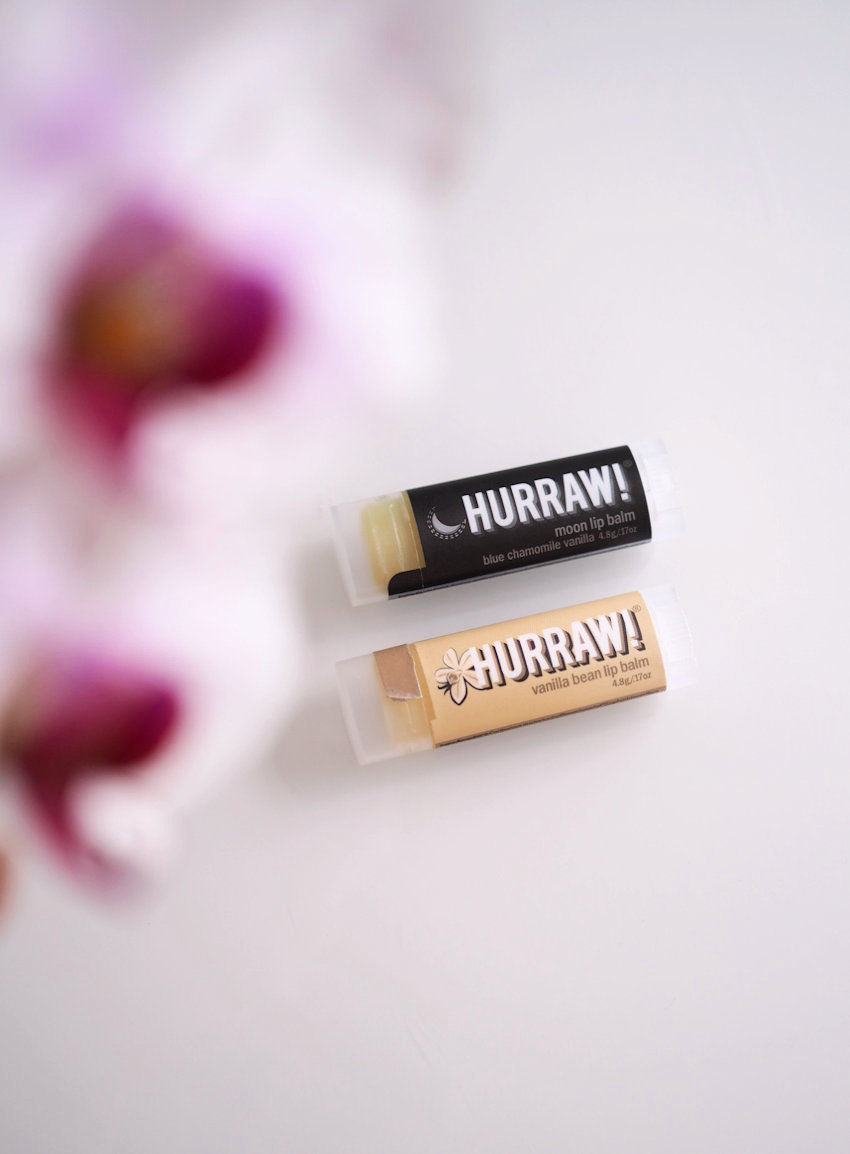 *adlink
Hurraw! lip balms are the best natural lip balms I've tried. I've actually used them for six years. (I counted, and was a bit shocked, I admit. Time flies, but trusted products stay.)
Now that I use these all-natural lip balms, I no longer suffer from dry lips or a lip balm addiction. You know, that vicious cycle where you have the need to constantly reapply your lip balm, because while it feels moisturizing it's actually drying out your lips. That's how it makes you addicted to it.
I feel you! So many lip balms have done that to me. I remember my lips being in such a bad shape and the lip balms I used only made them worse. My lips felt horrible, if I forgot to add some lip balm regularly. Many synthetic lip balms contain mineral oil, and I'm pretty sure that's what made them not work for me.
I first found Hurraw! lip balms, when I decided I wanted to find a natural alternative for my lip balm. Something that would hydrate and protect my lips. Something that I wouldn't need to reapply every two hours.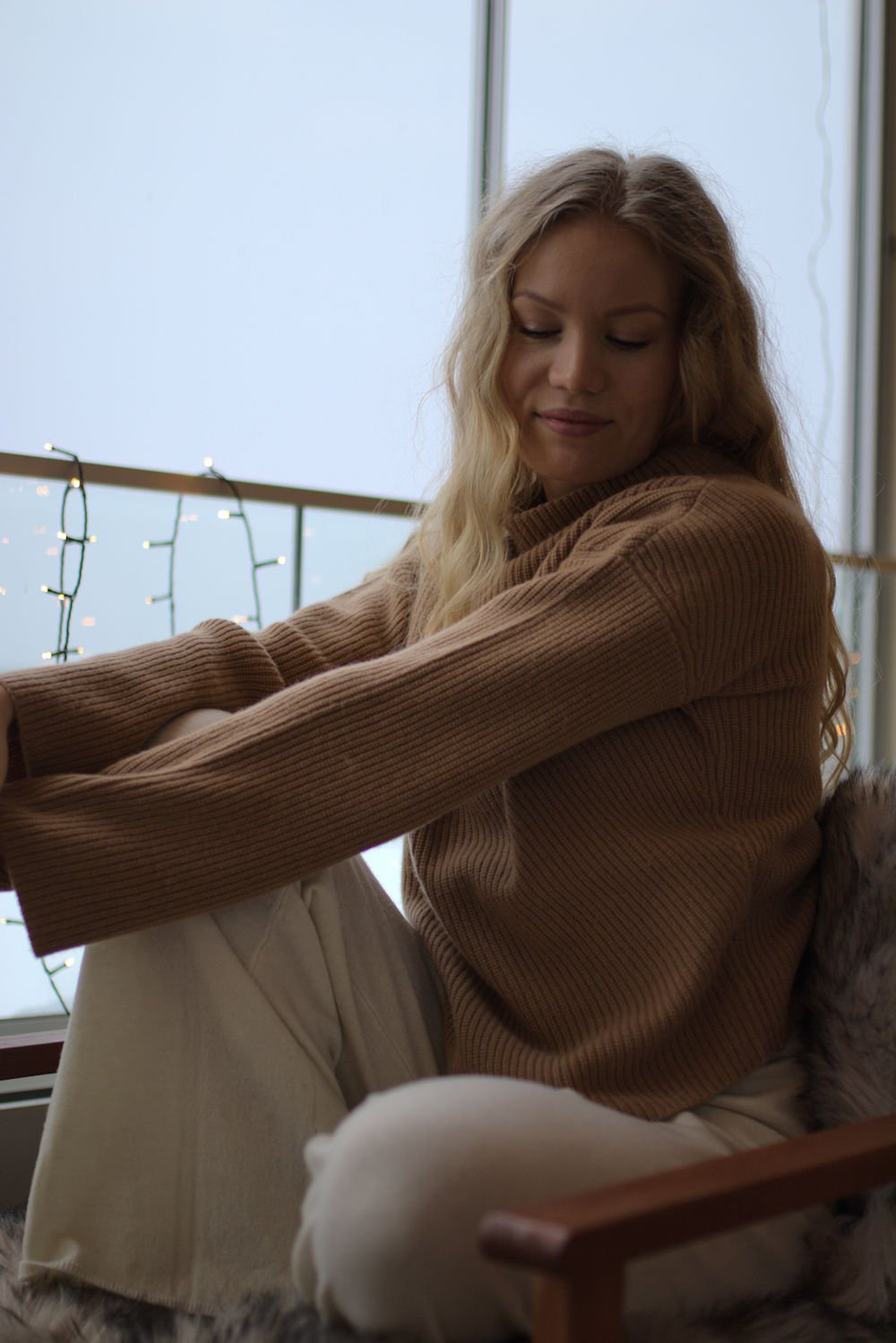 The best natural lip balms – hurraw! review
With these natural lip balms, I only really need to use them twice per day. I apply them in the evening before going to sleep, and in the morning after brushing my teeth.
(Okay I might add them once or twice during the day, but I don't get the same feeling of needing to reapply, as I used to.)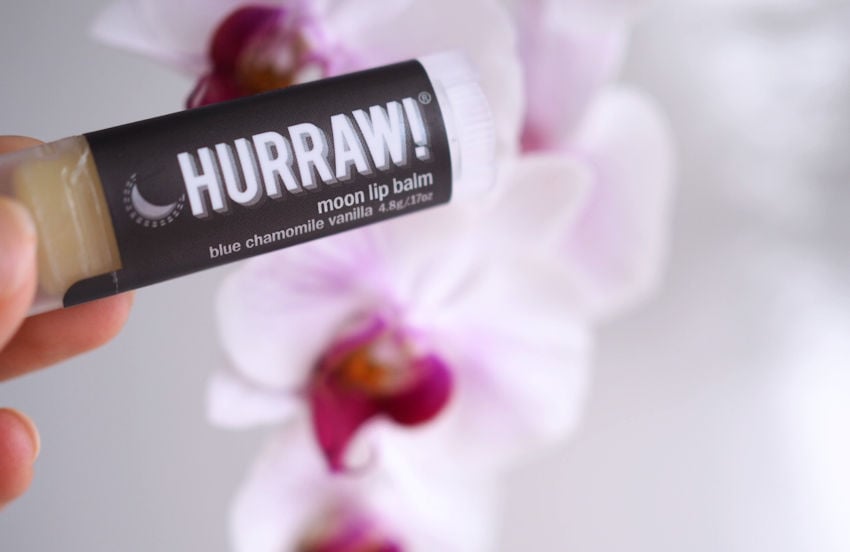 Hurraw's night lip balm called *moon balm is the ultimate lip balm for me and the best one. It's super nourishing and I let it work its wonders every night. The natural scent of it is very subtle with a hint of chamomile and vanilla. It's made with cold pressed natural oils such as avocado oil, coconut oil, argan oil and candelilla wax.
If you've never used natural lip balms and your lips are in a bad shape – *moon balm is the one I would recommend. Then once your lips are doing better, you can use the other ones for day use too.
For the day, I use different ones. I've tried the unscented one, licorice, coconut, vanilla and chai spice. (I guess I'm not that adventurous after all, since I probably could have tried all the scents during these years.) My favorites are *vanilla and *chai spice and those I've repurchased multiple times. I feel like all these other lip balms are lighter (than the moon balm) and they suit day use perfectly for me. All of the balms glide onto the lips smoothly and they feel hydrating, light and super comfortable.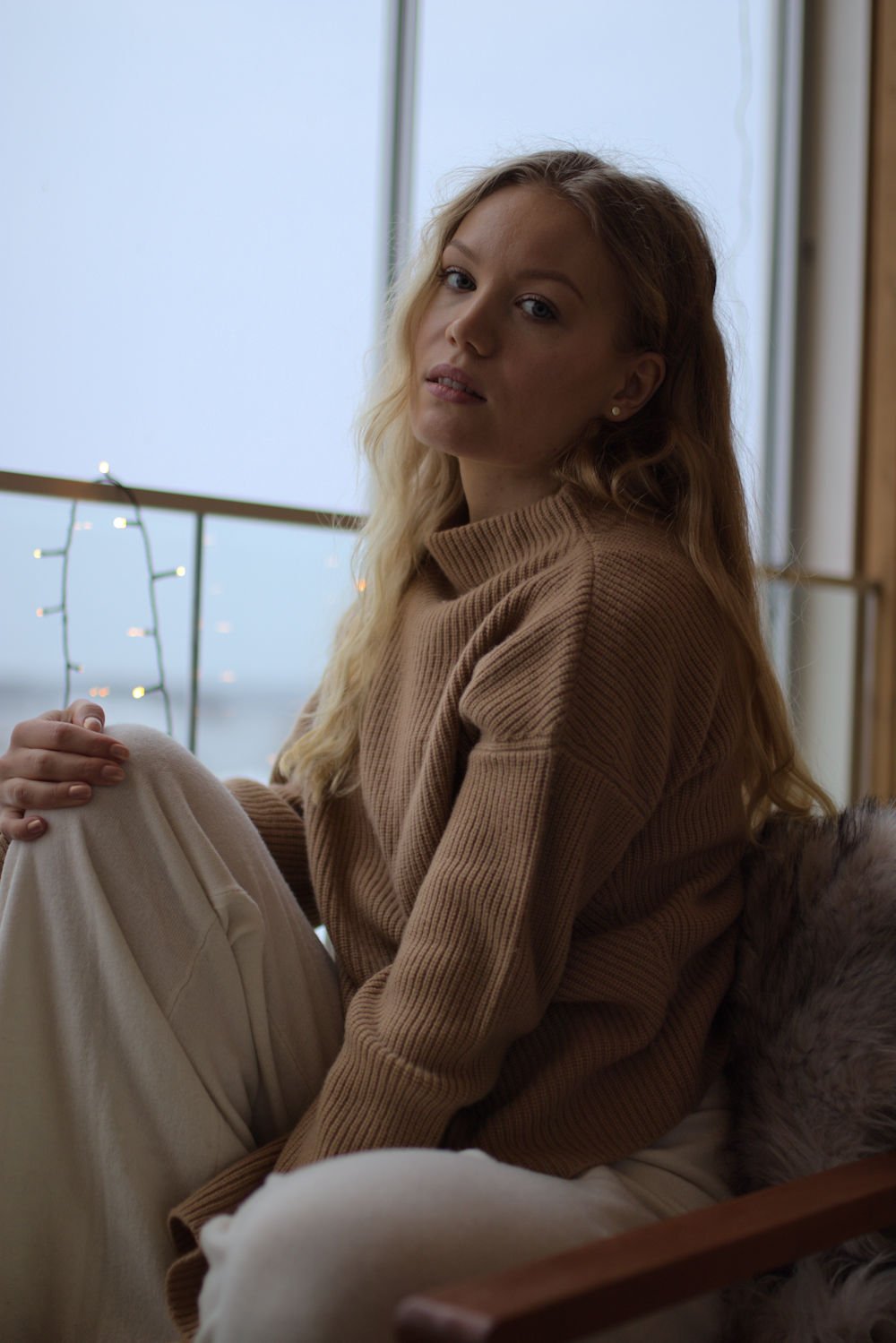 In conclusion: I have used these for years, they're the best and I will continue using them! If you're looking for a natural, vegan lip balm that keeps your lips nourished and protected – check these out.
Shop:
*Hurraw! moon balm
*Hurraw! lip balms on amazon