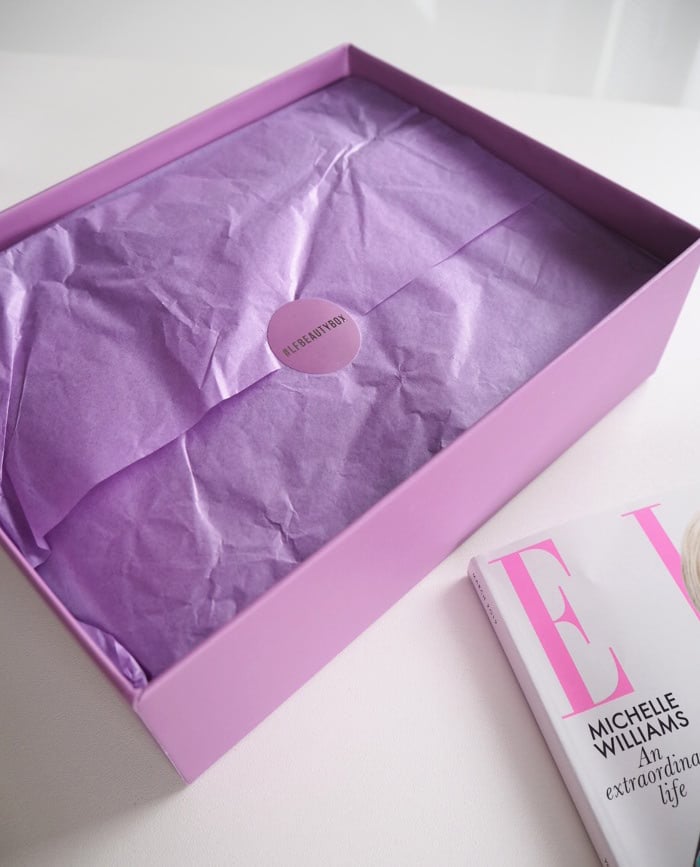 My mind has slowly changed about beauty boxes. I think I'm starting to get the idea. I know, shocker, considering I'm a beauty therapist, beauty blogger and beauty product enthusiastic. But anyway, I have been quite eager to receive my beauty boxes from lookfantastic* lately.
I have been lucky enough to receive these boxes in pr.
adlinks marked with *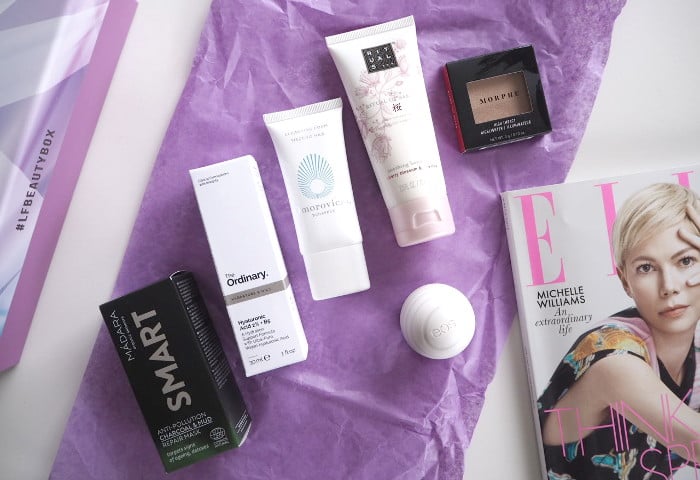 Is lookfantastic beauty box worth it?
I have now received three lookfantastic boxes and I'm impressed with the contents. I have tried a few boxes from different companies and I think lookfantastic boxes* are one of the best. Obviously with beauty boxes there is the inevitable chance of receiving products that you won't necessarily like, but that's the risk you take with a surprise. And that's also the reason why I've been hesitant about beauty box subscriptions. But with these boxes there have been more good products that I could actually use – and less of those products that I don't like. Besides, it's exciting to not know what you're gonna get. And what a nice surprise these have been!
And considering the price – 16-19$, you get your money's worth.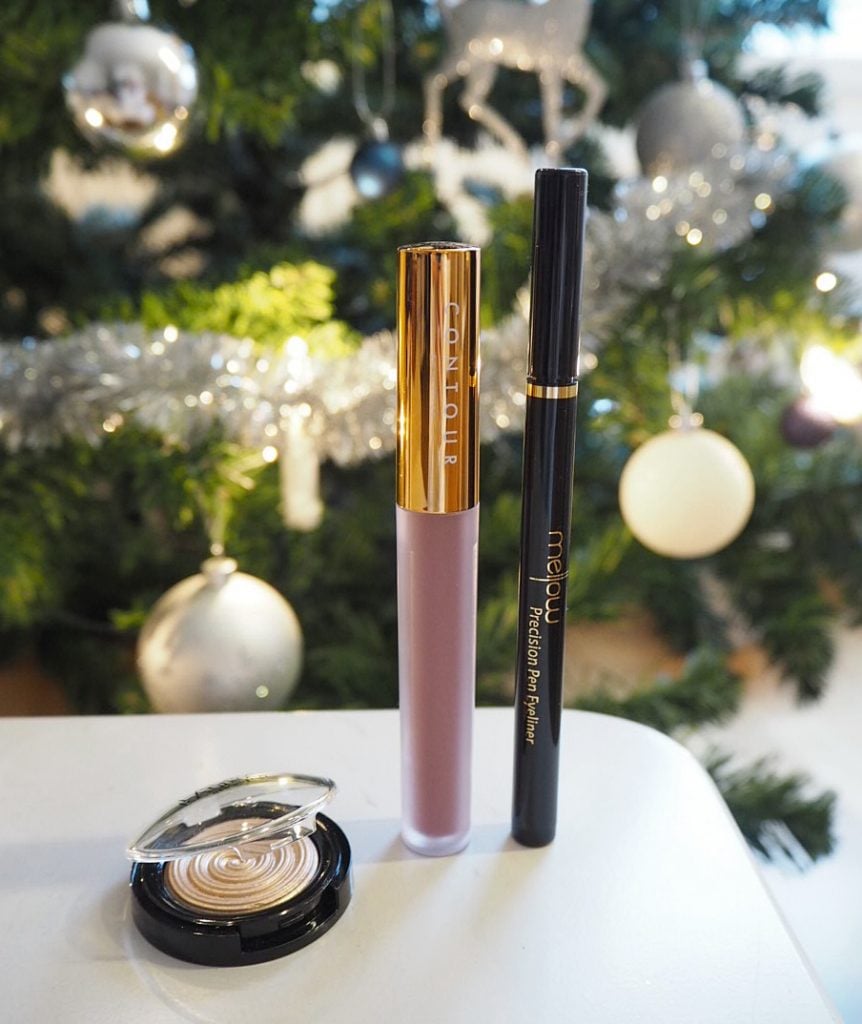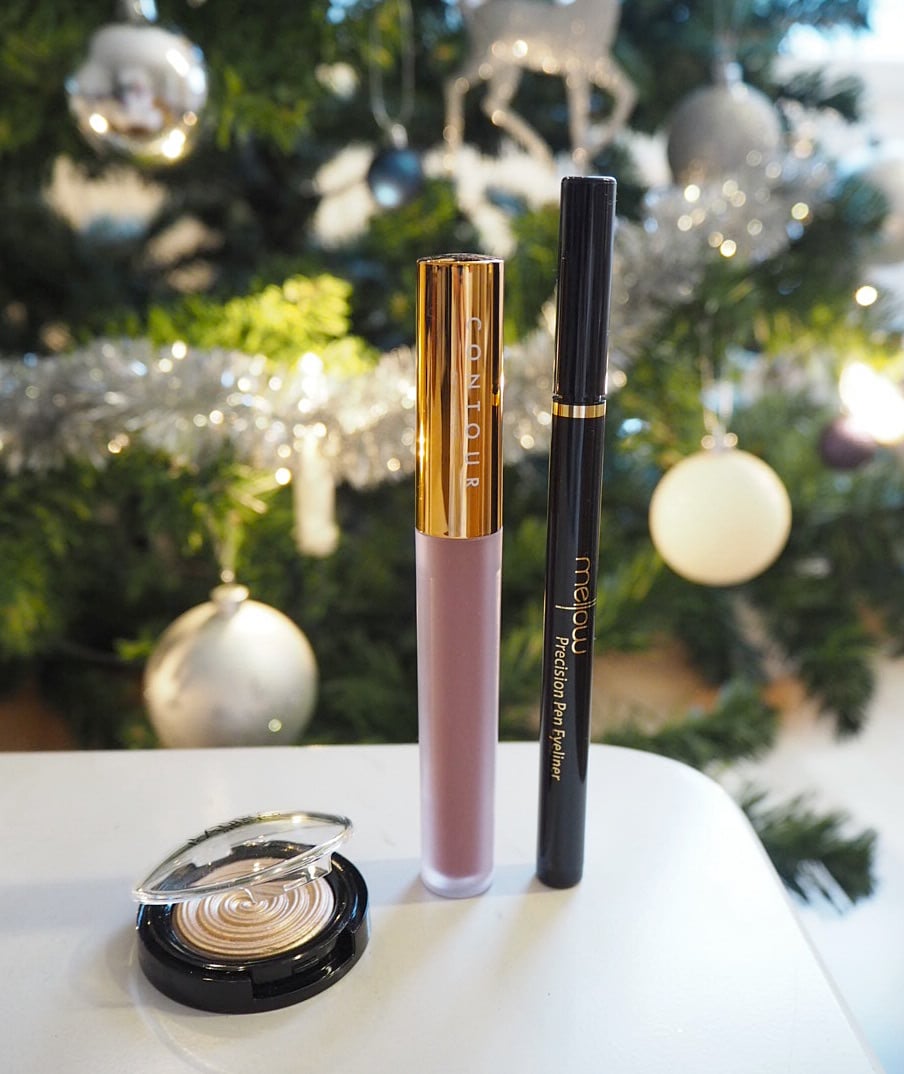 I got my first box in November and I'm still using and loving the mellow cosmetics eyeliner I got. I think it's the best eyeliner I've tried. All in all that box was great, another favorite of mine was the REN day cream I got and immediately used. Read my November box unboxing post here.
The second box in February got me a lovely palette from Sleek cosmetics. It has the perfect coral blush shade, that I'm also using as an eyeshadow. The box also had some nice travel sized things, that I'm saving for my trips. I wasn't so impressed with the hair spray and lash curlers it had, but I'm super picky about hair products – and well, lash curlers too. I happen to own the perfect pair of lash curlers, and no other lash curlers to this day have compared to them. But when you count the worth of the products, it's more than what the box costs.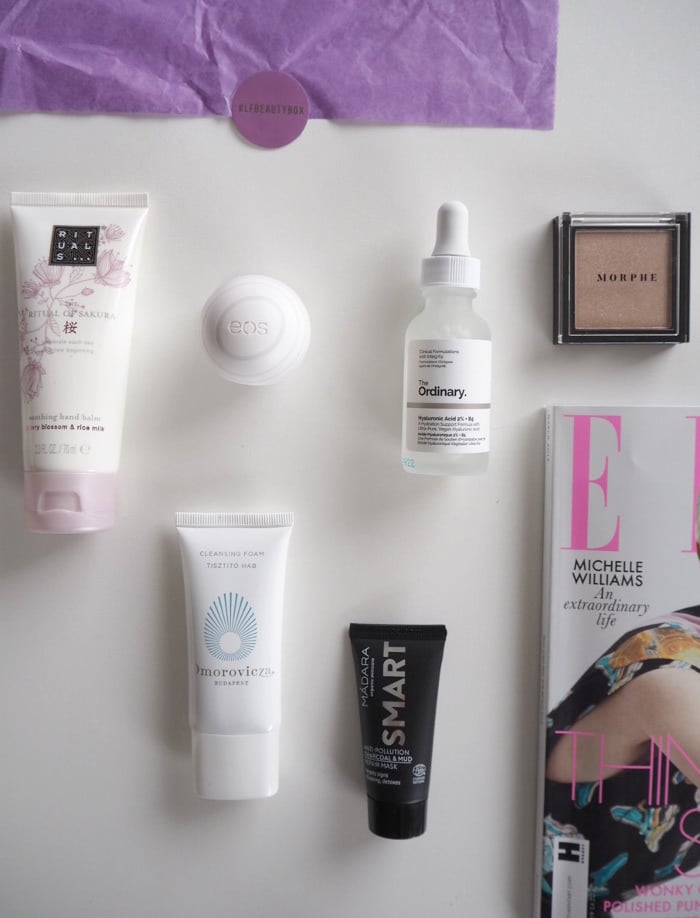 And now this third box was probably the best so far. It had The Ordinary's full sized hyaluronic acid serum – and my skin loves hyaluronic acid. It helps to keep my skin hydrated, soft and radiant. It also had one of my favorite masks in a travel size (Madara Smart) as well as a hand lotion from one of my favorite brands, Rituals. I thought I wouldn't like the eos lip balm, but to my surprise it smelled heavenly, and so my mind was changed. I think that's one of the things about beauty boxes – you might try something you otherwise wouldn't think to try!
I also love that you get your monthly Elle in the box. The only thing I don't like though, is that it's so small and everything is printed in such a small print. But maybe it's just my personal preference. I understand why the magazine needs to be small – so that it would fit the box. But I just hope that Elle would use bigger font so that it would be easier to read! Gosh, how am I just 24 years old? You should see the font size on my kindle.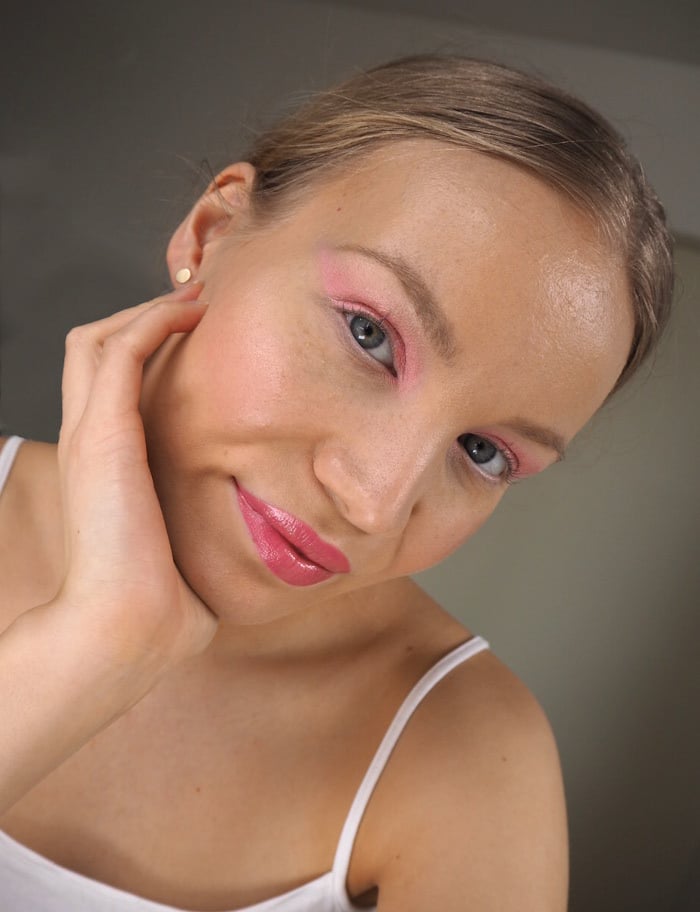 In the photo I'm wearing the Sleek face palette I got from lookfantastic's february box.
Beauty box recommendation
All in all, I would recommend lookfantastic beauty box subscription to you, if you are thinking of trying some beauty box. It's a nice monthly surprise to yourself, a piece of luxury to your every day life. It usually comes with great brands and even some smaller brands you wouldn't necessarily otherwise try. If you enjoy skincare and makeup and are eager to try out new beauty products – try it! I have to also note, that I love the pretty boxes themselves. They are great for organizing.
One box costs 19$ and subscriptions are cheaper. 3 month subscription is 18$ per box and 12 month subscription is 16$.
*Order your Lookfantastic Beauty Box here here (UK)
*Order your Lookfantastic Beauty Box here (US/CA)
Do you already have a subscription? What do you think?