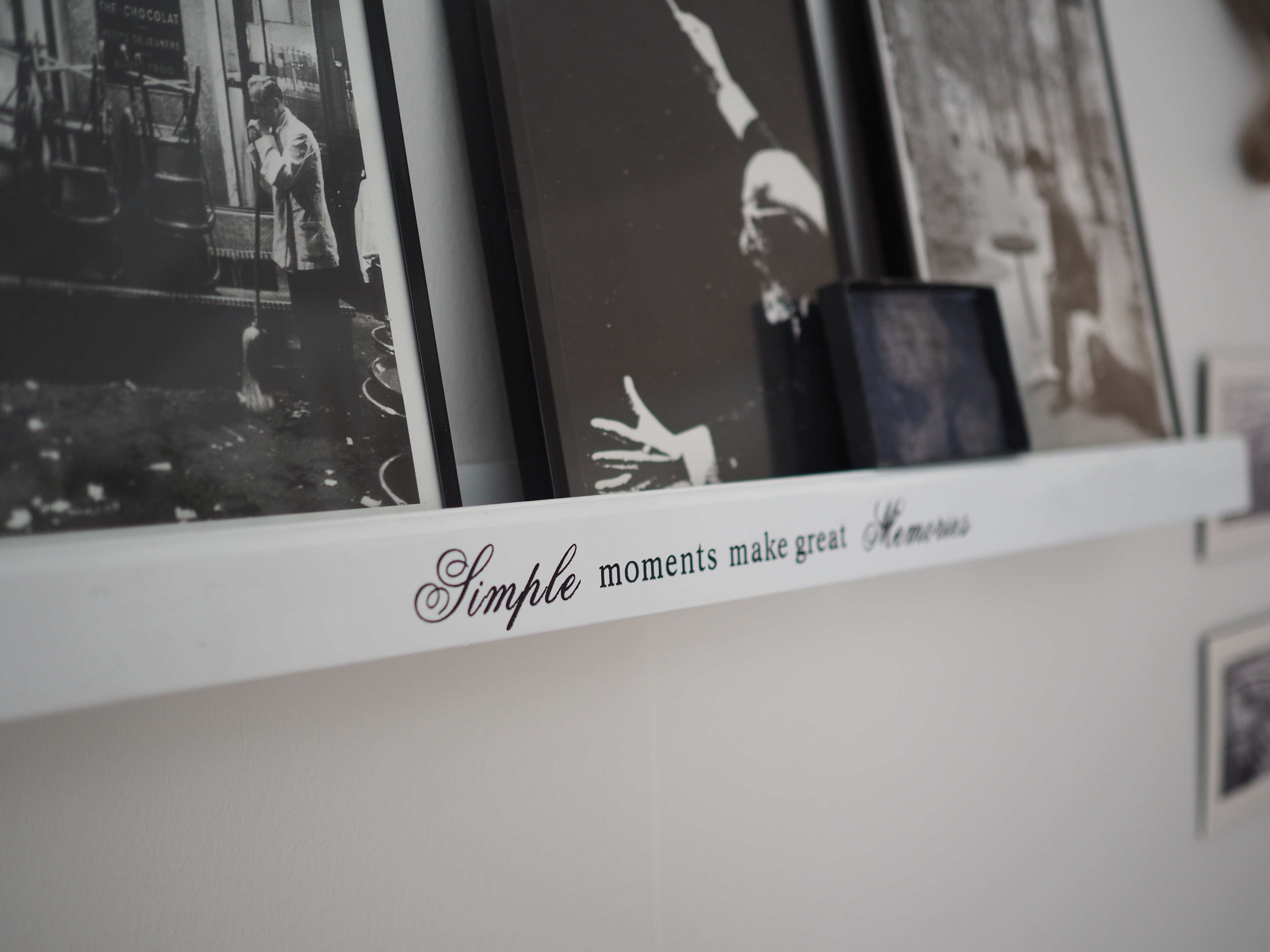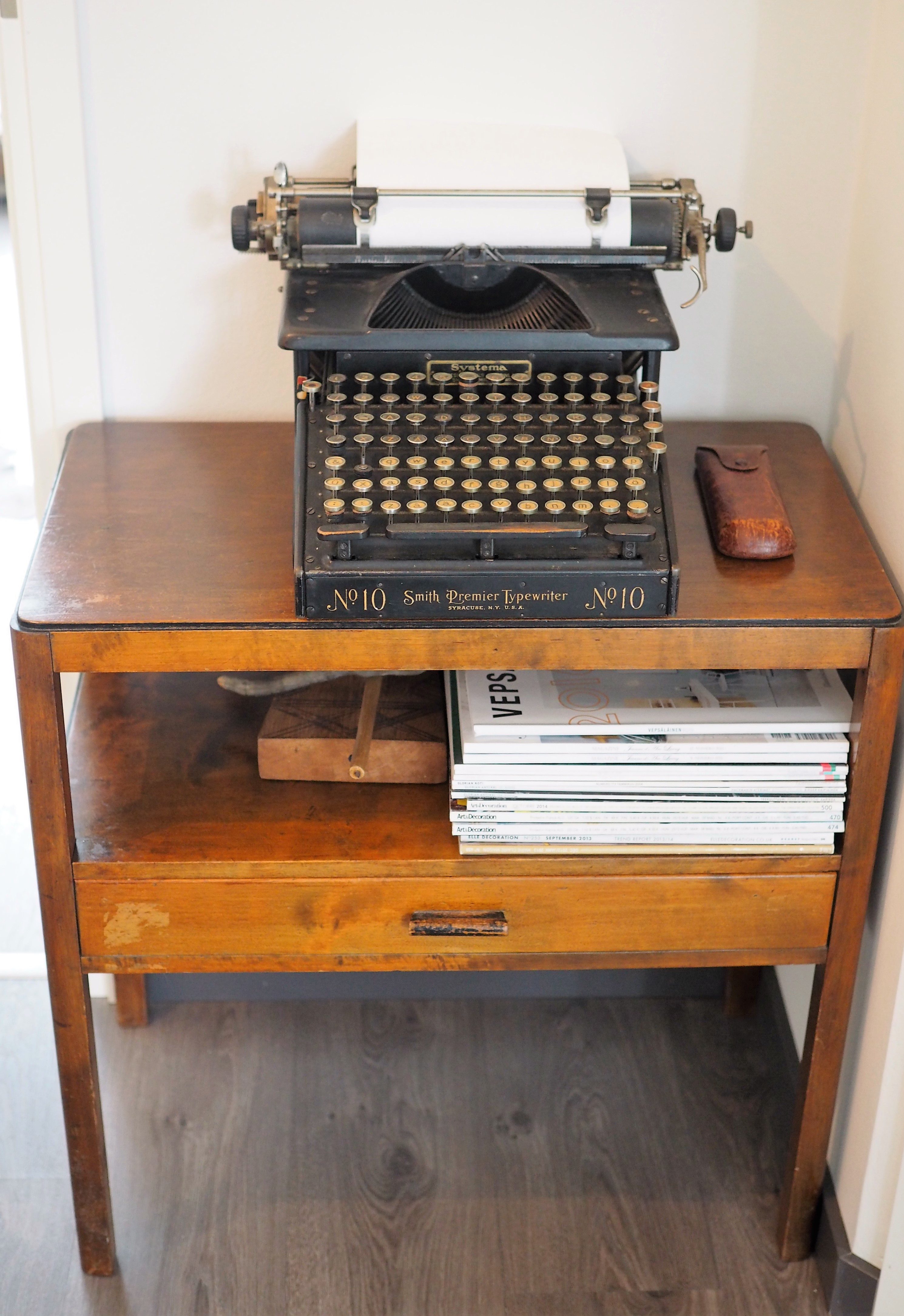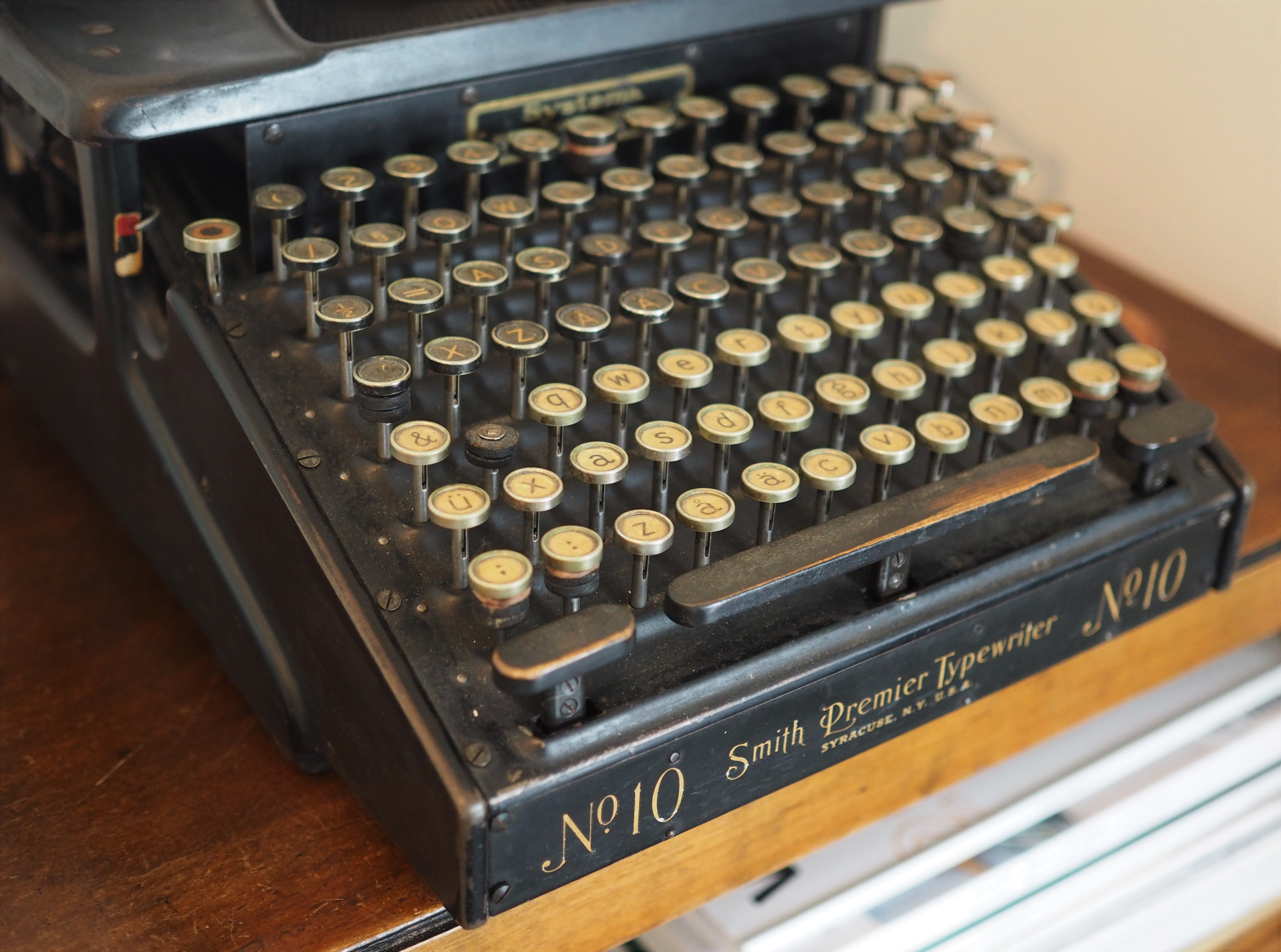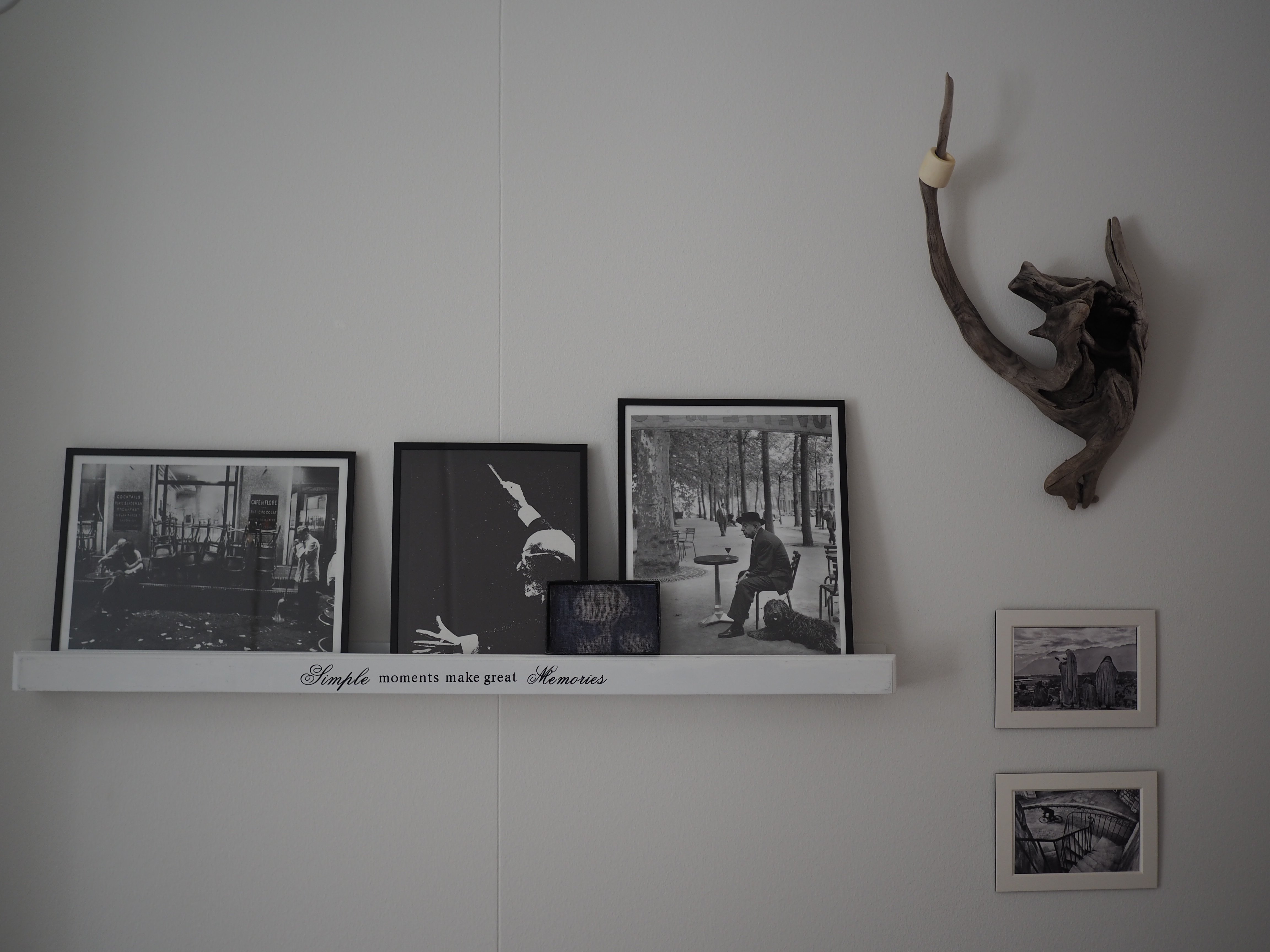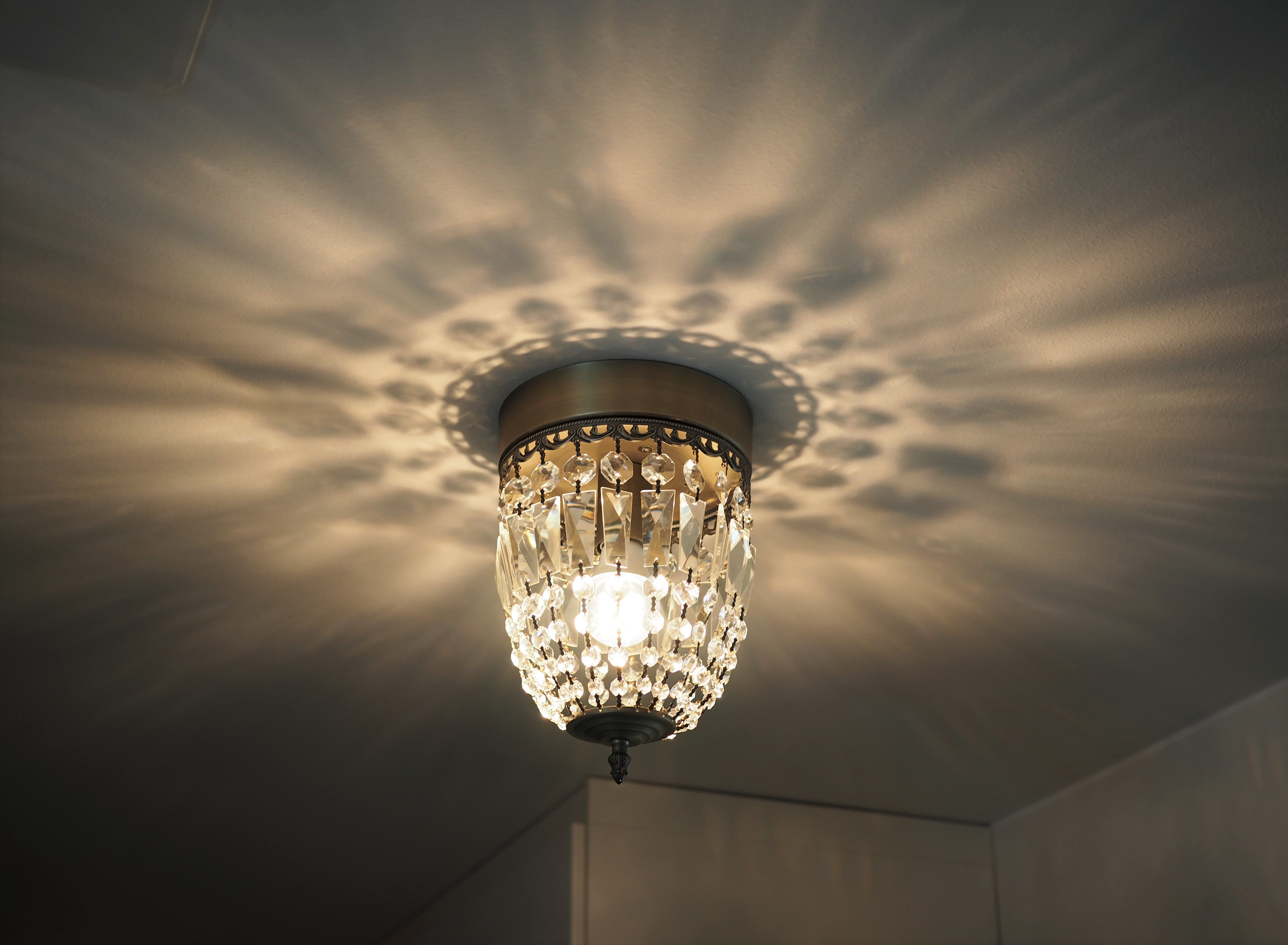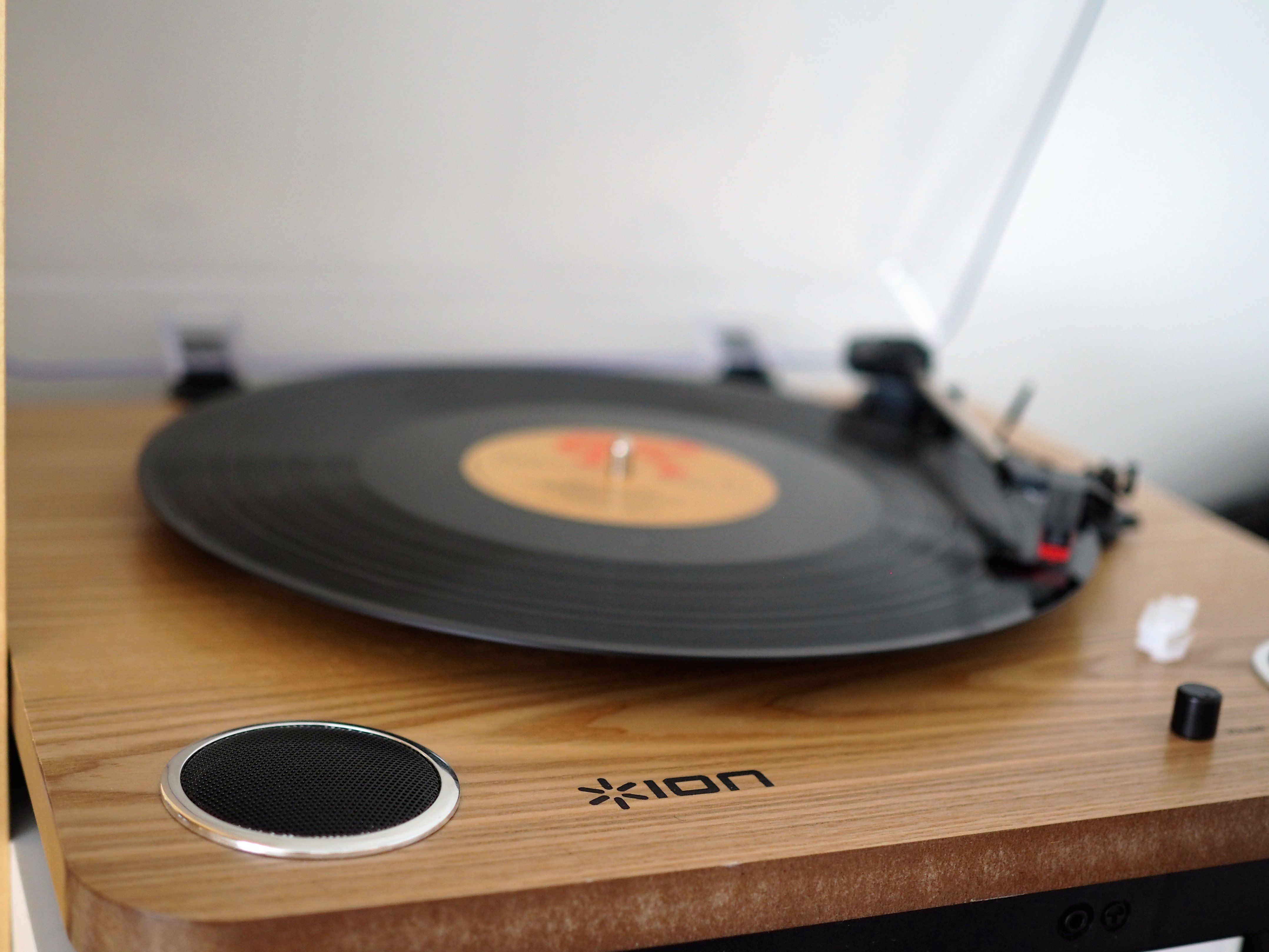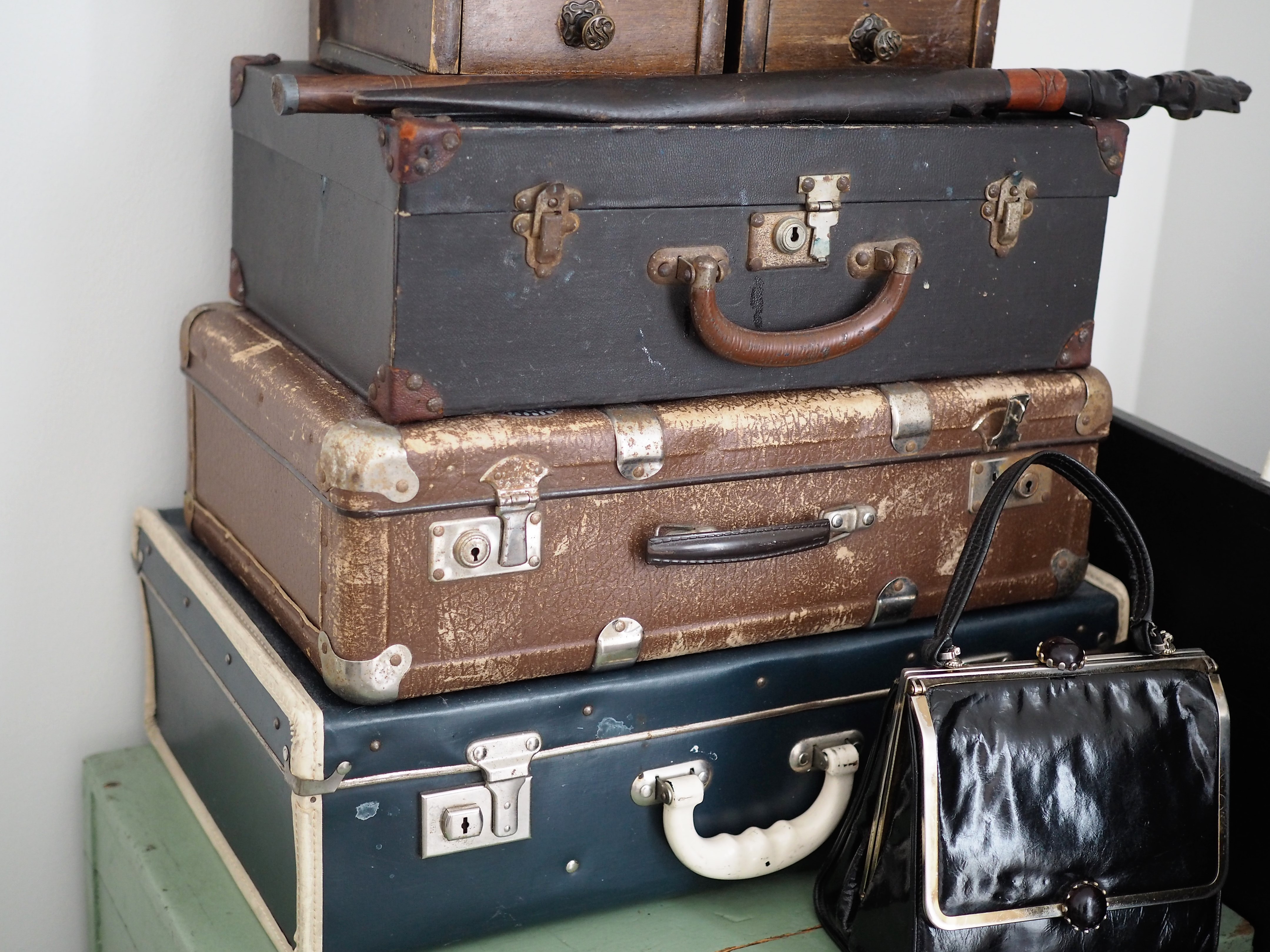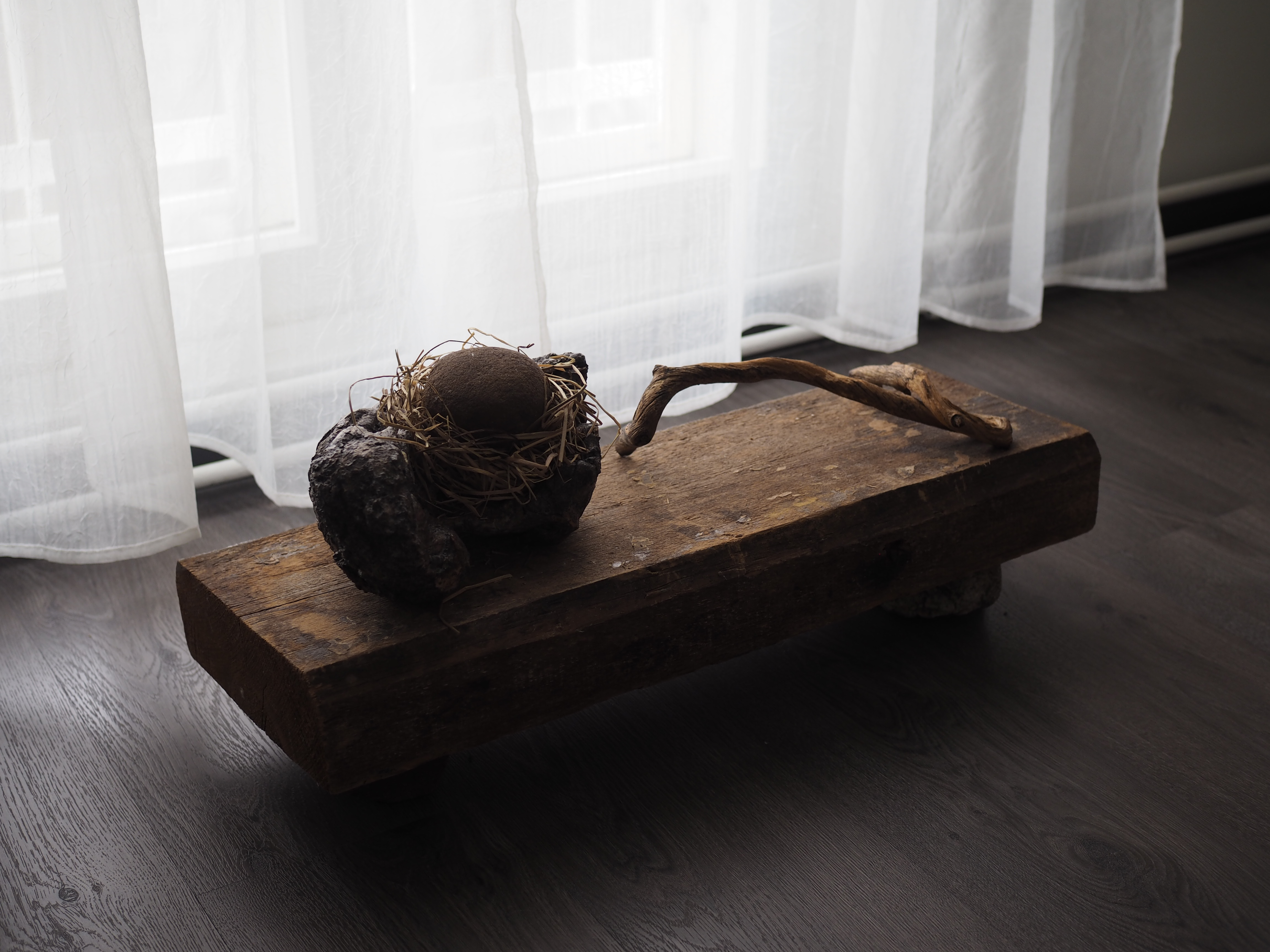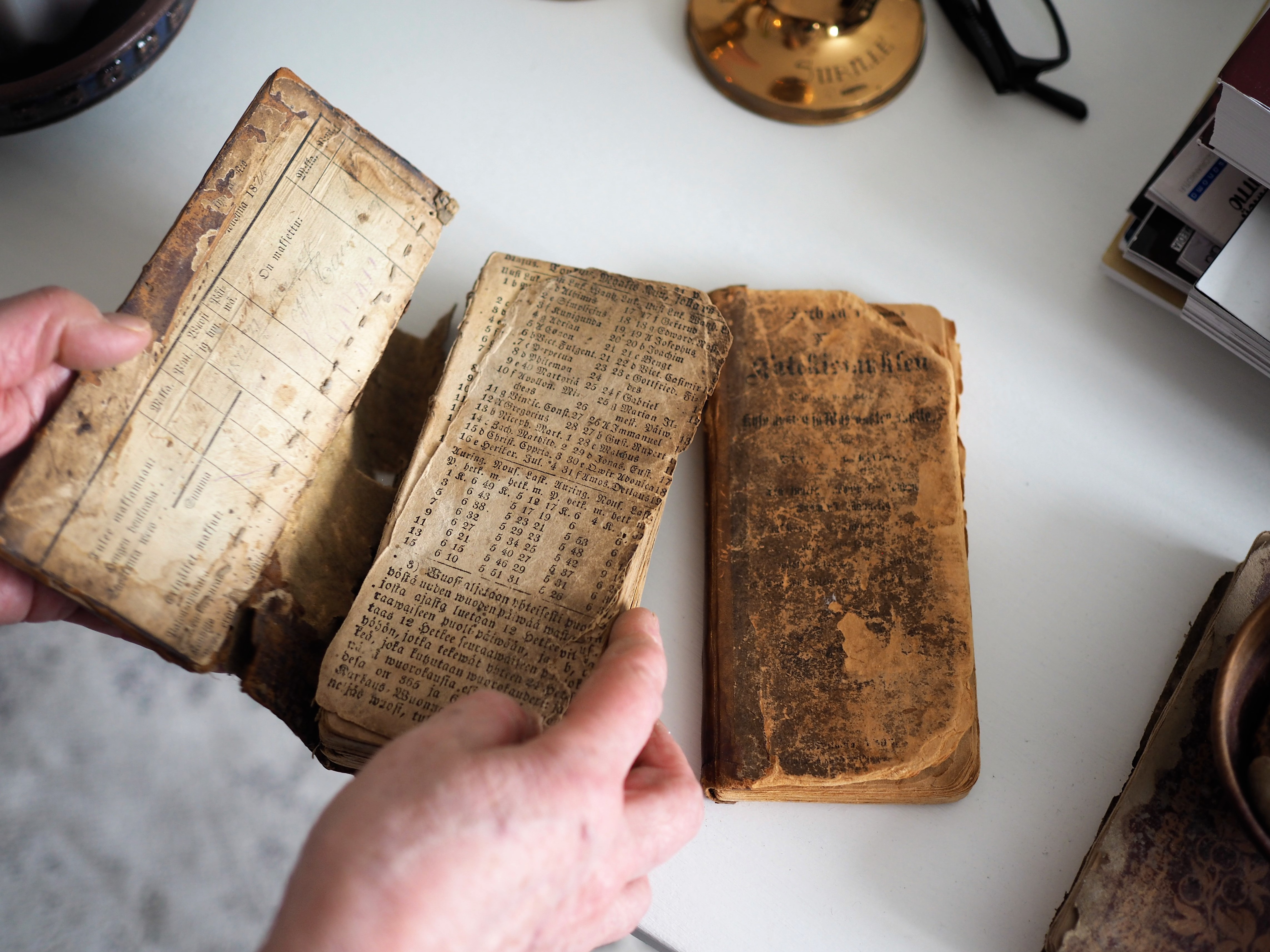 I visited my mother-in-law last friday and took my camera with me. I love her home and decoration and all the interesting stuff that can be found in the closets. I asked if it was okay to take some photos for my blog and she was fine with that.
I love how she combines old and new and seeing these photos makes me want to get more rustic stuff into our own apartment.
I complimented my mother-in-law about her decoration and told her she had put things nicely together. She replied with a "I don't like to decorate too much. I just kinda put things here and there and I like it like that."
That shows how effortlessly she can create something. She is truly an artist and an inspiration.
Love her. The movies about mean mother-in-laws are lies. Mine is awesome.