English text in the end, as usual.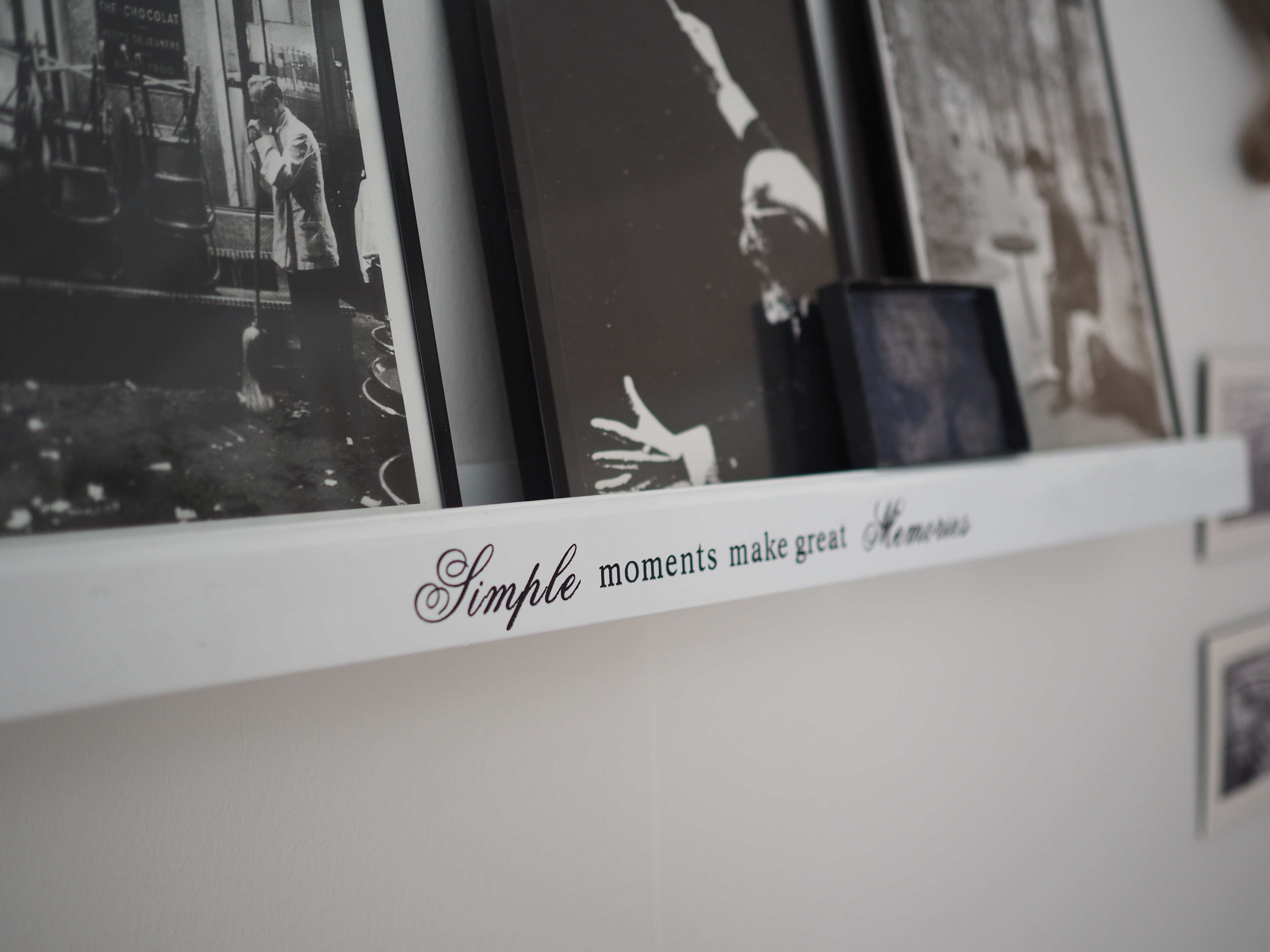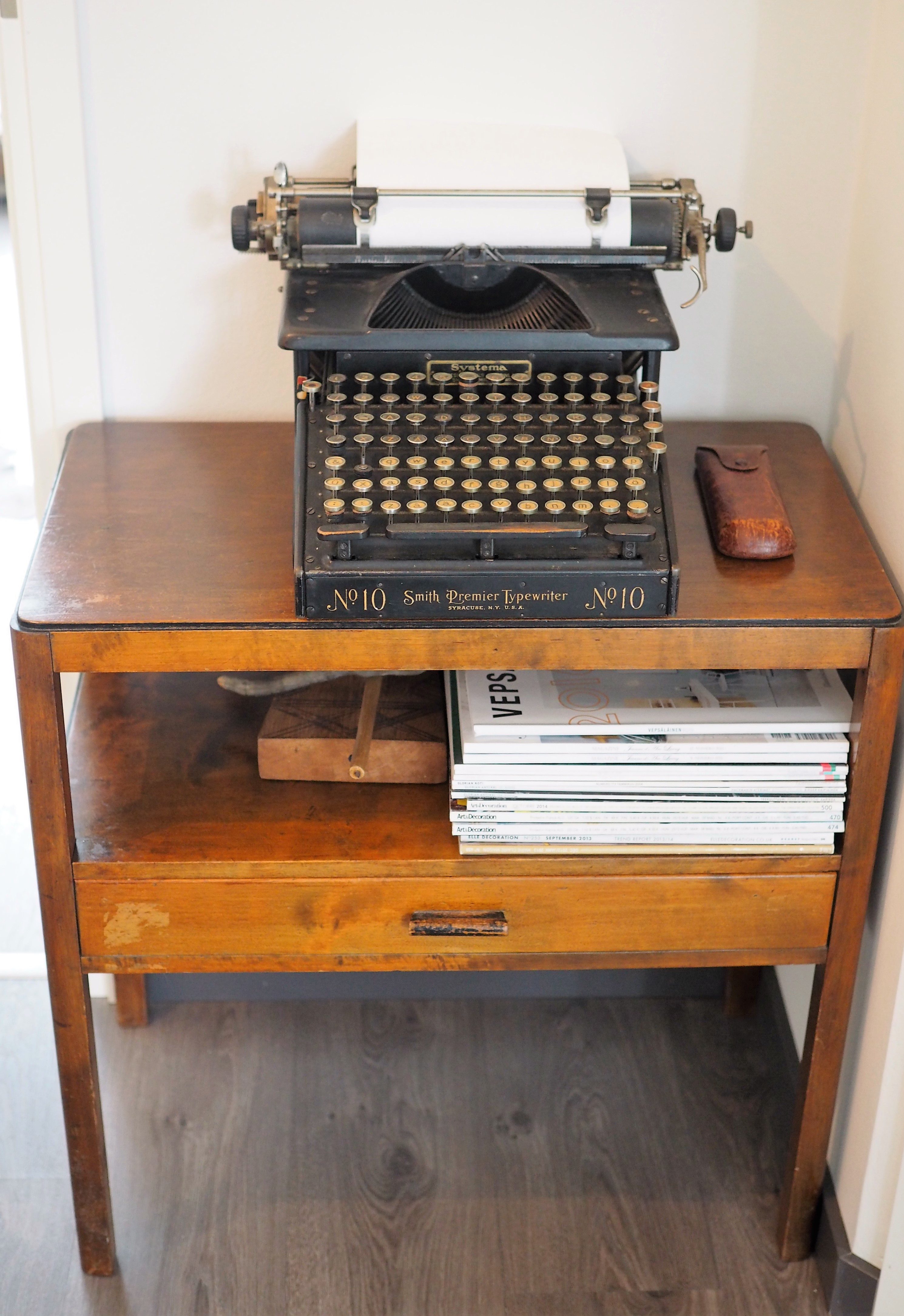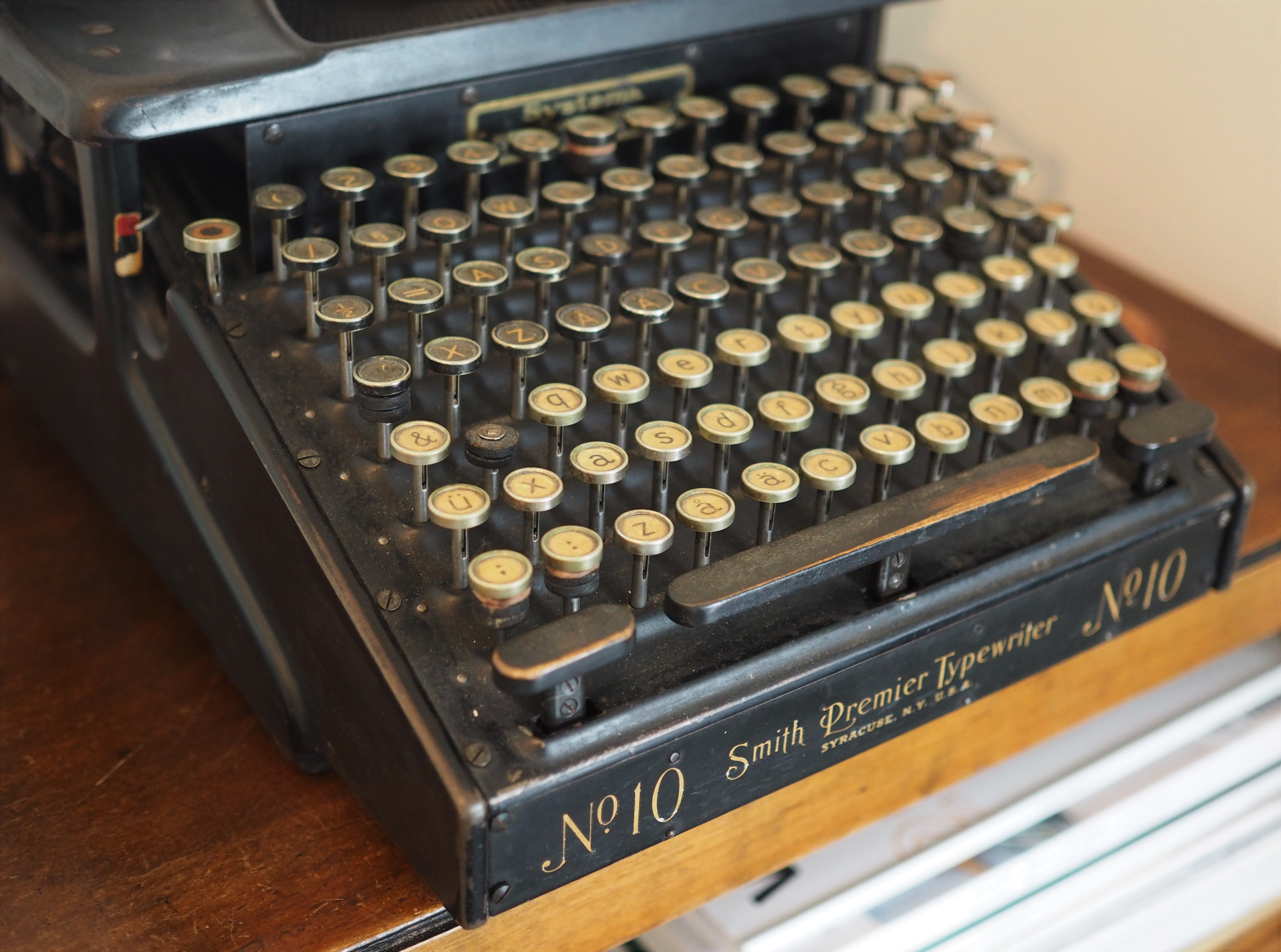 Tälläisellä kirjoittaminen on kokemus. Kirjainten napsahduksen ääni ja sanojen loputtomuus paperilla on mahtava ja pelottava tunne.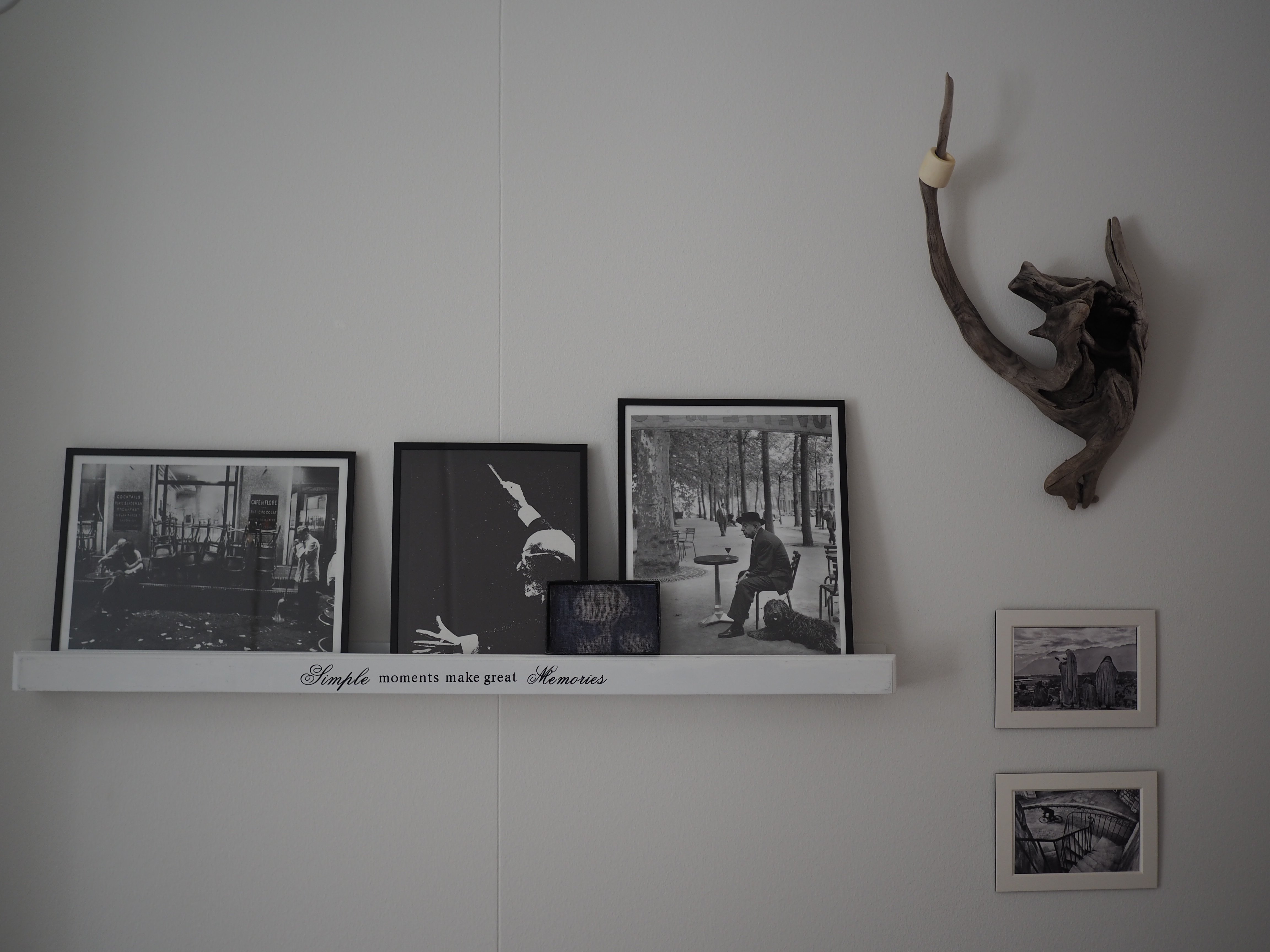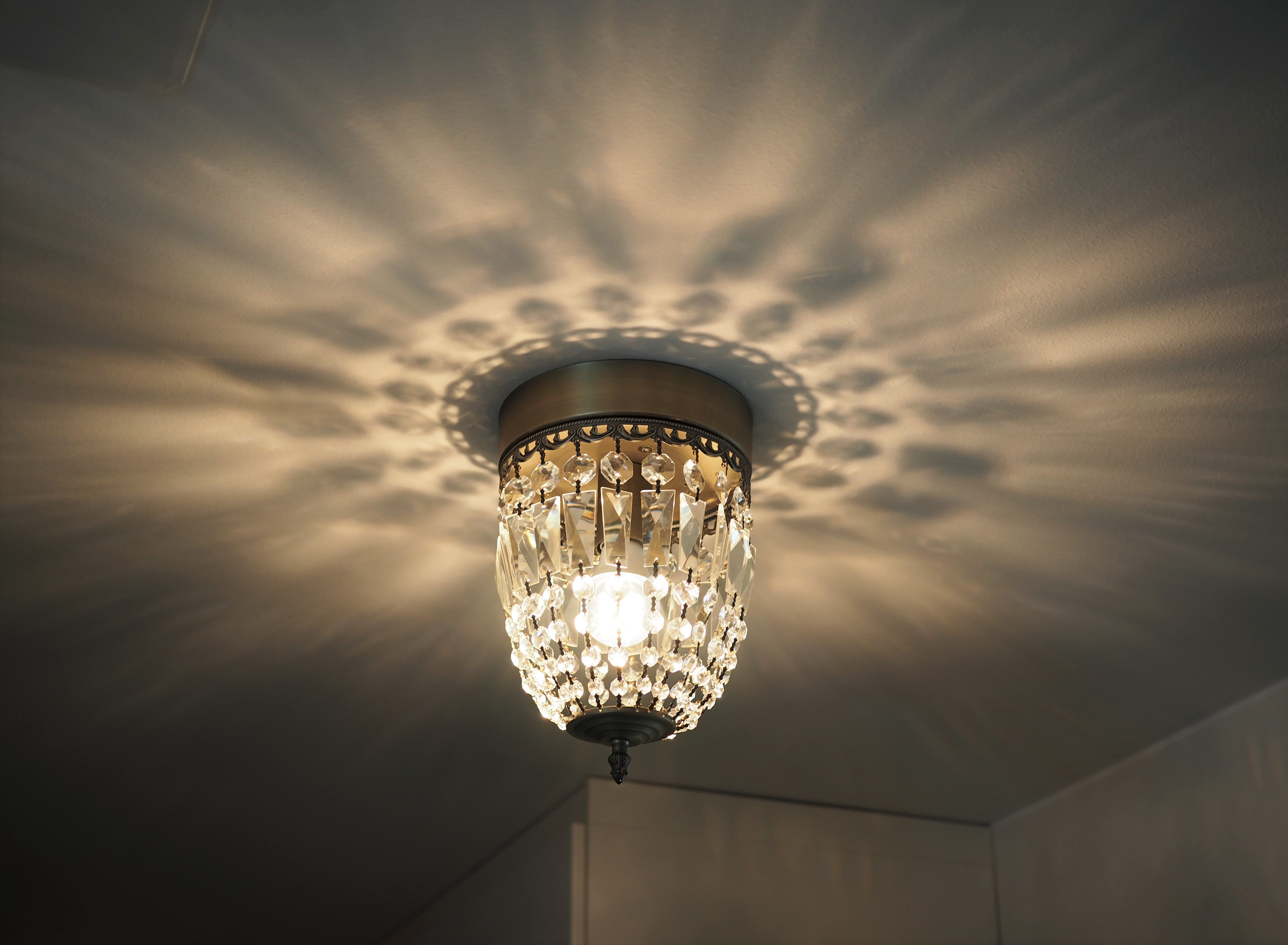 Tämän vannon: seuraavaan kotiin hankin koristeellisen kristallikruunun.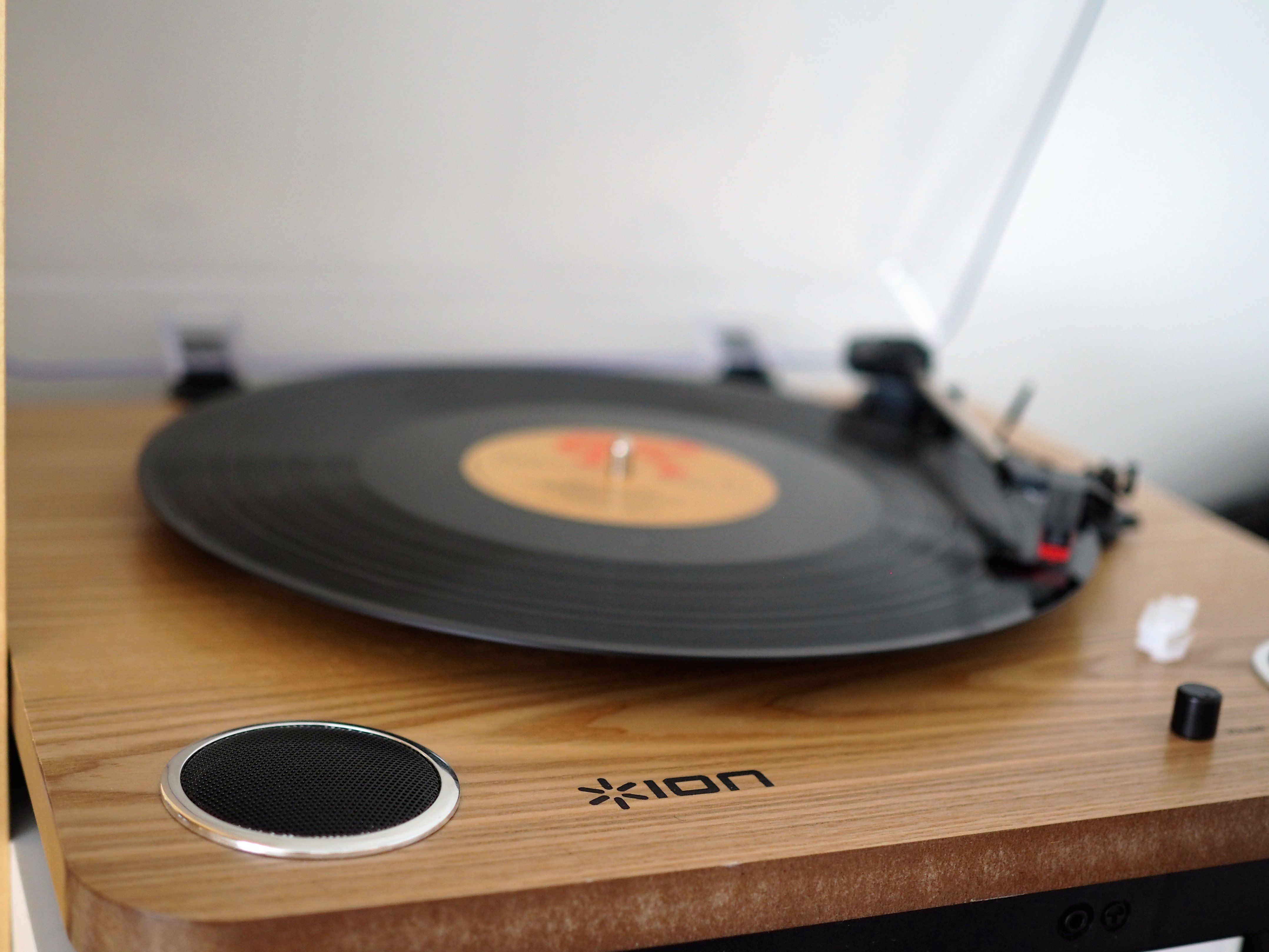 Vinyylimusiikki kuulostaa ihan törkeän hyvältä. Ainakin nautittuna pehmeällä sohvalla teekuppi (tai punaviinilasi) kädessä.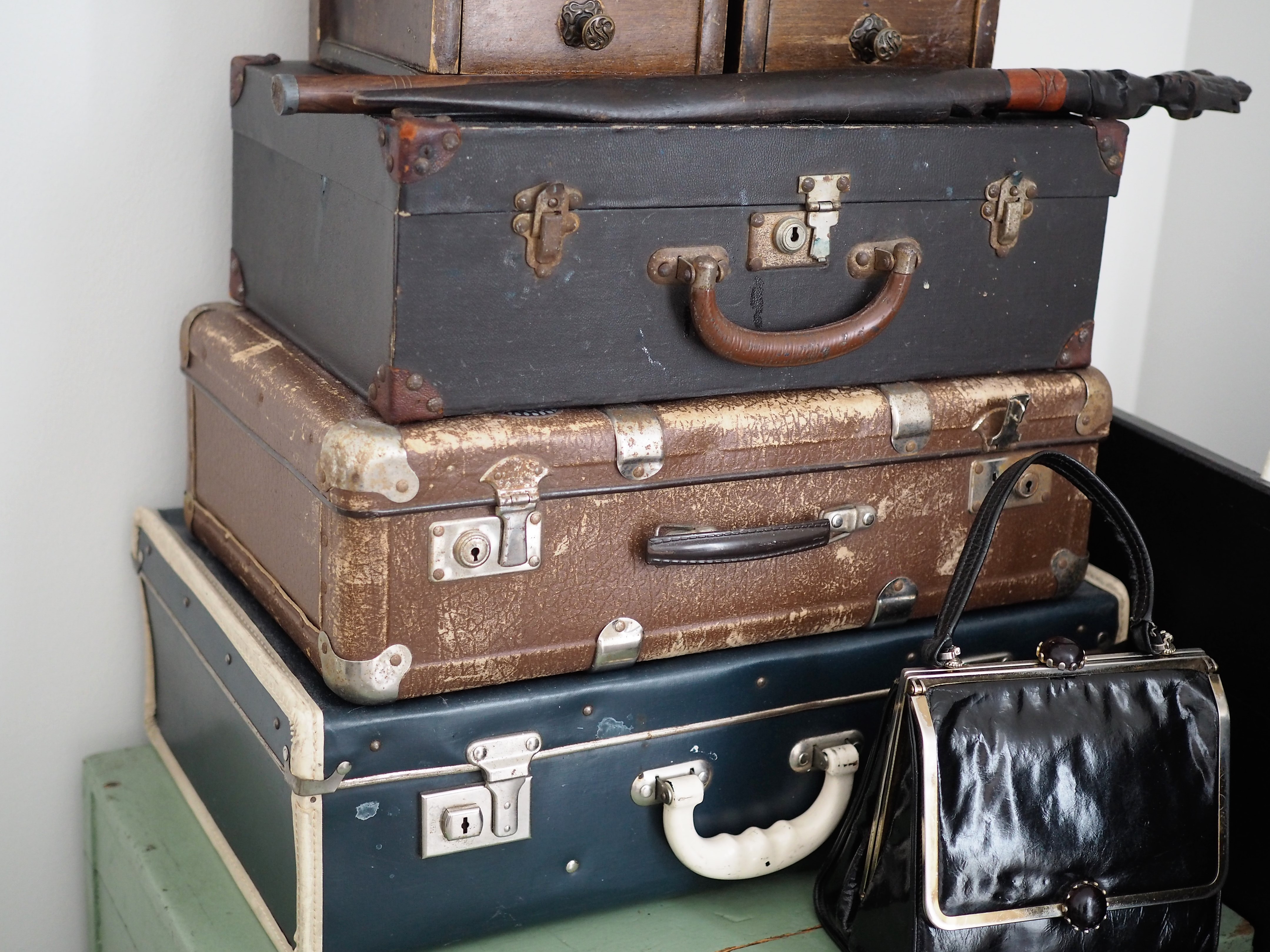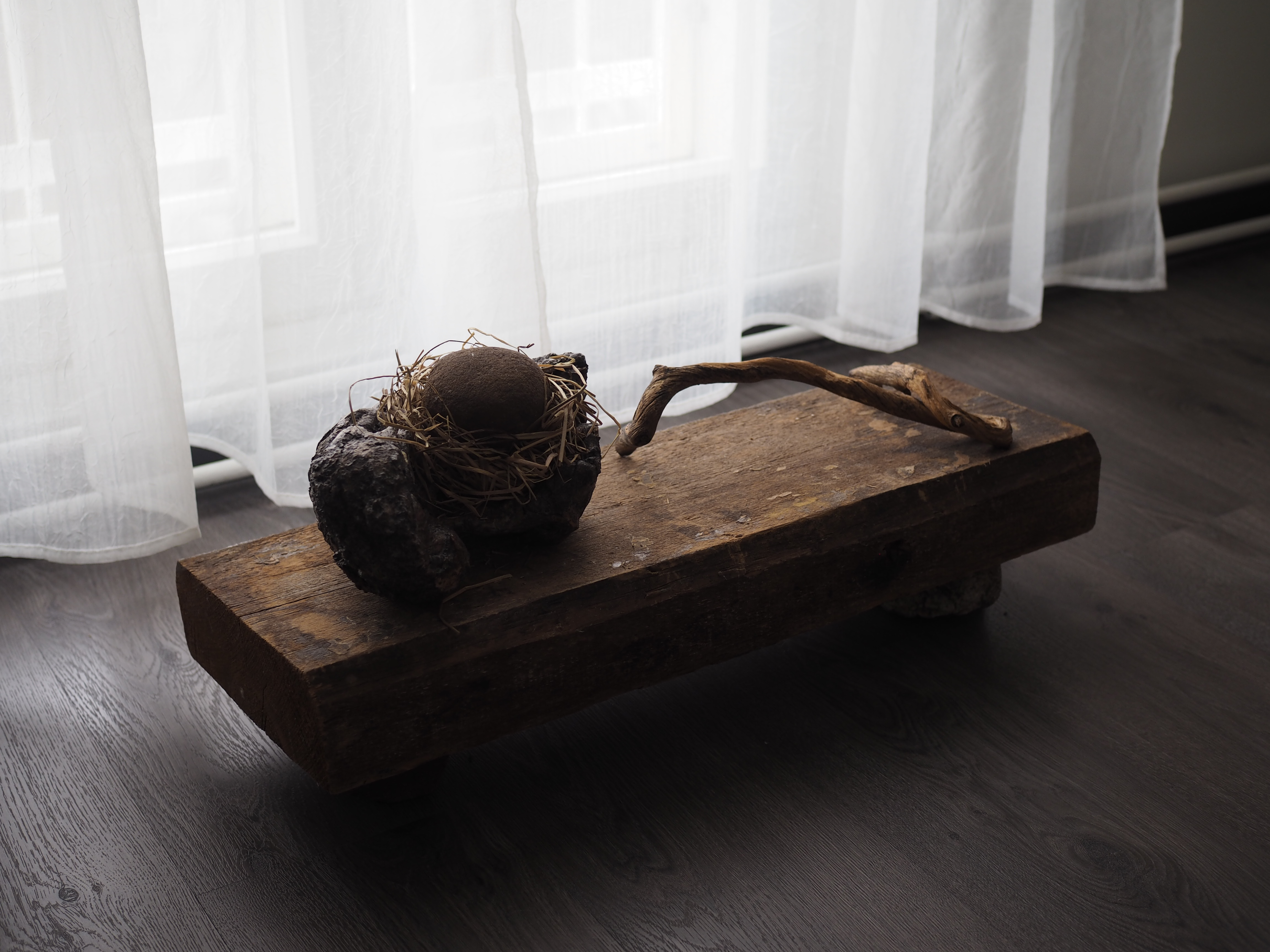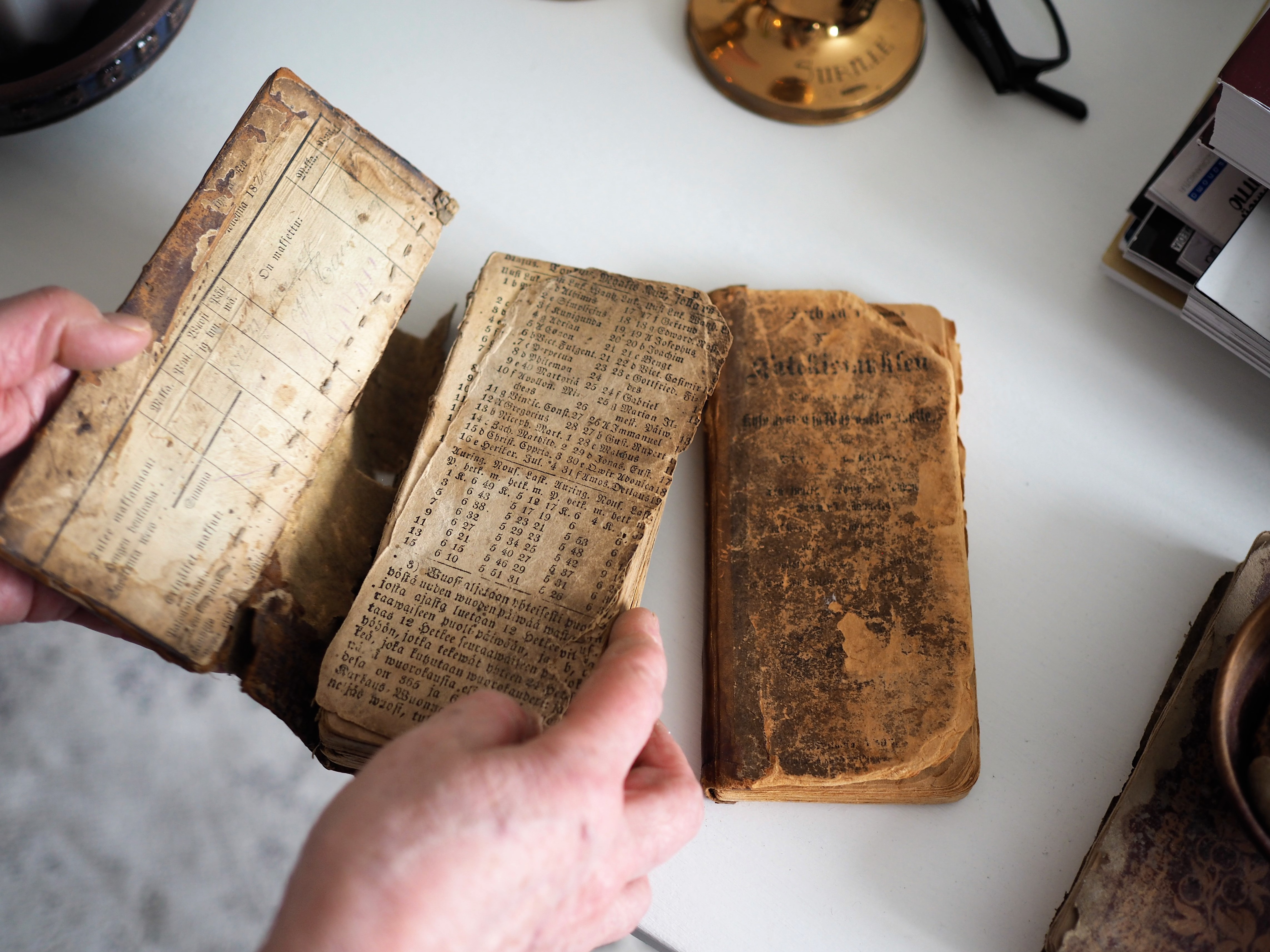 Anopin luona on aina ihana käydä. Sain luvan ottaa kuvia blogiin, joten tässä teille vähän sisustusinspiraatiota. Rakastan uuden ja vanhan yhdistelemistä, minkä anoppi hallitsee kyllä täysin.
Anoppi sanoi itse, ettei liikaa tykkää sisustaa, vaan laittaa tavaroita mielen mukaan esille liikaa järjestelemättä.  Tää toimii kyllä loistavasti ja koti näyttää ihanan romanttiselta ja kodikkaalta.
Huomaa kyllä myös, että anoppi on taiteilija, joka osaa luoda vaivattomasti kauniita asioita. Todella inspiroiva nainen.
Onneksi mun kohdalle sattui näin mahtava – ellei jopa maailman paras – anoppi.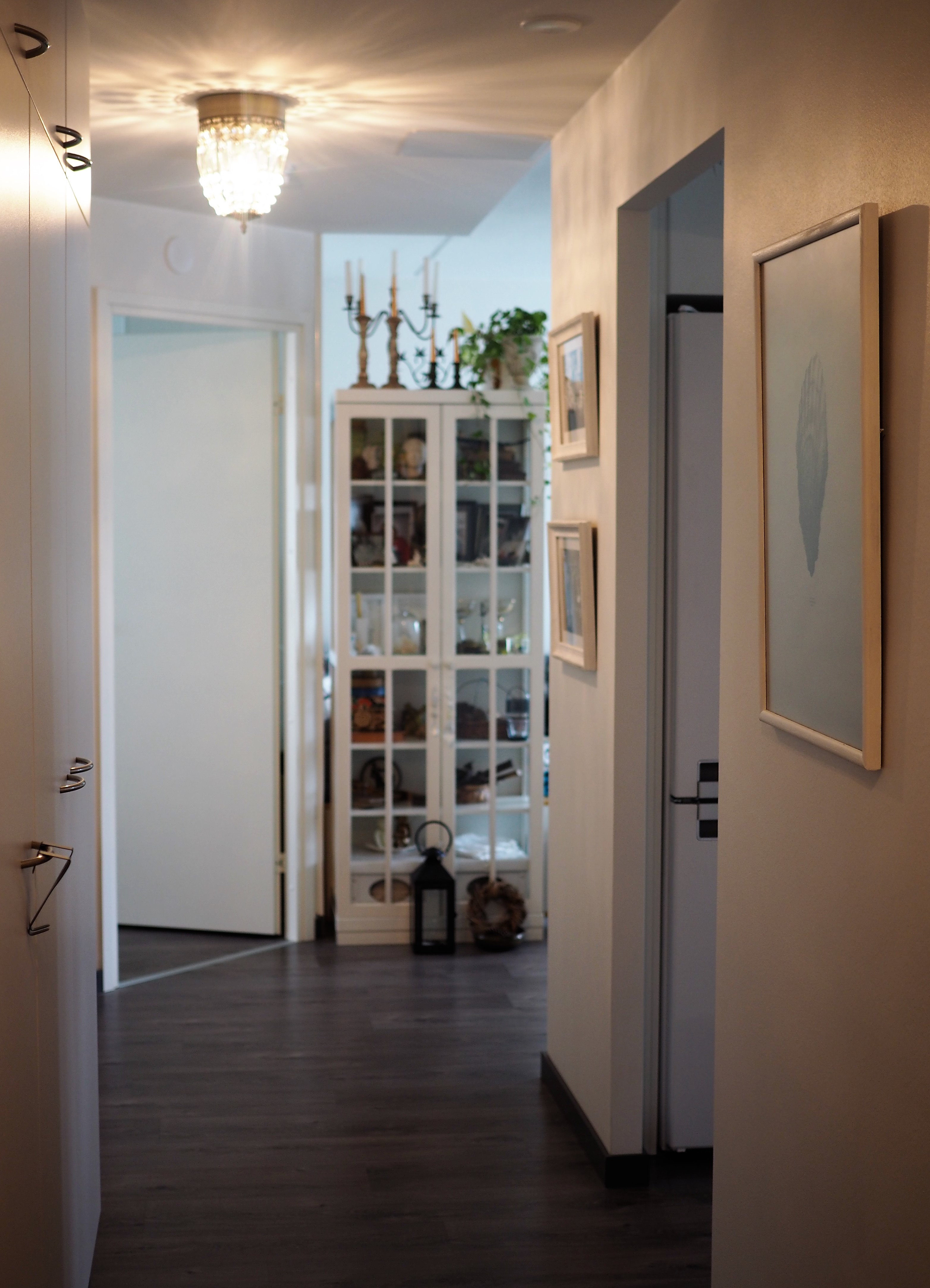 I visited my mother-in-law last friday and took my camera with me. I love her home and decoration and all the interesting stuff that can be found in the closets. I asked if it was okay to take some photos for my blog and she was fine with that.
I love how she combines old and new and seeing these photos makes me want to get more rustic stuff into our own apartment.
I complimented my mother-in-law about her decoration and told her she had put things nicely together. She replied with a "I don't like to decorate too much. I just kinda put things here and there and I like it like that."
That shows how effortlessly she can create something. She is truly an artist and an inspiration.
Love her. The movies about mean mother-in-laws are lies. Mine is awesome.