Collaboration with Lyko.fi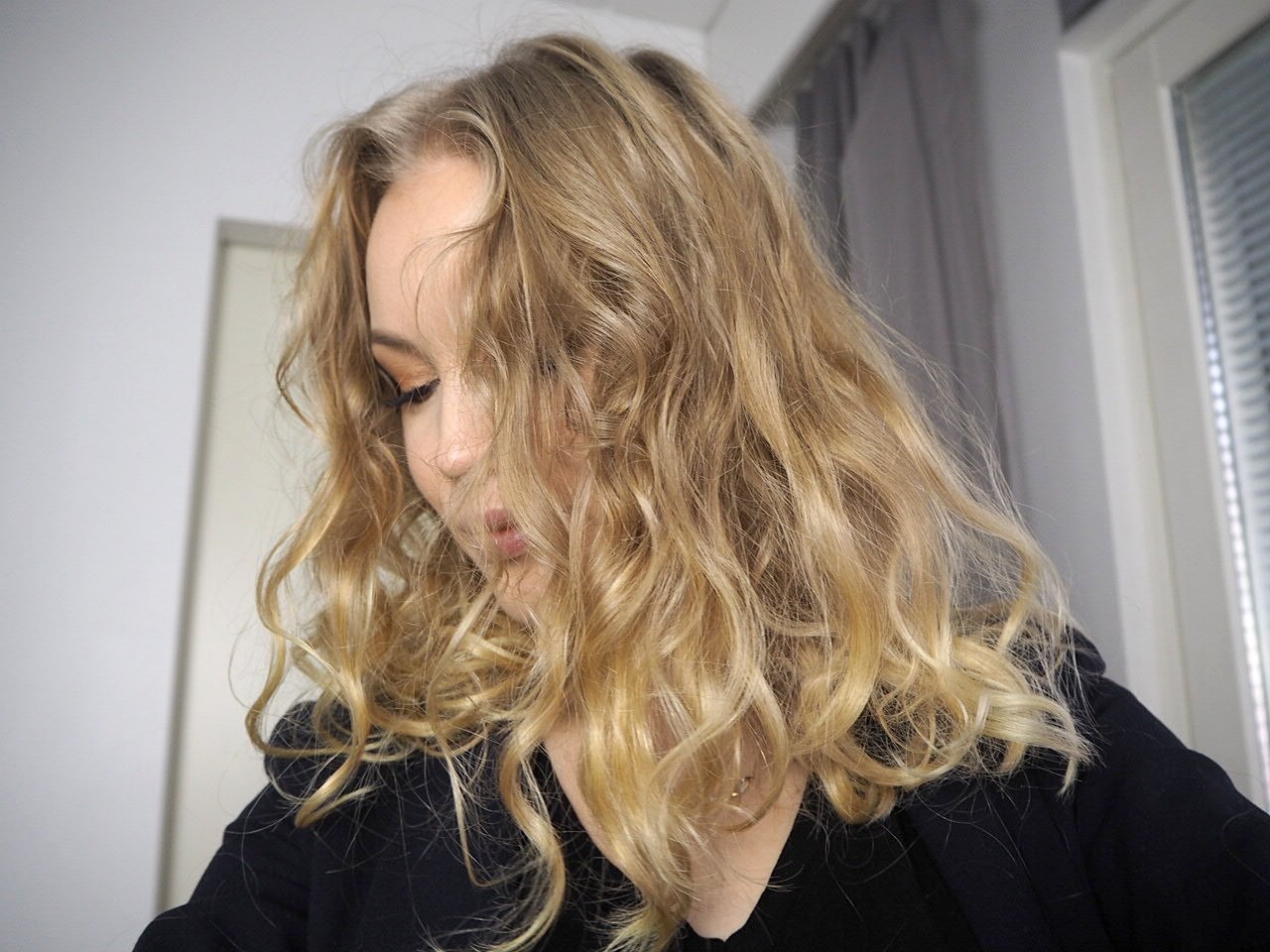 My natural curls have received an uplift, because I have learned how to use a diffuser. Ever since I switched to a curly hair routine and started to learn about taking care of my curls, I have wanted to try that interesting tool. A diffuser.
Diffuser is awesome for naturally curly or wavy hairtypes. Especially if your hair is heavy and long – or your curls are waves and you would like some more definition on them.
My curls are a mix of waves and curls and I feel like diffusing them makes the curls even more defined. Diffusing my hair also gives it a lot of volume – although with curly hair, volume is not usually a problem.
How to use a diffuser for naturally curly hair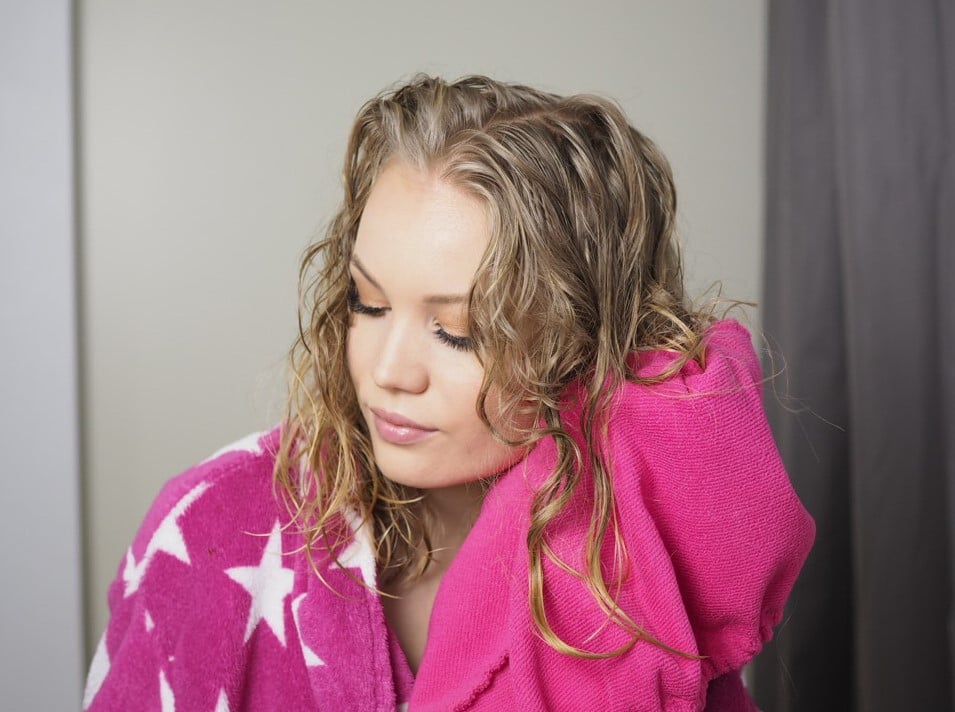 First of all, make sure your hair is about towel-dry. No use in putting wet hair in the diffuser as diffusing already takes a longer time than your regular hair drying.

Using a diffuser is quite simple. You just attach the diffuser part in your hair dryer and dry your hair with that.
But I have a few tips so that you'll succeed no matter what.
Work in sections. Don't try and get all your hair on the diffuser at once.
Be patient. The more you move the diffuser and your hair – the frizzier it gets. The same applies to curly hair anyway, especially when it's wet. The more you touch your hair the frizzier it gets.
Use low heat. Curly hair is already dry and all that, so let's be as gentle as possible.
Want to get more definition (=tighter curls)? Use a curl cream or gel and be especially careful to not move the diffuser too much. You want the curls to set.
Scrunch out the stiffness. Sometimes your curls might look weirdly stiff after diffusing them – especially if you've used a curl gel. But then you can just carefully scrunch them out. Then they are nice and soft again! You can also separate some sections if you feel like some of your curls are too clumped together.
Want to get extra volume? Diffuse your hair with your head upside down! It also helps to tilt your head even just a little. Like in these photos.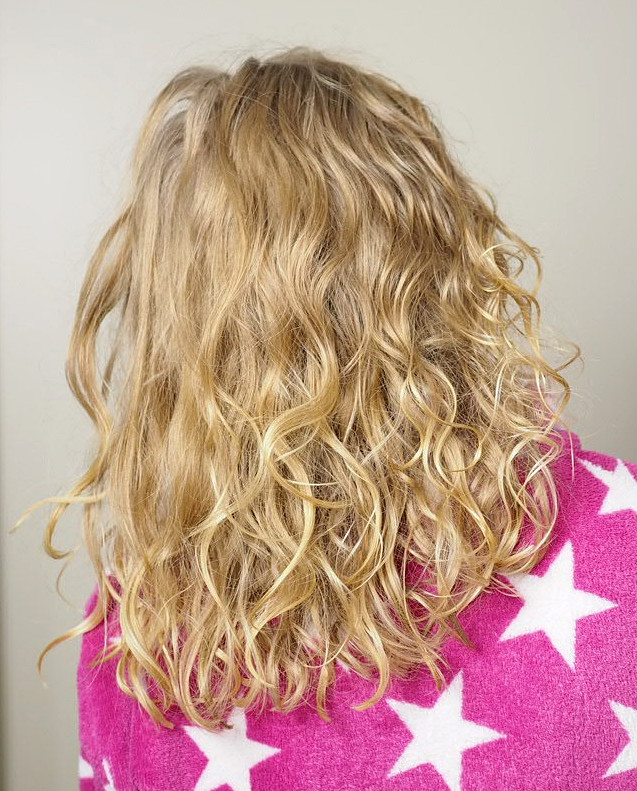 Using a diffuser helps your curls, because it keeps them up. As you can see from the photos, all I'm doing is lifting my hair on the diffuser and just letting them form their own curl pattern while lifting the diffuser closer to my scalp. When you dry your curls this way, in their natural shape, well, they dry that way. Diffusing your hair even for a short time helps. I usually don't even dry them completely, maybe about 70% dry.
Here I diffused my hair in four sections. Two on each sides, while tilting my head. When I was about finished, I tilted my head upside down and did a final round to get extra volume. I used aloe vera as my curl gel. Recently I wrote about aloe vera, so if you're interested to read how it works for naturally curly hair, go check this post out. When I was done, I scrunched out the stiffness to make my hair soft.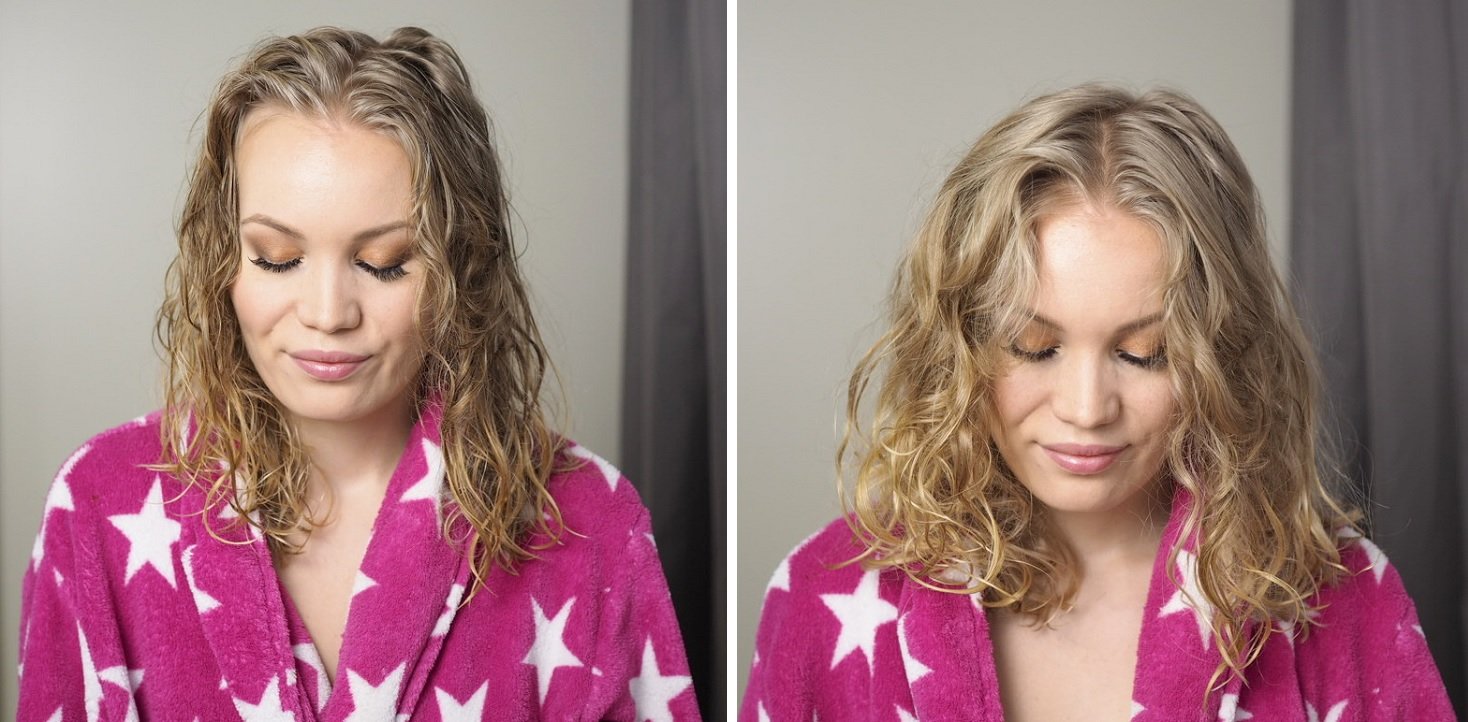 Remington Your Style Dryer Kit 8D5219 151
The blowdryer and diffuser I use is Remington Your Style Dryer Kit. It contains all the parts I need: diffuser, root boost and a concentrator. Though so far, I've only needed the diffuser part.
I got my diffuser from Lyko.fi.  Lyko is a Nordic company working in Sweden, Norway and now, in Finland. They have a huge selection of beauty brands including makeup, skincare and hair care products. They have brands, that are not that easy to get here or brands that are not sold online that much. They have Milani, ArtDeco, MAC, The Balm, Collistar, elf and flormar – to name a few.
In these photos I'm wearing a lip gloss also from their site. It's Burt's Bees lip gloss in the shade Rosy Dawn. Such a beautiful shade, which I've used a lot lately. The consistency in it is nice as well, moisturizing and comfortable.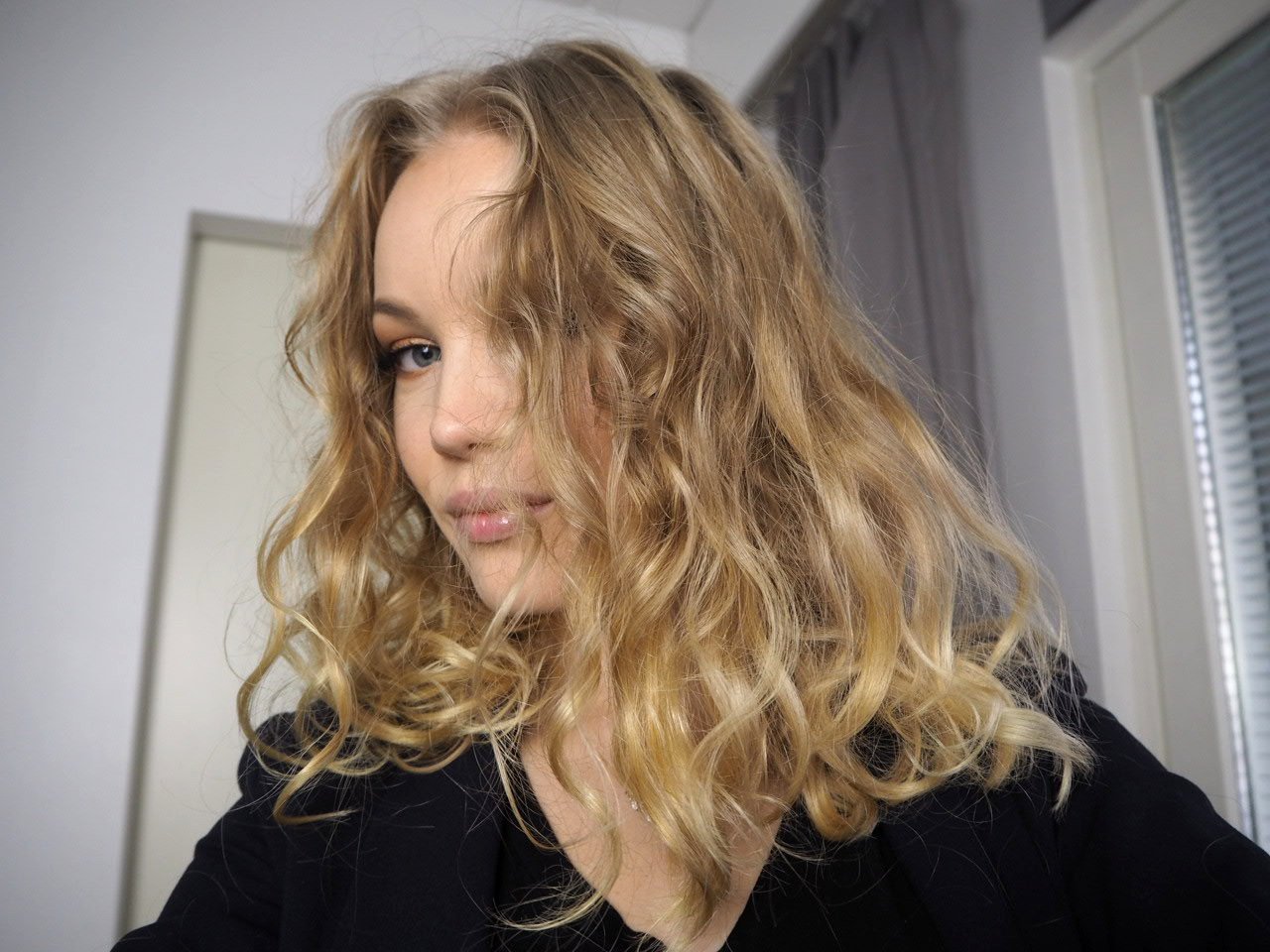 Oh – and one more thing about the hair. I'm so happy I cut it. The ends no longer stick out as these straight dead ends, but they actually curl and look healthy.
Have you tried diffusing your hair?