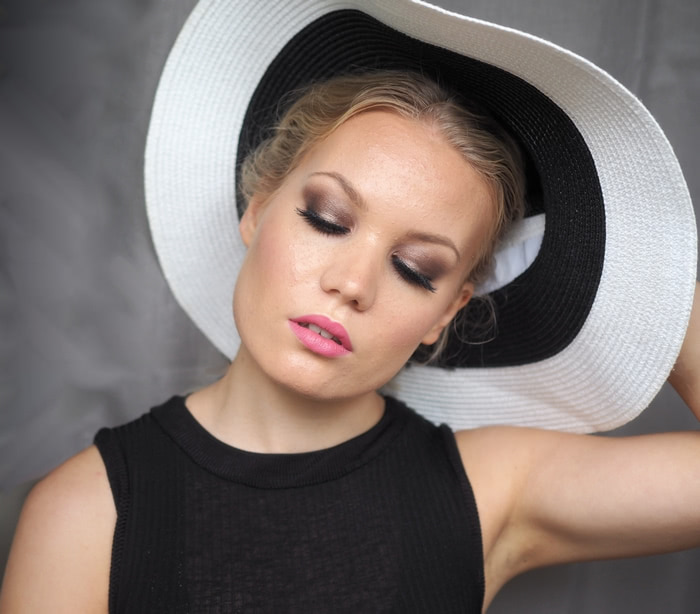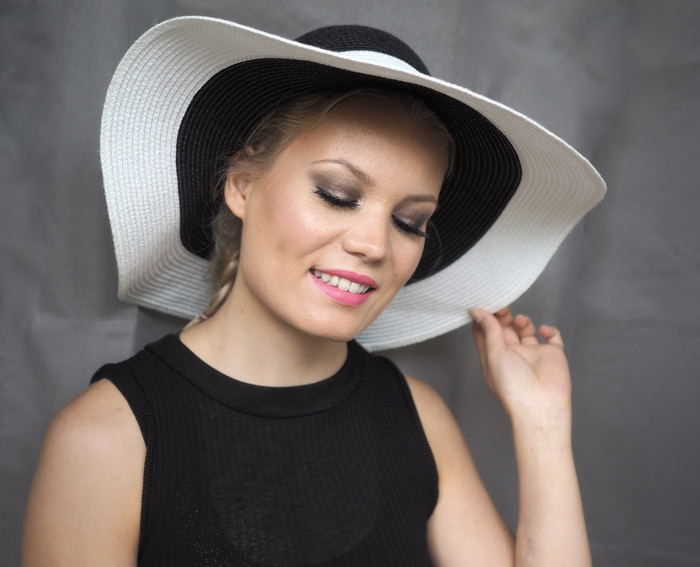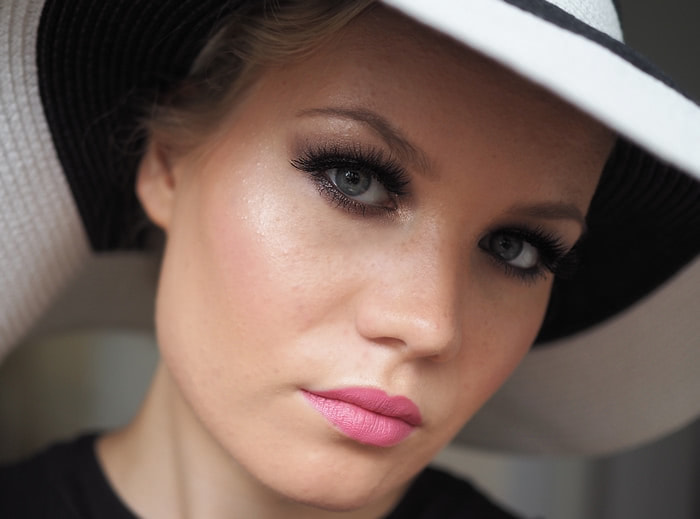 Tämä postaus on toteuttu yhteistyössä upean Elenin kanssa Rouge 'N Apples -blogista.
Tutustuin ensin tähän upeaan kanssabloggaajaan instagramissa. Rakastuin hänen kuviin ja positiiviseen asenteeseen, joka tulee läpi postauksista. Löysin sittemmin hänen bloginsa, joka on ihan yhtä ihana. Rouge 'n apples on kauneusblogi, jossa on mm. loistavia tuotearvosteluja kosmetiikasta. Kuolaan aina kaikkien ihanien luksustuotteiden perään, joita Elenillä tuntuu olevan loputon arsenaali! Eleni on kreikkalainen, mutta asuu Lontoossa – joten on kiva myös lukea hänen reissuistaan kahden maan välillä. Sen lisäksi, että olemme molemmat meikki-intoilijoita, jaamme myös rakkauden merta kohtaan.
Olisi kiva, jos näyttäisitte vähän rakkautta Elenille hänen blogissaan ja instagramissaan.
Elenin blogi: Rouge 'N Apples
Instagram @rougenapples
Saimme yhdessä idean postauksesta, jossa valitsemme toisillemme kesäisen meikin ja toteutamme ne sitten parhaamme mukaan. Tässä siis meikki, jonka on suunnitellut Eleni. Oli hauska nähdä, mitä hän minulle valitsee ja tämä pronssinen sumusilmämeikki (joka on muuten todella Elenille tyypillistä!) yhdistettynä pinkkeihin huuliin on kyllä myös omaan makuun. Pinkki väri tuo kivasti väriä tummaan silmämeikkiin. En ollut varma menikö silmämeikin kanssa överiksi, mutta no, toisaalta, se on ihan tyypillistä minua.
Oli hieman vaikeuksia saada kuvista kesäisiä, koska tämä kyseinen maanantai päätti olla harmaa ja sateinen. Mutta hei, hellehattu päähän ja se on vähän niin kuin olisin rannalla, vai?
Jos haluatte nähdä minkälaisen meikin minä valitsin Elenille, pääsette näkemään sen tästä linkistä. Voin paljastaa sen verran, että haastoin häntä hieman värien käytössä, hah.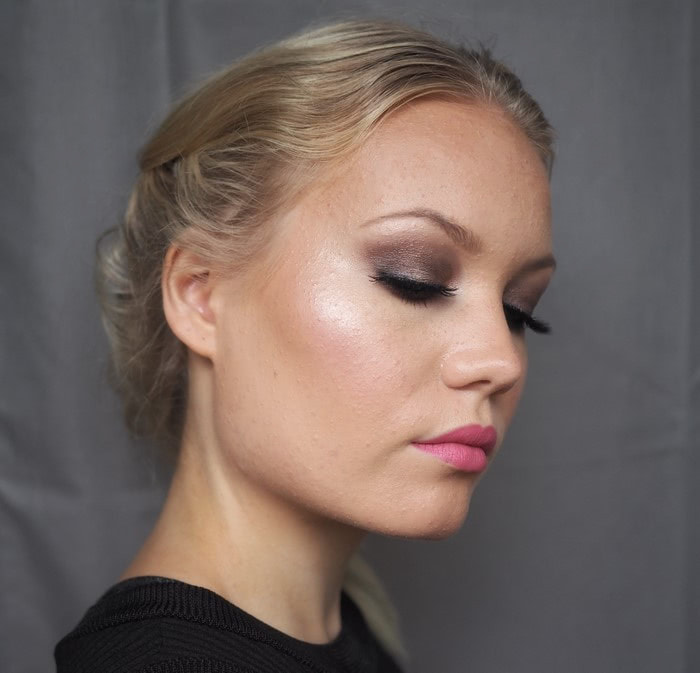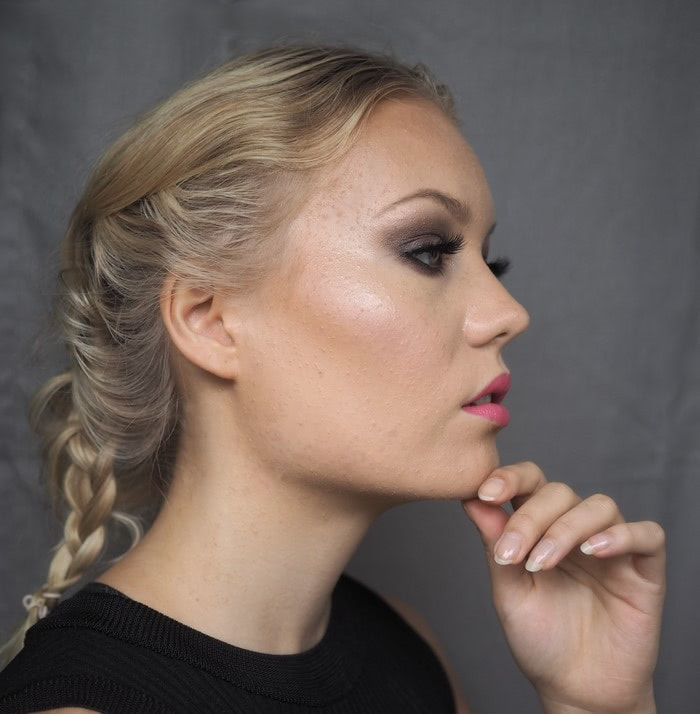 TUOTTEET
RVB Lab The Makeup Primer
Milani Conceal & Perfect Foundation, Natural
Rimmel Lasting Finish Foundation, Light Ivory (just a tiny amount to make the Milani foundation a bit lighter)
Innisfree No-Sebum Mineral Powder
Benefit Hoola Bronzer
Milani Baked Blush, Delizioso Pink
MAC Mineralize Skinfinish, Soft & Gentle
UDPP
Sleek Makeup I-Divine palettes, All Night Long & Arabian nights
Alima pure Eye Pencil, Ink
Lancome Hypnose mascara
Eylure Vegas Nay lashes
Milani Color Statement, Fruit Punch
Postaus sisältää kaupallisia linkkejä.