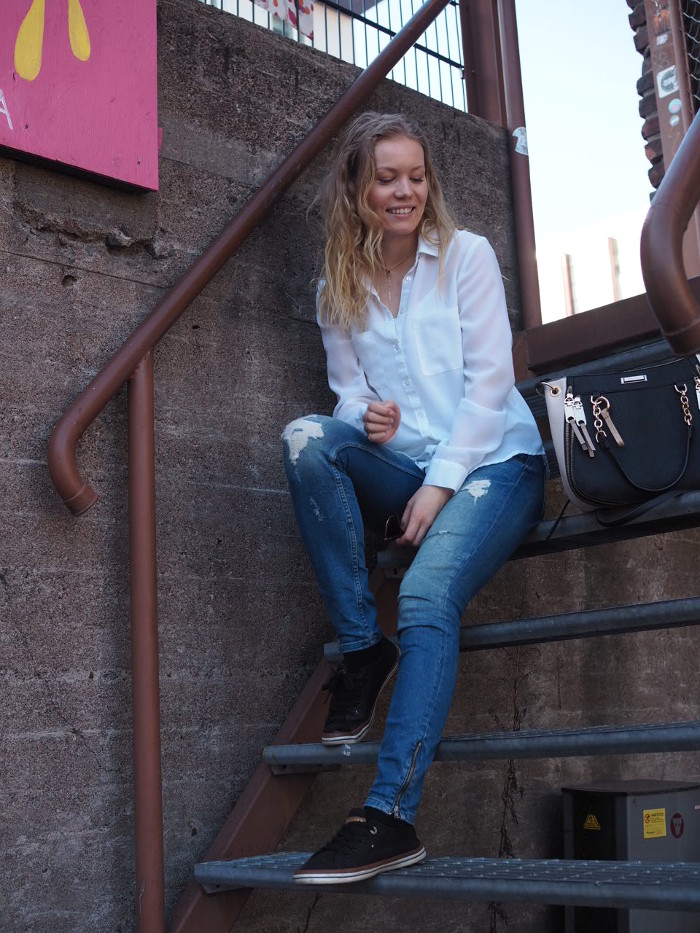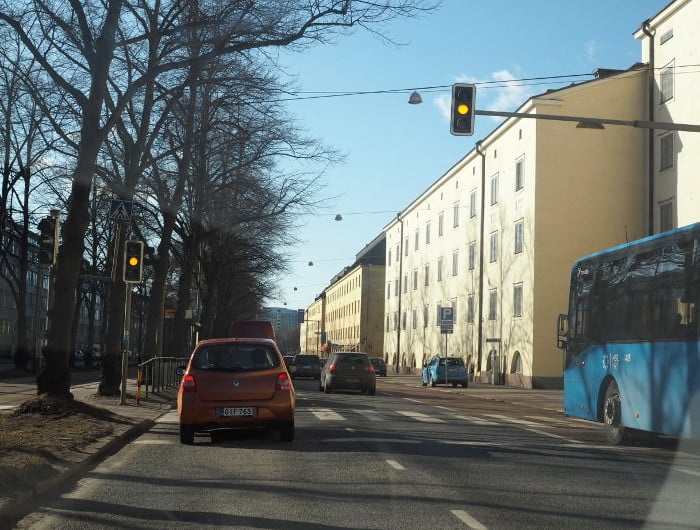 Ah, spring!
I could shout it from the rooftops and not get bored of talking about the weather. Which is beautiful! Did I ever tell you, that my favorite season is spring and summer? Well, it's official now. How could I forget how beautiful Helsinki gets as soon as it gets above zero?
+10°C is warm, if you ask any Finn. At least in April after that long winter. +15°C? Oh boy, you better lose that jacket.
I am satisfied just staring out the window and see that it's sunny and snow-free. Okay, I'm even happier once I get to go outside, but you gotta appreciate the fact, that you get to work from home and enjoy at least the sunny view.
Spring is full of excitement. There's so much to look forward to, parties and festivities and just the fact, that you get to see the first green leaves on the trees. Am I starting to sound crazy? Maybe, but I can't help it. It's spring after all!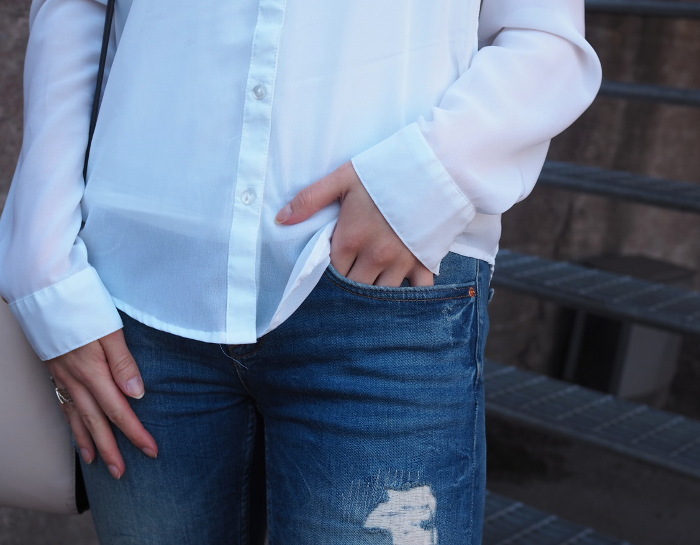 Here are some of the things, that are on top of my mind right now (which I'm very much looking forward to):
Light. I love how our apartment just fills in with natural light – one of our walls is basically just windows all the way. Makes me remember why we fell in love with this place in the first place (and didn't even look for other options, oops!).
Antti Tuisku. I'm gonna go see one of my favorite singers live – and I get to see him from a VIP-loge. It's ages since I've been to a live concert, so I can not wait. Glad to fix that situation with a vip-ticket (hello champagne!). I'm also excited to meet other influencers – that's one of the perks of blogging, which I had never even realized.
Love. Our friends are getting married and we get to attend a wedding. Last year there were no weddings whatsoever, and I love weddings, so I'm very excited. Also: Risto and I are soon turning five years old! I think that calls for a special date (with special I just mean food, because I love food – we're talking about a three-course-meal here).
Parties. There are so many birthdays and holidays in Spring – and even though I'm not much of a party girl, I always feel festive during the season. I'm already coming up ideas to bring some of that festivity in this blog as well. You did see my latest tutorial on the colorful festival look, right?
Shirt – Jennyfer | Jeans – Zadaa | Bag – River Island | Shoes  – Hilfiger |
What are some of the things that you love in Spring? Any weddings coming up? Festivals? 
Related Posts