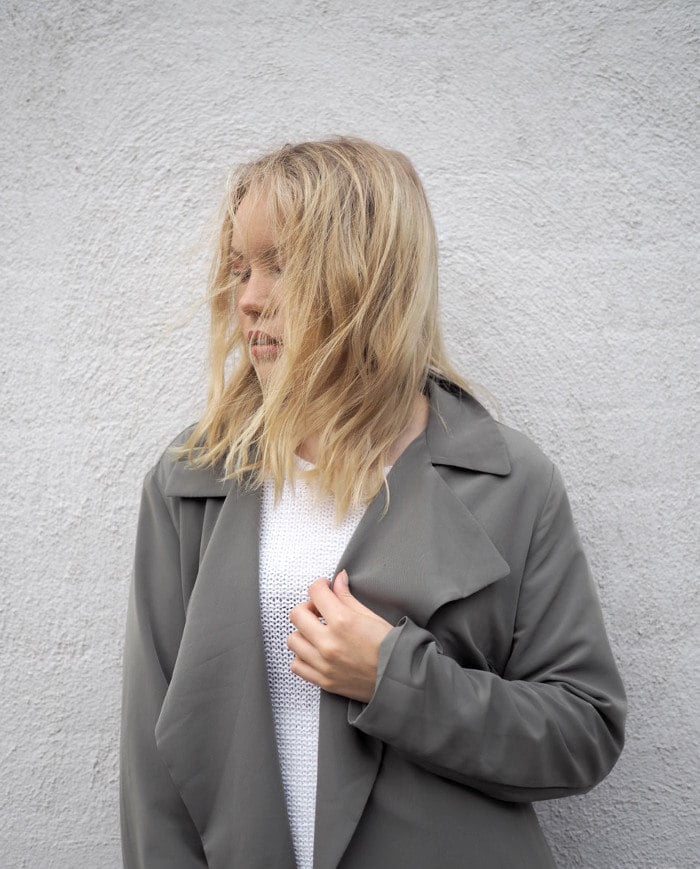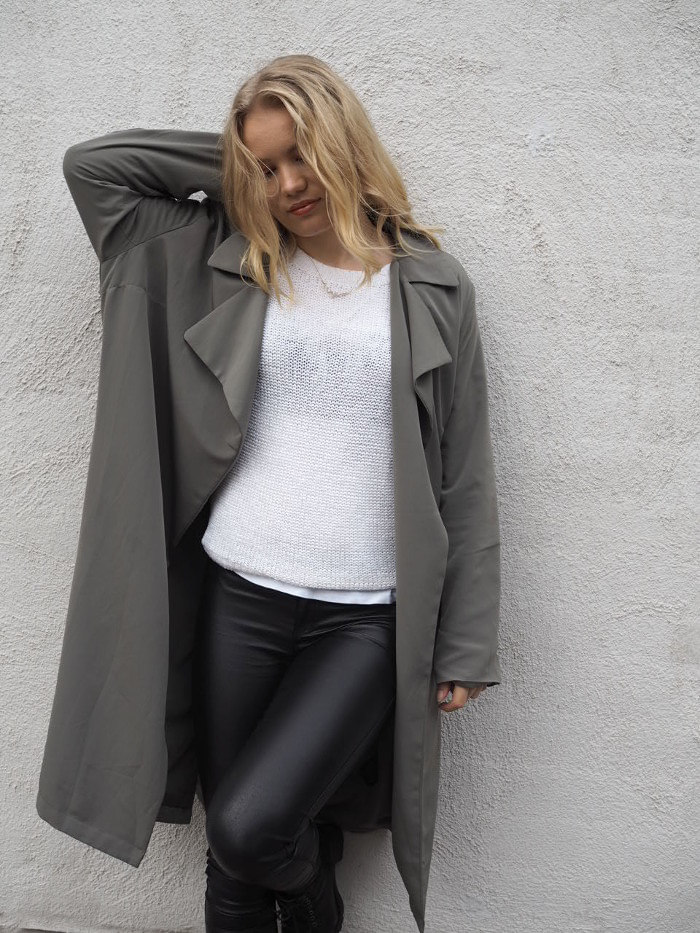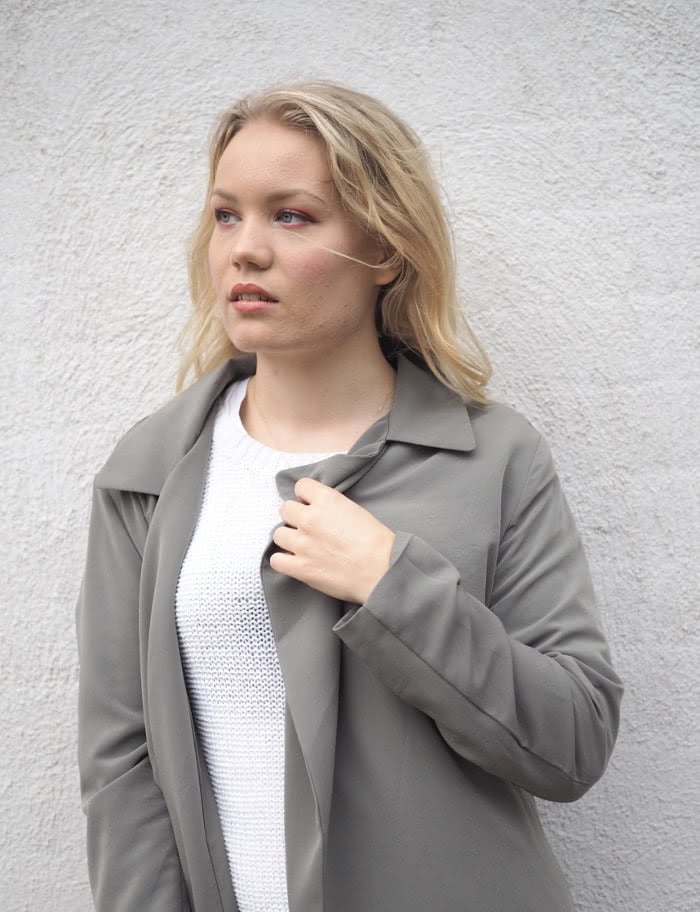 Can I just take a moment to write about what's going on right now with my life? Because my brain feels all smushy, but I still want to write to you (and take a nap).
I hate to complain or write about negative things, when I don't feel like I've already overcome those things, but today I'll have to. And anyway, that's just life and it's not that serious, not really.
Long story short: this Fall hasn't been the greatest for me. I've had some problems with my health and I've been sick a lot. I feel like I'm good with the mental side of things – I find it easy to be happy and productive, when my physical self is doing at least okay. But when my body is forcing myself to bed, it's extremely hard to stay positive. I've also discovered I'm a bit of a workaholic – and I hate that I haven't been able to work as much as I'd like to.
Luckily it's my favorite time of the year – the time, when I'm filled with childish joy and excitement. I've already put up a small Christmas tree, and there are lights on the balcony and a star by the window. I guess now if never is the time to take it easy, enjoy the calmness that those cold winter nights provide and be grateful for what you already have.
Hope you are all well,
x Charlotta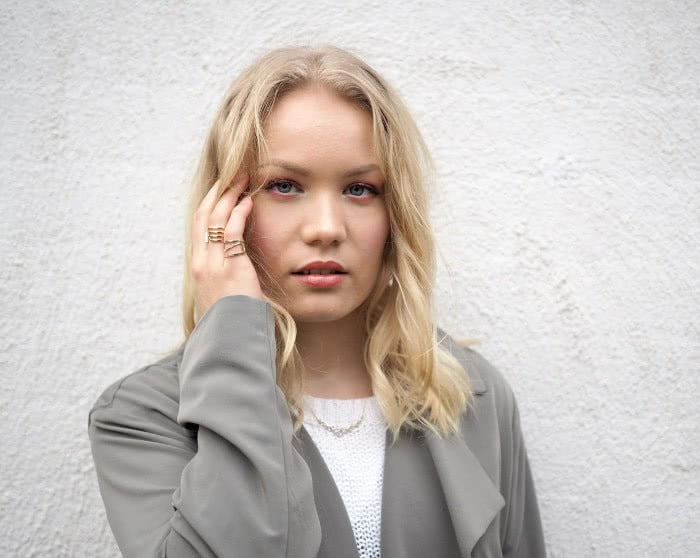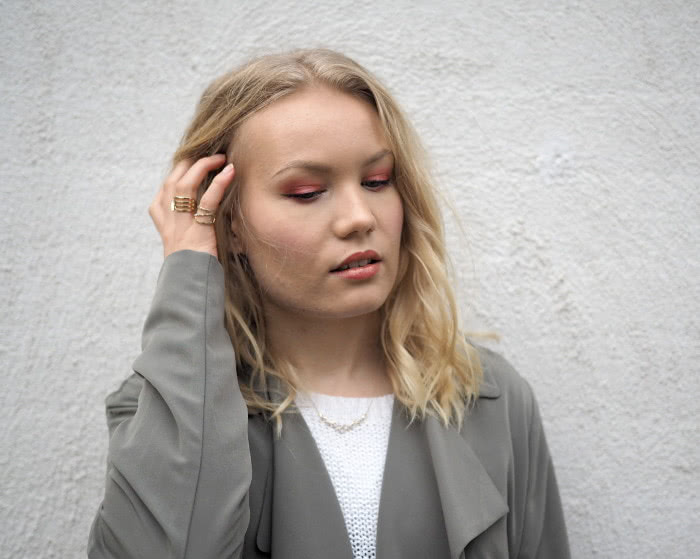 Photos: Jasmin (and the jacket is hers)
Related Posts