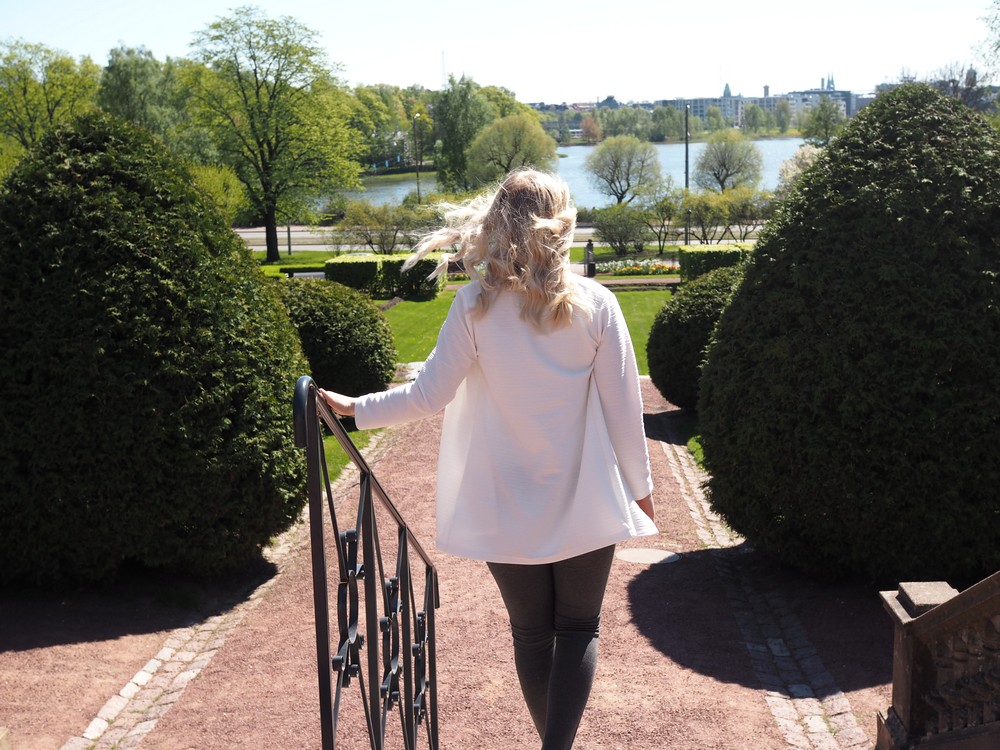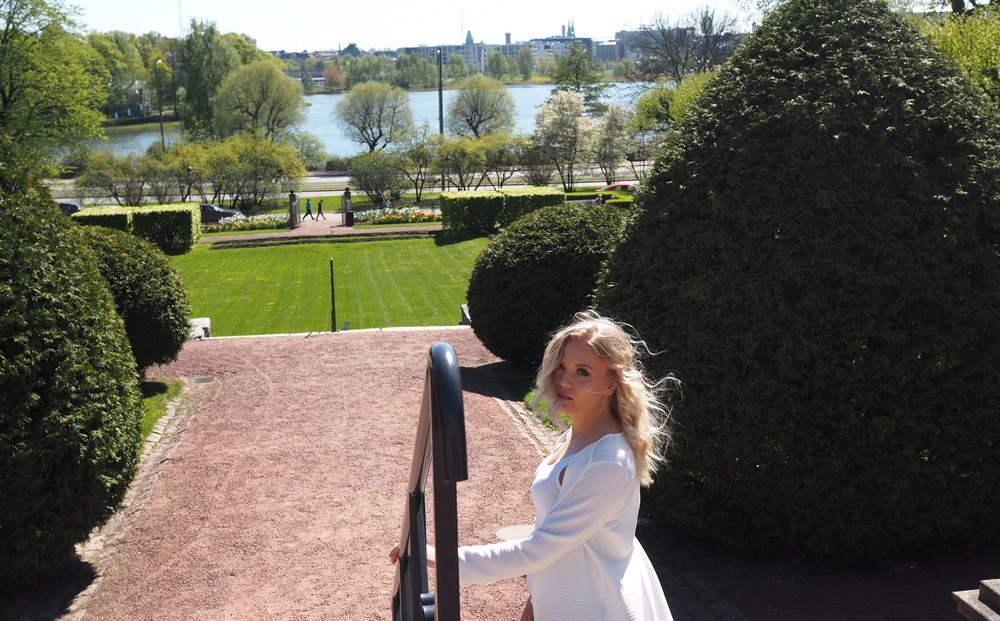 Do you have dreams? Do they scare you? Do they take you forward? If you answered yes you are on the right path.
Do you still enjoy your life at the moment? It might be harder but it's crucial for being able to move forward.
As a child I learned to dream maybe even too much. I got caught up on my dreams and was disappointed when they didn't come true. I always waited for the next day or the next year bored and impatient. I got stuck in the future even though my feet were in this moment. It's okay to dream and you should definitely have dreams but the most important thing is also to know when to stop. You have to remember that life is right now and not when.
Dreaming is that you do your best but not burn yourself out.
Dreaming is to live in the moment and find good things in ordinary days.
Dreaming is to live your best life right now.
Good things and positive thinking brings even more good things to your life.  They also guide you towards your real dreams. I'm happy that I knew how to stop wandering and realized that. I'm thankful for what I have, I'm satisfied with my choices and I'm happy about life. I look for a deeper meaning in days and often I find that. I do what I can so I do all that I have to.  As a child I never could have thought that I could now live a small part of my dream yet here we are. Happy and feet on the ground.
I dream just right and it guides me to the right direction.
I dream a lot but don't expect to get there with a fast train.
I dream about little things 'cause they are just as important.
Do you have dreams?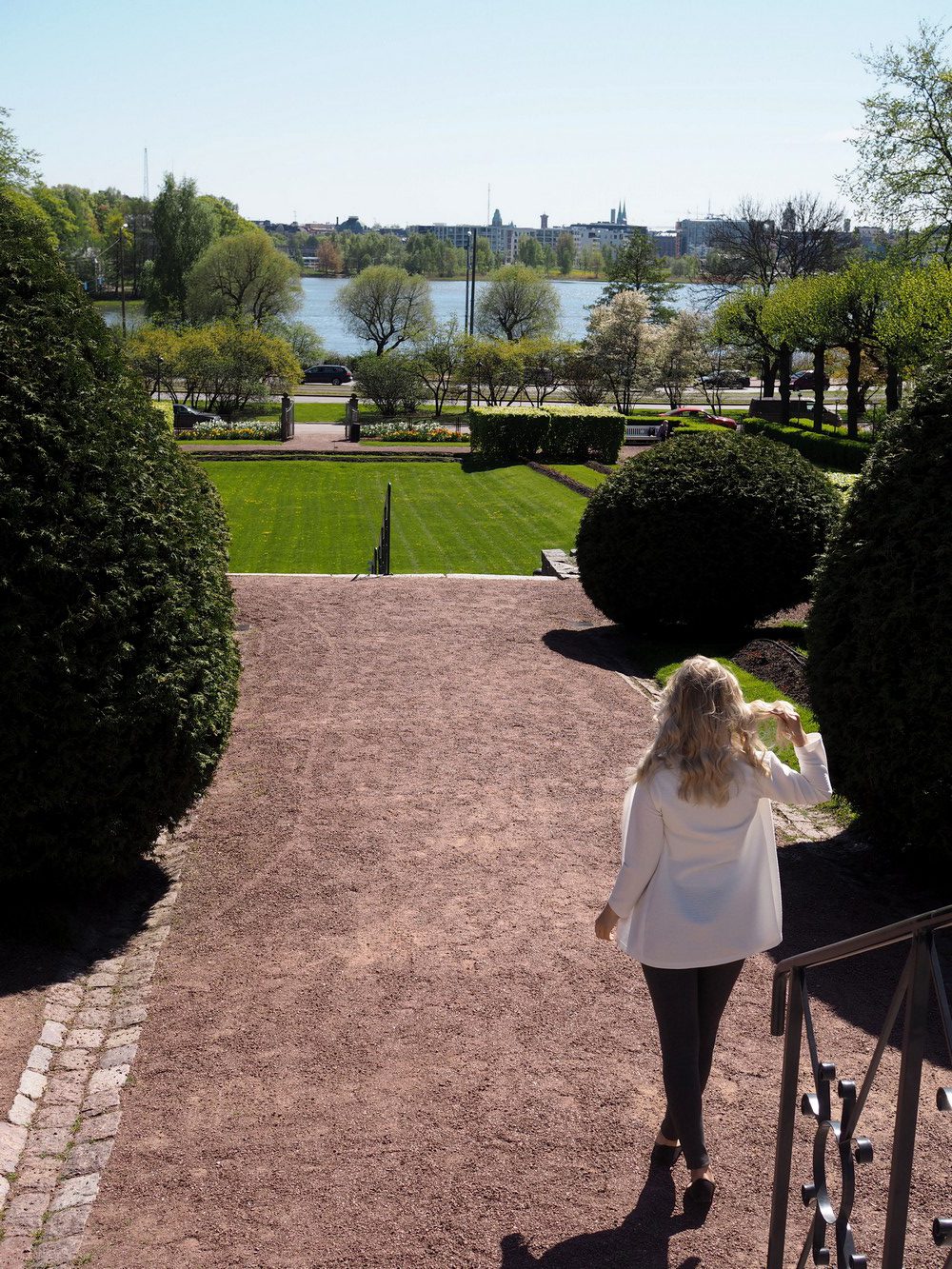 Photos Inka Lähteenaro
Related Posts