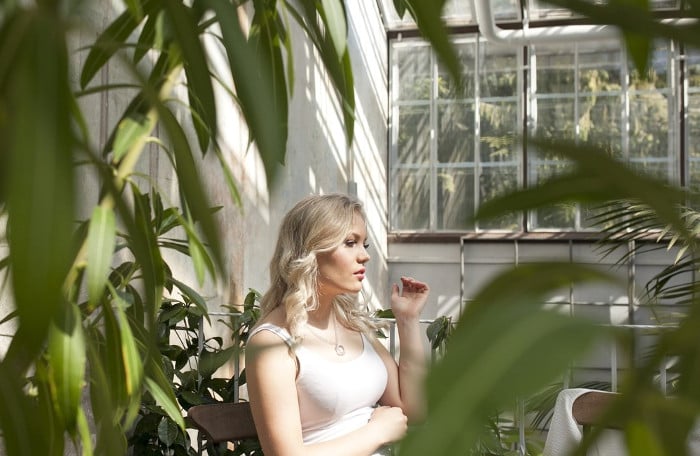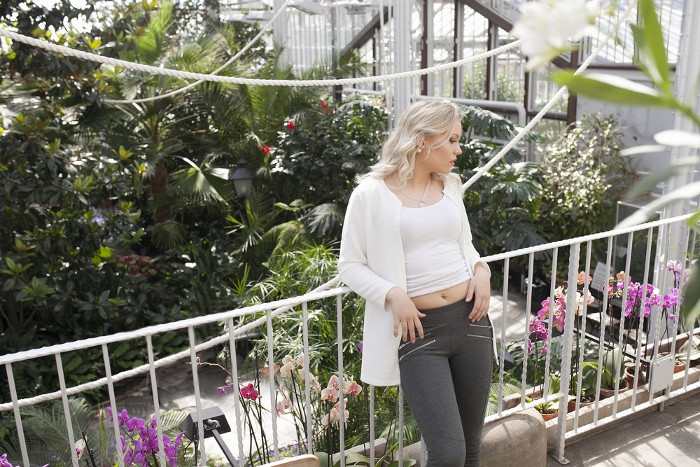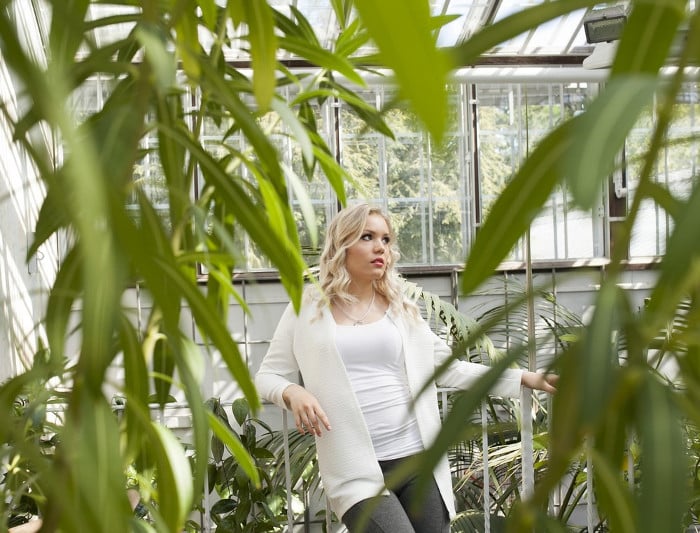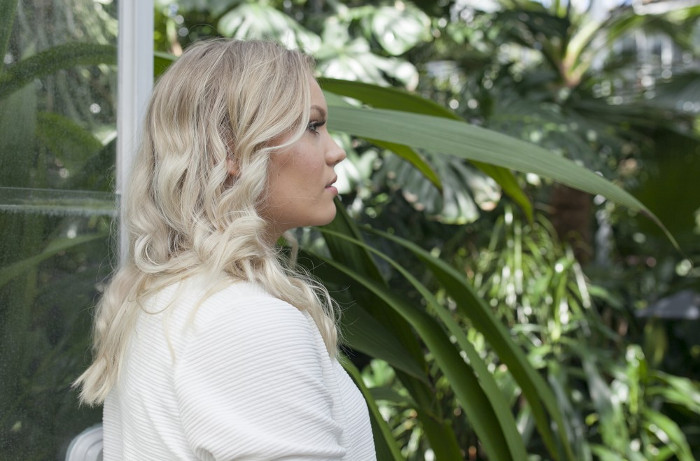 Inka took such good photos of me that I'm at awe. It's not always easy to be in front of the camera. I've come a long way when I think of our first photo shoot.
Here are some of the photos we took in spring. This place is an indoor garden called "Winter Garden" in Helsinki. It doesn't cost anything and It's very beautiful and hot. I had never visited this place before so I'm glad Inka took me there. I felt like a child in the jungle and wanted to explore everything.
At the moment I'm trying to kill this flu that is trying to get to me. Luckily I'm working from home so I can have a million tea breaks and take a nap if I feel like it. And I do. See you soon!
photos – Inka Lähteenaro