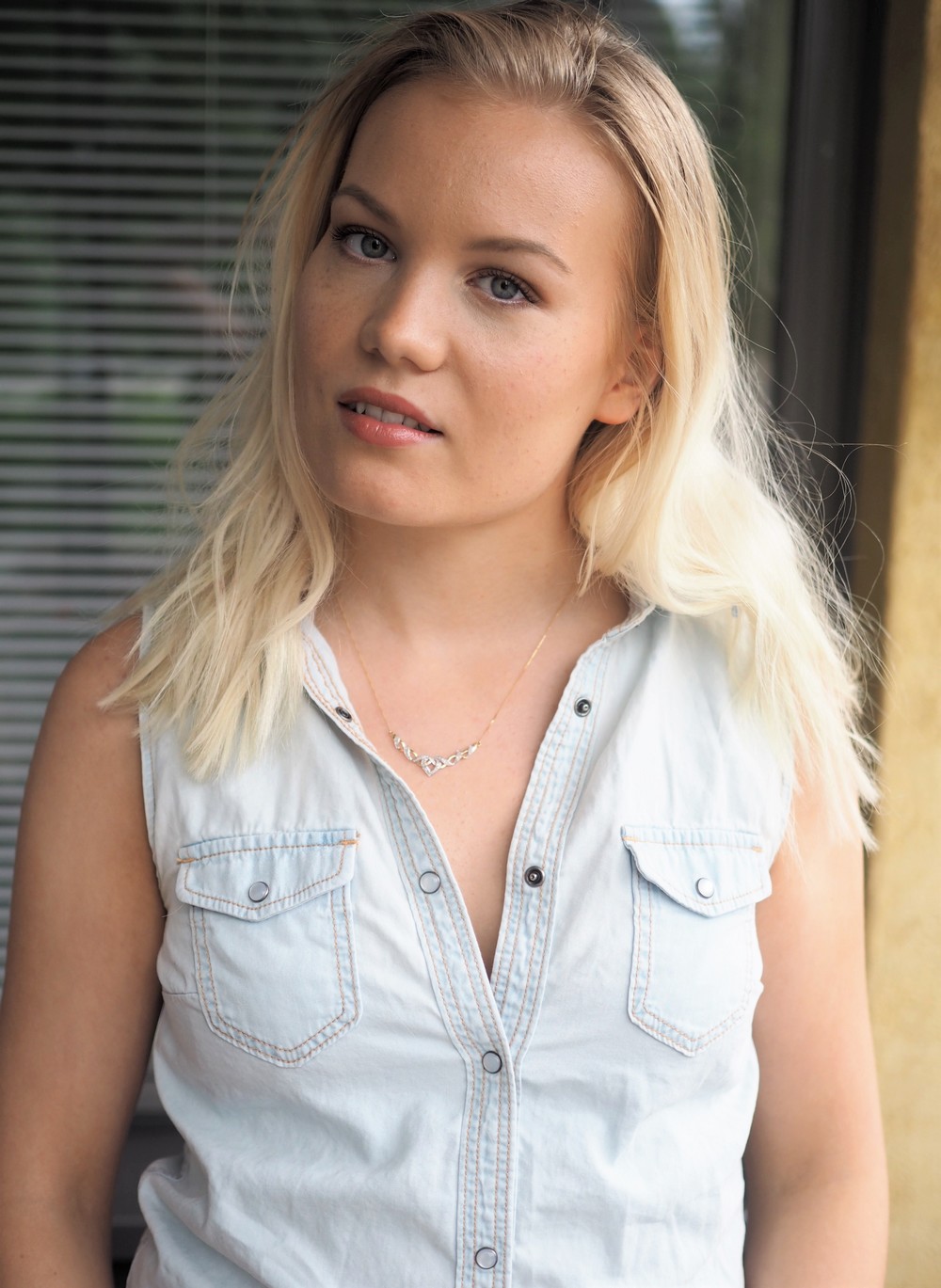 Hurry is something that I hate and despise at some level but it still strikes more often than I would like. Others work better in a hurry and in a small stress, others need more time for yourself and peace to make all things ready. Maybe I fall somewhere in the middle ground. I value a balance between work and fun. My brain needs a lot of space just to be. Well, needless to say that I'm busy at the moment. But when I look at the bigger picture it's actually a positive thing. At the moment I am an entrepreneur, blogger, friend, daughter, sister and a girlfriend – and these are all wonderful things.
When I'm in a hurry I don't have time for makeup. Usually I post makeup looks that I have spent a lot of time to. But I also do a five-minute looks or nothing at all. Yesterday I was in the city without any makeup and in these photos I'm wearing just the bare minimum. This kinda makeup doesn't cover all my impurities or maybe doesn't deserve a blog post, but it certainly is the truth sometimes.
Today I'm  gonna have to do a quick makeup look as well. Just 'cause I need a little more time being not busy. You know?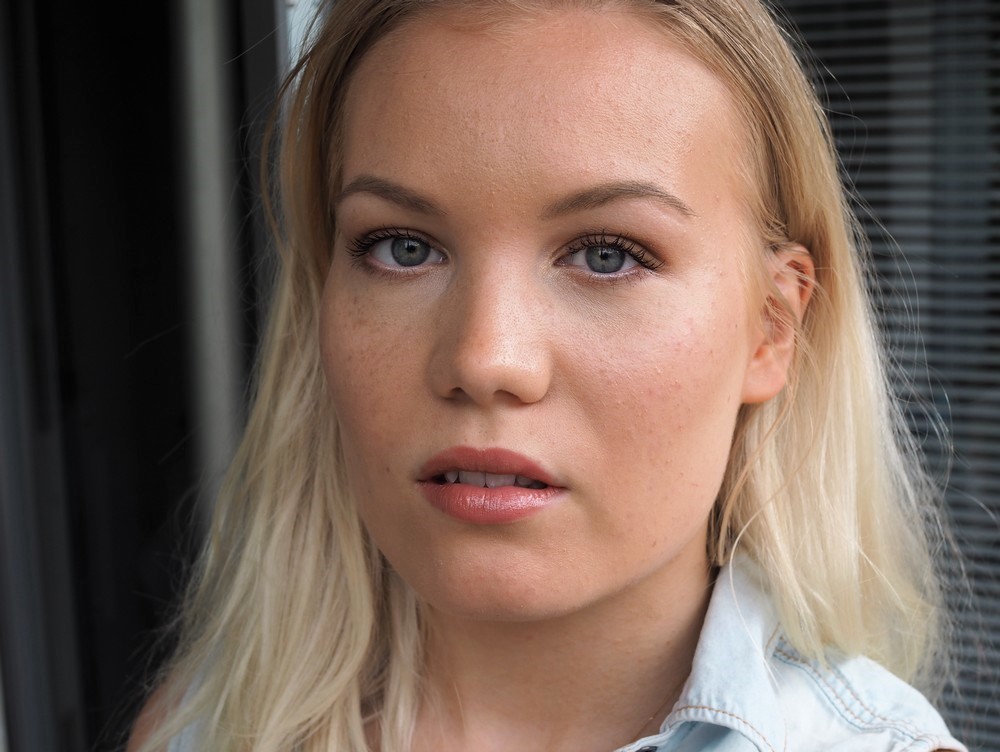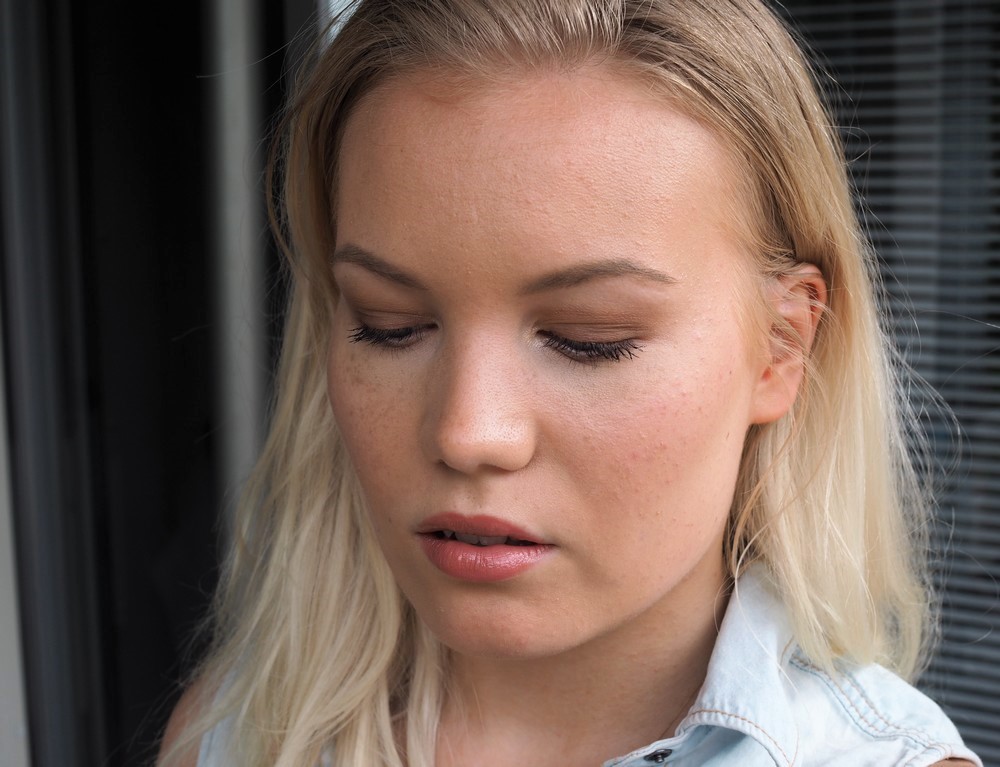 5 minute makeup
Everyday Minerals Rose Primer*
Everyday Minerals Matte Base  in Golden Ivory
Zuii Organic Eyebrow Definer in Taupe
IsaDora Twist-Up Gloss Stick in Milk 'N Chocolate