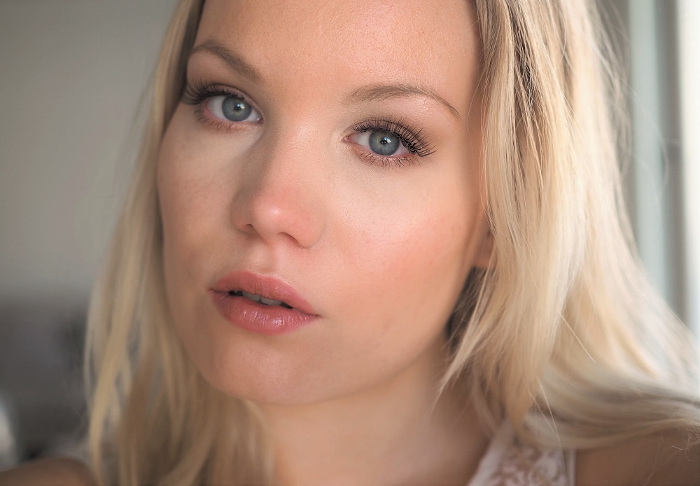 I kinda fell in love with Everyday Minerals a while back but I felt like the base needed a bit more coverage and staying power. So I got to try their Rose-primer, multitasking-concealer and finishing dust powder. With these I got the perfect natural makeup base I was longing for!
Rose-primer is a light pink coloured powder but it doesn't add redness to your face. Instead it gives a nice glow and a good smooth base for your foundation. It's bamboo extract and sea salt help to treat your skin while keeping you shine-free.
Multitasking-Concealer works as a great highlighter! My shade is C1 which is really light. I use multitasking under my eyes, on the sides of my nose and on the highest points of my face. This would also be good as a baking product under the eyes.
Finishing Dust powder is interesting 'cause it has corn starch as it's main ingredient. I've learned that it is great as powder and keeps you matte throughout the day. Some people use corn starch from the kitchen but I prefer makeup products. This powder feels light on the skin but still keeps the shine on control. It's a bit yellow, which is great for my yellow-based skin.
I love this natural yet even makeup base. You can still see my real skin under the makeup – just the right amount of it I think.
If you're interested in Everyday Minerals you can order free samples from their site. Not many brands have that so I think that it's great service! I first tried the foundation by ordering samples and I found my right shade this way.
I got the products as pr-samples.
Related Posts