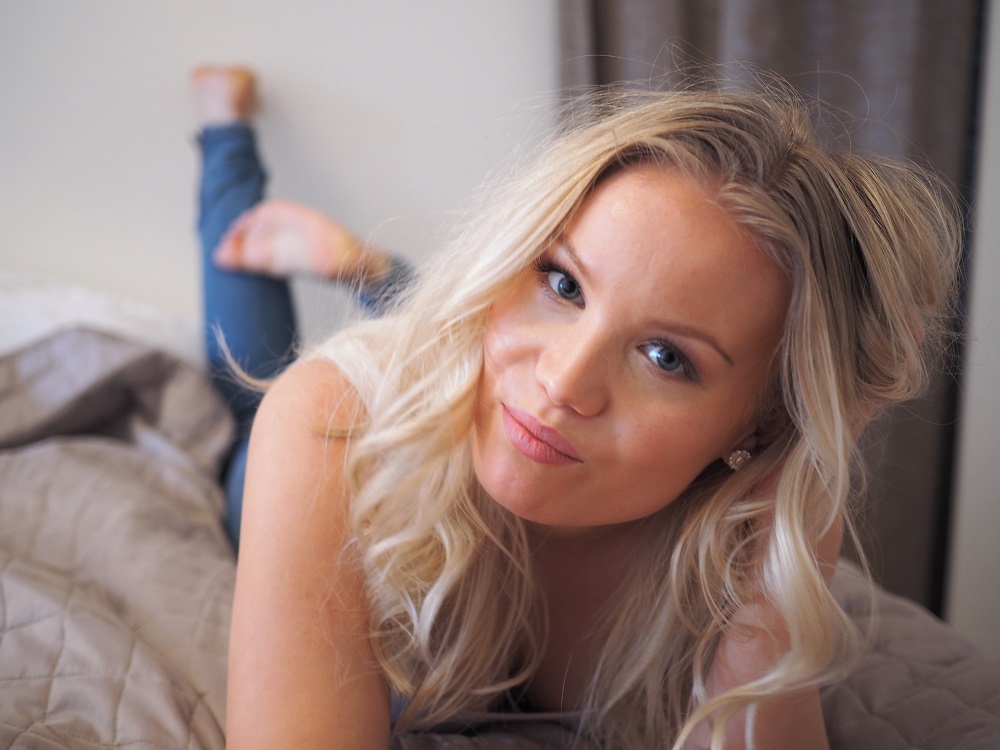 Viime maanantaina kirjoittelin teille ajatuksia ja ajattelin jatkaa samaa tänään. Ihan vaan maanantain ja uuden päivän (vai elämän?) kunniaksi.
Herätyskello soi kahdeksalta, mutta nukuin rauhallisesti sen tahtiin. Havahduin vasta miehen taputuksiin selälle. Se olikin minun herätyskelloni. Yleensä mies herää ensin.
No, niin tänäkin aamuna. Mies nousi ja tuli herättelemään tunnin päästä. Sanoi, ettei ole mikään kiire. Harkitsin tarjousta ja otin sen vastaan.
Minne minulla olisi kiire? Tulevaisuuteen?
Ehkä joskus pelkään ajan häviävän jonnekin. Että se on huonosti käytettyä ja joutaa roskiin.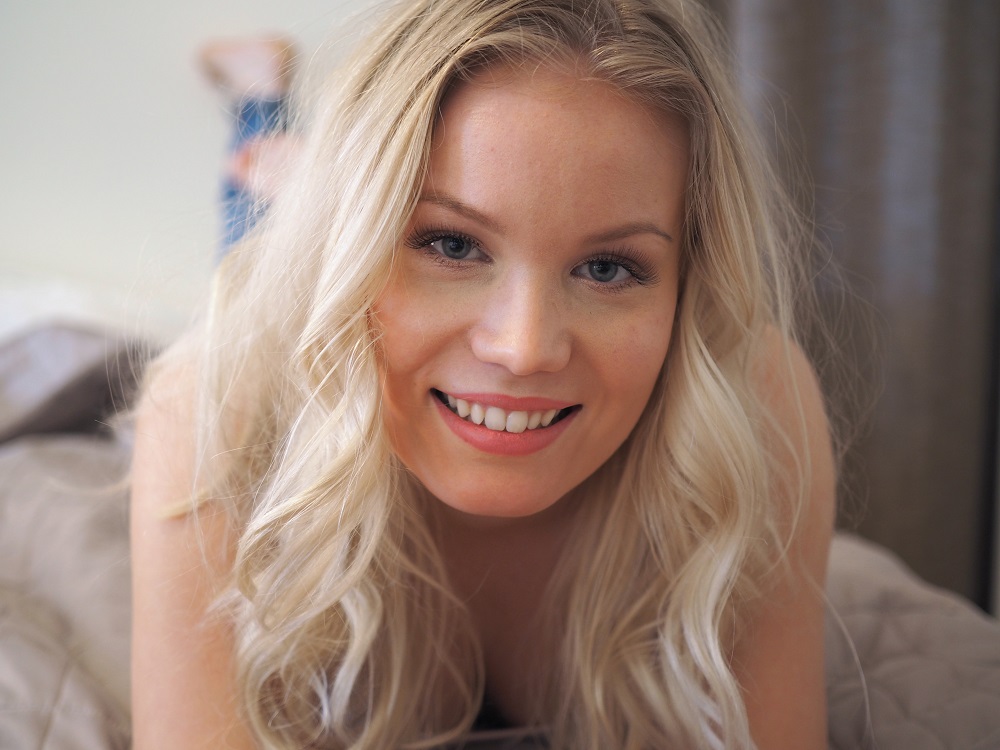 Toisaalta kaikki aika on hyvin käytettyä, eikä sohvalla makoilun tai lenkillä käymisen välillä ole eroa. Jos se kuulostaa valheelta, olet varmasti levon tarpeessa.
Toitotan aina kavereille sitä. Levätkää, makoilkaa sohvalla älkääkä tehkö mitään. Te olette tehneet ihan hurjasti jo, eikä kukaan muu odota teiltä enempää paitsi te itse.
Eihän teilläkään ole kiire?
Tämä aamu oli erittäin hyvin käytetty aamu. Oli kaksi jättikupillista kahvia ja lähes loppuun katsottu Daredevil. Oli sänky ja pyjama ja vähän laiska katse.
Laiska mutta onnellinen.
Nauttikaa maanantaivapaasta! Toivottavasti teidän pääsiäinen oli hyvä.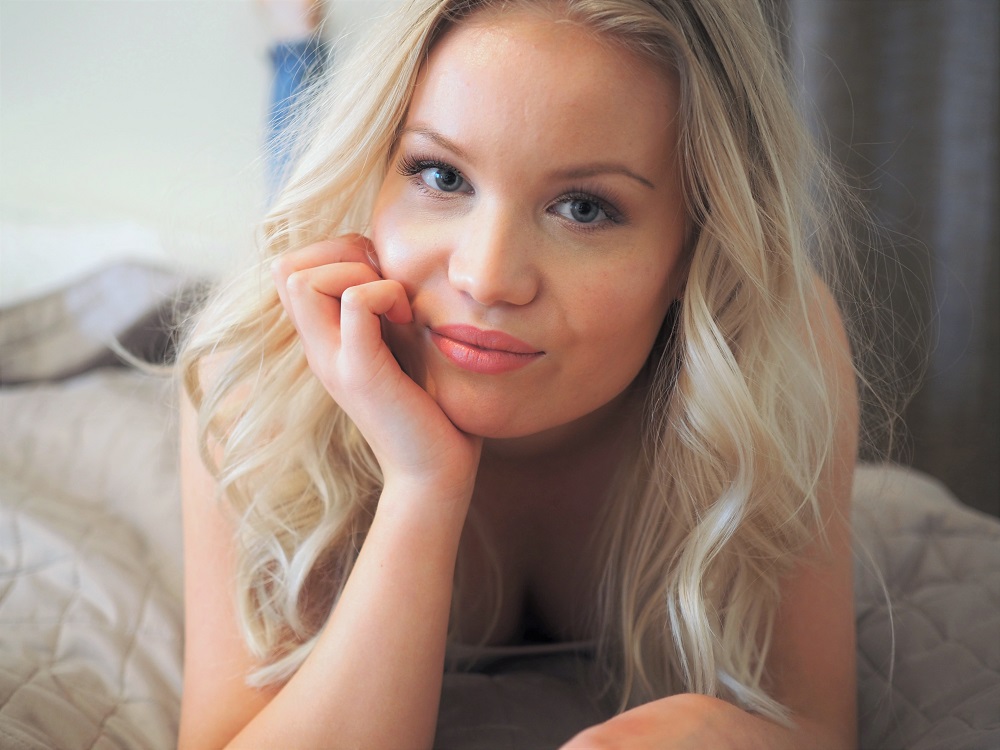 I had a lazy morning today watching Daredevil and drinking way too much coffee in the bed. Time well spent. Hope you had a nice Easter!
Photos by Inka Lähteenaro